Answering Services for Plumbers
24/7/365 live call answering services for plumbing contractors.
Live call answering for your plumbing business
Our virtual receptionists serve as an extension of your team, greeting every caller with a fast answer and friendly service.
24/7 phone coverage for emergency service calls
When a homeowner has an overflowing toilet, a burst pipe or no hot water, it's an emergency for them and a money-making opportunity for you. But if you're not available to answer their call, they're on to the next company in the results. Never miss a call again with 24/7 virtual receptionist service from PATLive.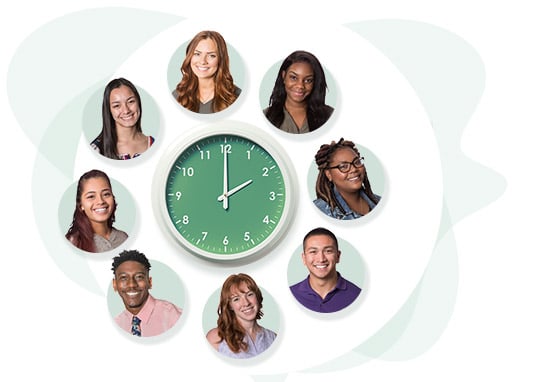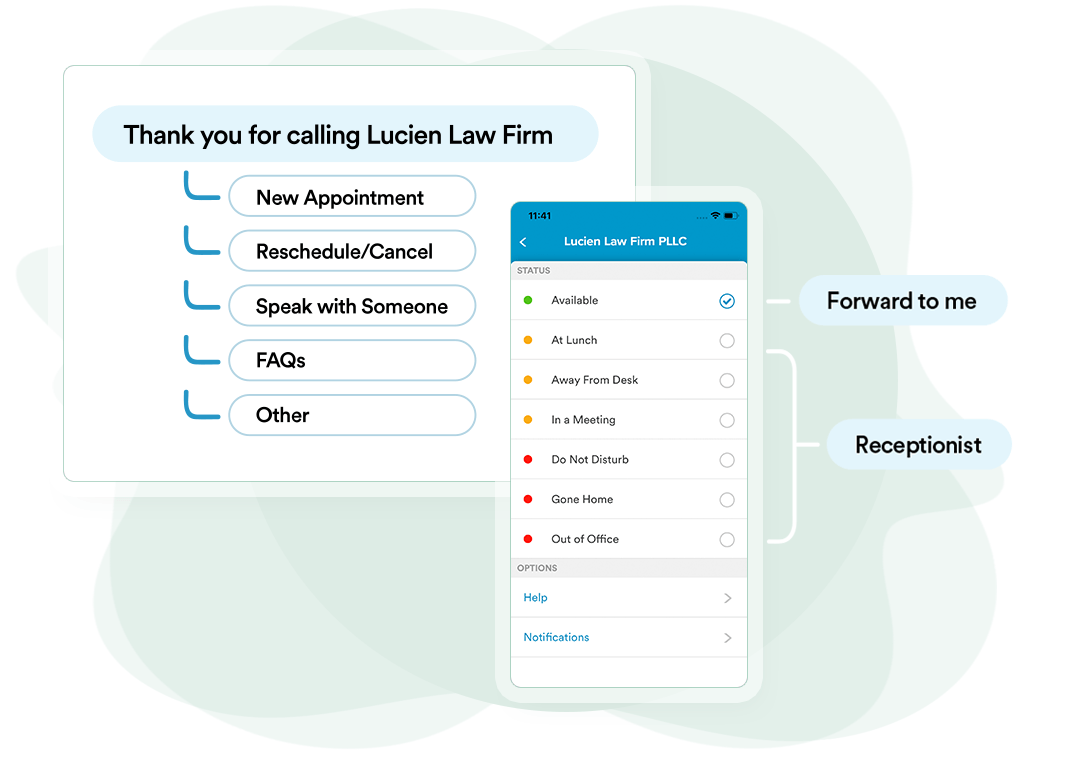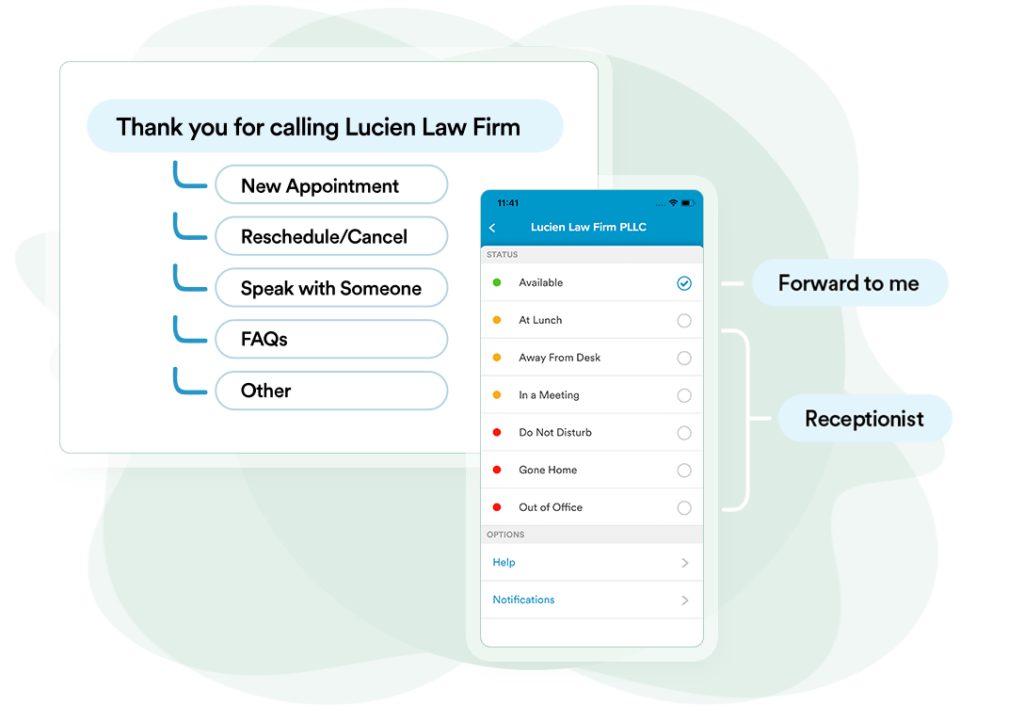 Call handling tailored to your plumbing business
PATLive receptionists can do a lot more than just answer emergency calls, and we'll help you customize how your calls are answered so you get the type of support you need. You can use our services in the way that makes sense for you – from full-time to just sometimes.
Our receptionists work just like an in-office receptionist, transferring calls when you're available and taking messages when you're not, and we can also help with lead collection, appointment scheduling and more.
Powerful apps
With our apps, you'll be amazed how similar your answering service experience is to the one you'd have with an in-office receptionist. Update your status to instantly change how receptionists are handling your calls, and receive emails, texts and push notifications that keep you updated on your calls.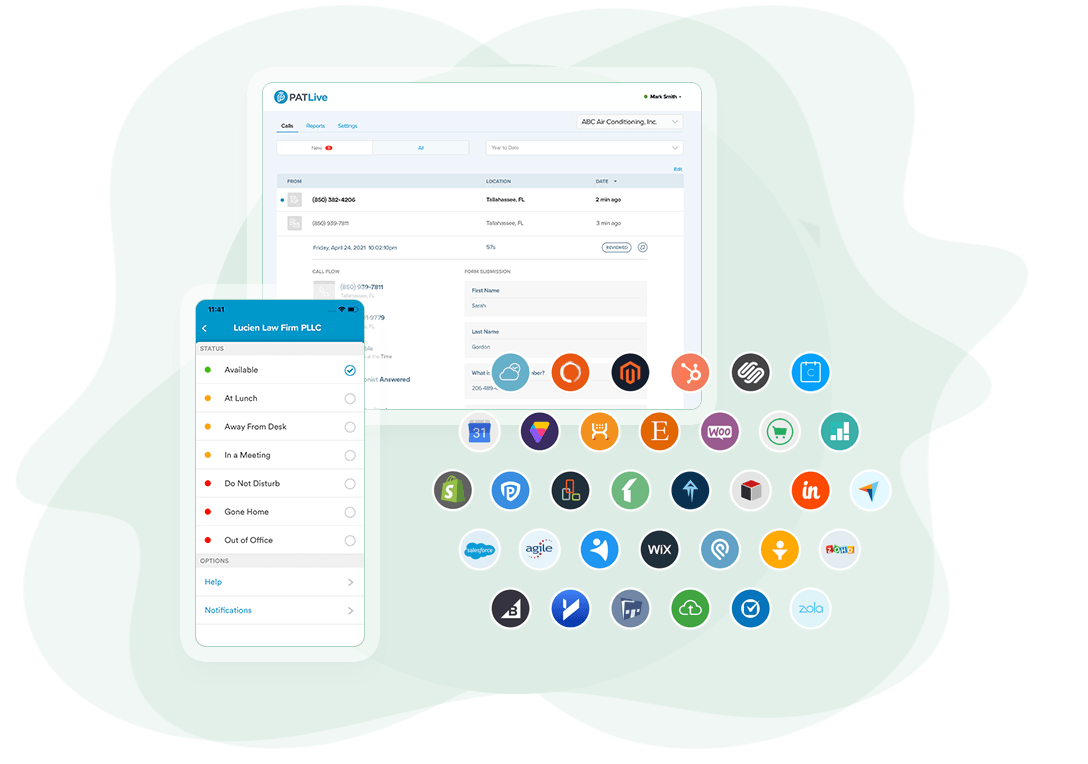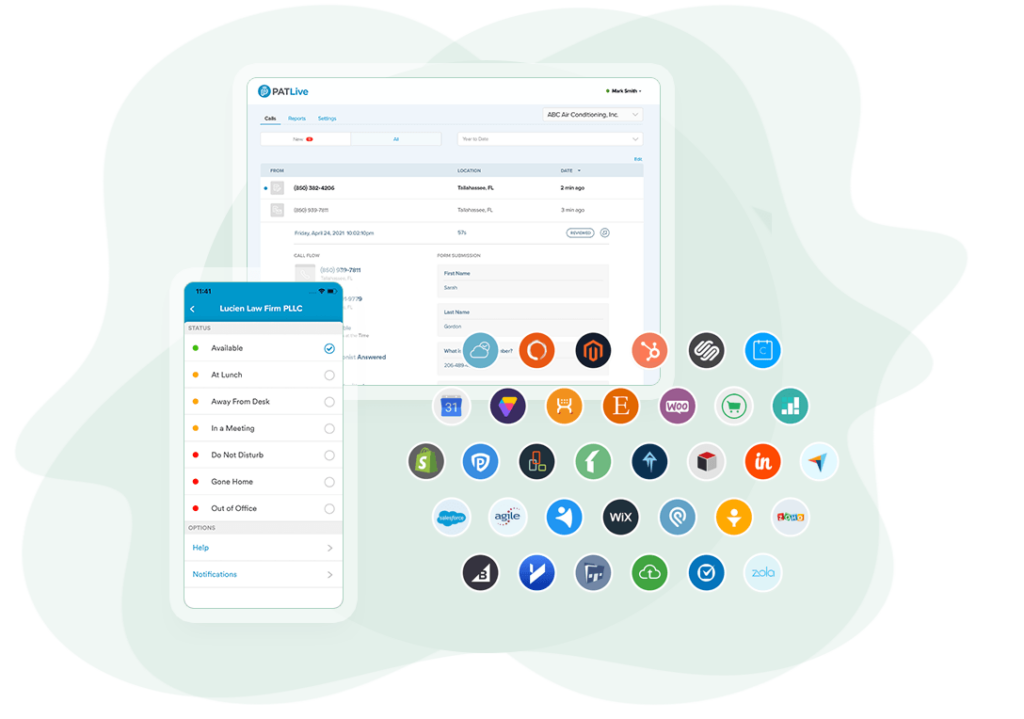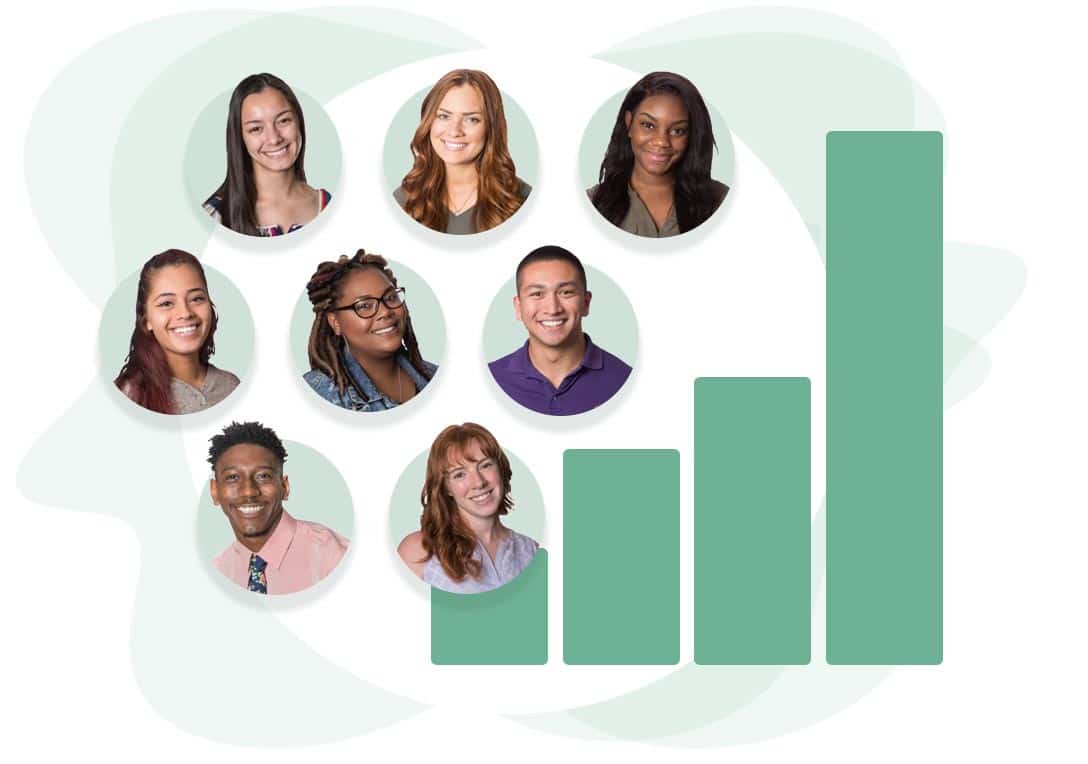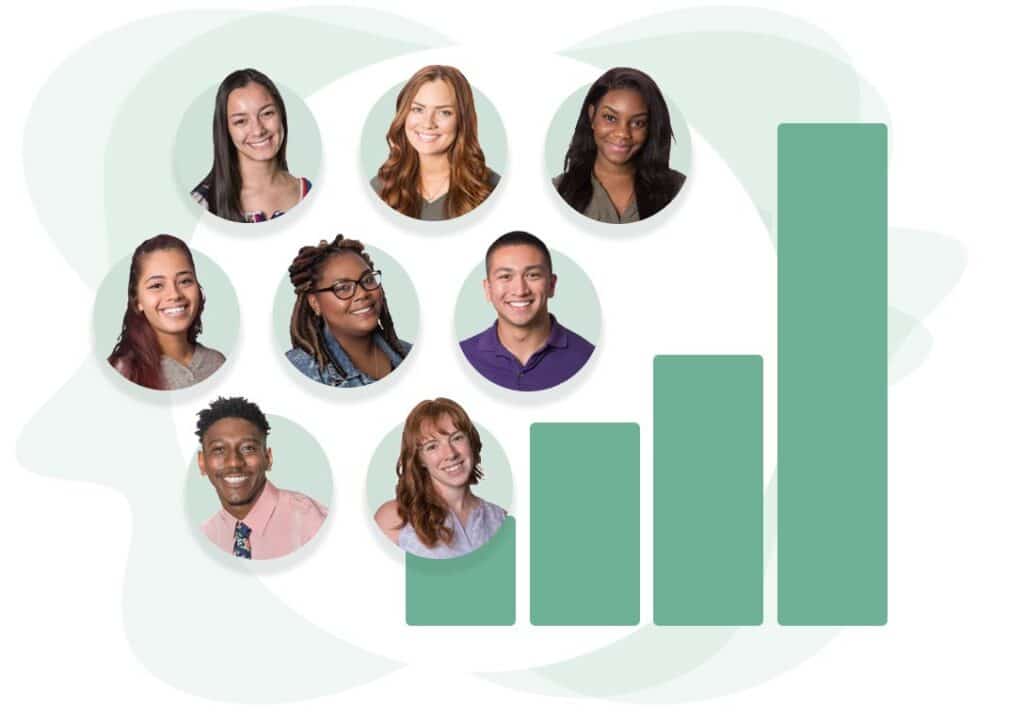 A trusted partner for plumbing companies
We've been working with plumbing companies for over three decades, so we know what's important to your plumbing business and will help you make a great impression on every call.
Flexible
Customize how calls are answered to meet your needs.
Engaging
Impress callers with friendly, personal service on every call.
Affordable
Plans start at just $59/mo, with no contracts or commitments.
Explore all we can do for you
24/7 call answering services that help your plumbing business make the most of every phone call.