Save Time, Delight Your Callers, and Book More Business with a Team of 24/7 Virtual Receptionists
100% US-based Receptionists • Affordable Pricing • Flexible Call Scripting
Over 250 Customer Service Experts Dedicated to Your Business Success
Since 1990, we've been helping businesses answer their phone calls, so you can stay focused on what you do best while our virtual receptionists work to deliver the kind of amazing customer service that turns calls into connections and fosters true customer loyalty.
5-Star Rated Virtual Receptionists

"If you want a professional call answering service that goes ABOVE and BEYOND and delivers incredible product, incredible service, and incredible responsiveness to customer needs…then PATLive is the place. I have been blown away with how wonderful PATLive has been for our business! Thank you PATLive! Keep up the great work!"
~Jared Goldfarb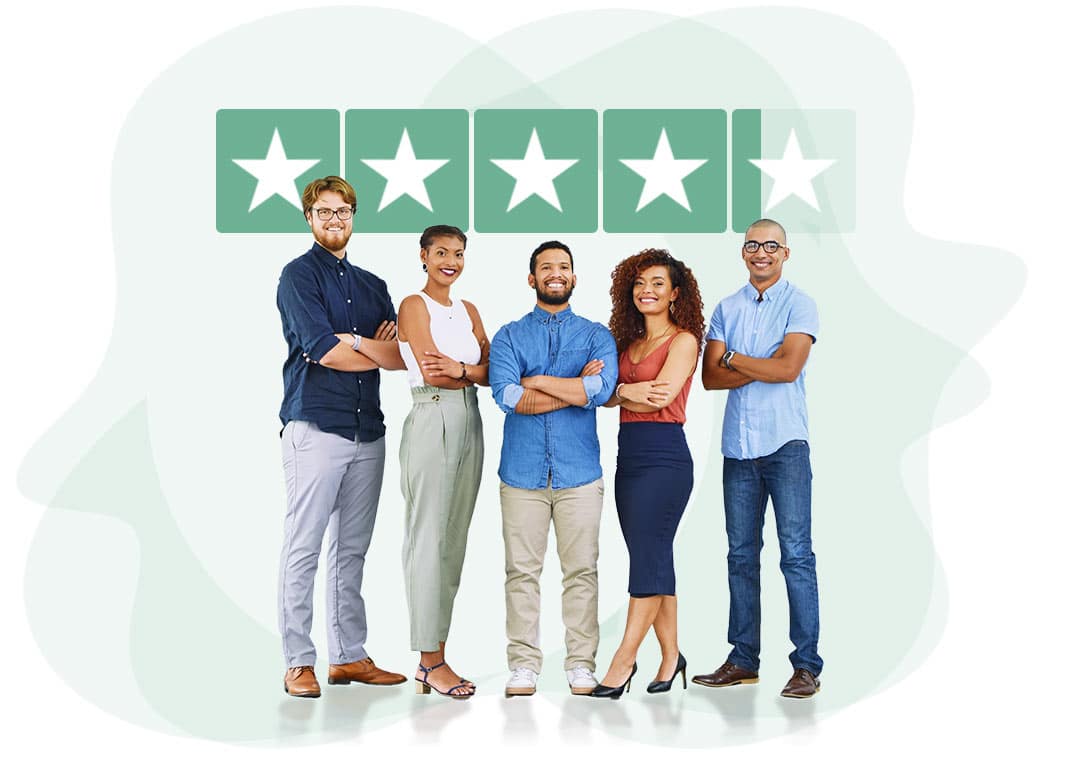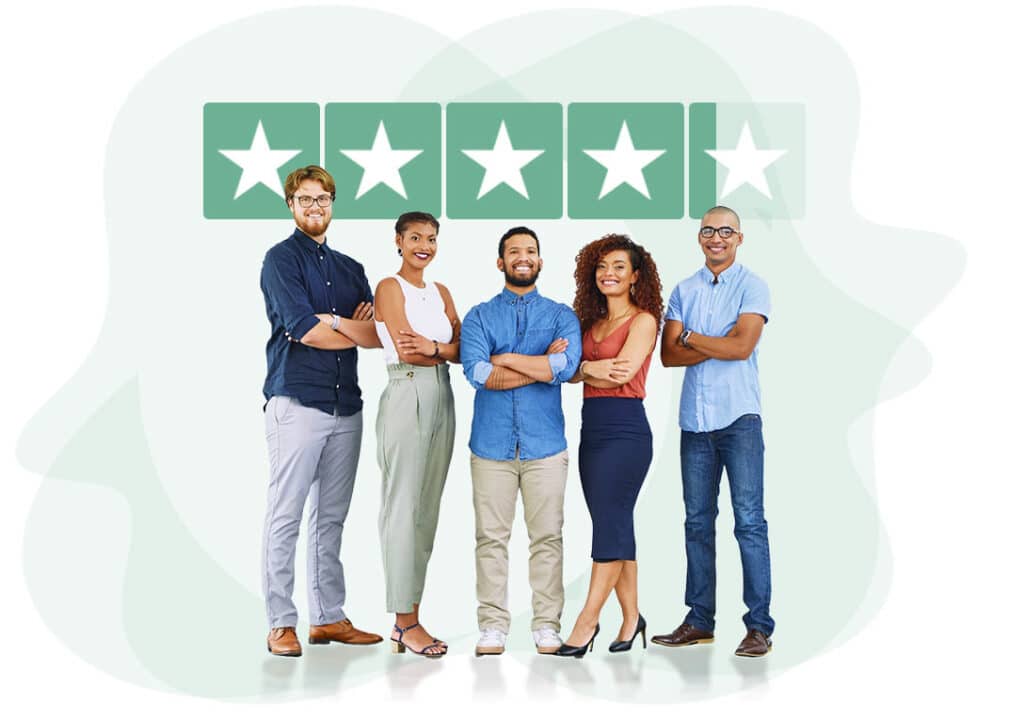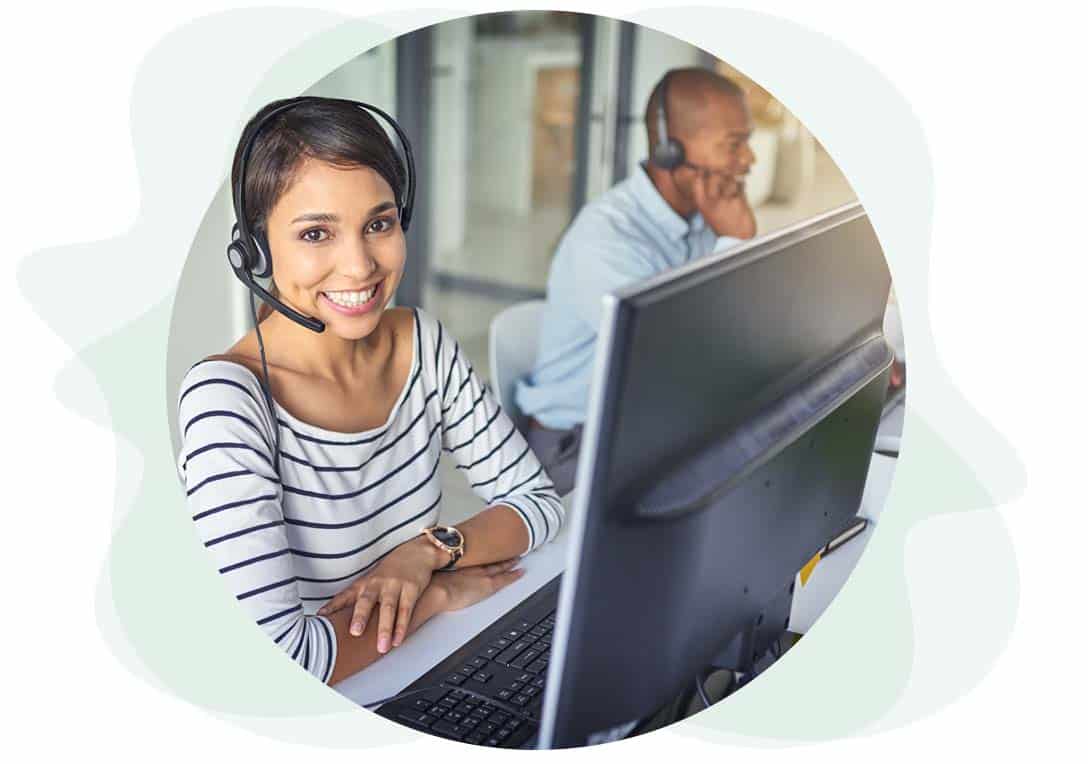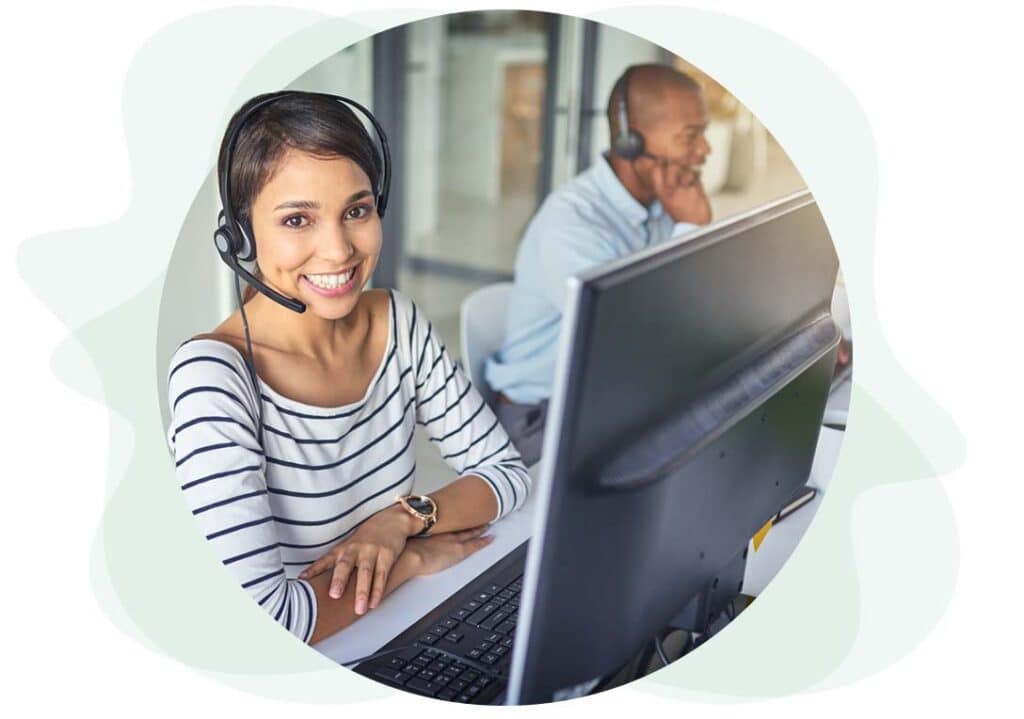 The Best Team Starts With the Best Hires
On average, PATLive only hires 1% of the candidates that apply for a virtual receptionist position. That's because we are highly selective – we make a point of only hiring people who have the best attitude and personality, and then we train for skills. We want your callers to hear their smiles over the phone, and those traits have to come naturally to anyone interested in being a PATLive virtual receptionist.
An Investment in Training
Our virtual receptionists are beyond talented – our job is to enhance their natural skill sets and train them on the specifics of managing your calls. PATLive has invested millions of dollars into its training program, including state of the art technology and amazing team members who care about the success of every virtual receptionist.
All new hires receive weeks of training before they take their first call. Training includes a variety of formats, but focuses heavily on real-world scenarios. Virtual receptionists spend many days "shadowing" current receptionists so that they know what to expect and how to handle it once they are taking calls on their own. But it doesn't stop there – we see training as a continual effort, always trying to improve the caller experience whenever possible.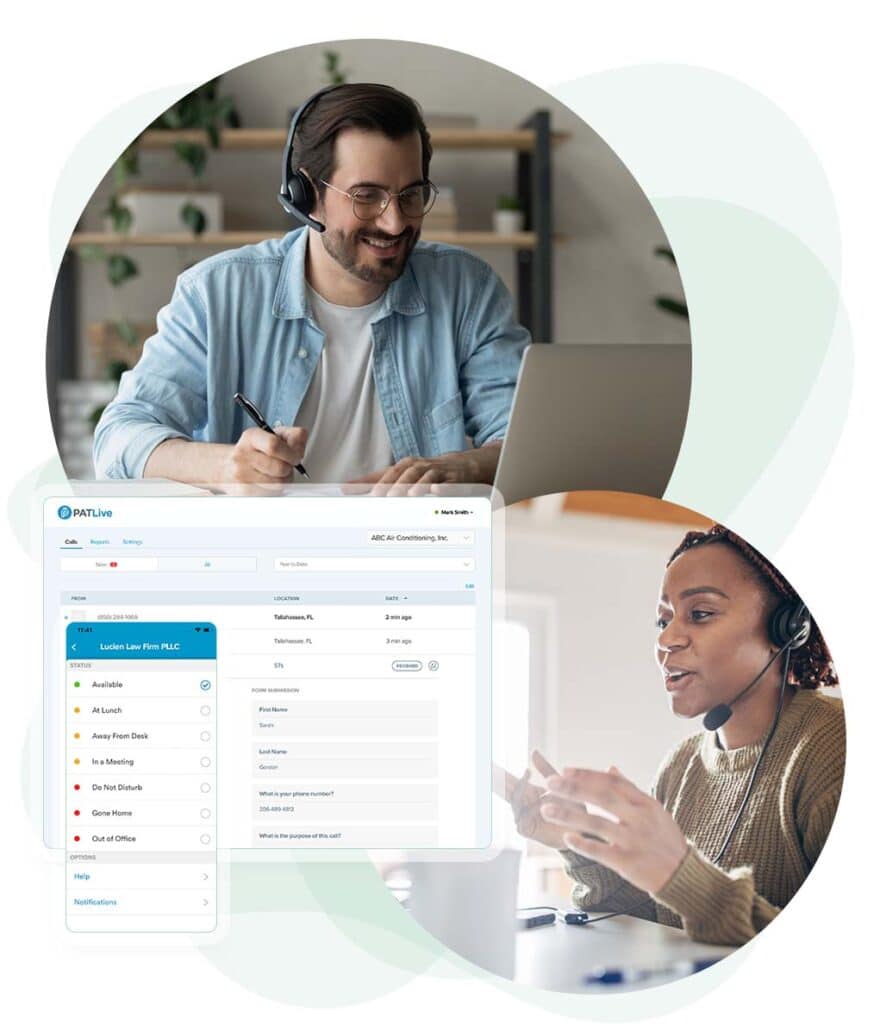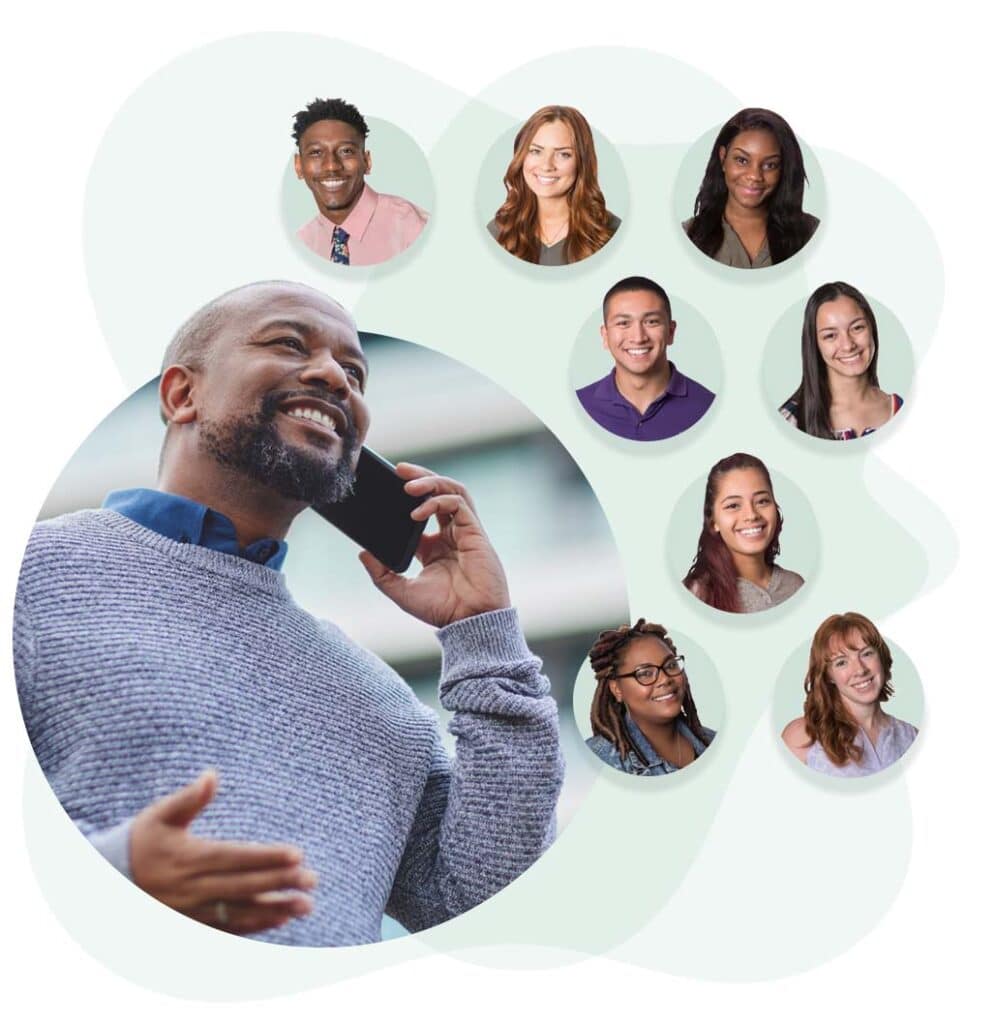 An Incredible Culture That Callers Can Hear
We're proud of the friendly, supportive environment we've fostered at PATLive. We provide our virtual receptionist teams with competitive compensation, amazing benefits, a flexible remote work environment and a leadership team with decades of experience in people management. We are proud of our work but honest about mistakes when we make them. It sounds cliché, but the truth is, when we treat each other with respect and courtesy, we create a culture of excellence that shines through in our calls.
24/7/365
Our receptionists are always available – even on holidays.
Friendly
We take pride in answering with a smile you can hear.
Professional
With great people and great training, you get great results.
Our Virtual Receptionists Do So Much More Than Just Answer the Call
PATLive virtual receptionists work as a seamless extension of your business, offering all the benefits of an in-office team, only virtually.