Capture more leads, book more appointments and provide better support with 24/7 live chat service
100% Live US Receptionists (No AI Bots!) • Flexible Chat Scripting • All-inclusive Pricing
The same great service we provide on phone calls, now available via chat
Whether you need help with lead collection, sales inquires, appointment scheduling or general support – our virtual receptionists are available to connect with your website visitors 24/7, providing friendly, personal support on every chat.
Add live chat to any website with one simple code snippet
Adding live chat is as simple as dropping our code snippet on your site. Once present, our snippet will add a chat widget to the lower right-hand corner of every page.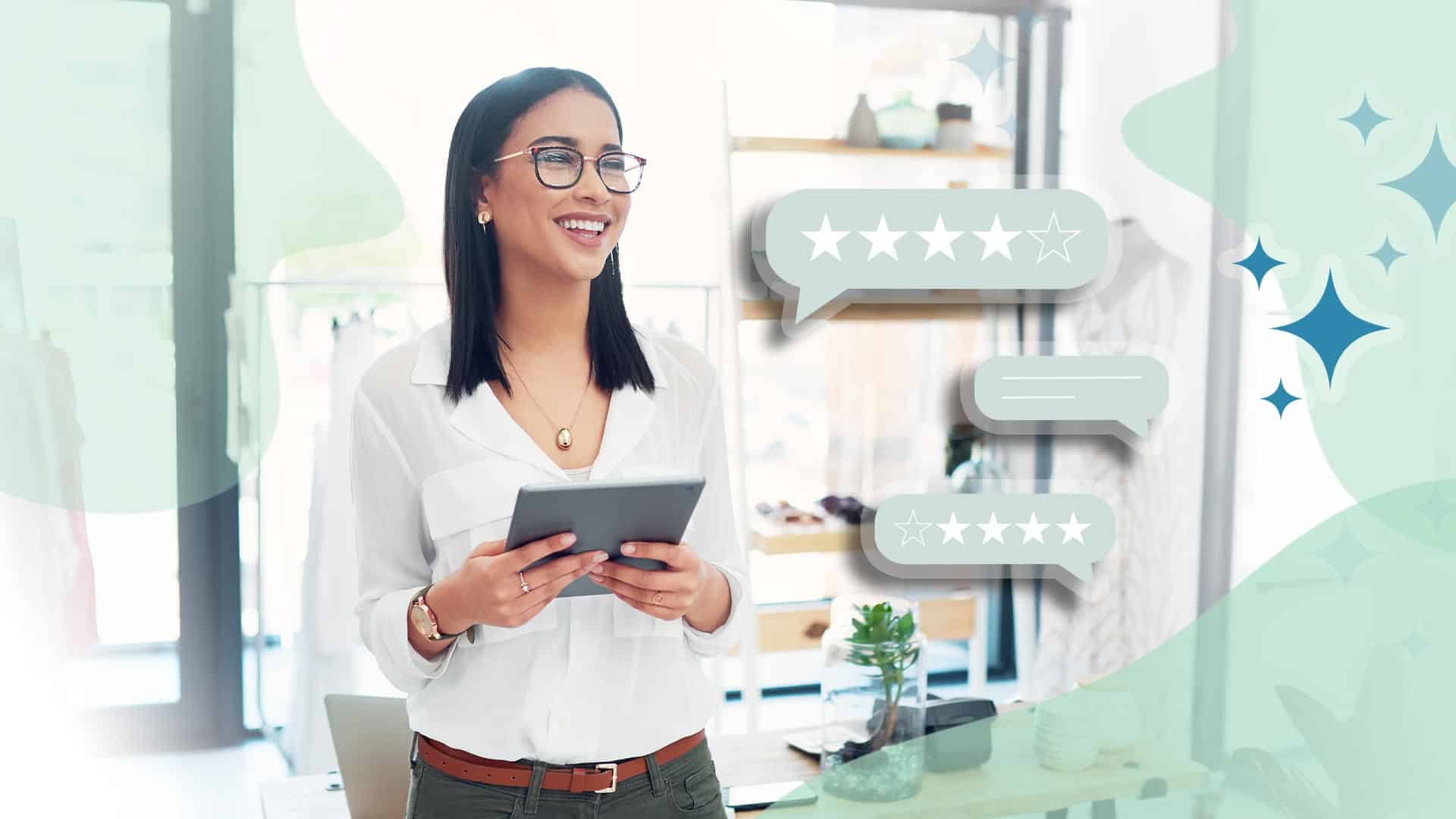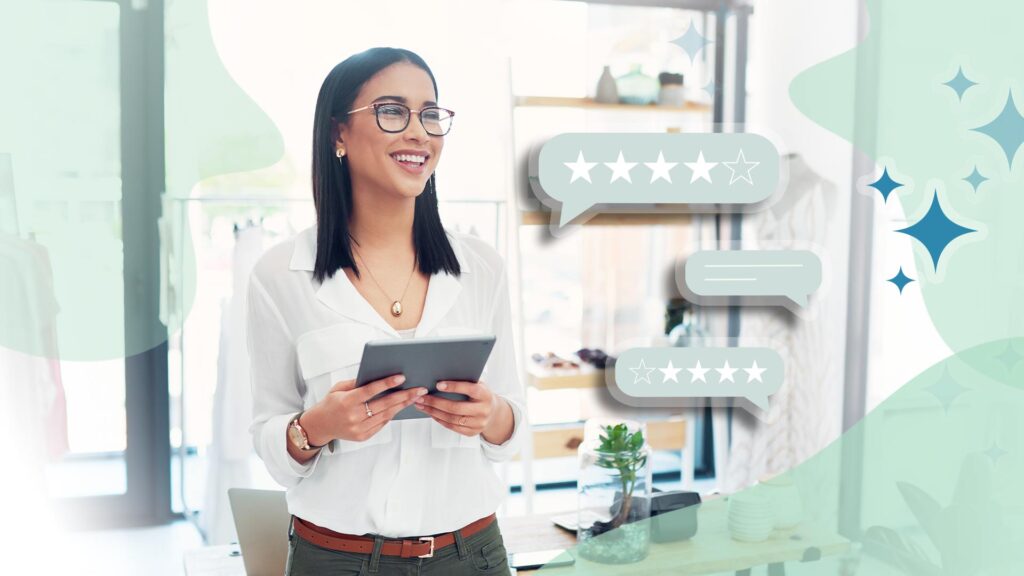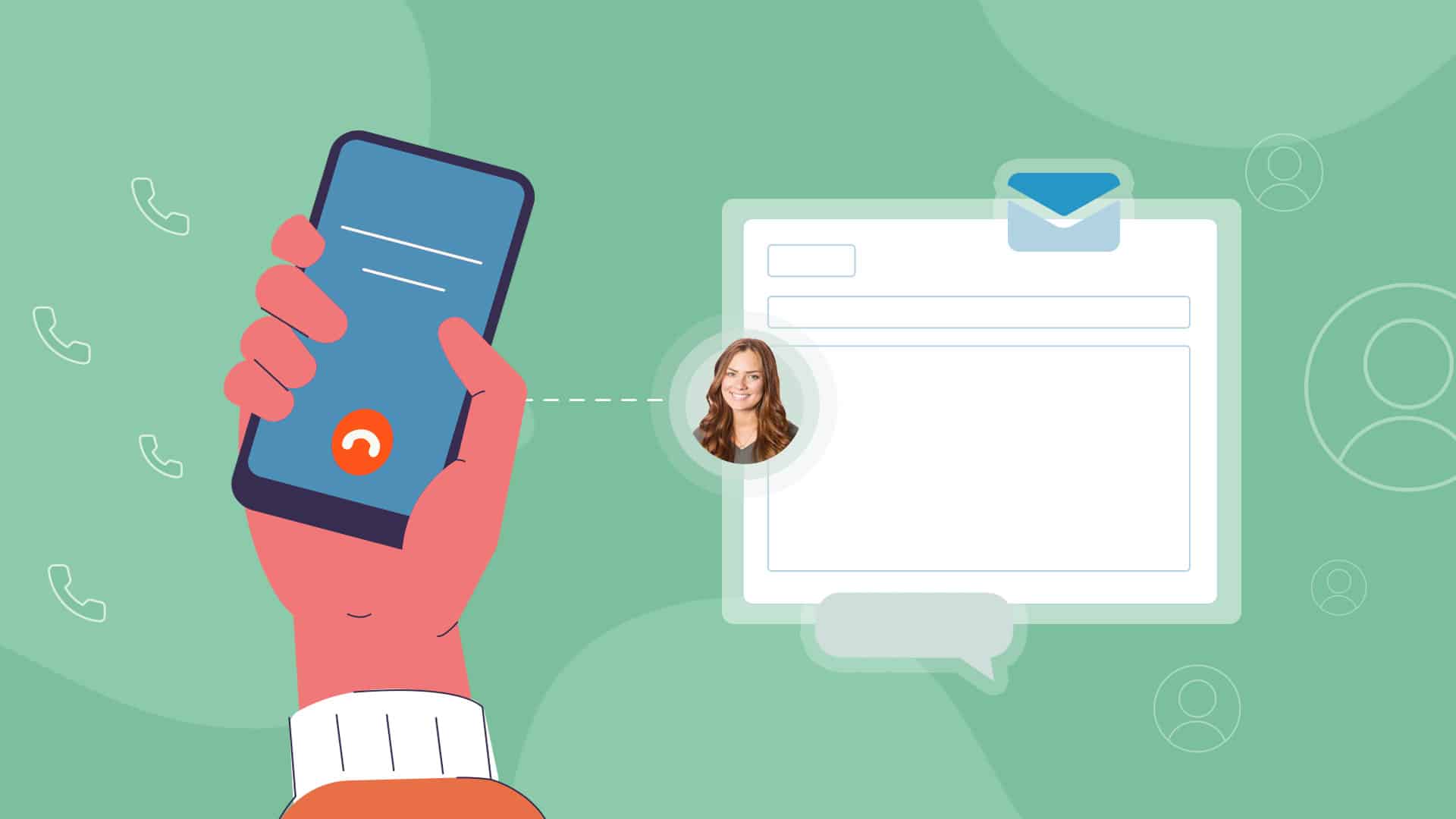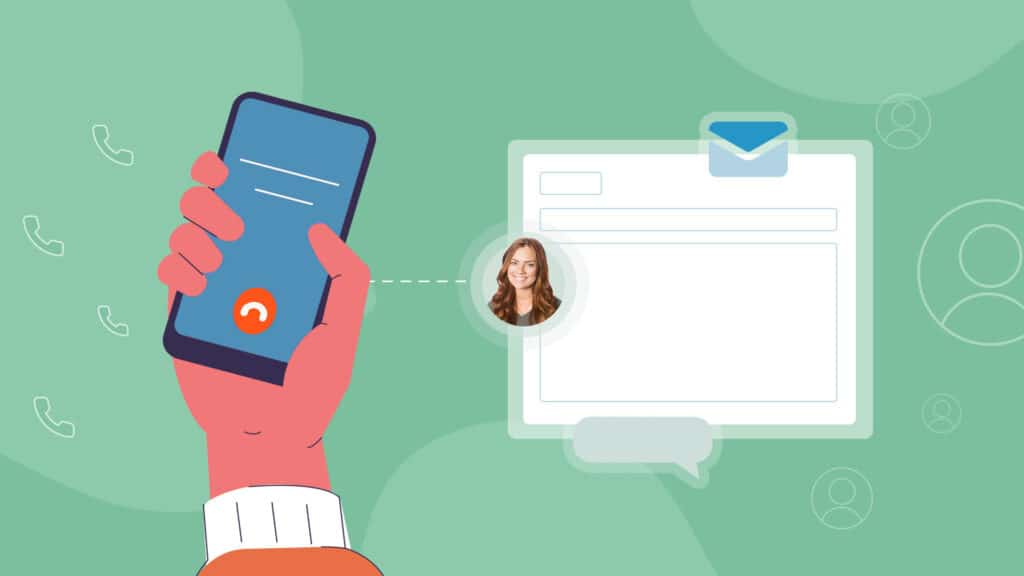 Completely customize how your chat interface looks and what our team does on your chats
Use our default template, or easily customize the colors, prompts and button labels that are displayed in your website's chat interface.
And you have total control over what our receptionists will do on your chats. We'll help you map it all out in a custom chat script that our agents will follow, with guidance for responses, information to be collected and actions to be taken throughout the chat flow.
We'll ensure your chats are answered quickly and handled correctly by our US team
Once connected, your website visitors will be pleased to find that our US-based receptionists are incredibly well-trained customer service pros, ready to provide friendly, effective assistance across a range of different needs.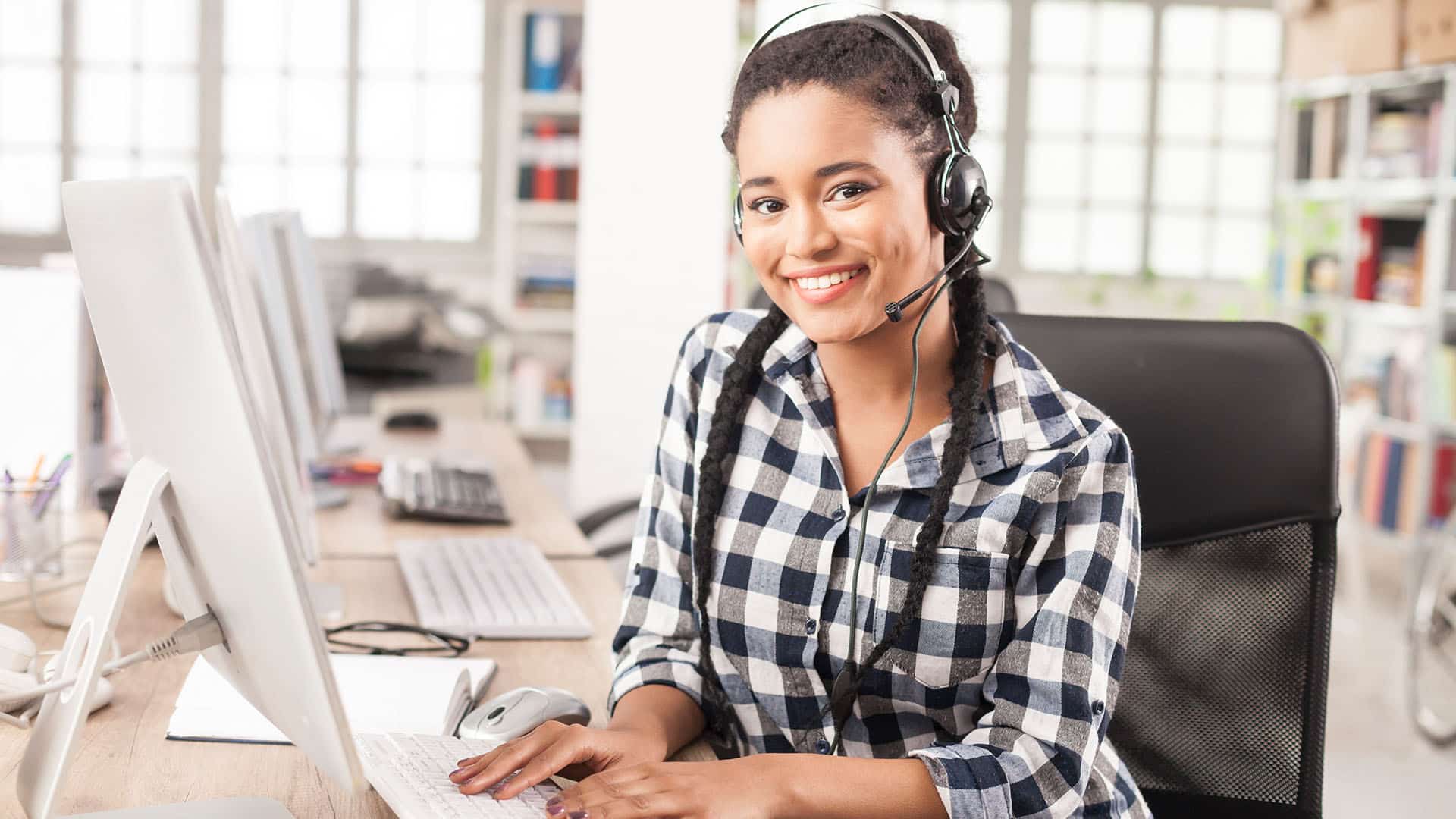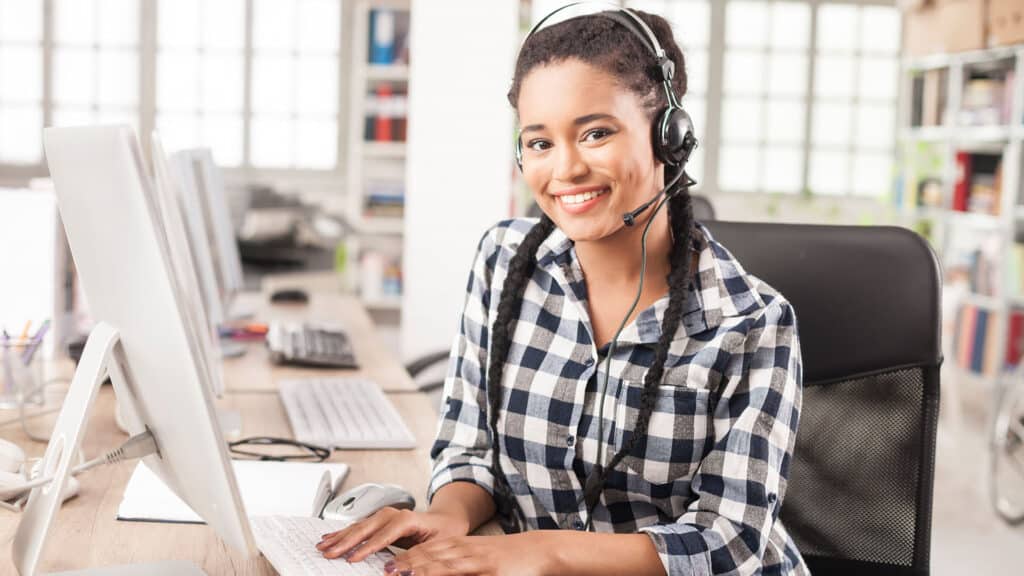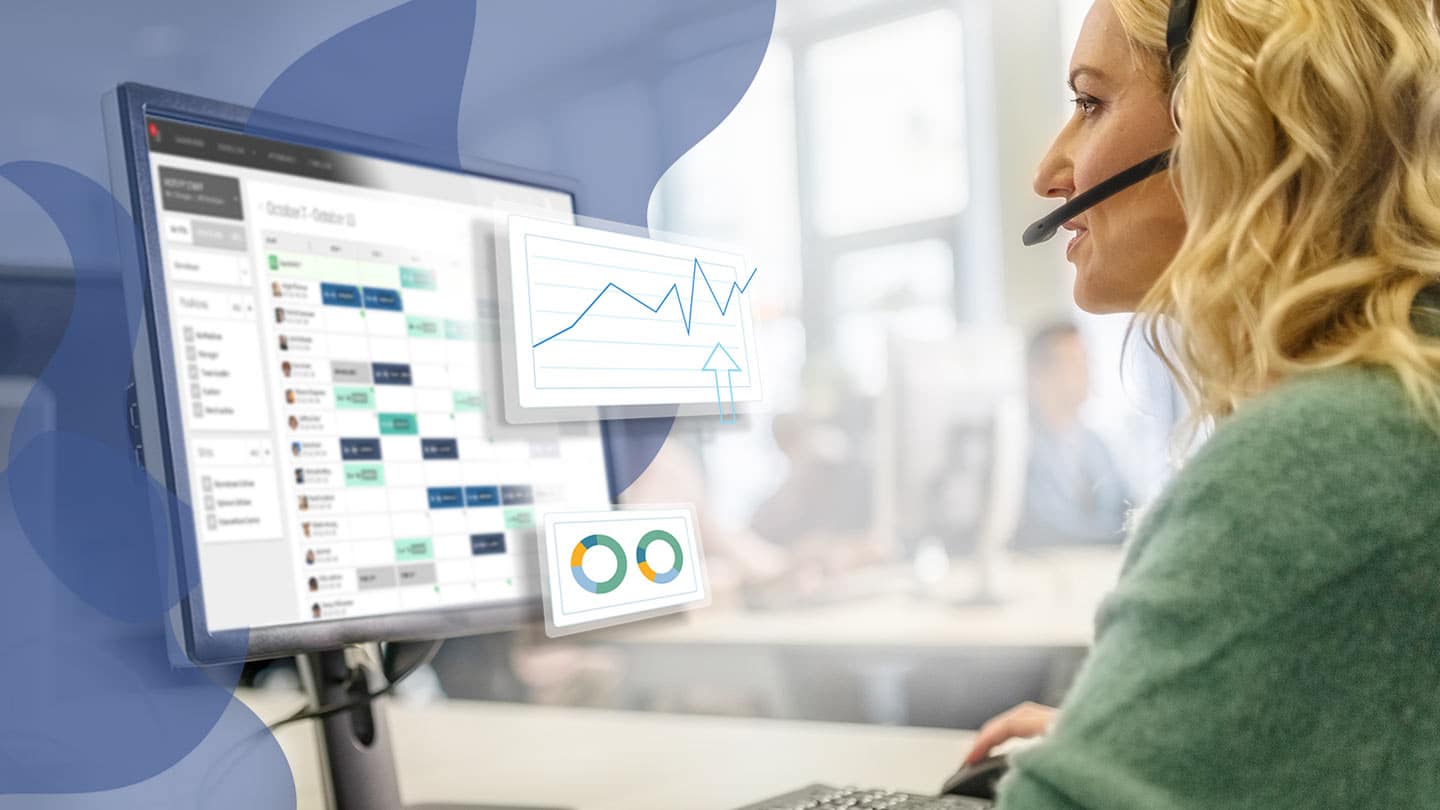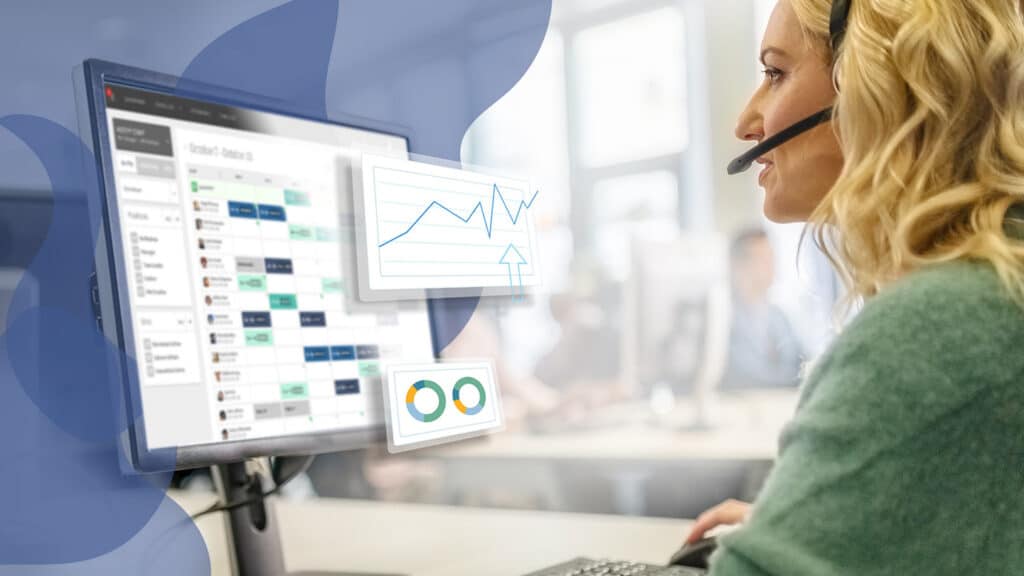 We're happy to use your software on chats, or our in-house apps
If you have a web-based tool your business uses, we're usually happy to utilize it within your chat flows so long as it doesn't require special agent training.
Don't have your own software? No problem. Our web and mobile apps offer everything you need including real-time notification of new chats, chat transcripts, reporting and more.
Get started for as little as $100 per month
Request more info
Not quite ready to start a free trial? Request a call with sales to learn more.