Make Every Call Count
From message taking and lead collection to appointment scheduling and order processing, our virtual receptionists will help you deliver outstanding service for your callers, 24/7, so you can focus on running your business and never miss a call.
Smart, Friendly Receptionists Available 24/7 for Your Business
For over three decades, we've been helping businesses with one of their most important assets – their phone calls. Let us show you how our team of 100% US virtual receptionists and 24/7 answering services can help your business deliver an engaging, helpful experience on every call you receive.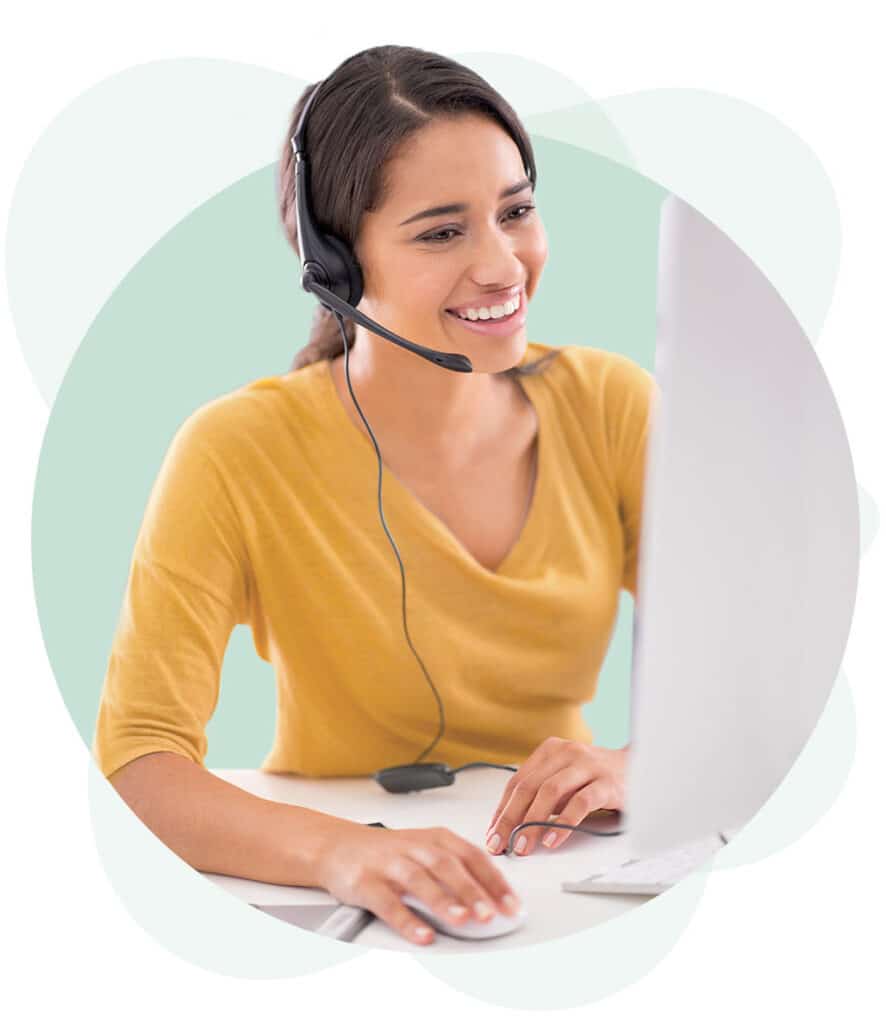 All the Capabilities of an Office Receptionist, Only Virtually
Our virtual receptionists are trained to serve as a seamless extension of your business, delivering call answering services that offer all the benefits you'd expect from an in-office team, for as little as $59 per month.
Service So Good, They'll Never Know It's an Answering Service
When we answer on your behalf, our goal is always to provide service so good that callers will have no idea they've reached your answering service.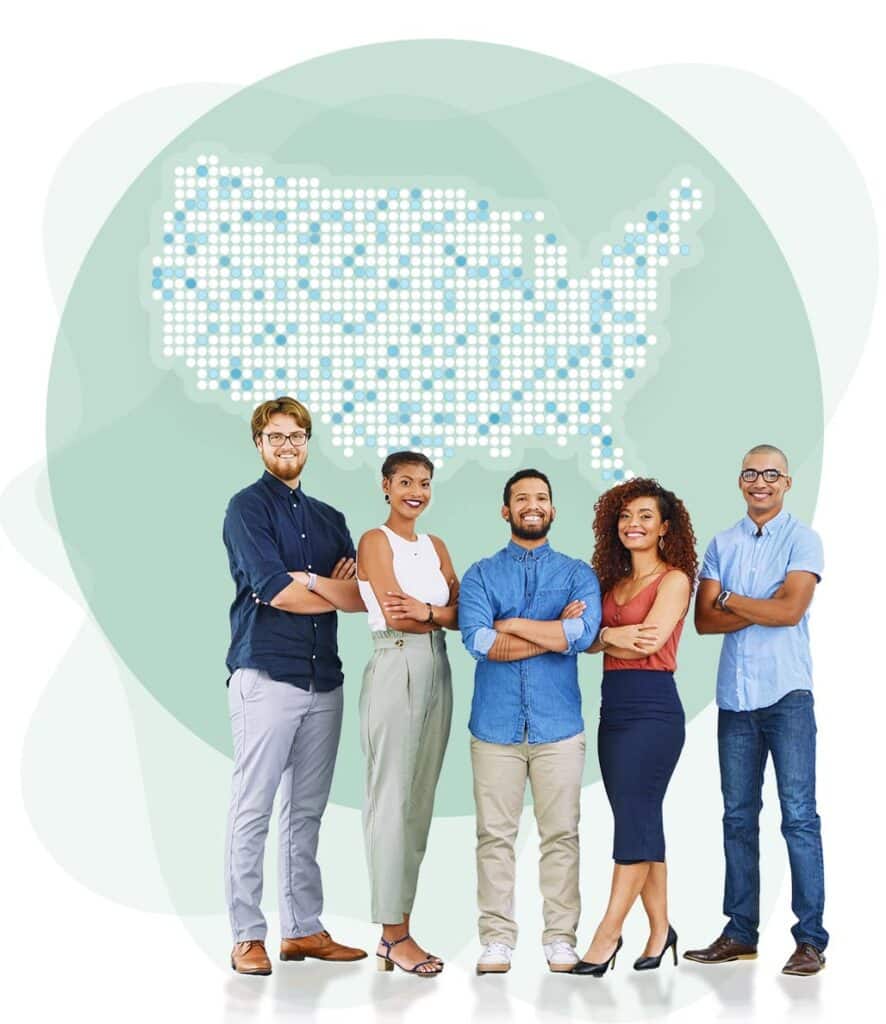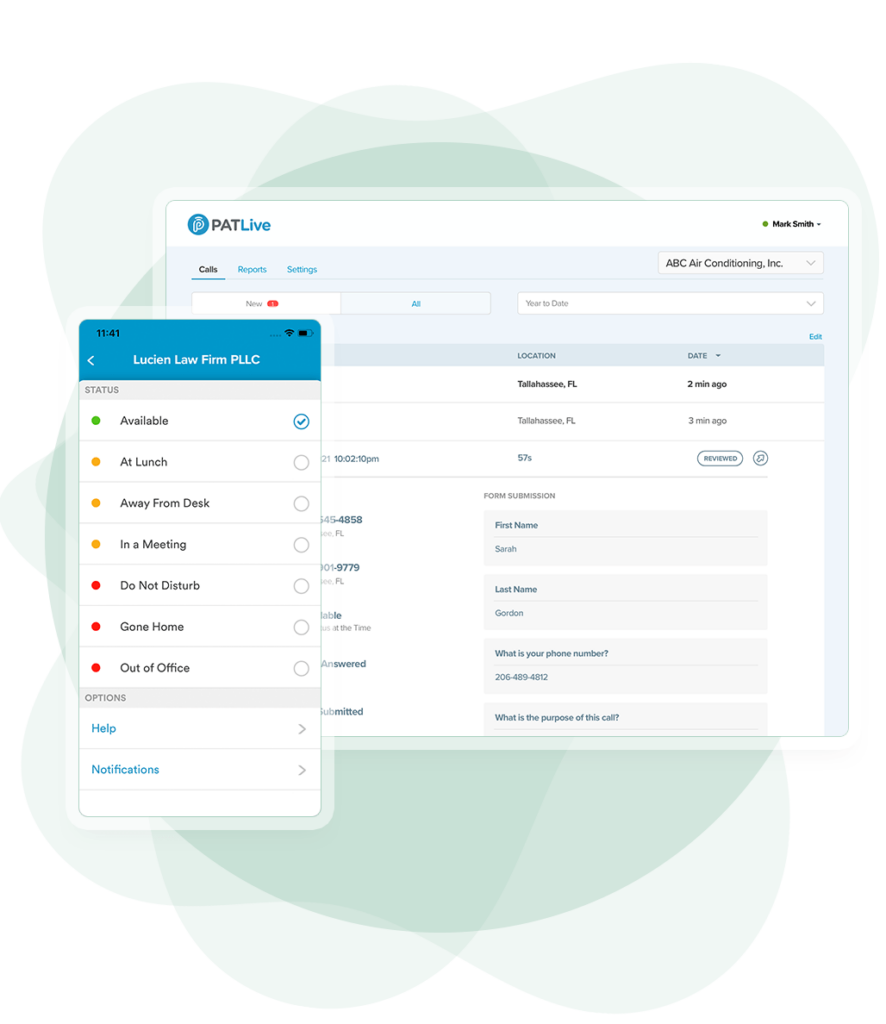 Great Tech to Make Your Experience Even Better
There's no doubt about it, great people and training are key to our outstanding service – but our great tech plays a role too. With incredibly robust and flexible options within your call flow and intuitive, easy-to-use web and mobile apps, you'll be amazed at what we can do for you.
Flexible
Customize how calls are answered to meet your needs.
Friendly
Delight your callers with friendly, personal service.
Affordable
Starting at just $59/mo, with no contracts or commitments.
The #1 Call Answering Service since 1990
For over three decades, we've been helping businesses deliver what every caller wants – a real live person and helpful service.