Be more productive with our flexible call answering, screening and transfer options
We'll answer and screen your calls, so you only receive the calls you want to.
Take charge of the calls that reach your phone with flexible call screening
With a team of virtual receptionists screening your calls, you can eliminate the constant interruption of unwanted calls, so you can stay focused on running your business and be more productive.
We'll maintain lists of approved call types and rejected call types per your instructions, and if we're not sure which bucket the caller falls in, we'll reach out to ask whether you'd like to take the call.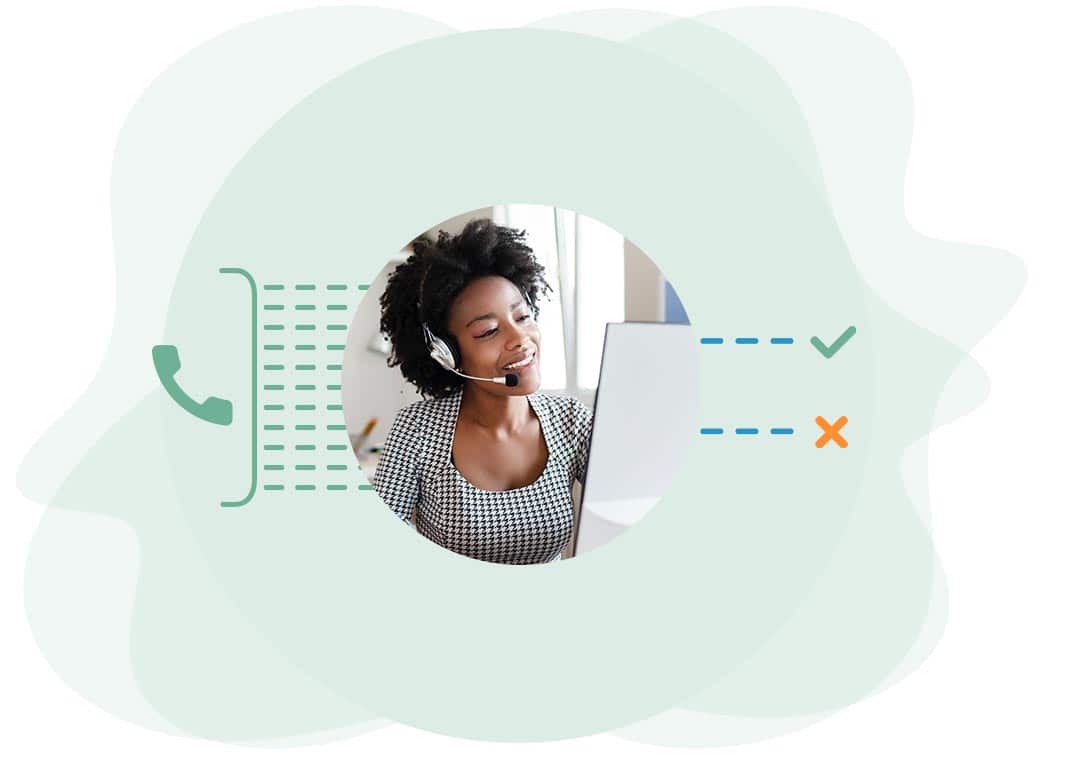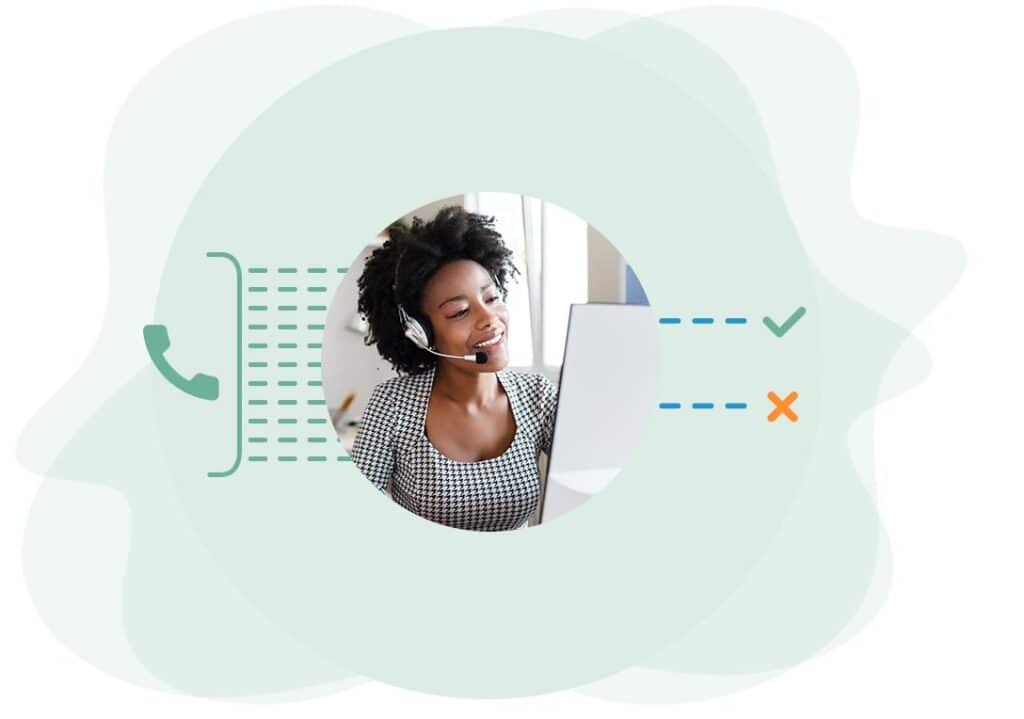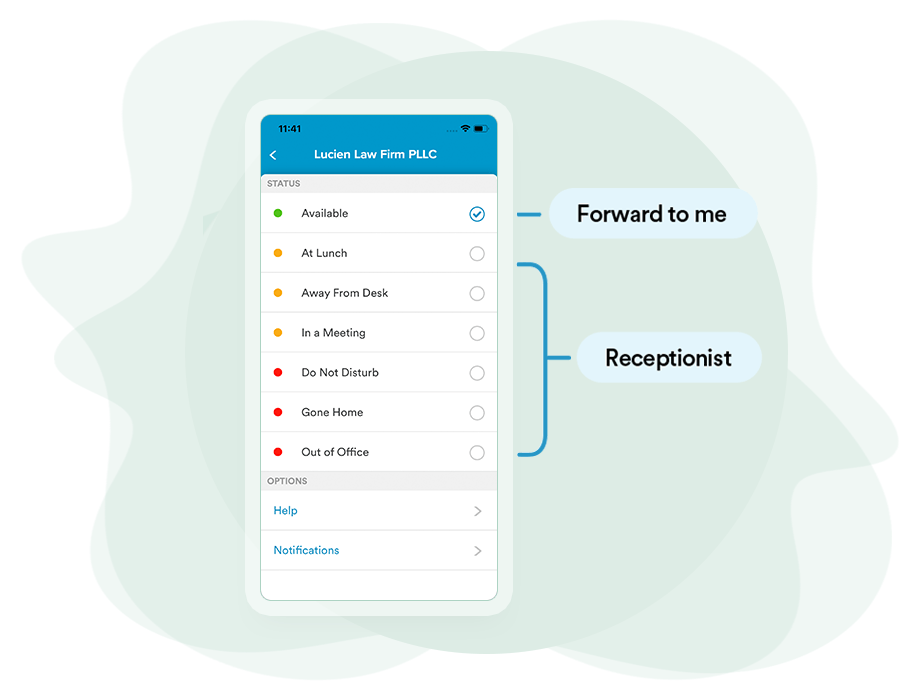 Easily control when you're available to receive calls with your real-time status
With your real-time status, we always know when you're available to take calls and when you want us to take a message.
Simply update your status in the web or mobile apps, and our receptionists will instantly adjust how they're handling your calls.
We can transfer calls with a consult call to you first or as unattended transfers
We can process your transfers as either attended or unattended transfers.
With attended transfers, the receptionist will connect with you first to ask if you want to speak with the caller.
With unattended transfers, the receptionist will simply forward the caller to your line when they ask to speak with you.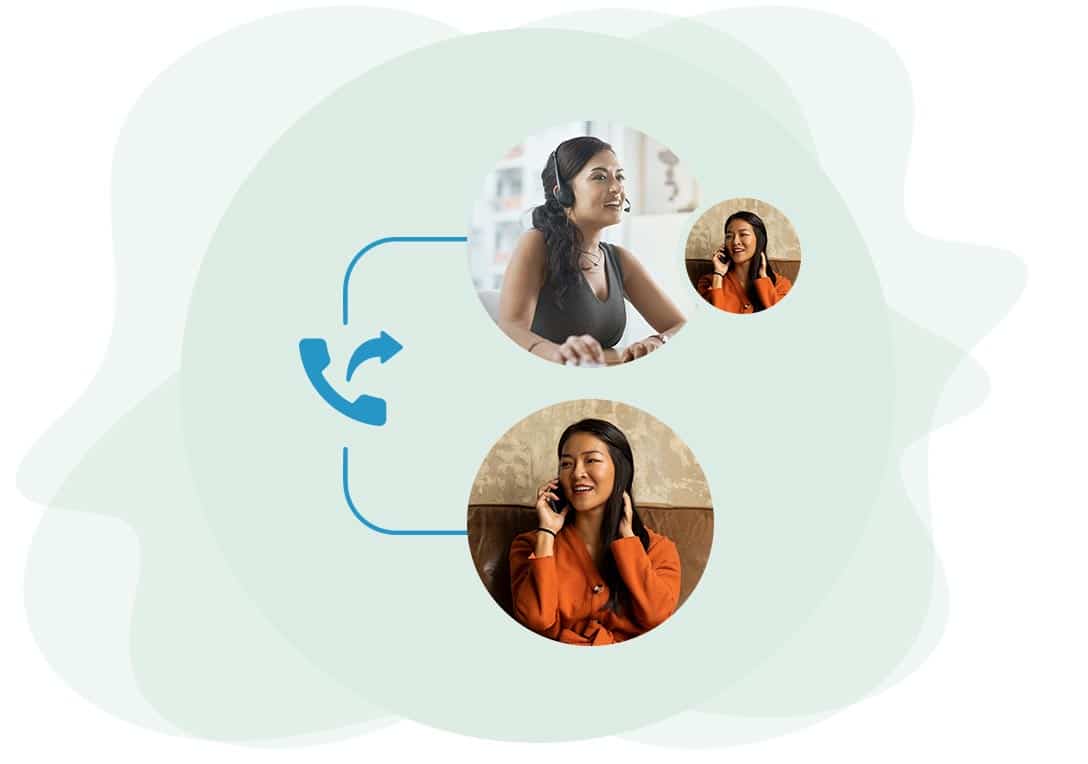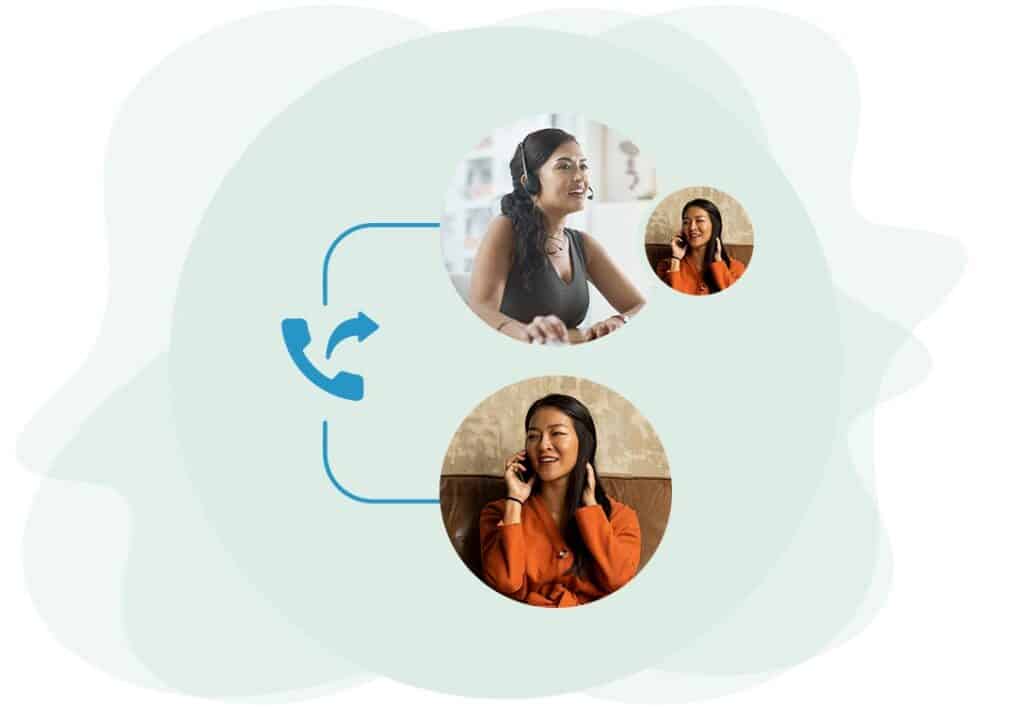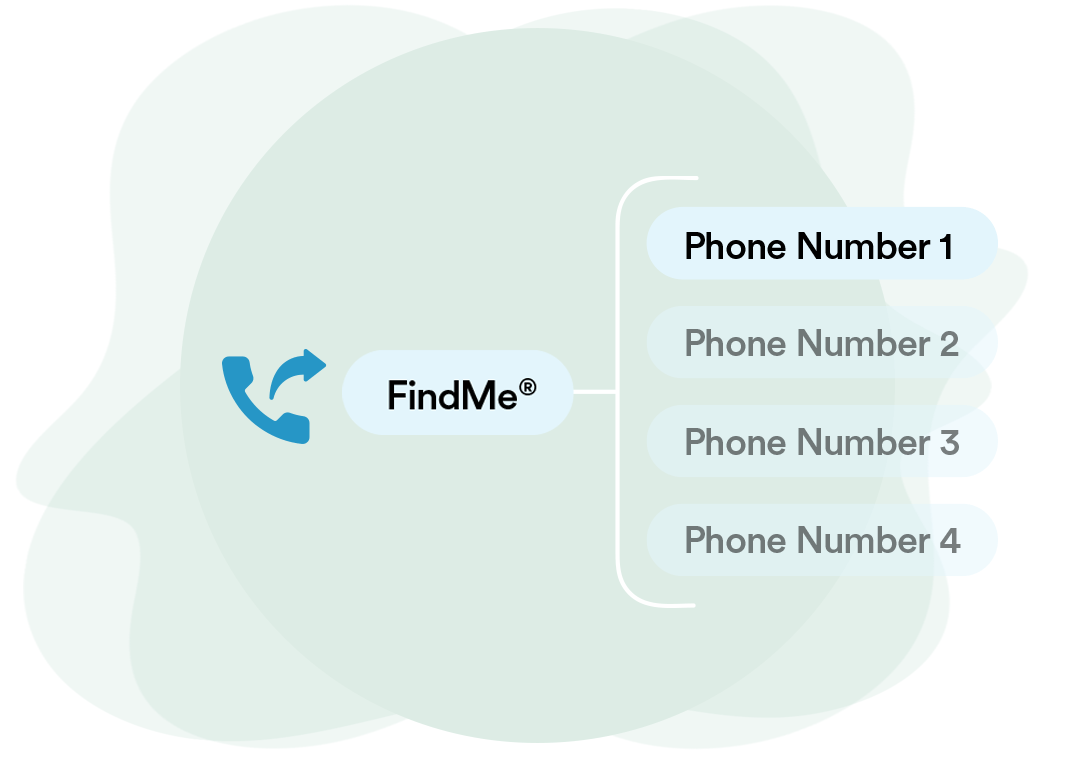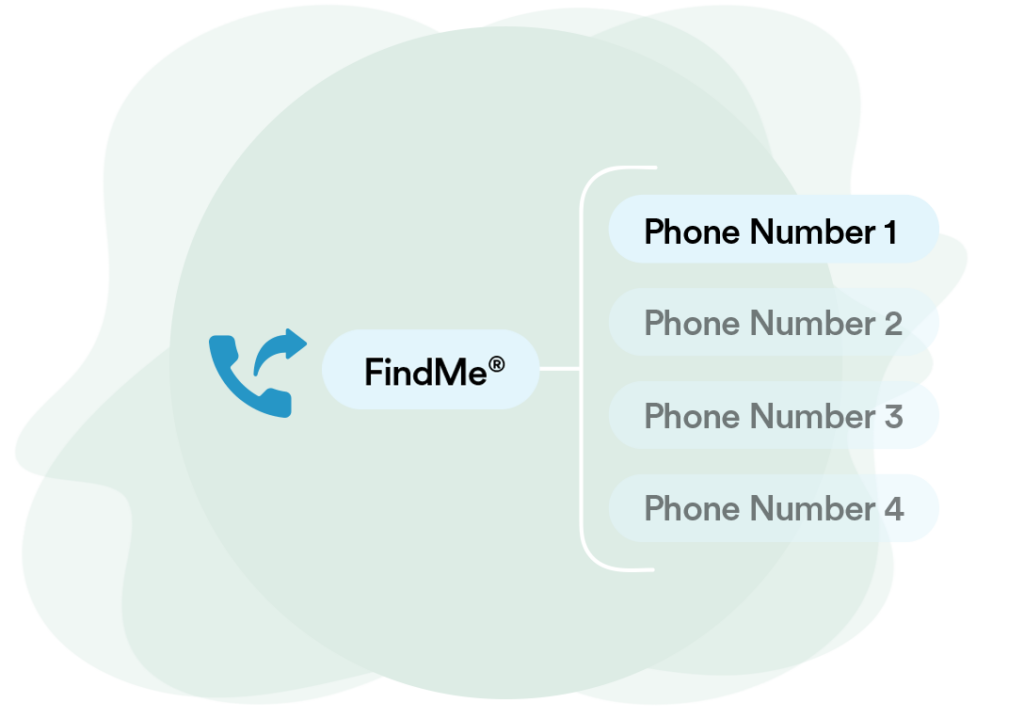 And with FindMe, you can distribute transfers across a hunt group of up to 4 different numbers
If you're sometimes at different numbers or if you want to distribute call transfers to a hunt group of people, we can configure up to four phone numbers in your FindMe setting and transfer calls to this smart endpoint.
FindMe will automatically try to reach you at each of the four numbers in sequence, and if no one answers, it can either rollover to your voicemail box or send the call back to a live receptionist.
Ready to get started?
Explore all the ways our answering services can help your business
Our 24/7 call answering services go way beyond just answering the call to save you time, delight your callers, and book more business.
Friendly
Delight your callers with friendly, personal service.
Flexible
Customize when and how you take calls to meet your needs.
Attentive
We'll adhere closely to the details of your call handling instructions.
Frequently asked questions