Join a Team of Great People
at a Job You'll Love
More Than Just a Paycheck
At PATLive, we're driven by the fact that we're connecting people in a modern, personal way – helping businesses run better and helping callers get the service they need, 24/7. If this sounds like something you'd find a sense of purpose and fulfillment doing, we've love to talk to you about joining our team!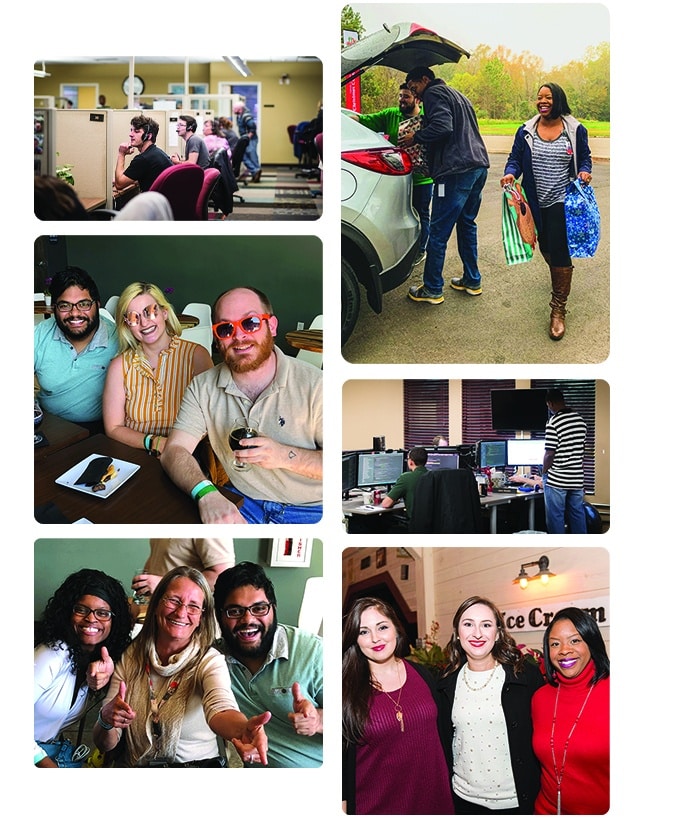 Open Positions
Join a team where growth soars, quirkiness is normal, and awesome results are always rewarded. Our open positions change frequently, so check back often.
Awesome Benefits
As a member of our team, you'll enjoy a great benefits package whether you're full-time or part-time!


Generous Holiday and Vacation Time


Healthcare, Vision and Dental


Life Insurance & Disability


How can we help you?
Feel free to submit a message to our careers team, and we'll get back with you!