How Our Virtual Receptionists Work
Put the power of 24/7 live call answering to work for your business.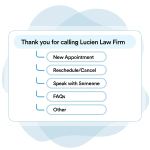 Configure Your Call Handling Instructions
You have complete control from "hello" to "goodbye."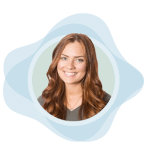 We'll Answer Just Like You Would
Callers will think we're a member of your team, not your answering service.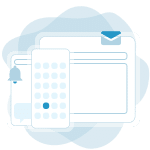 You'll Receive a Summary of Each Call
We'll keep you updated on every call with an email, text or via our apps.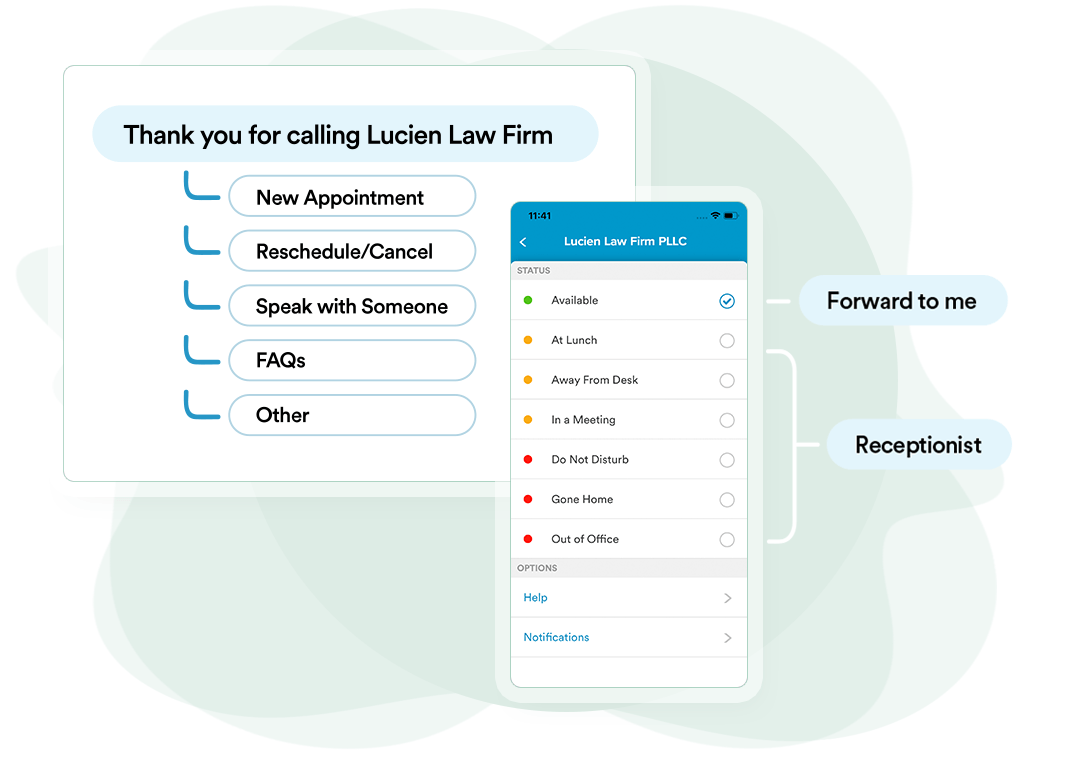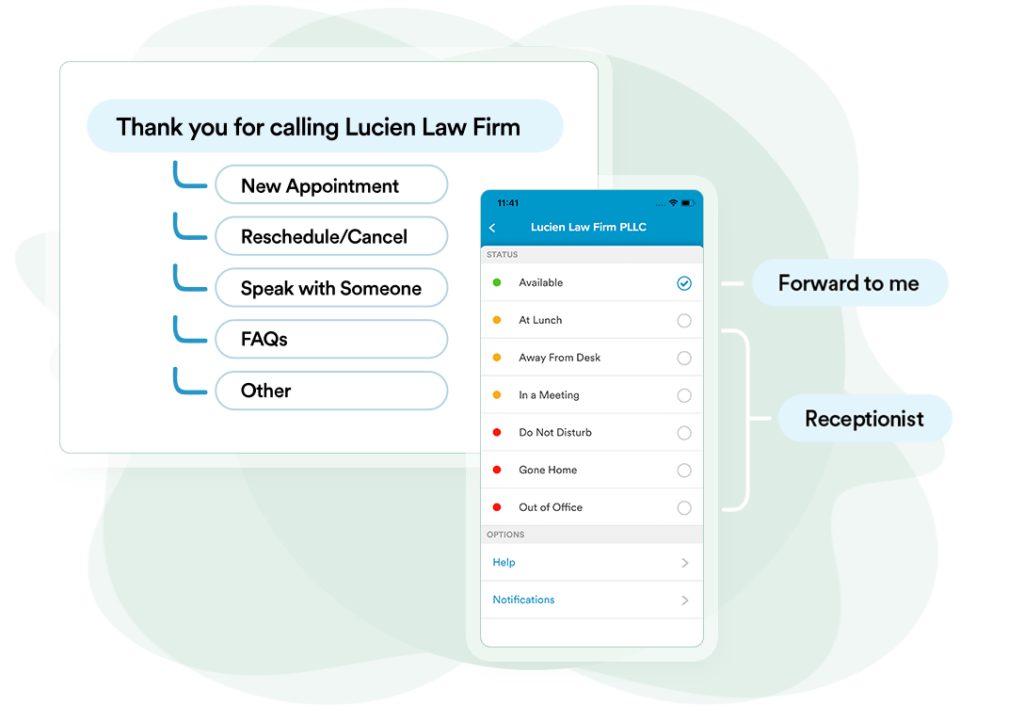 Flexible Call Handling
PATLive virtual receptionists are designed to work as a seamless extension of your business and are trained and equipped to help with many of the same things an in-house employee would.
We'll help you customize how your calls are answered so you get the type of support you need, and you can use our services in the way that makes sense for you – from full-time to just sometimes.
Powerful Apps
With our apps, you'll get all the benefits of an in-office team, virtually. Update your status to instantly change how receptionists are handling your calls, and receive emails, texts and push notifications that keep you updated. And with our library of integrations, we can even work directly in the software your business already uses for scheduling, CRM and more.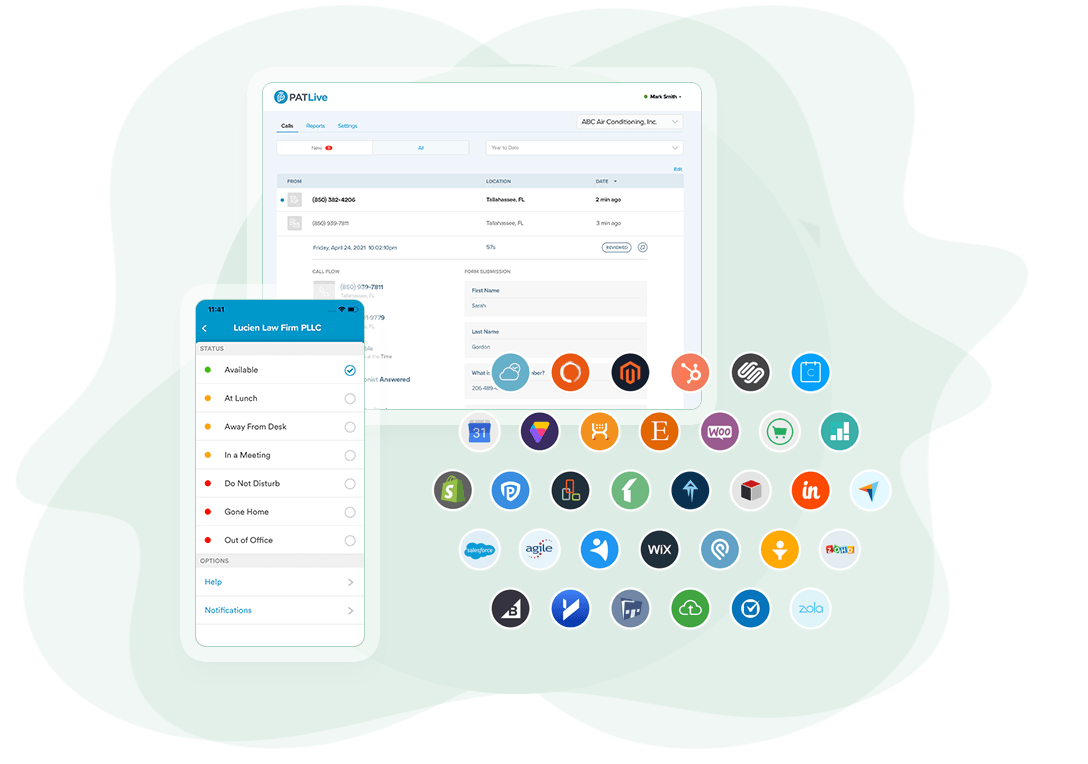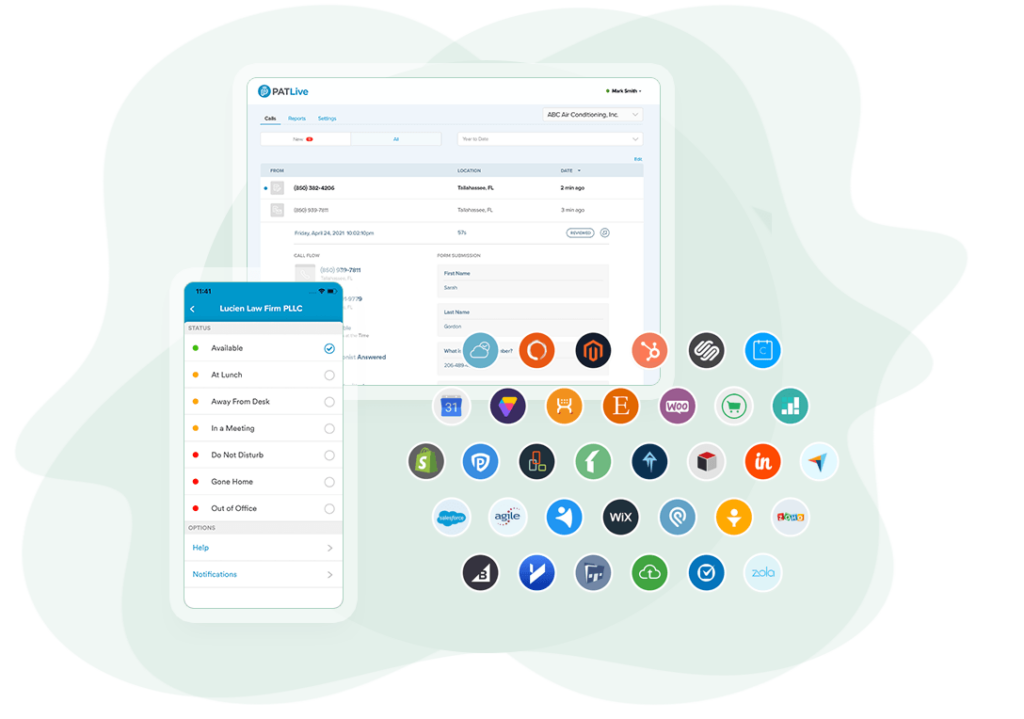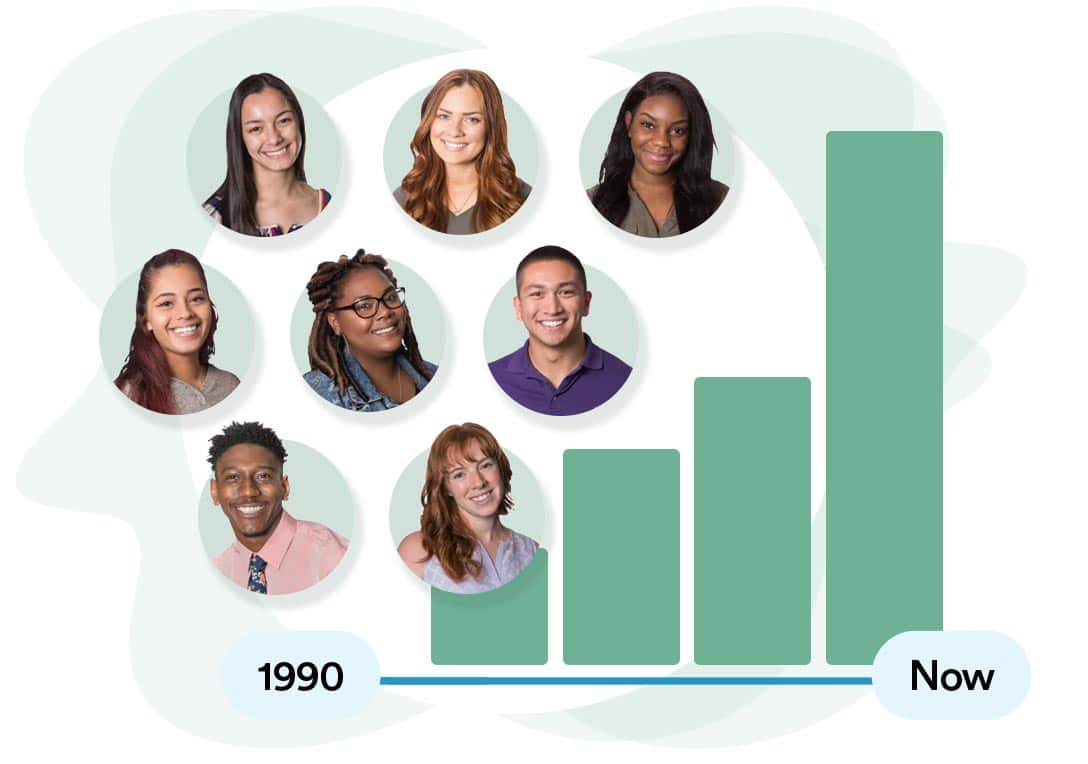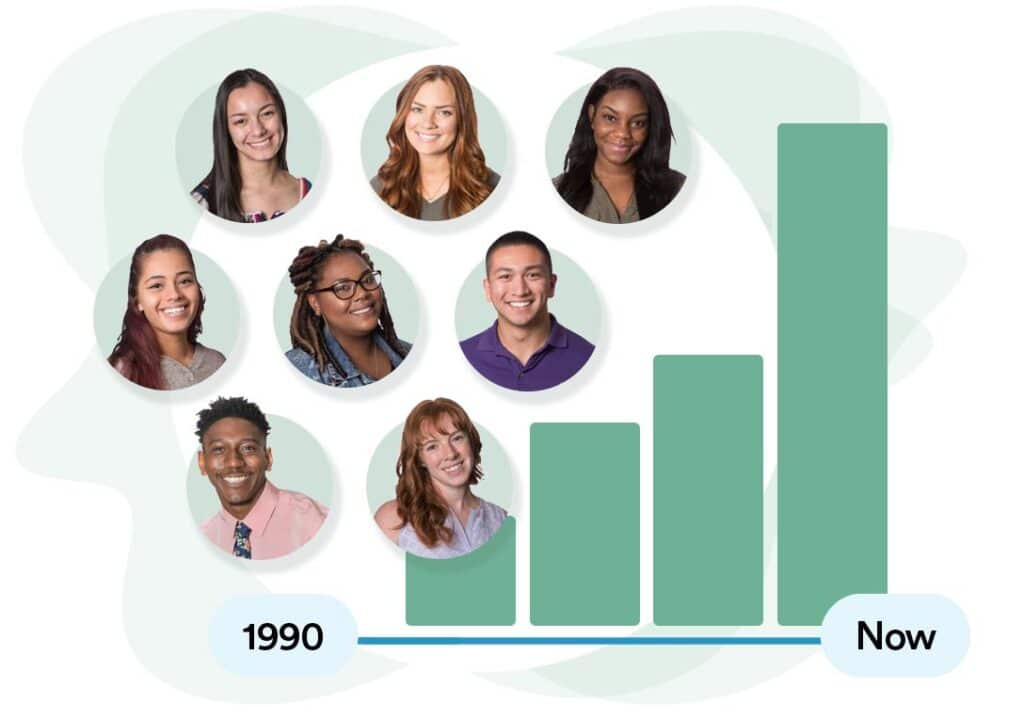 Powerful Apps That Help Us Do More for You
We've been in business for thirty-one years and answer over two million calls annually, so we know a thing or two about providing great service on phone calls. Let us help your business stand out with what every caller wants – a real live person and helpful service, 24/7.
Frequently Asked Questions