Your 24/7 remote receptionist team
We make it easy to put the power of 24/7 live answering to work for your business.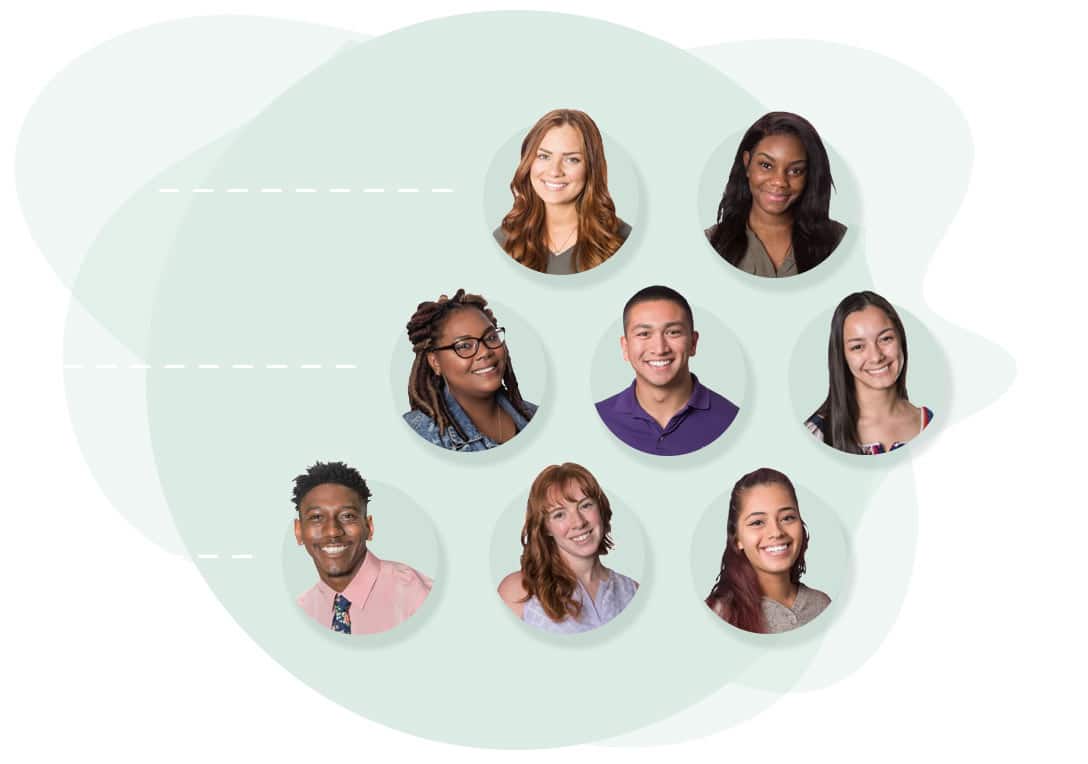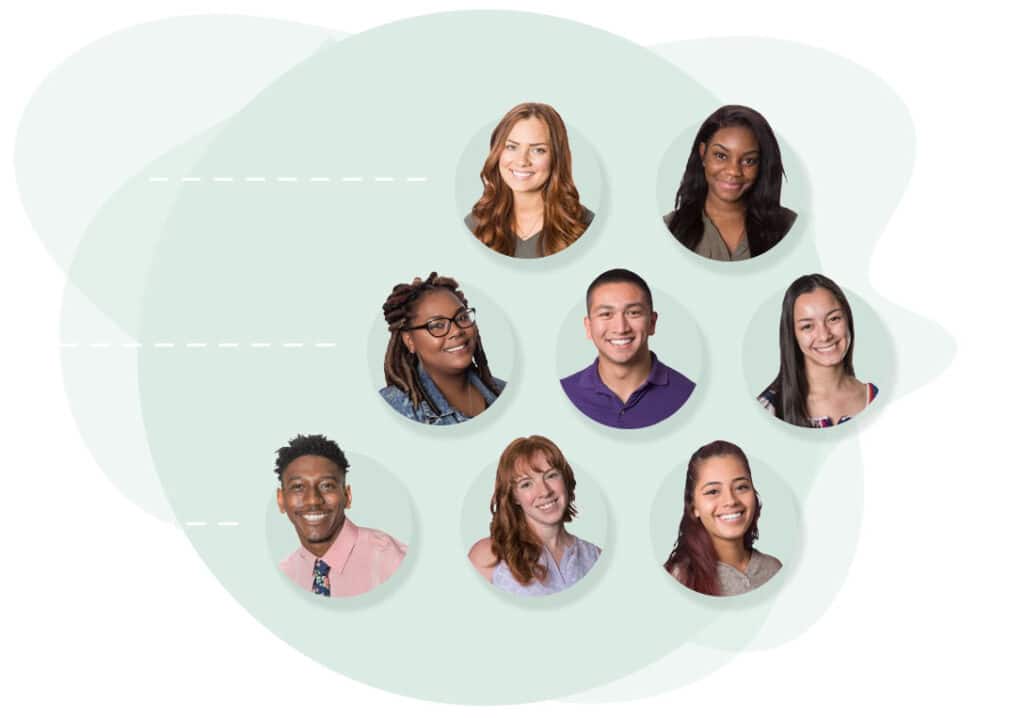 1) Start your free trial, it's completely free for 14 days
No matter what type of business you run, we have a variety of affordable plans that will help you save time, delight your callers, and book more business – and they're all free to try for 14 days. After the free trial, if you decide the service isn't for you, you can cancel with no questions asked and won't owe us a penny.
You can get started by setting up your account online with our easy signup process, or by calling (800) 775-7790 to speak with a member of our Sales team. And don't worry, with either option the clock won't start on your 14 day free trial until after we've met with you to understand how you want your calls answered and received the greenlight from you to get started.
2) Meet with an onboarding specialist to setup your call handling instructions
Shortly after creating your account, you'll receive a Calendly link to schedule your onboarding session. We'll assign a dedicated Onboarding Specialist who will meet with you via a Zoom call to help us understand your business and learn what you want us to do on your calls.
After your initial consultation, we'll take it from there, and typically within 72 hours we're ready to begin answering your calls. As we do so, you'll continue to work with the same onboarding specialist for your first 30 days of service, so you can easily request any changes or optimizations that you would like to see us making on your calls.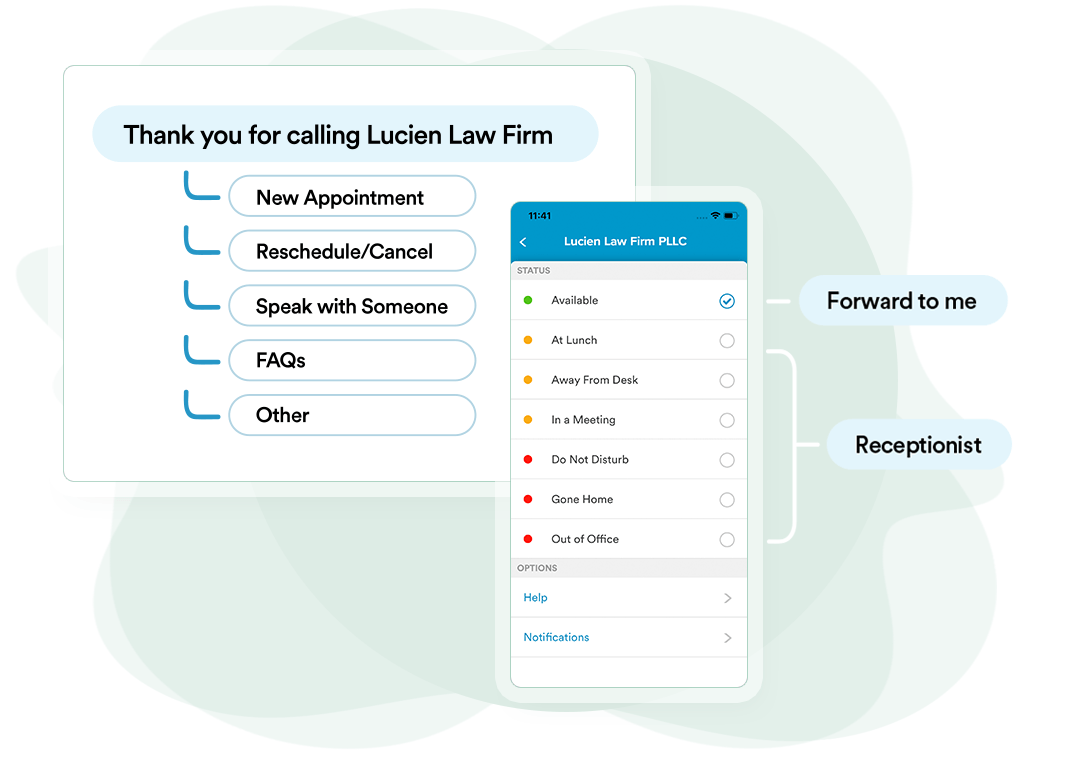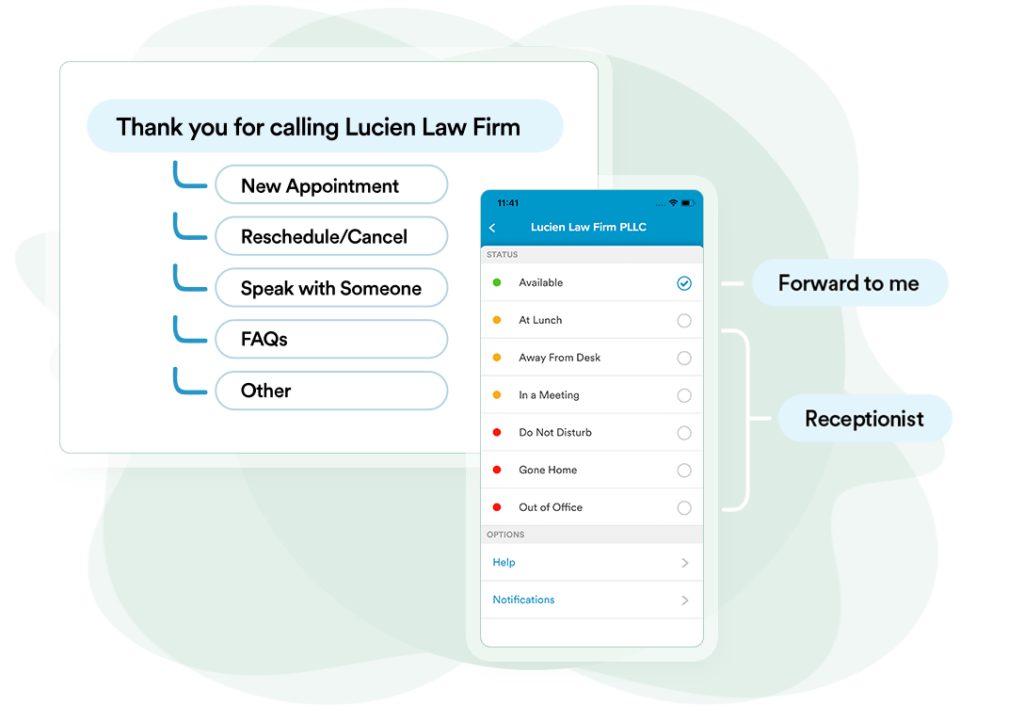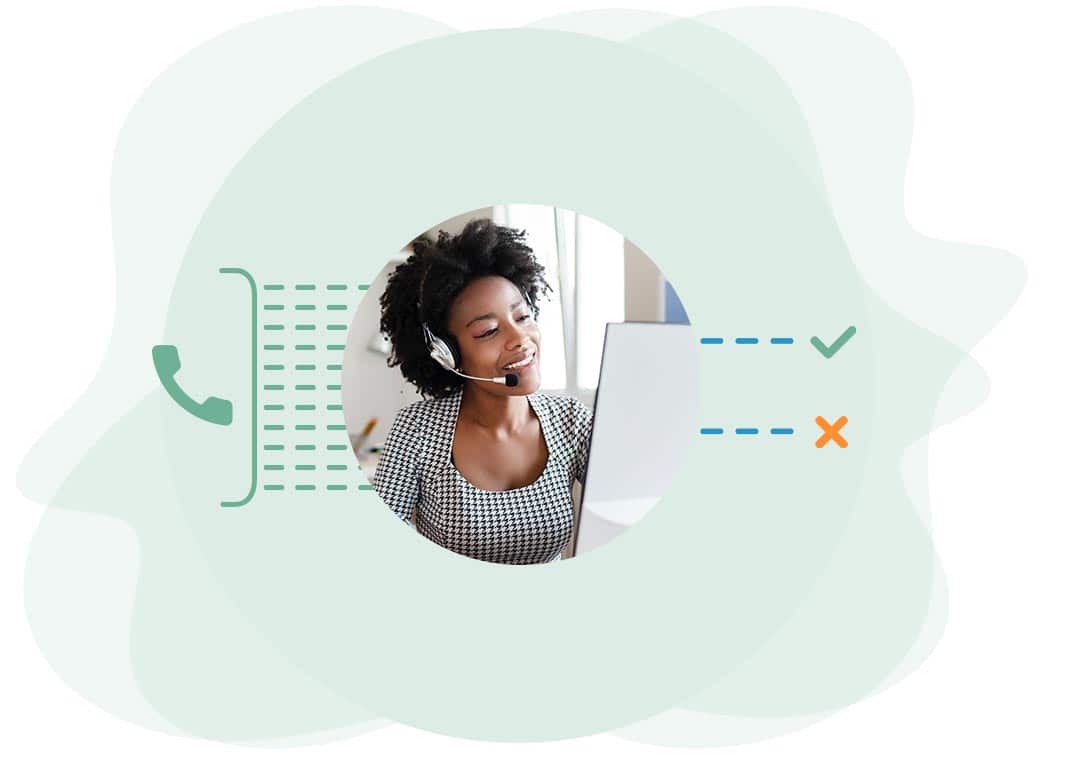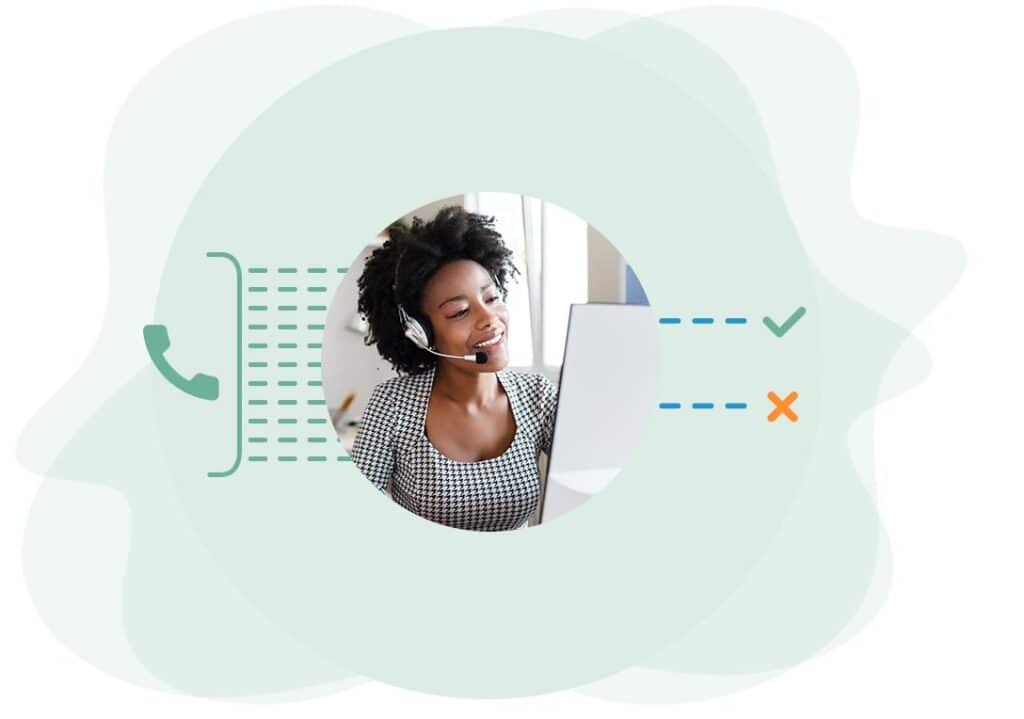 3) Begin forwarding your calls, or advertising your new phone number
When we're ready to begin answering your calls, you can get them to us in one of three ways.
The first option is to forward your calls. You can configure 24/7 forwarding, ring-no-answer backup forwarding, or manual forwarding as needed. Need help with this? No worries, we're happy to assist.
We also offer the option to port your business number directly in to our systems. You'll still own the number, and can port it back out at any time.
Don't already have a number? We can provide a local or toll-free number you can advertise directly – and you'll own it, so you can take it with you if you ever cancel.
4) We'll answer & sound just like a member of your team
When we begin answering on your behalf, our goal is to provide service so good callers will have no idea they've reached your answering service.
Whether you're using our services as a virtual version of a front-office receptionist with call screening and transfers and message taking, or for specific business functions such as lead collection, sales calls, scheduling or event registrations, you'll be amazed at what our virtual receptionists can do for you.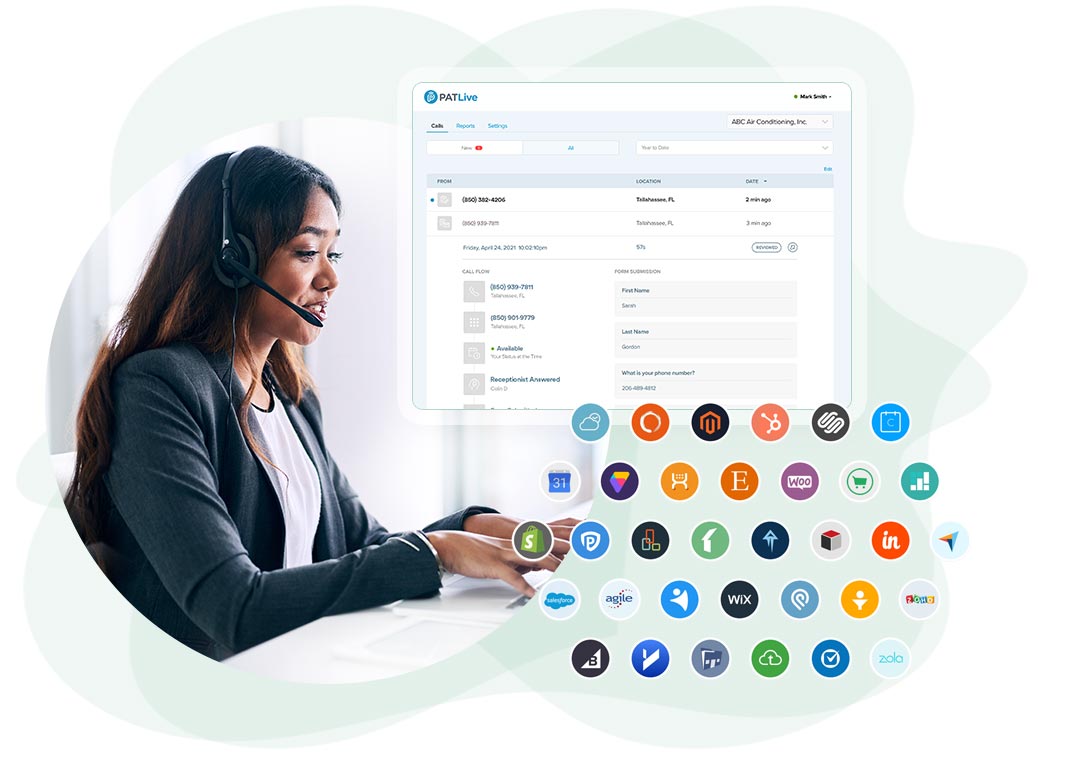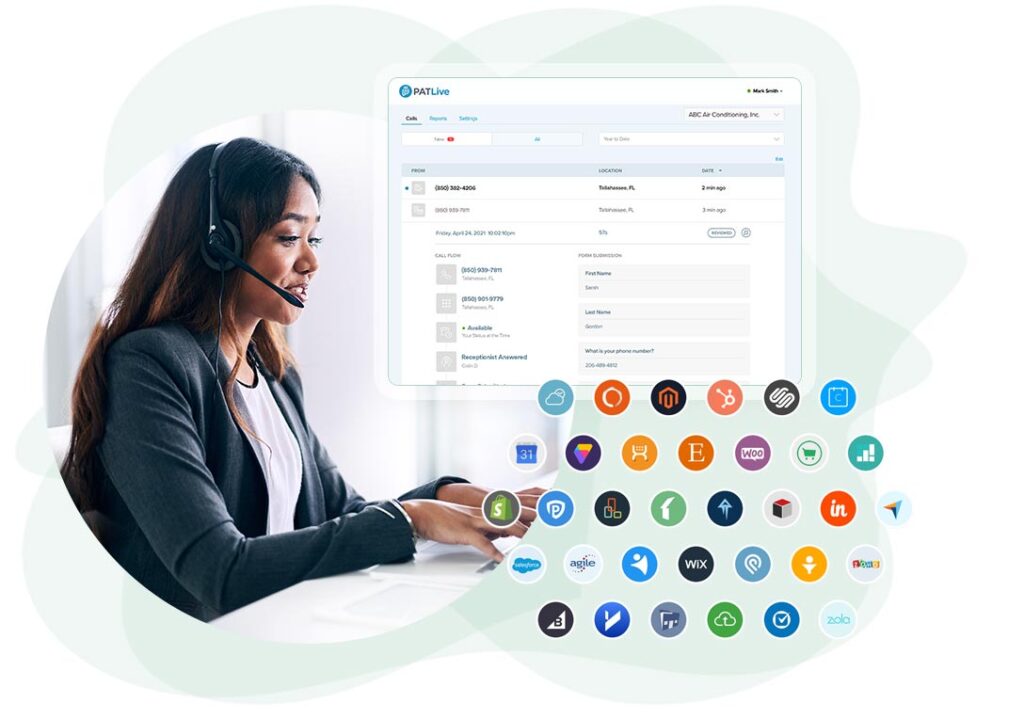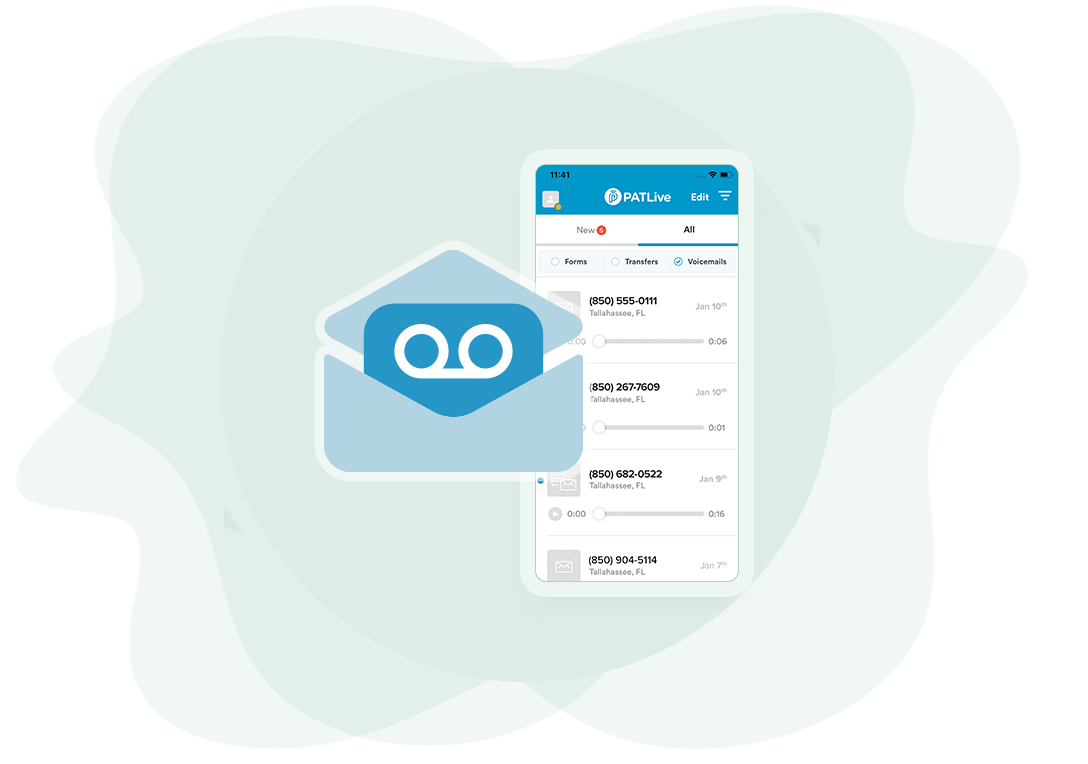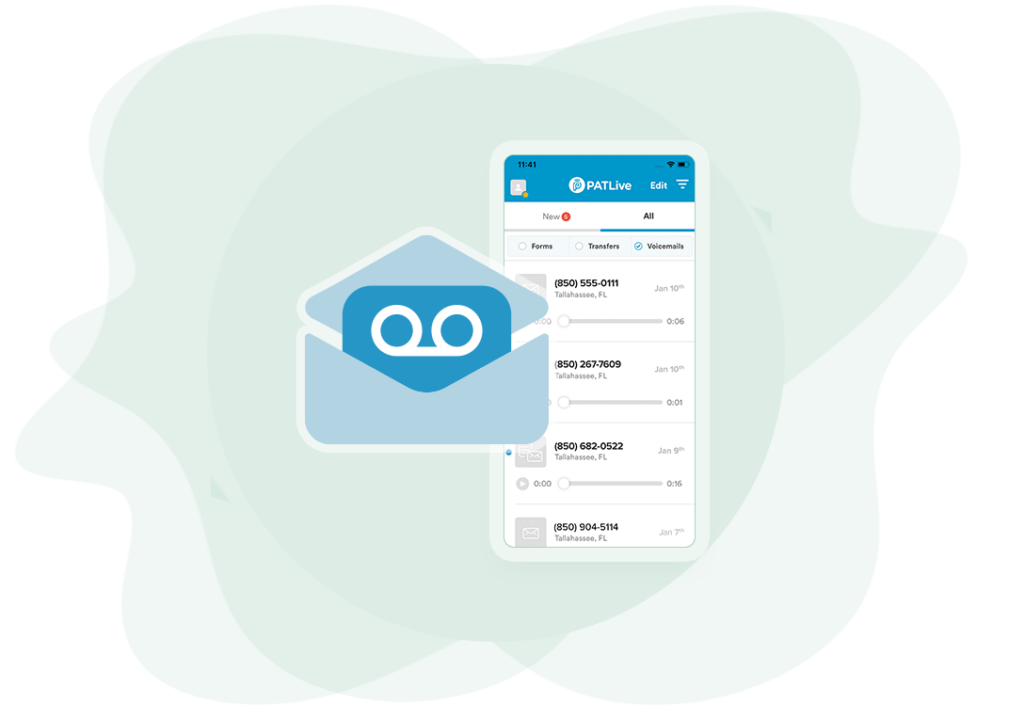 5) You'll get a summary of every call within minutes
After each call wraps up, you'll receive a full summary of the call, along with any information you've asked us to collect from callers.
You can receive these notifications by email or via our mobile app. Or we can also work directly within your software via our integrations, so the new lead, order or information we collected will follow your normal workflow.
Learn more about all we can do on your calls
Our 24/7 call answering services go way beyond just answering the call to save you time, delight your callers, and book more business.