Full-service scheduling for your business
Our receptionists can handle all your scheduling needs, including booking new
appointments, rescheduling appointments and processing cancellations.
We handle new appointments, rescheduling and cancellations 24/7 so you'll never miss a 📅 ✅
Whether you need help with overflow calls, after-hours scheduling or 24/7 scheduling support, our team is ready to help you maximize your bookings with support for new appointments, rescheduling and cancellations.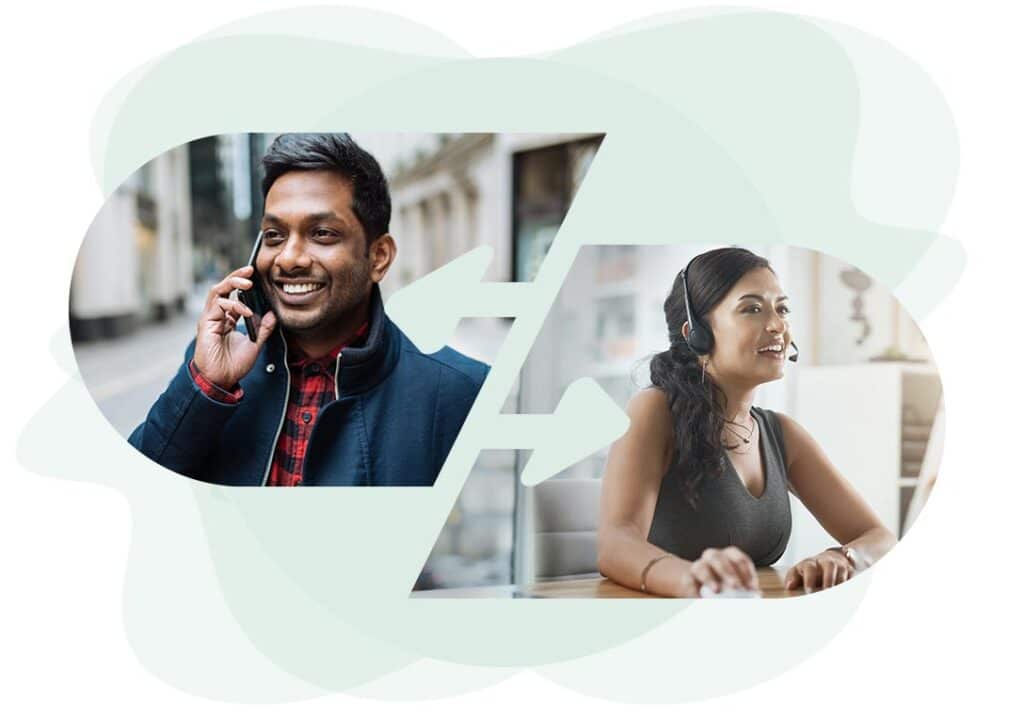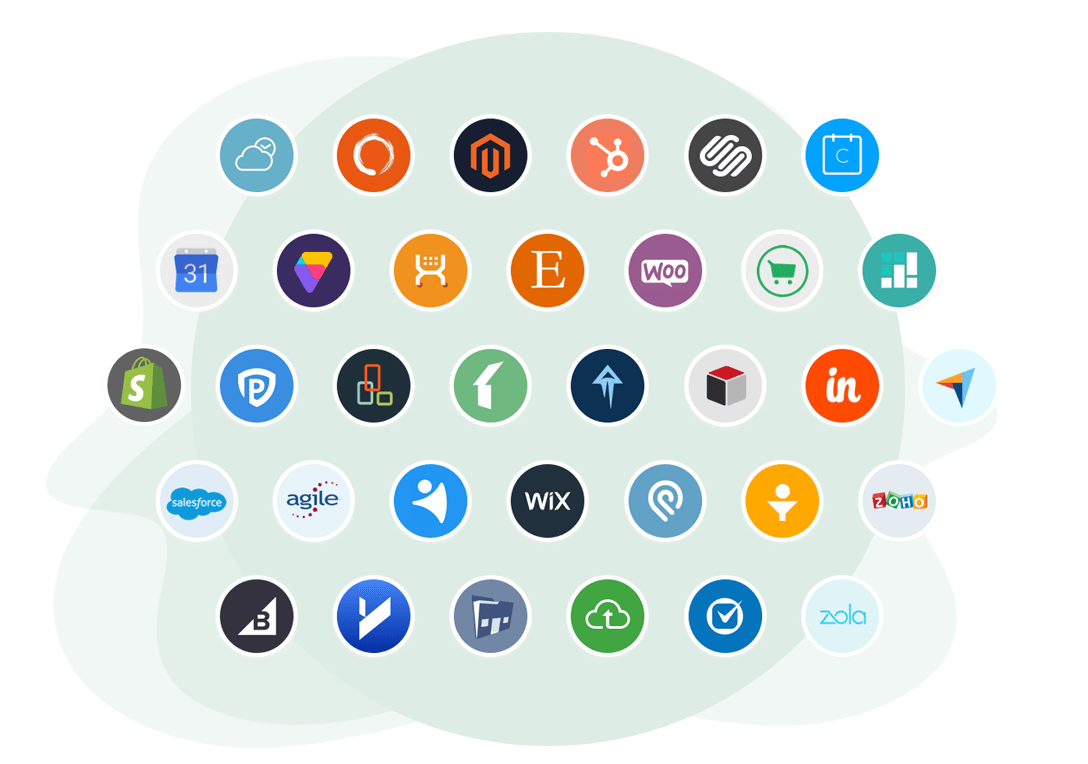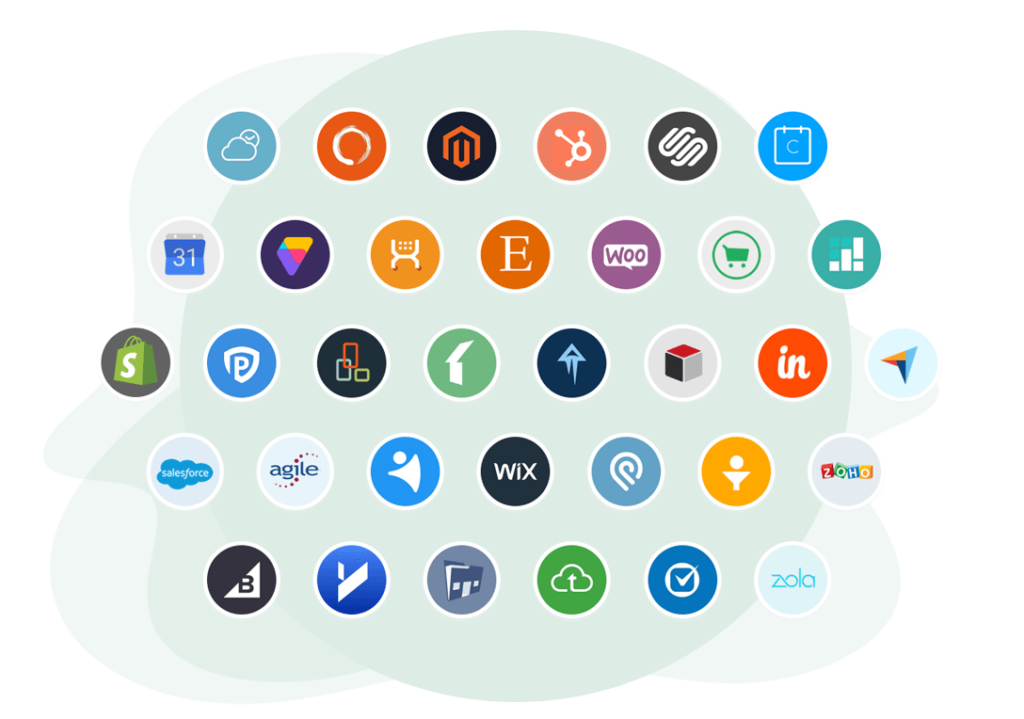 Our receptionists work in your existing scheduling software
With our library of popular calendar integrations, we can work directly in your company's existing calendaring and scheduling system, handling most, if not all, of the same scheduling functions your in-office team does.
And you can feel confident knowing we'll adhere closely to your policies and procedures
You work hard to drive calls to your business, and our receptionists understand the value of these calls and the importance of accurate scheduling.
We'll closely adhere to the policies and procedures you make note of to ensure that every transaction we process results in a positive experience for you and your clients.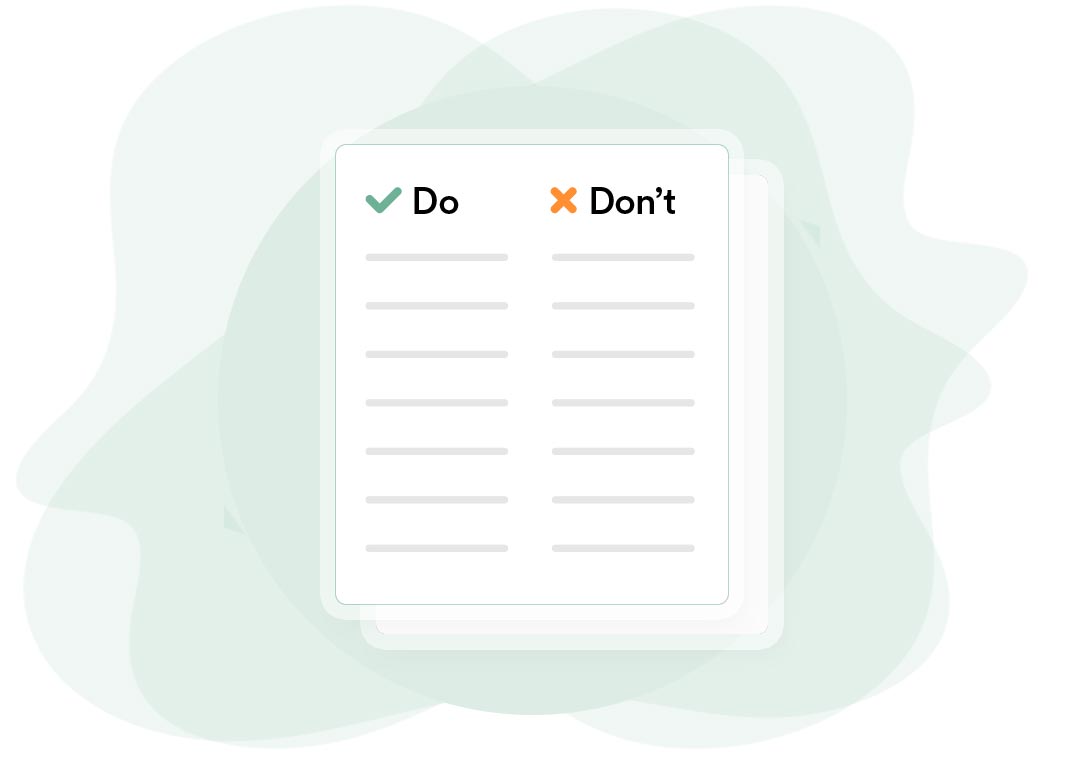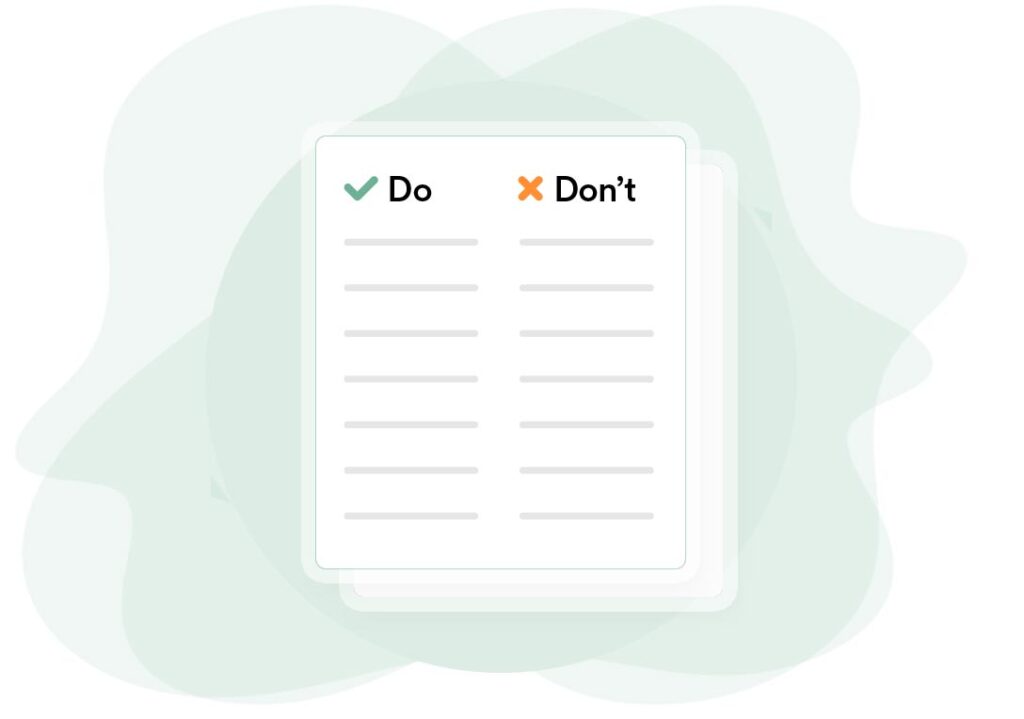 Ready to get started?
Explore all the ways our answering services can help your business
Our 24/7 call answering services go way beyond just answering the call to save you time, delight your callers, and book more business.
24/7/365
Our receptionists are always available – even on holidays.
Friendly
We aim to impress on every call with friendly, personal service.
Helpful
We satisfy callers' needs on the call, so a callback isn't required.
Frequently asked questions