The best receptionists for your business
Your phone calls are one of the most important assets to your business, helping to drive new sales and keep customers happy. Ensure they're in good hands with PATLive, a leader in virtual receptionist and live answering services for 33 years.
Rated "excellent" by hundreds of real customers on TrustPilot
We've worked hard to build the kind of answering service that we'd want for our own business, and we take great pride in the incredible quality of service we provide for our customers. Ultimately, though, it's what our customers have to say about us that is the best reflection of our capabilities and performance.
We encourage you to read our TrustPilot reviews, where you'll see that 8 out 10 customers rates our virtual receptionist services as "great" or better, with an overall rating of 4.6 stars – earning us TrustPilot's highest designation as an "excellent" service provider.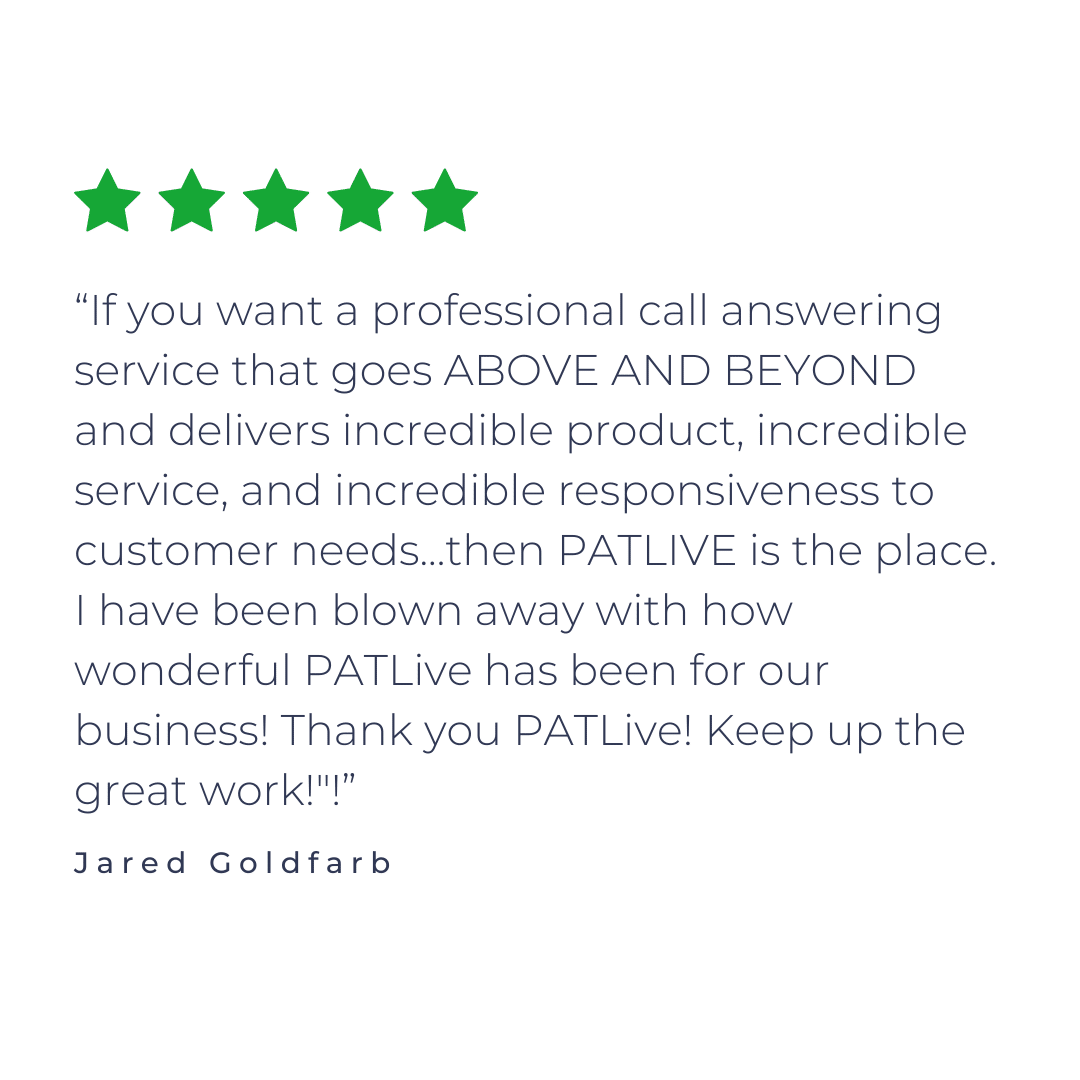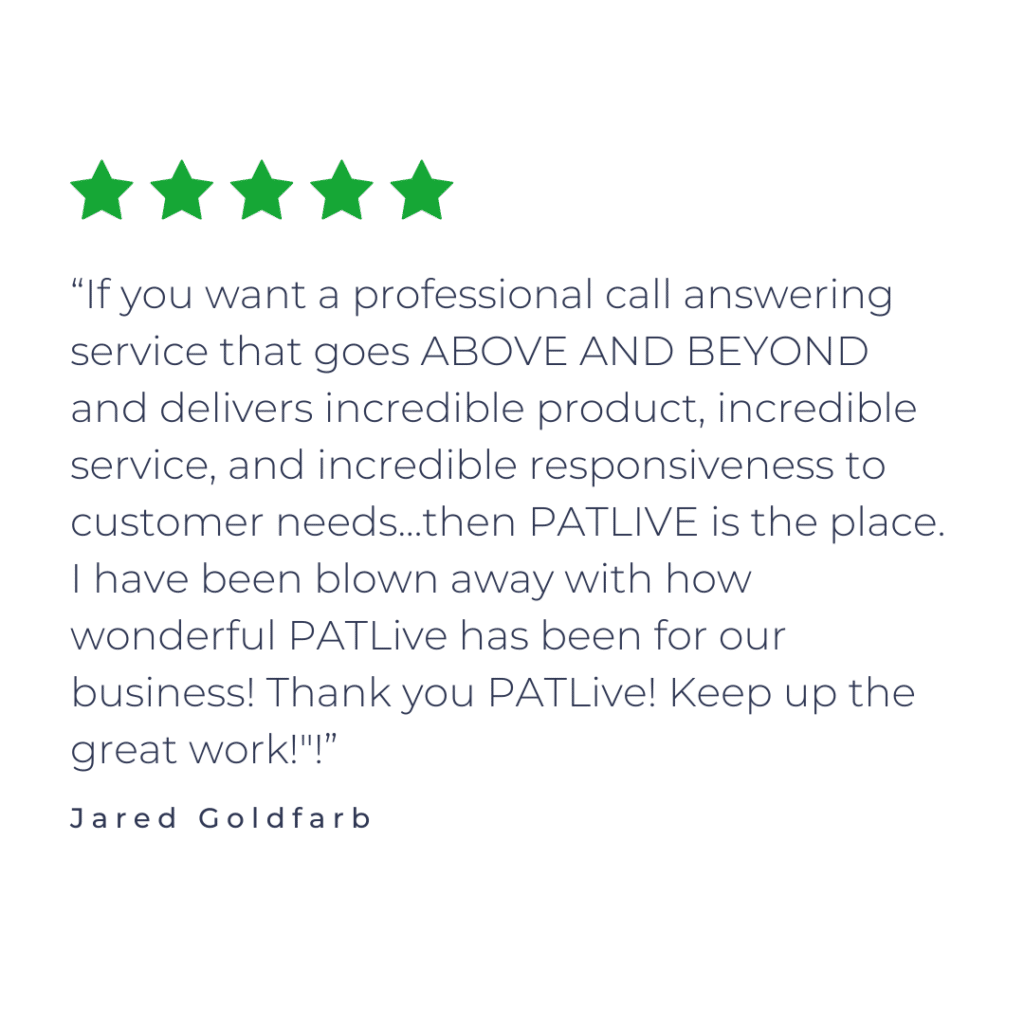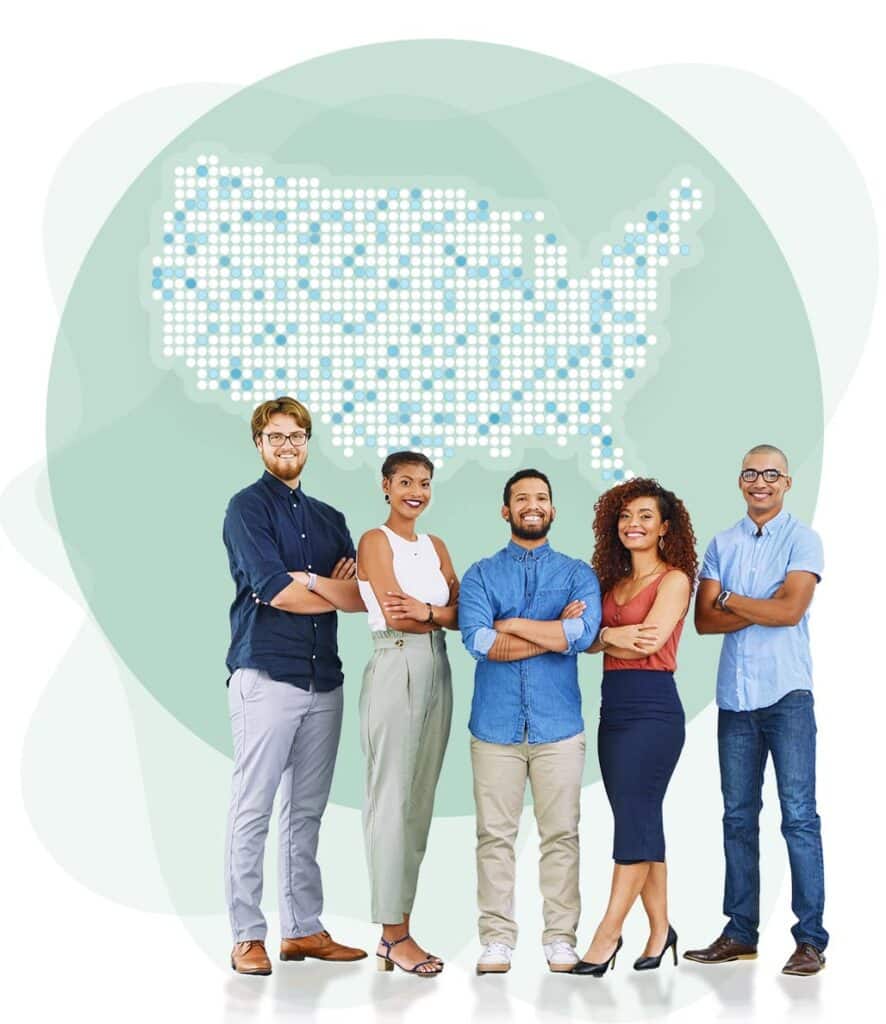 The best US receptionists, training and technology to support your business
When we answer on your behalf, our goal is always to provide service so good, your callers will think they're speaking with a member of your team – not your answering service.
To achieve this, we start by recruiting the best people to support your business, all located right here in the US, and then we ensure they're prepared to deliver truly outstanding service with the most comprehensive training in the industry.
Each new hire receives more than 80 hours of initial training, followed by consistent monitoring, coaching and continued education to ensure we're delivering the perfect experience you envisioned every time your phone rings.
Finally, we place an unusually strong emphasis on ensuring our team members are supported by the best technology too, because the reality is when you have the best people supported by the best technology, you get the best results.
The industry's most flexible call scripting with personalized onboarding & amazing support
When you get started, we'll assign a dedicated Onboarding Specialist who will meet with you via a Zoom session to learn more about your business and your service goals and to begin building out your call script and service configurations.
After your initial consultation, we'll take it from there, and typically within 72 hours we're ready to begin answering your calls. As we do so, you'll continue to work with the same onboarding specialist for your first 30 days of service, so you can easily request any changes or optimizations that you would like to see us making on your calls.
And the white-glove treatment doesn't stop there. After your onboarding is complete, we take pride in providing some of the best customer support you'll ever encounter, with Customer Support Agents that are available to help by phone, email and chat.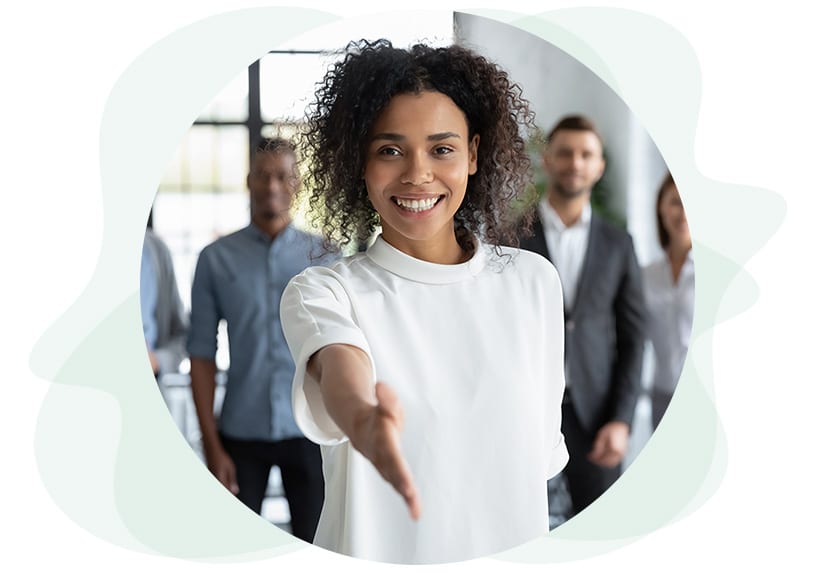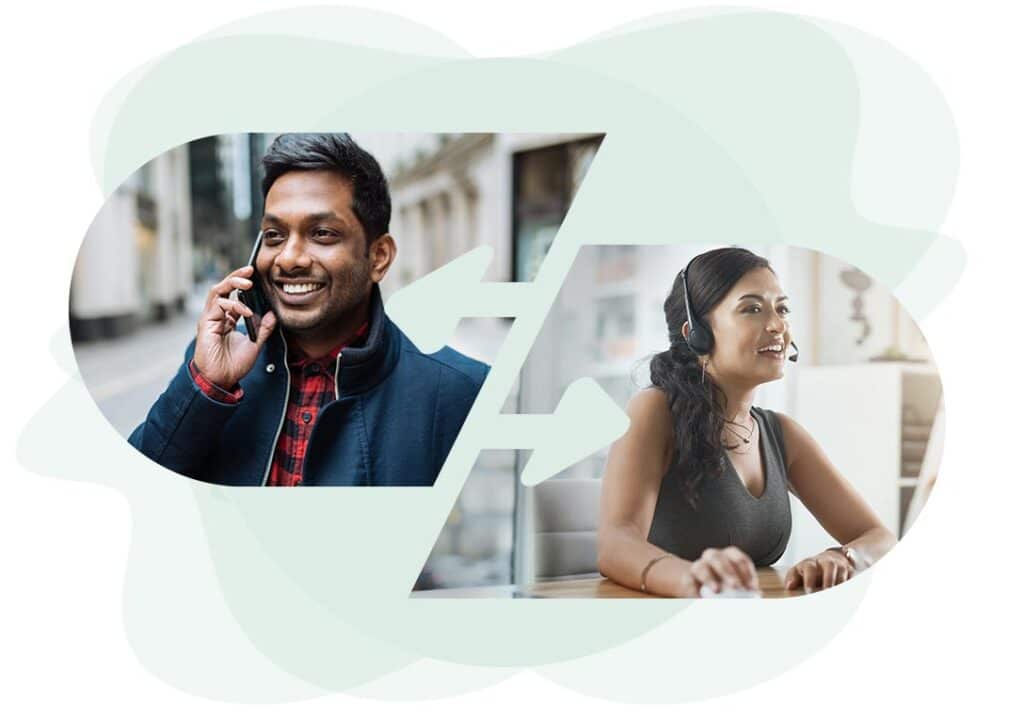 All-inclusive pricing and the flexibility to upgrade, downgrade or cancel any time
Unlike many of our competitors that will nickle and dime you with add-ons and hidden fees, you'll find that our pricing is simple and all-inclusive.
With the exception of our bilingual Spanish language add-on, we have no extra charges for features that tack onto our plans – the price you see includes everything, no surprises.
Additionally, we understand that business needs and plans change, so you're free to upgrade, downgrade or cancel at any time with no fees or penalties. That may sound like standard practice, but unfortunately it's not. For example, some of our competitors will allow you to upgrade at any time but will not allow you to downgrade your plan for three months after selecting it.
33 years' experience delivering great results for our customers
Since 1990, our team has been helping businesses deliver what every caller wants – a live person and friendly, helpful service – and as the saying goes, practice makes perfect.
With 33 years of experience and more than 50 million calls answered, we know a thing or two about providing great service on the phone and would love the opportunity to show you what a great partner we can be for your business, too.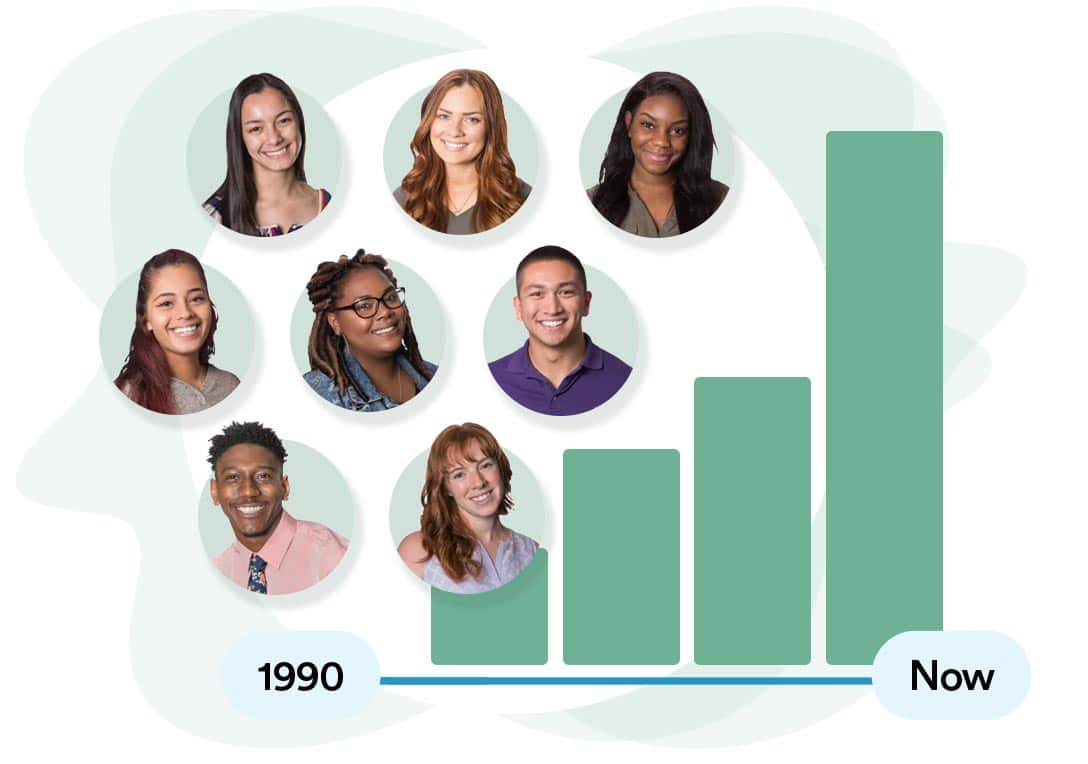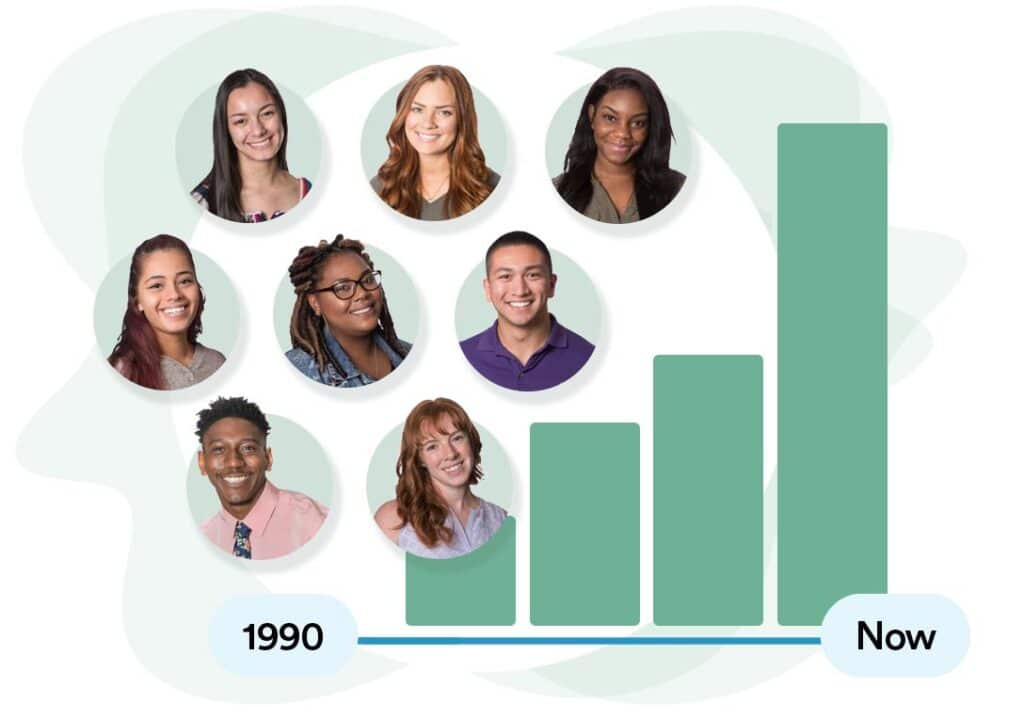 Ready to get started?
Learn more about all our virtual receptionists can do on your calls
Our 24/7 call answering services go way beyond just answering the call to save you time, delight your callers, and book more business.