Order Processing
Augment your sales team with our 24/7 sales support services.
Boost Your Sales with 24/7 Phone Ordering
Whether you need help after hours, at peak times, or all the time, our business-savvy receptionists are always available to serve as a seamless extension of your sales team. Take your sales line 24/7 today, and watch your numbers grow!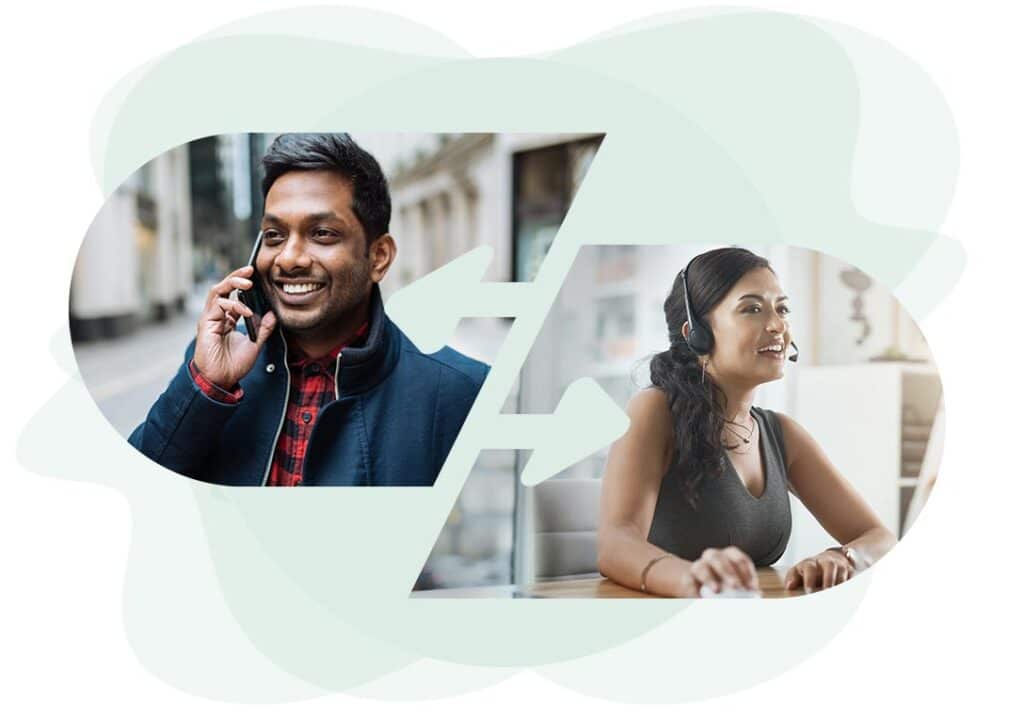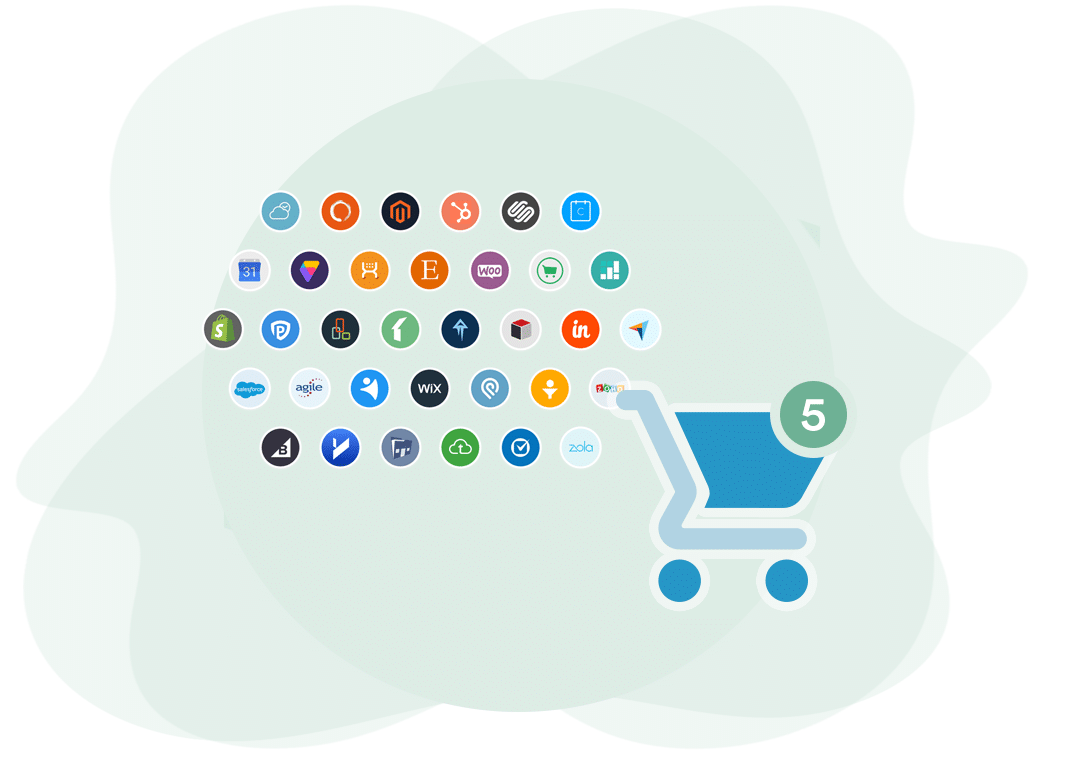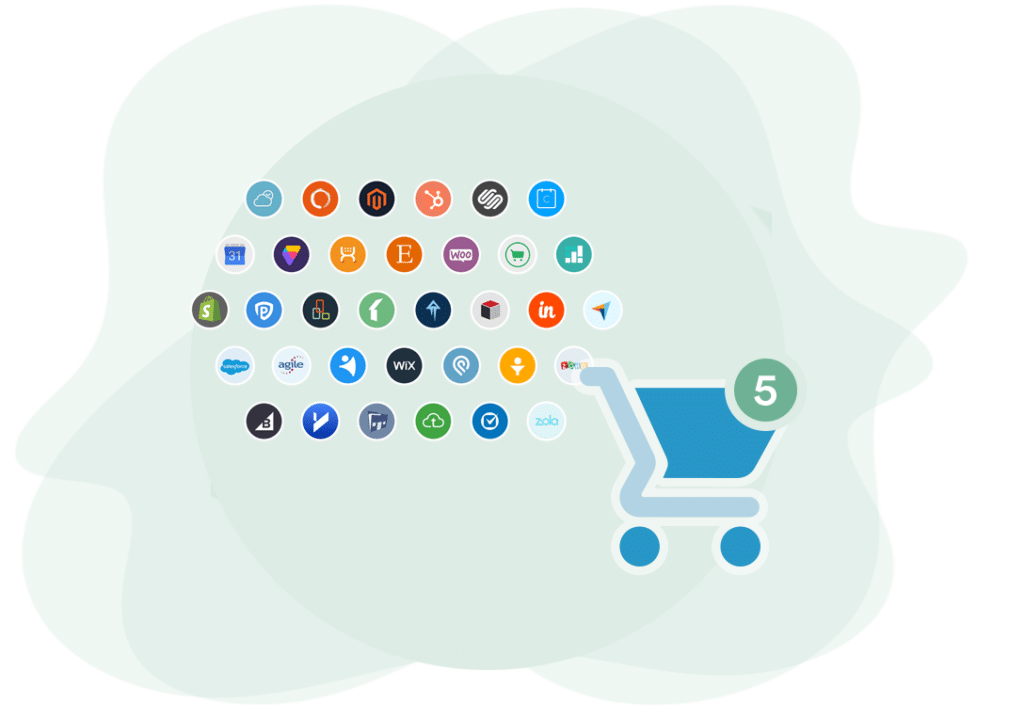 Our Apps Work with Your E-Commerce Storefront
With our extensive library of integrations, our team can work directly in your e-commerce storefront to lookup products, answer common questions, and place orders – just like one of your in-house employees would.
Support for Payments, Returns & Billing, Too
In addition to placing orders, our team can also help with posting payments to customers' accounts, processing returns and other billing issues, so you can provide 24 hour sales and customer support.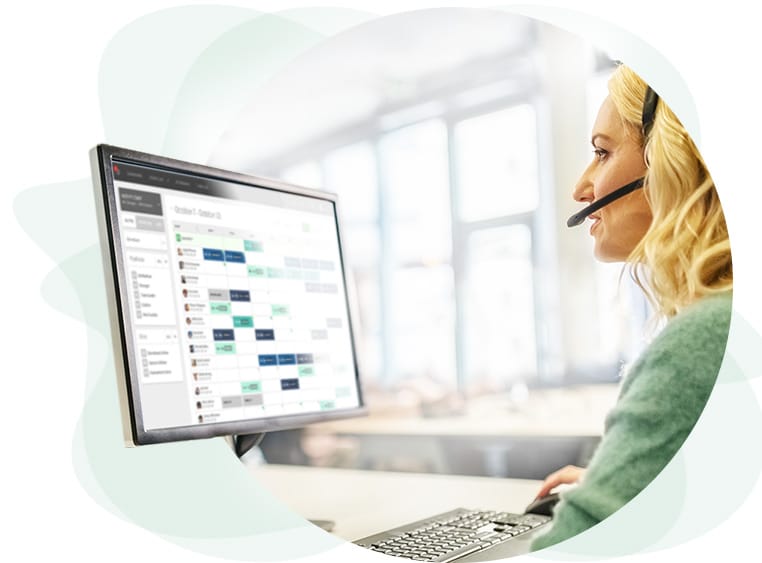 Explore All We Can Do for You
24/7 call answering and order processing services that help you make the most every call.
24/7/365
Our receptionists are always available – even on holidays.
Engaging
Impress callers with friendly, personal service on every call.
Flexible
Customize how we help on calls to meet your objectives.
Frequently Asked Questions