Lead Collection
Keep your top-of-funnel leads list growing with our lead capture services.
Collect the Info You Need with Custom Forms
With our form-based approach to lead collection, it's easy to get the information you need from callers. Each form consists of a name that we'll group leads under as well as the set of fields that you want our receptionists to collect. You can utilize as many forms as your call types require.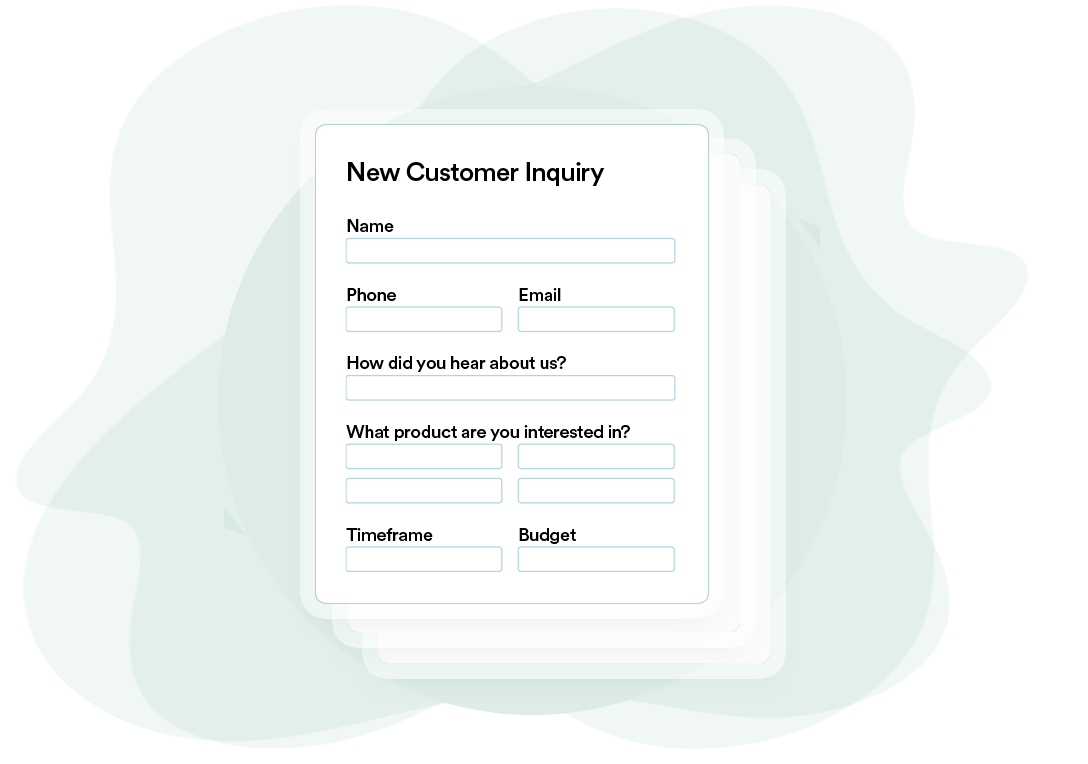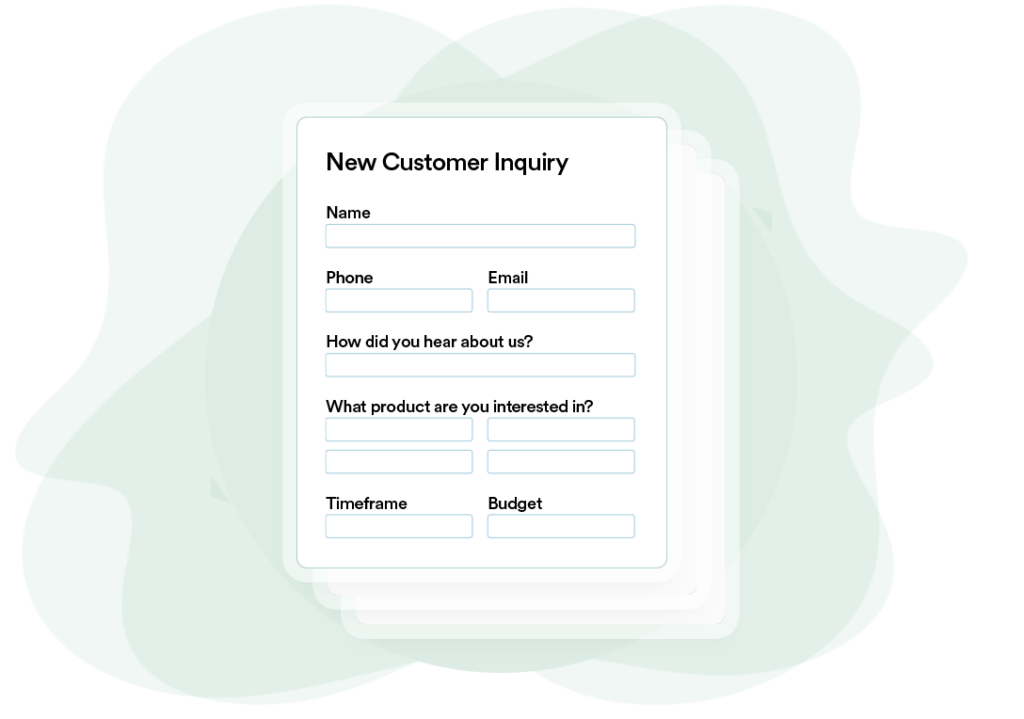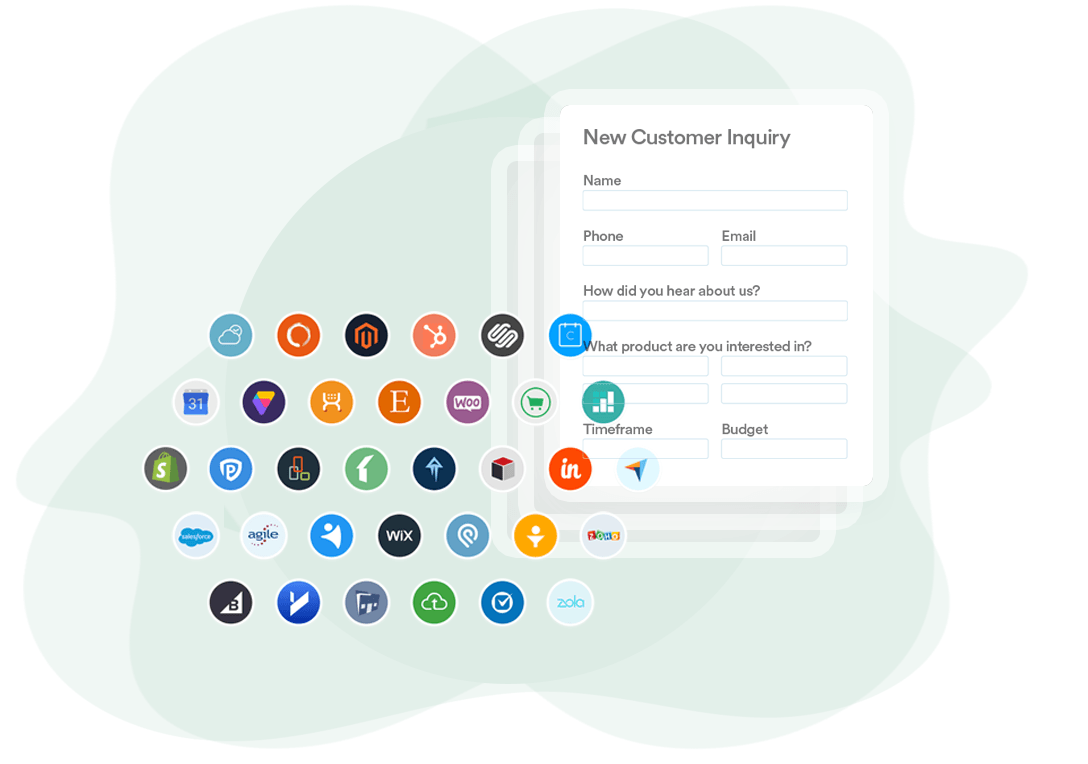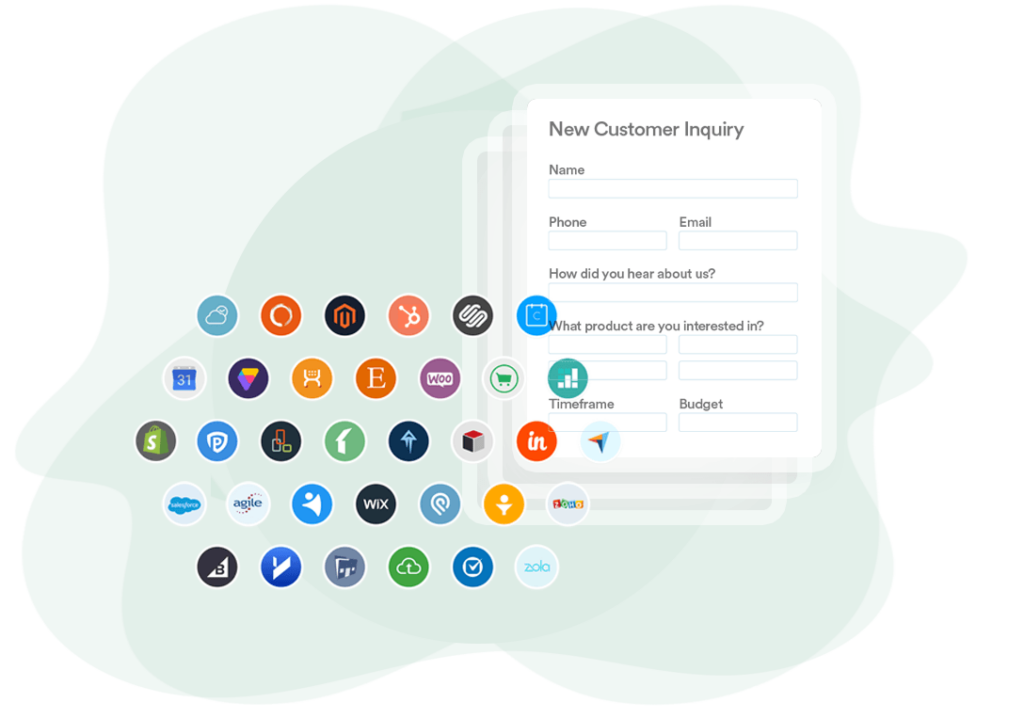 Capture Leads in Our Software Or Yours
We can host your lead forms in our system and keep you updated with an email, text or notification in our web and mobile apps anytime we collect a new lead.
Alternatively, with our suite of integrations, our receptionists can post leads directly to your CRM.
Get Your Leads to the Right Person or Team
In addition to serving as the lead collection template for your receptionists, lead forms also tell us who should receive the lead. Create different forms for different lead types, and leads will automatically be emailed to the right person or team based on the form that was used to collect it.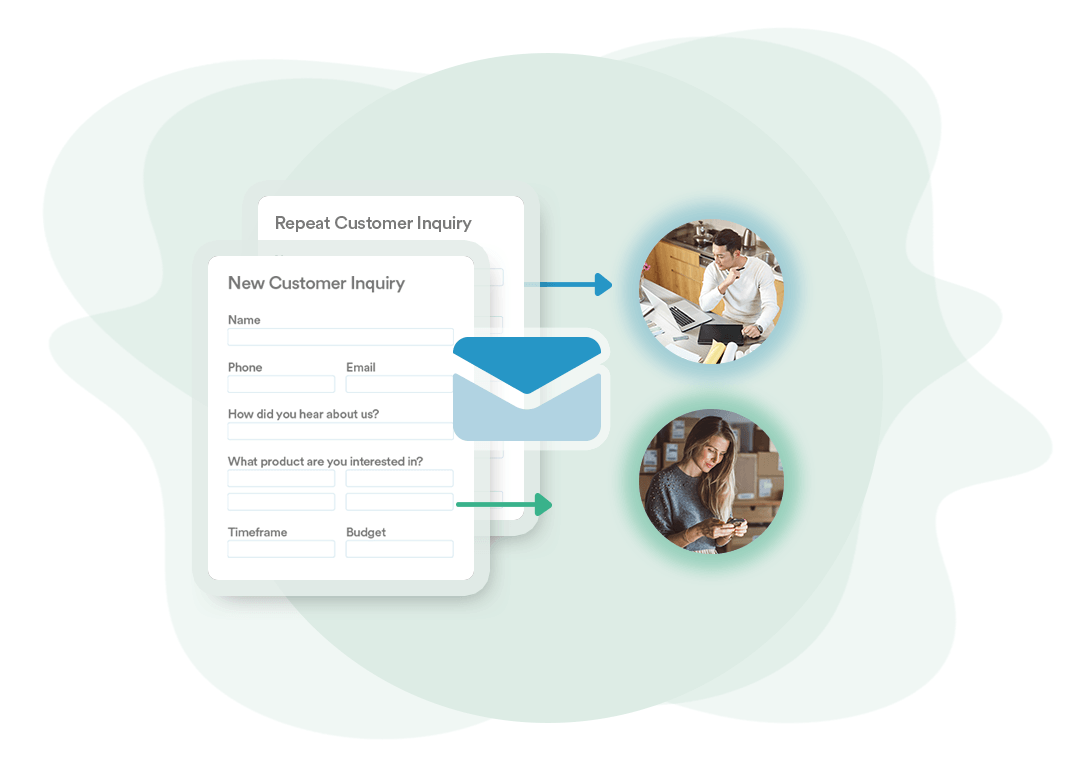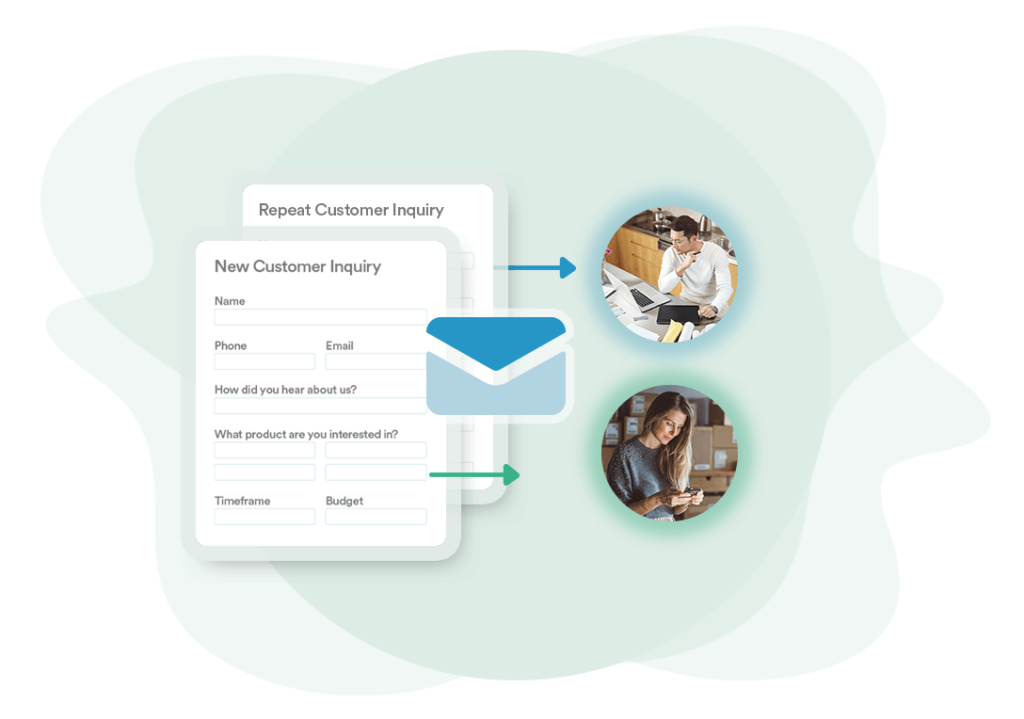 Explore All We Can Do for You
24/7 call answering and lead collection services that help you make a great impression on every call.
24/7/365
Our receptionists are always available – even on holidays.
Fast
We'll help you keep call times down so your dollars go further.
Flexible
Customize your lead forms to get exactly the info you need.
Frequently Asked Questions