Legal Answering Service
24/7/365 live call answering services for law firms.
Live Call Answering for Your Law Practice
Our virtual receptionists serve as an extension of your team, greeting every caller with a fast answer and friendly service. Whether you need 24/7 coverage or just after-hours help, PATLive's legal answering service can be customized to fit your exact needs.
24/7 Virtual Receptionist Services for Attorneys
As a busy lawyer, it's hard to stay focused on your cases with constant phone calls, but with PATLive's live answering service, you don't have to juggle both. Our 100% U.S. virtual receptionists are trained and equipped to represent your firm just like an in-house employee, so callers will think they're speaking with your front office receptionist, not your answering service.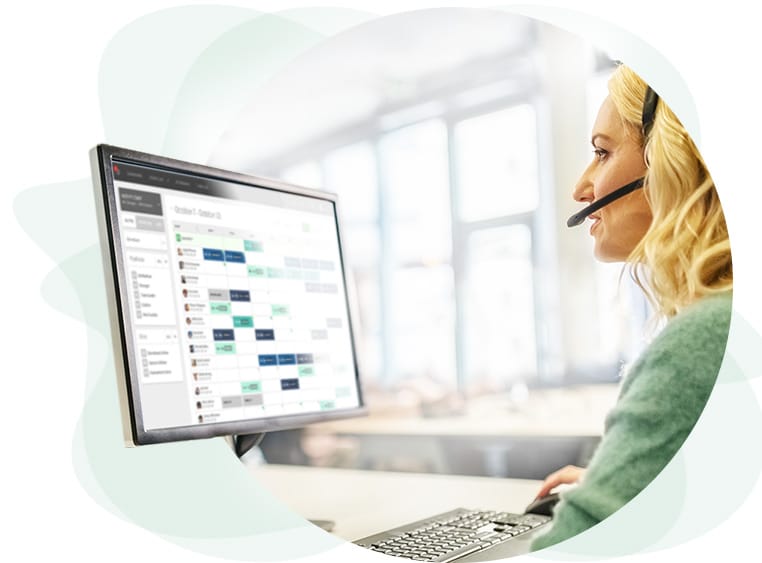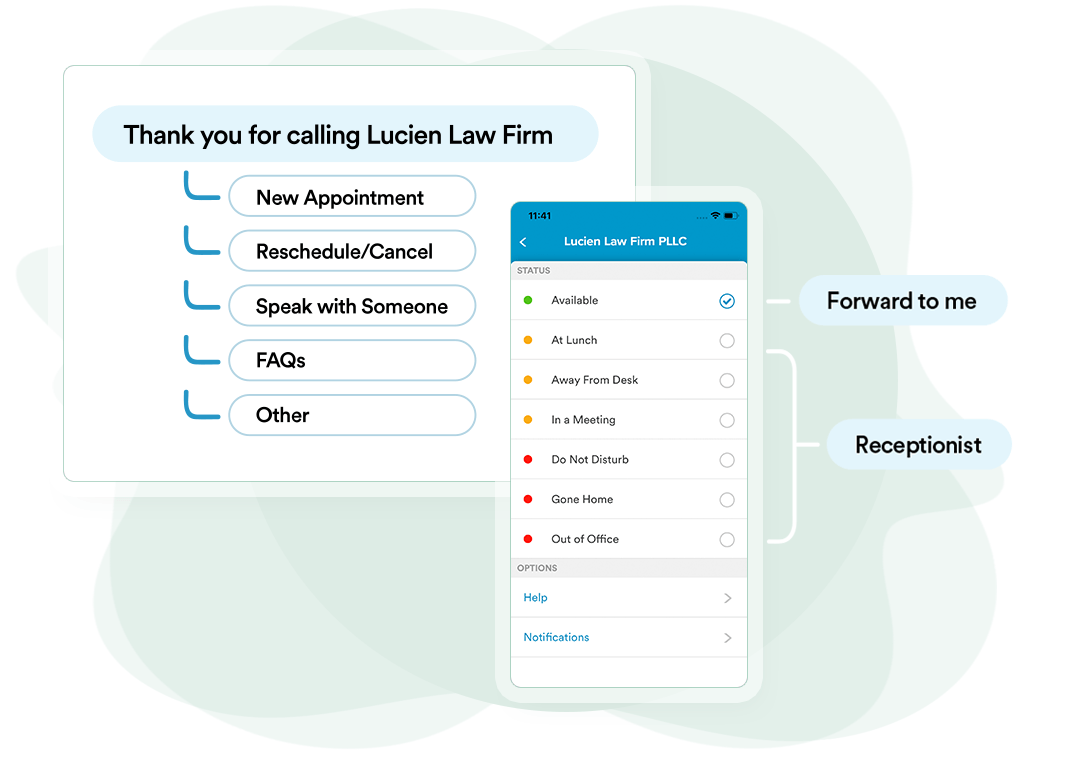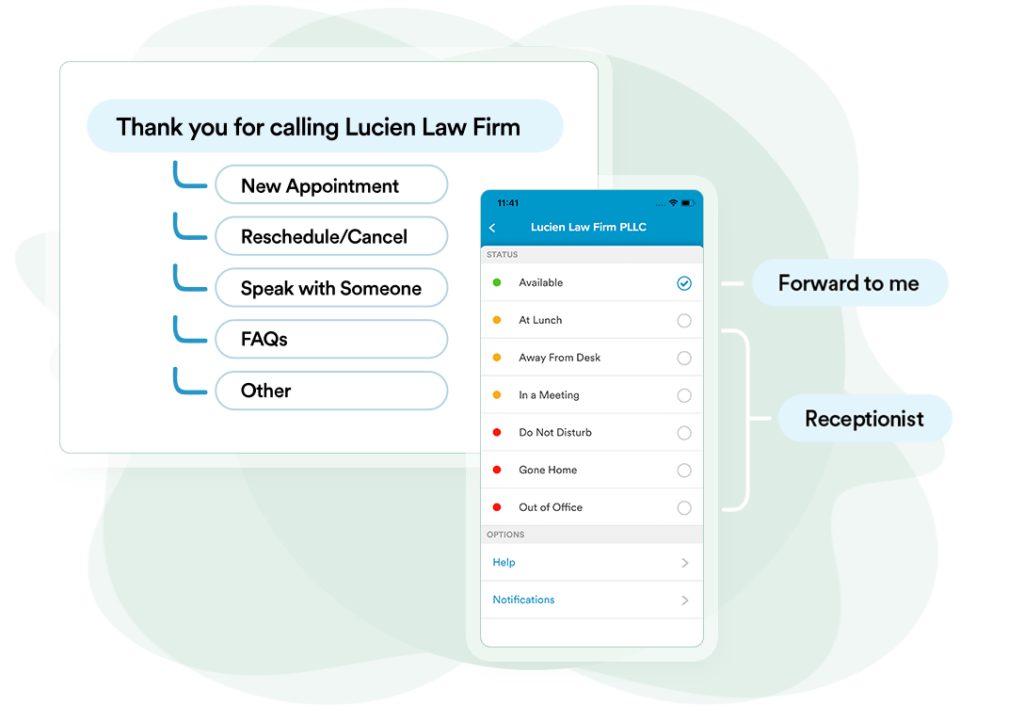 Flexible Call Handling
PATLive receptionists can do a lot more than just answer outage calls, and we'll help you customize how your calls are answered so you get the type of support you need. You can use our services in the way that makes sense for you – from full-time to just sometimes.
Our receptionists work just like an in-office receptionist, transferring calls when you're available and taking messages when you're not, and we can also help with lead collection, appointment scheduling and more.
Powerful Apps
With our apps, you'll be amazed how similar the PATLive experience is to the one you'd have with an in-office receptionist. Update your status to instantly change how receptionists are handling your calls, and receive emails, texts and push notifications that keep you updated. And with our library of integrations, we can even work directly in the software you use for case management, scheduling and more.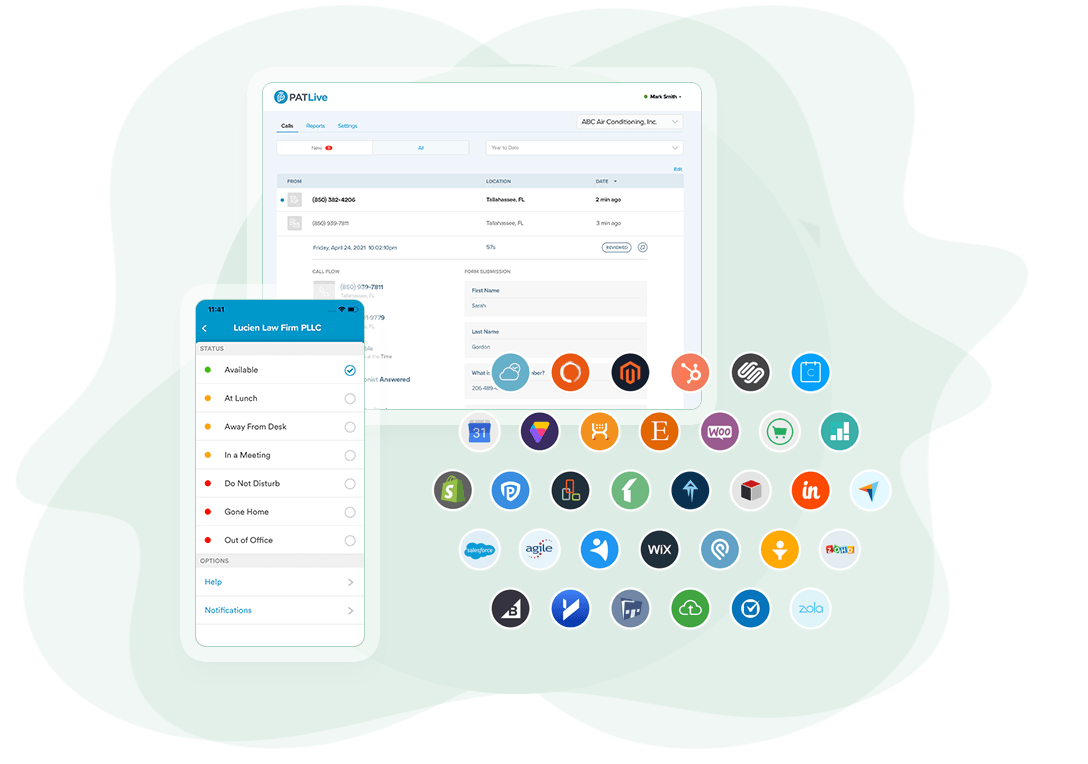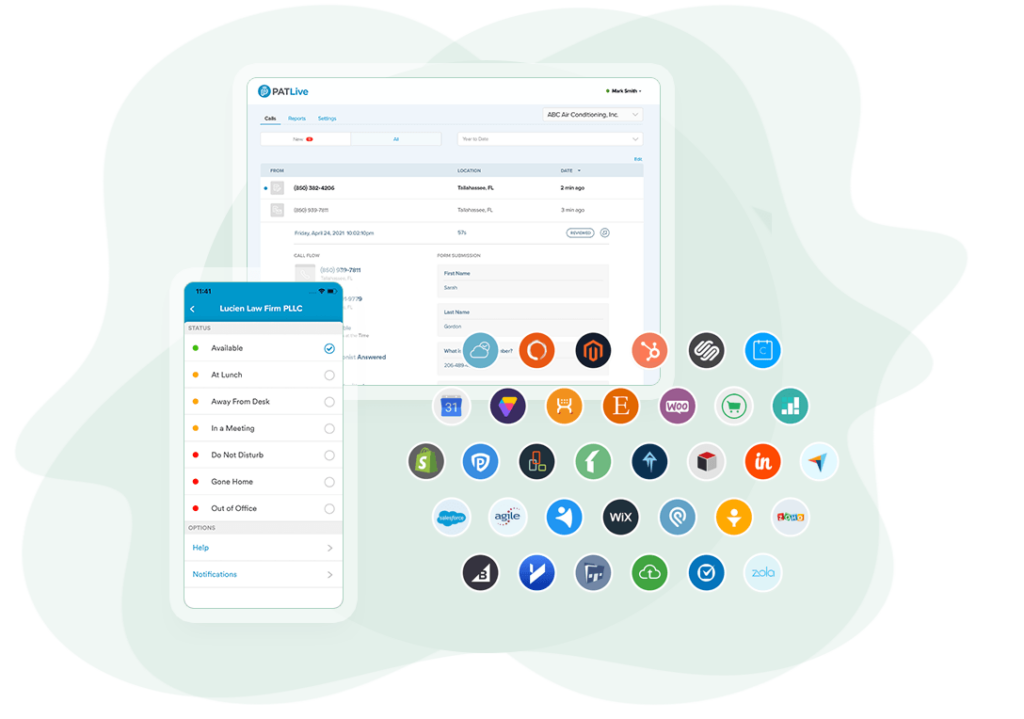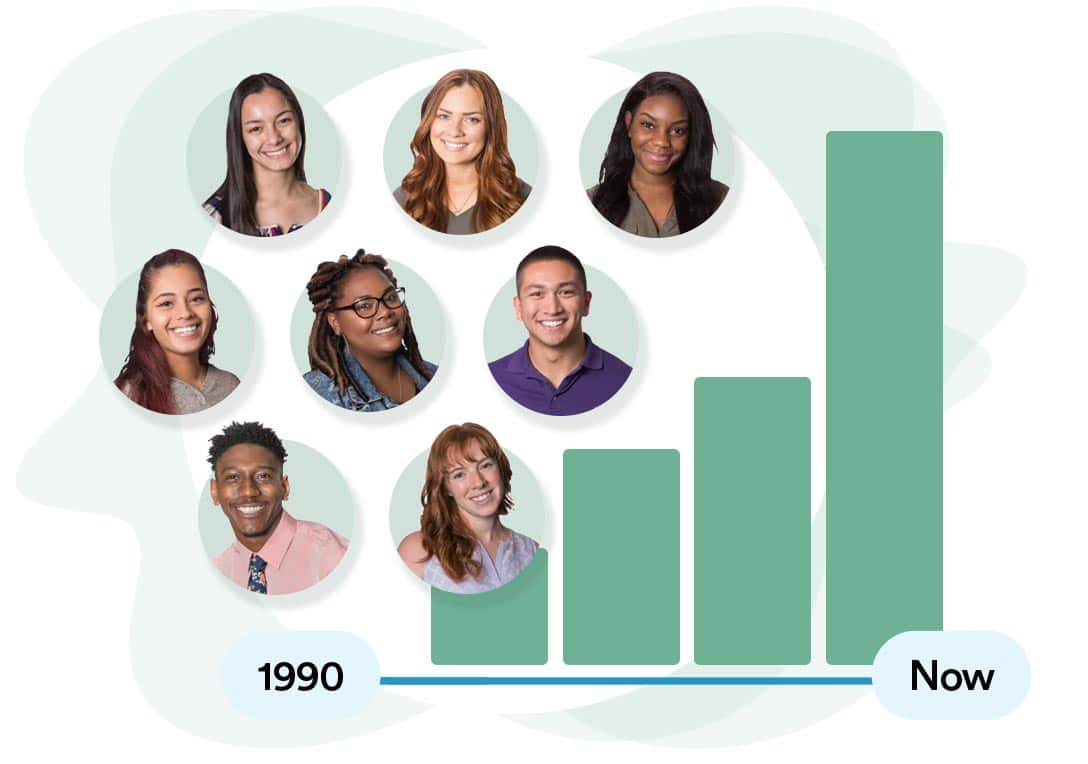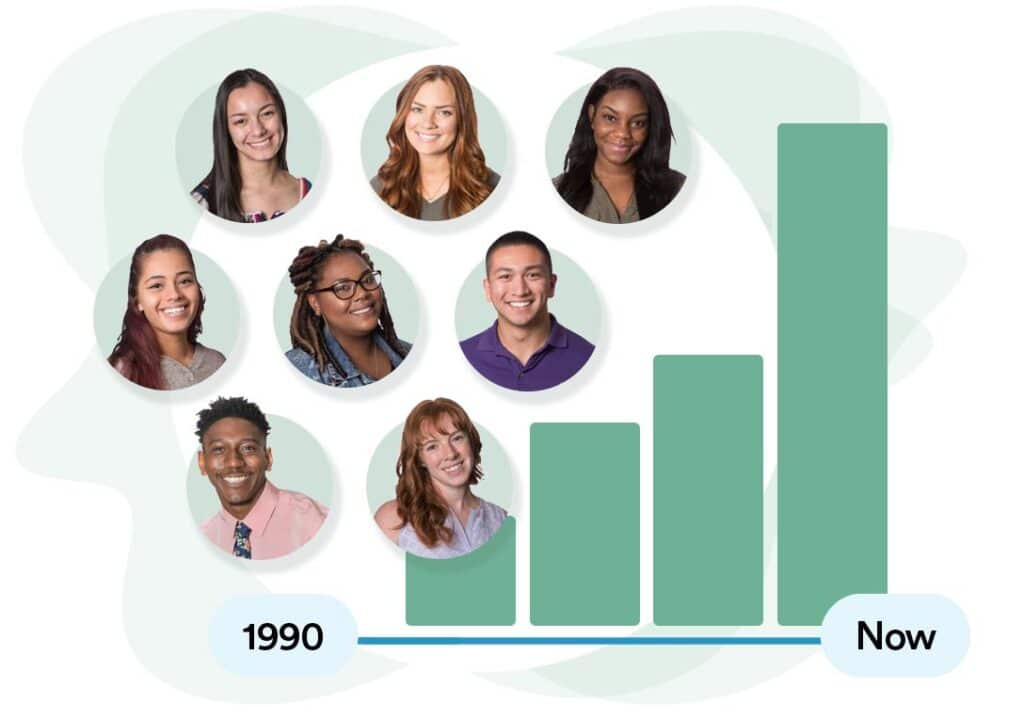 A Trusted Partner That Understands Legal
With over thirty years of experience working with law firms, we understand the unique language and needs of the legal industry and will help you be more productive and provide great service to your callers.
Flexible
Customize how calls are answered to meet your needs.
Engaging
Impress callers with friendly, personal service on every call.
Affordable
Plans start at just $59/mo, with no contracts or commitments.
Explore All We Can Do for You
24/7 call answering services that save you time and help your law firm sound great on the phone.