E-commerce Answering Service
24/7/365 live call answering services for c-commerce companies.
Live call answering for your online business
Our virtual receptionists serve as an extension of your team, greeting every caller with a fast answer and friendly service.
24/7 call answering
In today's world, prospective customers and current clients expect to be able to reach someone anytime the need arises. If your business is still trying to operate with limited weekday hours – or if you're finding yourself unable to answer the phone every time it rings, let us help you go truly 24/7/365 with our live answering service.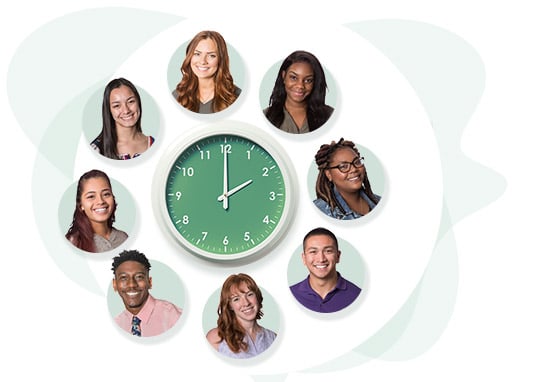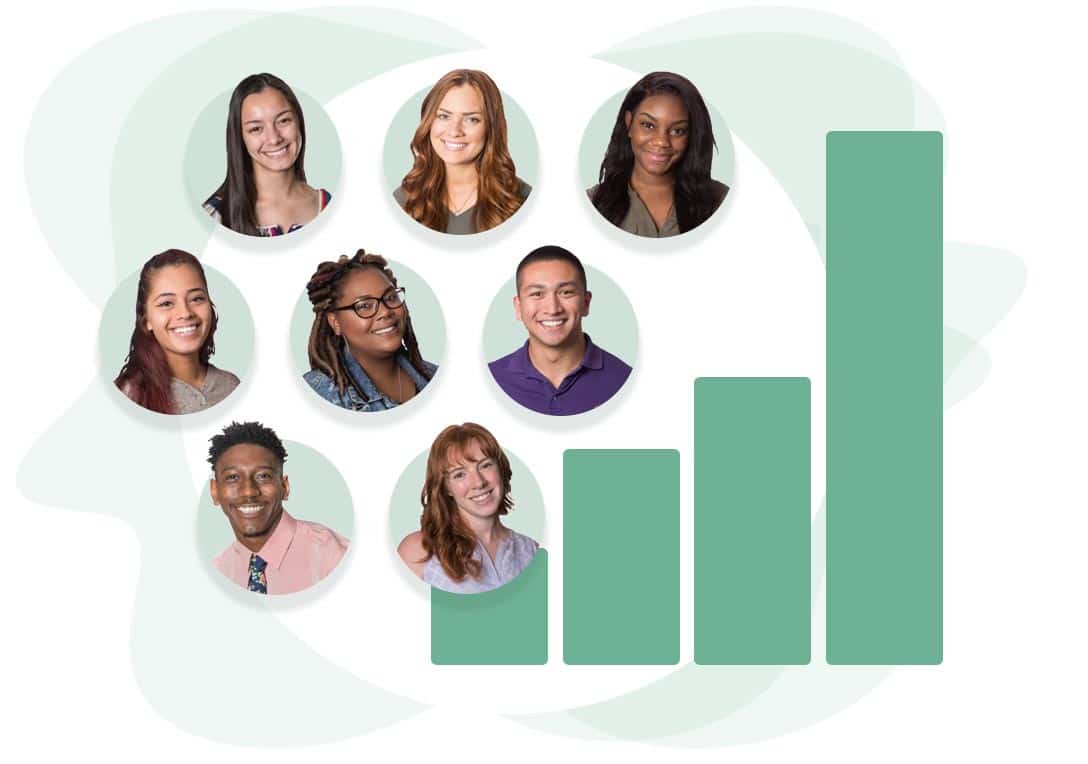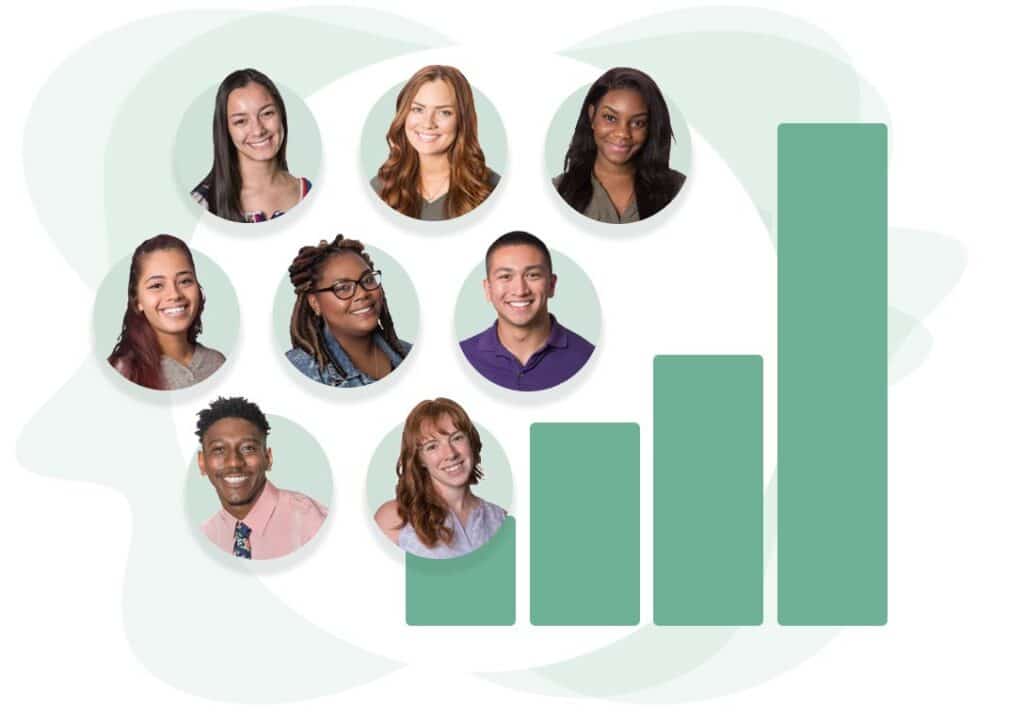 Top-tier receptionists
Answering the call is only the first step in getting the sale, and from there it takes great service to win the conversion. At PATLive, only our top tier receptionists are promoted to handle sales calls, where they receive regular training and incentives that help them deliver great results on your calls.
Powerful apps that work with your storefront
With our powerful technology backend, our receptionists can serve as a seamless extension of your sales team, working directly in your e-commerce platform or online storefront to answer questions about products and services, collect leads, process orders and help with billing issues – just like an in-office employee.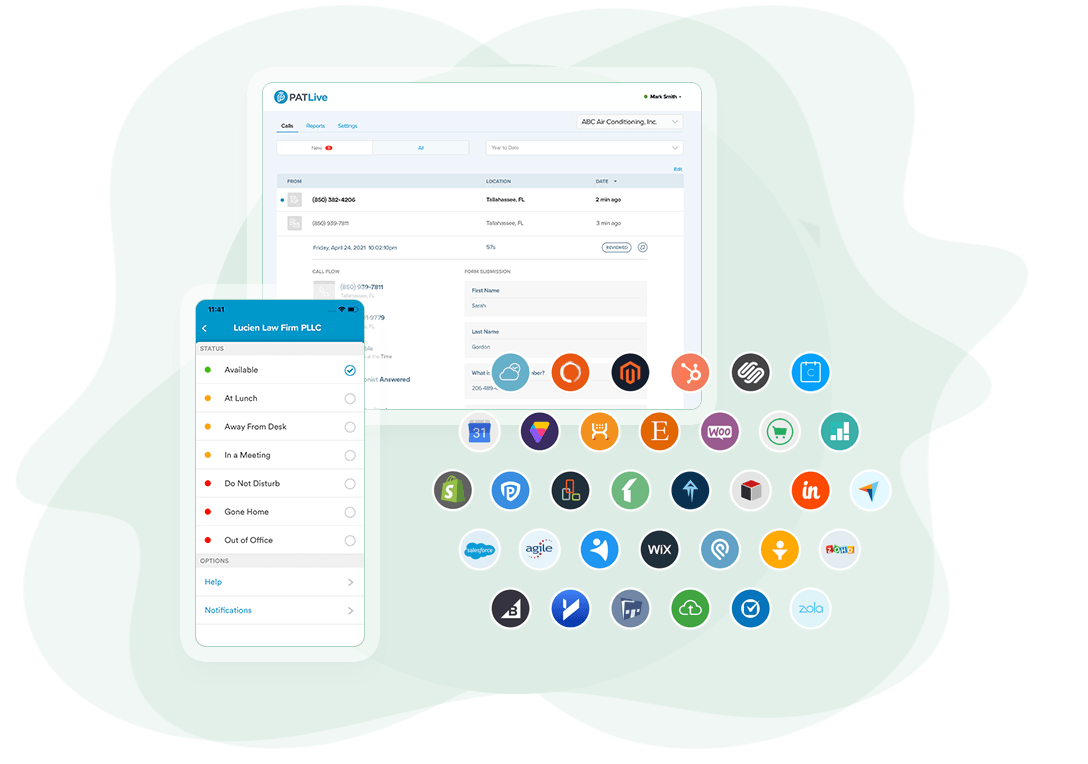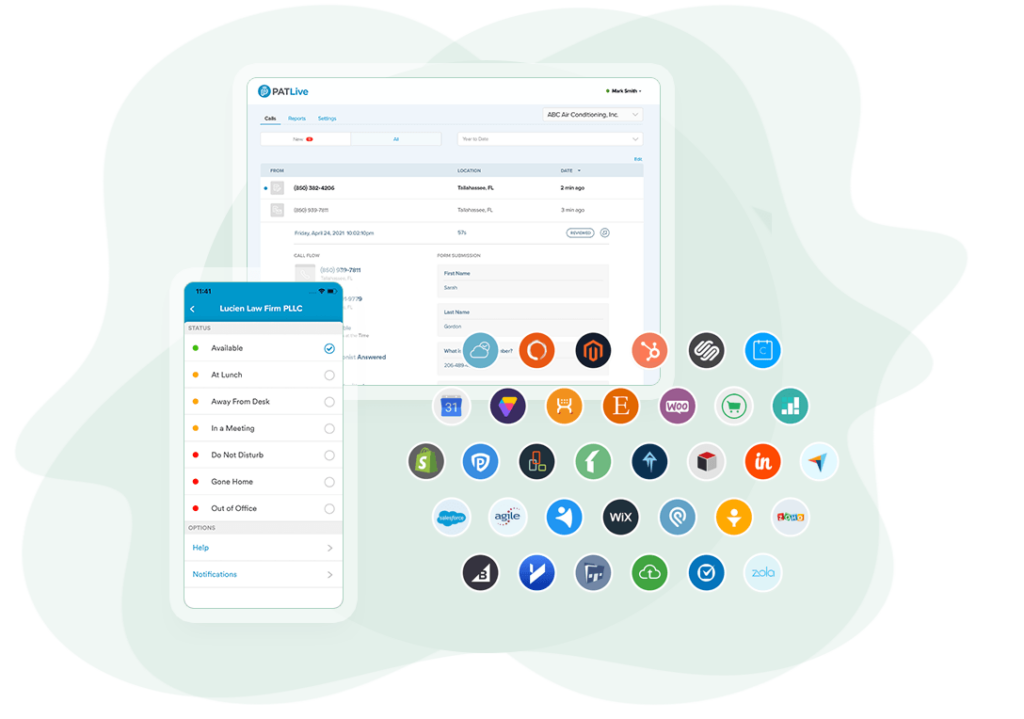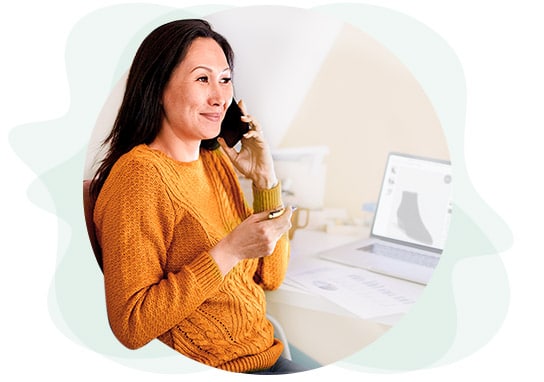 A lot more than just answering the phone
With over thirty years of experience working with retail companies, we know what's important to your online business and will help you deliver great experiences on every call with friendly, helpful service – 24/7.
Flexible
Customize how calls are answered to meet your needs.
Engaging
Impress callers with friendly, personal service on every call.
Affordable
Plans start at just $59/mo, with no contracts or commitments.
Explore all we can do for you
24/7 call answering services that help your e-commerce company make the most of every phone call.