3 Easy Ways For Your Law Firm To Connect With More Clients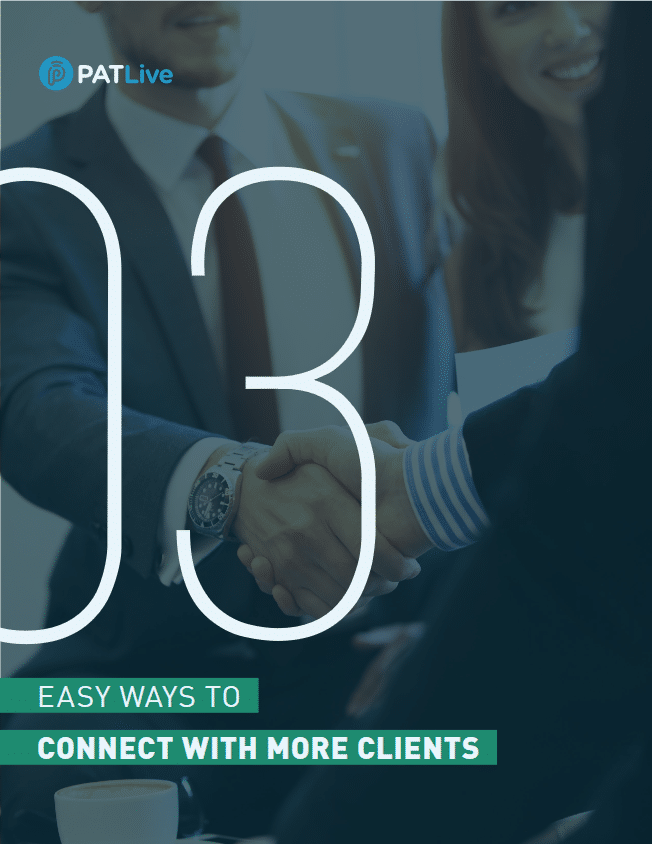 If you're a law firm looking for some easy ways to acquire a few new clients, you're in luck.
We've put together this brief article to show you three super-simple, but often overlooked, ways for making sure your website is bringing you as many new clients as possible.
The first thing that needs to happen is your law firm's site needs to GET NOTICED by prospective clients. Next, your site needs to compel prospects enough to ensure you GET THE CALL. And finally, once the phone rings your firm needs to GET THE CLIENT by earning their business with the right customer support.
1. Get Noticed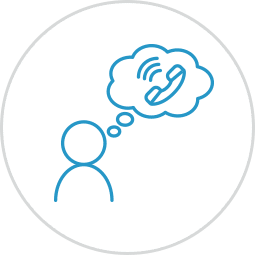 2. Get the Call

3. Get the Client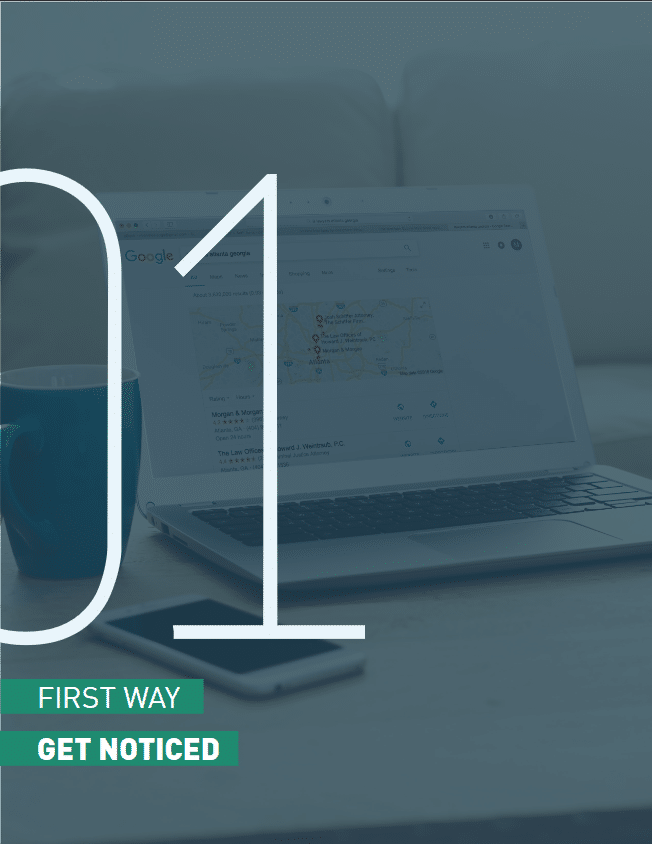 76 percent of consumers search online when looking for a lawyer. It goes without saying that if your firm can't be found from an online search you're missing out on one of the biggest opportunities for new business.
Word of mouth is undeniably powerful, but simply doesn't allow the scope of the all-encompassing Google search. Therefore, making sure search engines favor your firm is essential. There are basically two main ways to accomplish this: PAY-PER-CLICK (PPC) ADVERTISING & SEARCH ENGINE OPTIMIZATION (SEO).
Though they're carried out in different ways and require different resources, both are proven to be effective. As often is the case, the decision between the two will boil down to what you're willing to spend more of: money or time.

76 percent of consumers search online when looking for a lawyer.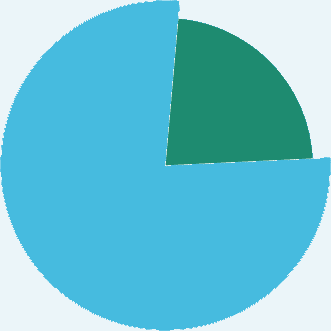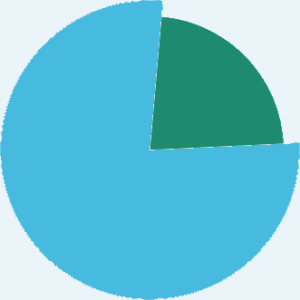 75 percent of potential clients will click on paid ads.
With PPC, you pay a small fee for each click on your ad. Relatively little effort is required, and the potential for return is significant. Only 24% of people reported actively avoiding paid ads when looking for a lawyer, which means that over 75% of people will click on these ads.
SEO, on the other hand, is absolutely free, but it will take some time and dedicated resources to start working.
SEO involves a variety of on-site and off-site strategies such as creating specialized content and negotiating backlinks with other websites. If you've got the time for some experimentation, SEO has limitless possibilities.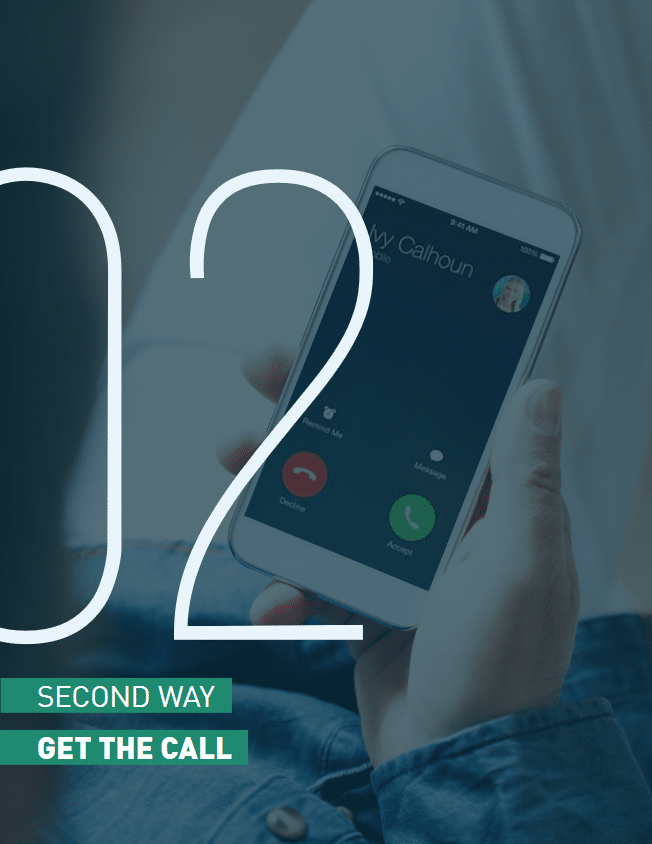 Now that you are driving traffic to your website, you have to give them a reason to call you. This happens by filling your site with the right content.
Exactly what information about your practice are visitors looking for when searching for a law firm? A 2017 study by iLawyerMarketing.com asked respondents to list five pieces of information that would most impact their decision to hire a lawyer: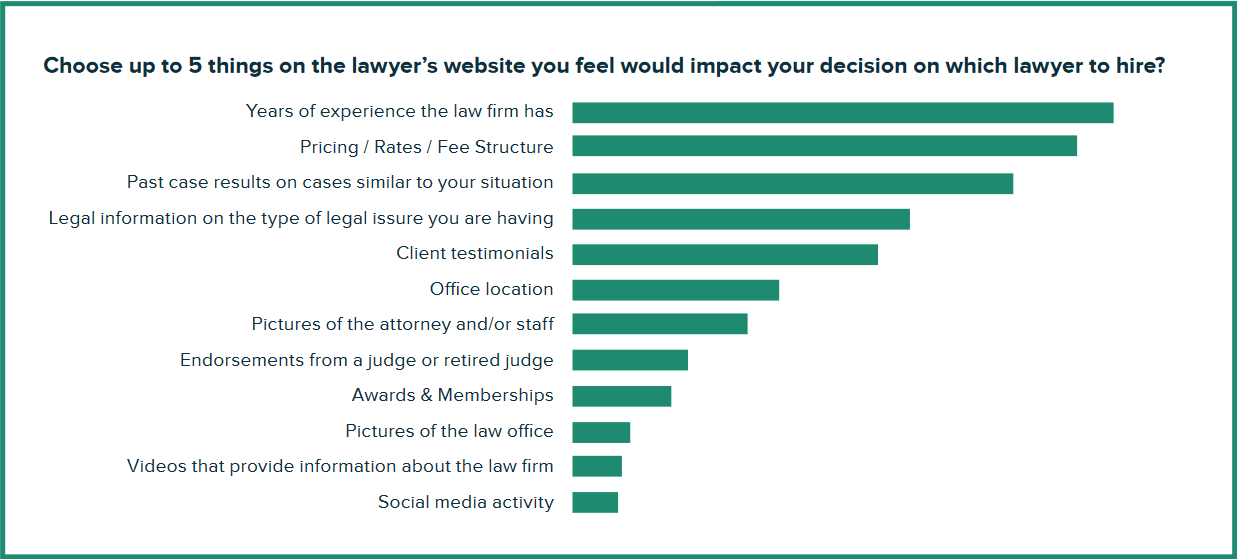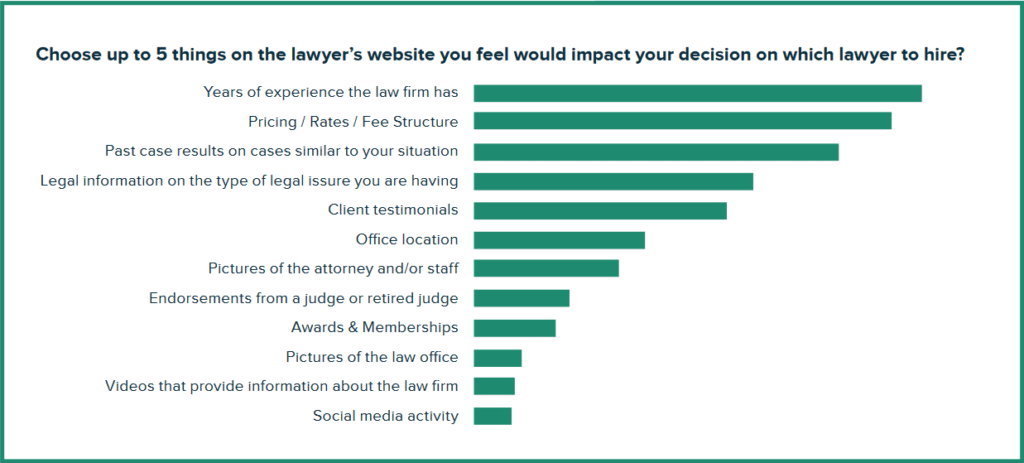 This graph is an invaluable guide to knowing what influences a potential client's decision, aka what information you need on your website. If you've got these bases covered, your potential client's questions are answered before they even have to ask them.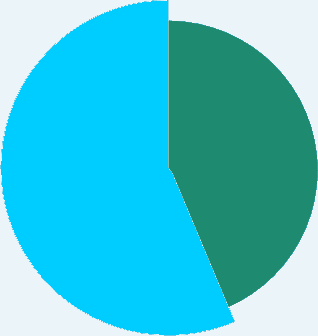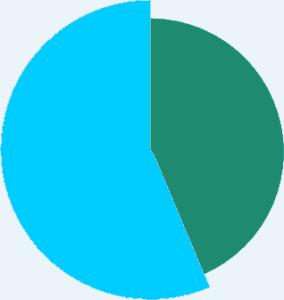 57 percent of respondents said they would use a smartphone if searching online for a lawyer.
An overwhelming amount of respondents use either a smartphone, or a combination of smartphones and personal computers when searching for lawyers and law firms online. This means your website has to run just as smoothly from a mobile device as it does from a personal computer.
Remember, when your new clients call you, it'll likely be from the same device they used to find your website in the first place. When designing a mobile-friendly website, consider the following: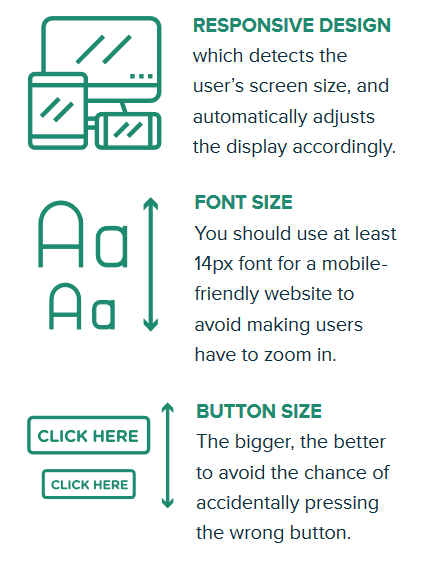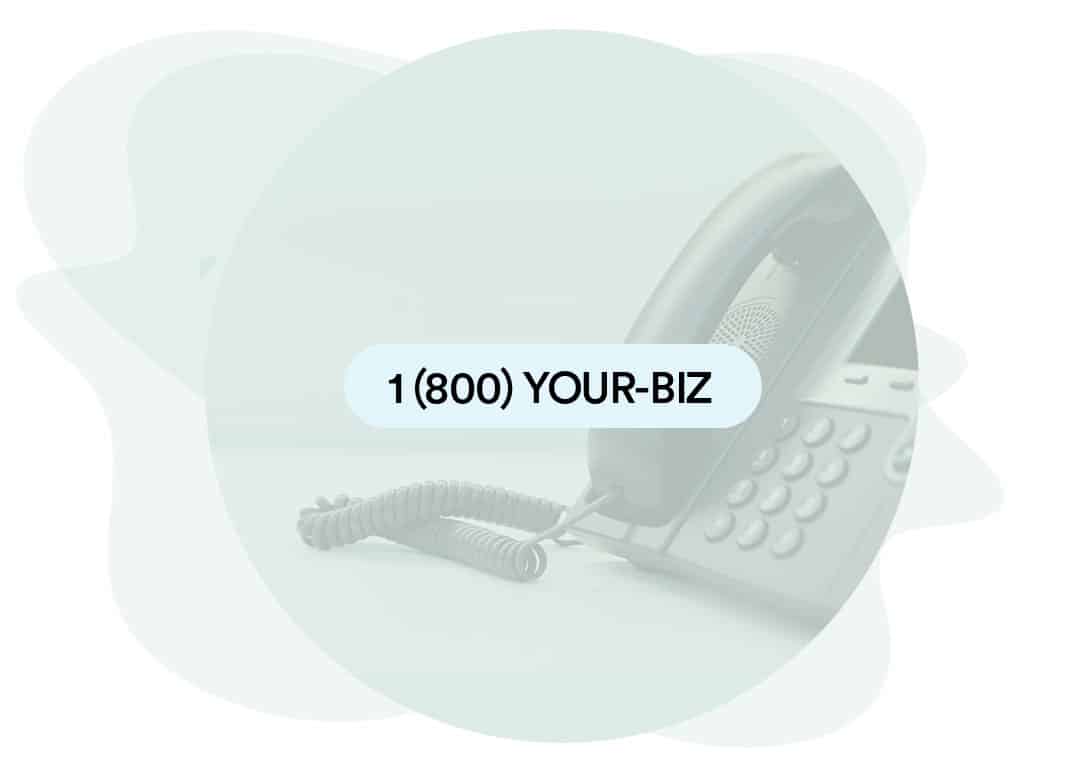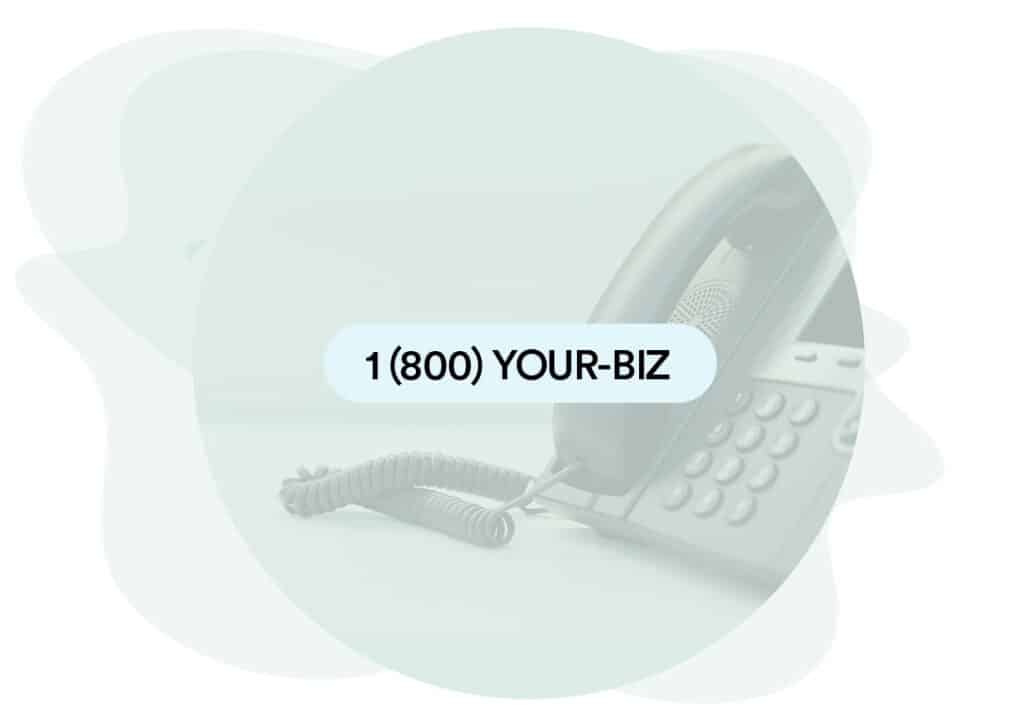 74 percent of people searching for an attorney online contact them via phone.
Please. Don't forget the phone number.
74% of those who begin a search for an attorney online end up contacting via phone.
72% of those seeking a local professional service are "extremely likely" or "very likely" to call if a phone number is available from search results.
65% of people find it "extremely important" or "very important" to be able to call a business during the research phase of decision making.
68% find it "extremely important" or "very important" to be able to call a business once they're ready to purchase.
What does all of this mean? Having a phone number accessible during every step of interaction with your website is just about the most important thing you can do in this process. You want to provide a visitor with an effortless transition from browsing your site to speaking with you on the phone.
There are a few ways to do this:
PROVIDING A PHONE NUMBER DIRECTLY FROM SEARCH ENGINE RESULTS.

FEATURING A PHONE NUMBER AT THE TOP AND BOTTOM OF EVERY PAGE ON YOUR SITE.

ADDING A PAGE TO YOUR WEBSITE SPECIFICALLY FOR CONTACT INFORMATION.

USE A LOCAL PHONE NUMBER IF YOU FEEL YOUR CLIENTS WANT TO WORK WITH A LOCAL FIRM.

USE A TOLL-FREE NUMBER IF YOU WANT TO APPEAR LARGER OR PORTRAY A NATIONWIDE IMAGE.
A prominent phone number and contact information helps establish trust and credibility with your law firm's clients.
Now that you've got them on your site and they like what they see, make yourself as easy to do business with as possible. You should prominently promote your phone number and provide other contact information such as your email address and links to social media.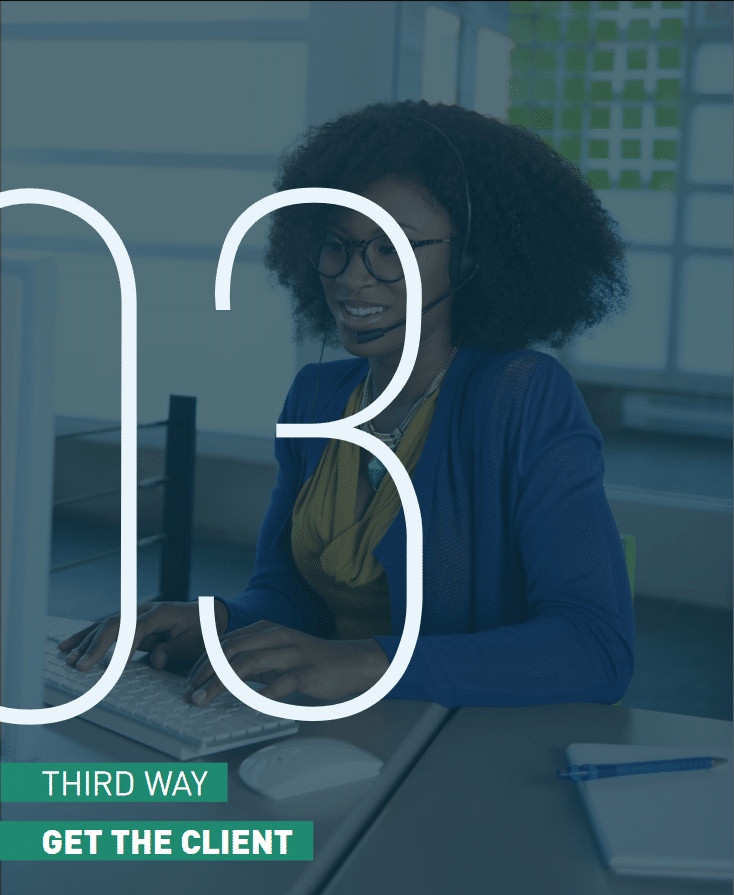 They've looked through your site, decided that you might be a good fit for them, and they're ready to call—there's even a decent chance they're ready to do business. Are your phones ready?
Answering every call promptly is imperative—it might be your only chance to gain a client. 87% of people who contact an attorney end up hiring an attorney. Of those, 64% only contact one attorney.
However, you're busy. If you or a receptionist personally answered every call, you wouldn't get anything else done. Not to mention, the calls that come in after hours or on the weekends, are missed opportunities if left unanswered.
If you find your law firm unable to answer all of your calls, a 24/7 live answering service is a great option to help pick up the slack.
Imagine the phone experience of an in-house receptionist, available at all hours at a fraction of the cost. The answering services of yesterday deservedly got a bad reputation for outsourced call centers, untrained agents, and long wait times, none of which are traits anyone wants associated with their business. Thankfully, those times are behind us. With the right answering service backing you up, you'll never miss another call.
When considering your options, remember that they're not all created equal and keep an eye out for these key features:
With the right answering service backing you up, you'll never miss another call.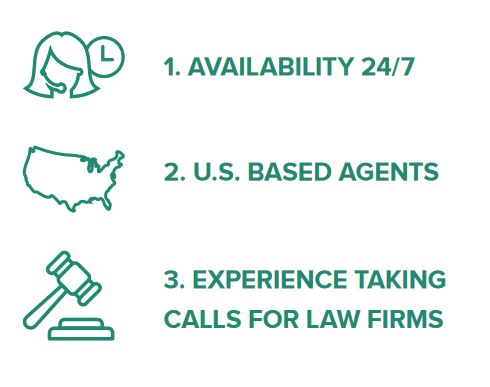 1. Get Noticed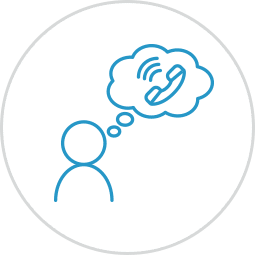 2. Get the Call

3. Get the Client
Did you catch all of that? Three simple, but not so obvious ways to make the most of your website. It comes down to this:
Get more traffic to your website through search marketing (PPC & SEO).
Give visitors to your site the right information, so they will be compelled to call you.
Be ready to answer the phone calls – all of them, at any time of the day!
Who is
PAT

Live?

PATLive is a 24/7 legal answering service located in Tallahassee, FL. Our receptionists do more than answer your firm's phone calls. We become a member of your team and partner in your success. We get to know your law firm so well that callers believe they are working directly with you. With PATLive, you get all the benefits of an in-house receptionist at a fraction of the cost. Head over to this page to learn more.