Modern Answering Services: More Than Message Taking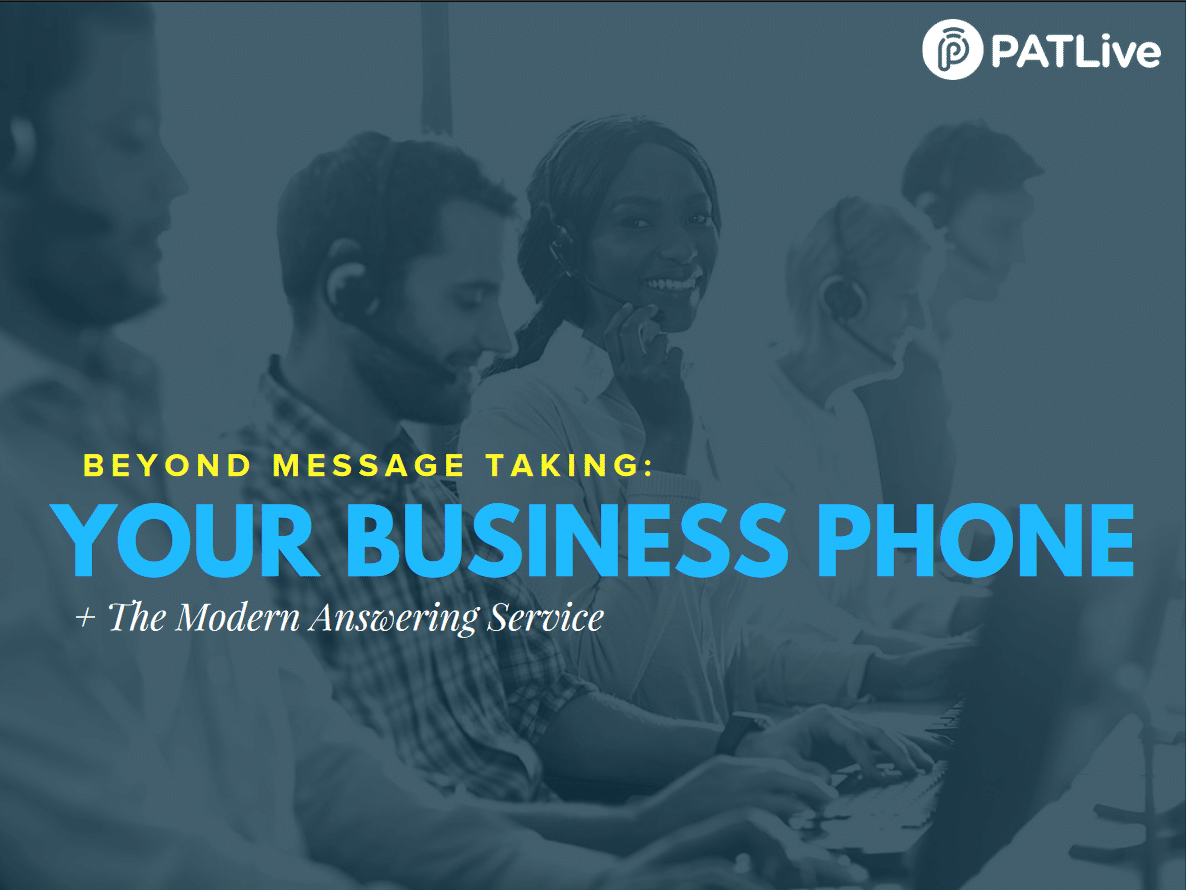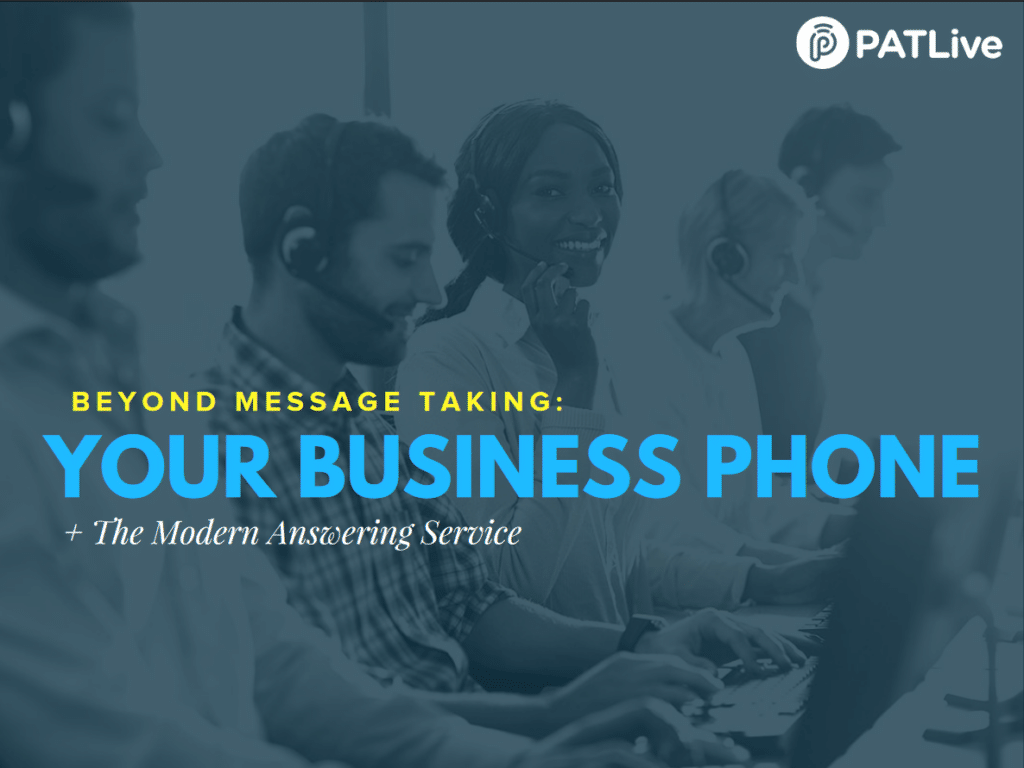 ANSWERING SERVICES ONLY TAKE MESSAGES, RIGHT?
Times are changing fast.
Businesses have to adapt at the speed of their customers in order to stay viable. Modern answering services are no different. As times (and the needs of customers) change, it's essential an answering service change too. That means that answering service you partnered with in 1999 is doing way more than taking messages.
Read on to learn more about the types of calls modern day answering services can manage for business.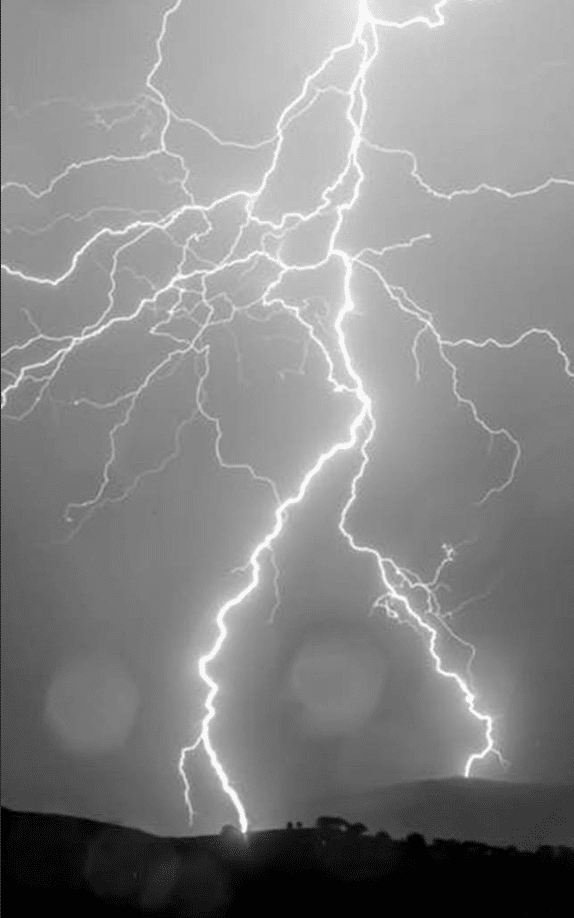 EMERGENCY RESPONSE
A FLOOD OF CALLS IS OVERWHELMING.
We understand the struggle.
Whether you're an insurance agent, a city utility, or an emergency hotline, an answering service helps to make calls more manageable and ensure callers are reaching an actual person.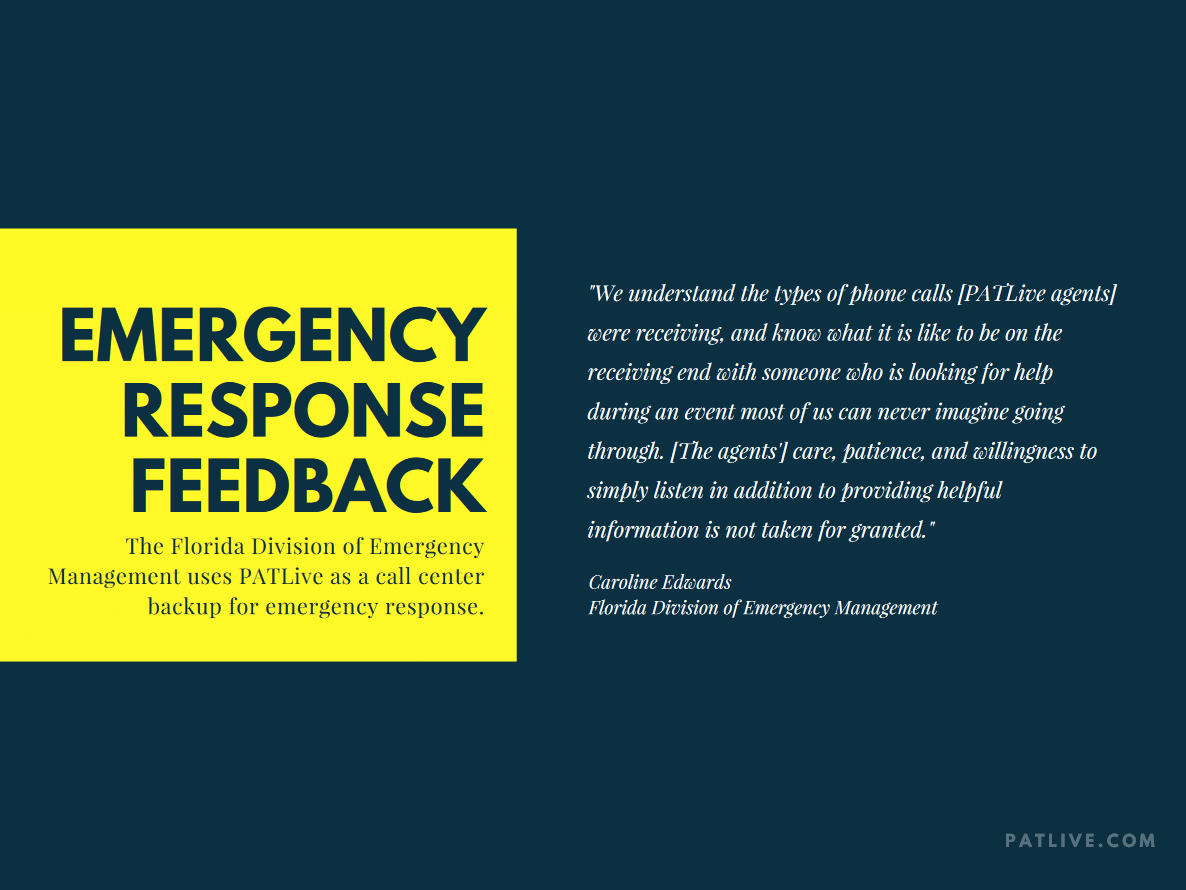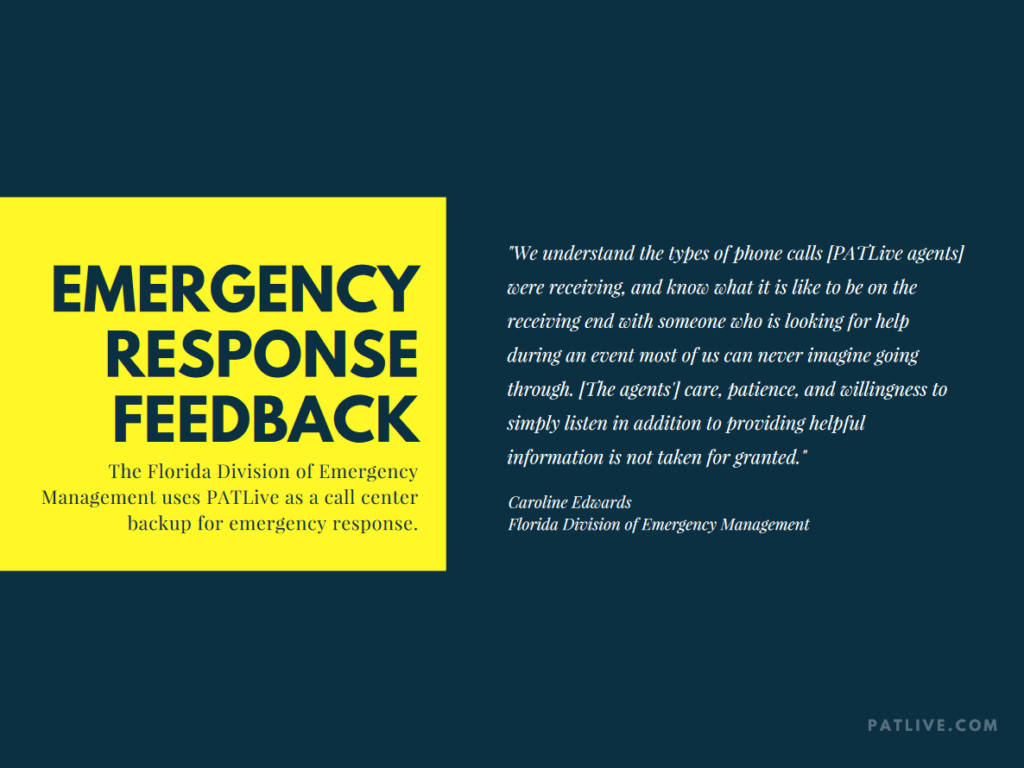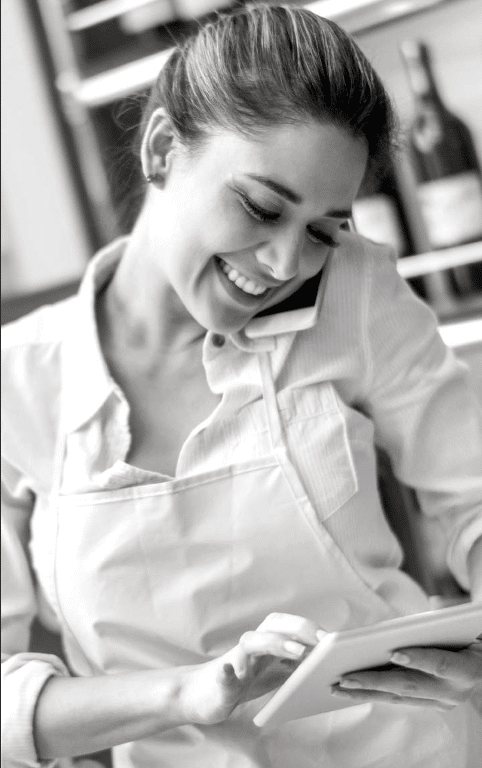 ORDER
PROCESSING
YOU DON'T HAVE TO TAKE ALL THE ORDERS.
An answering service can do that!
Are you finding it tough to manage orders from customers on top of the rest of your daily to-dos? Missing important orders overnight? A 24/7 answering service will process orders for you, day or night.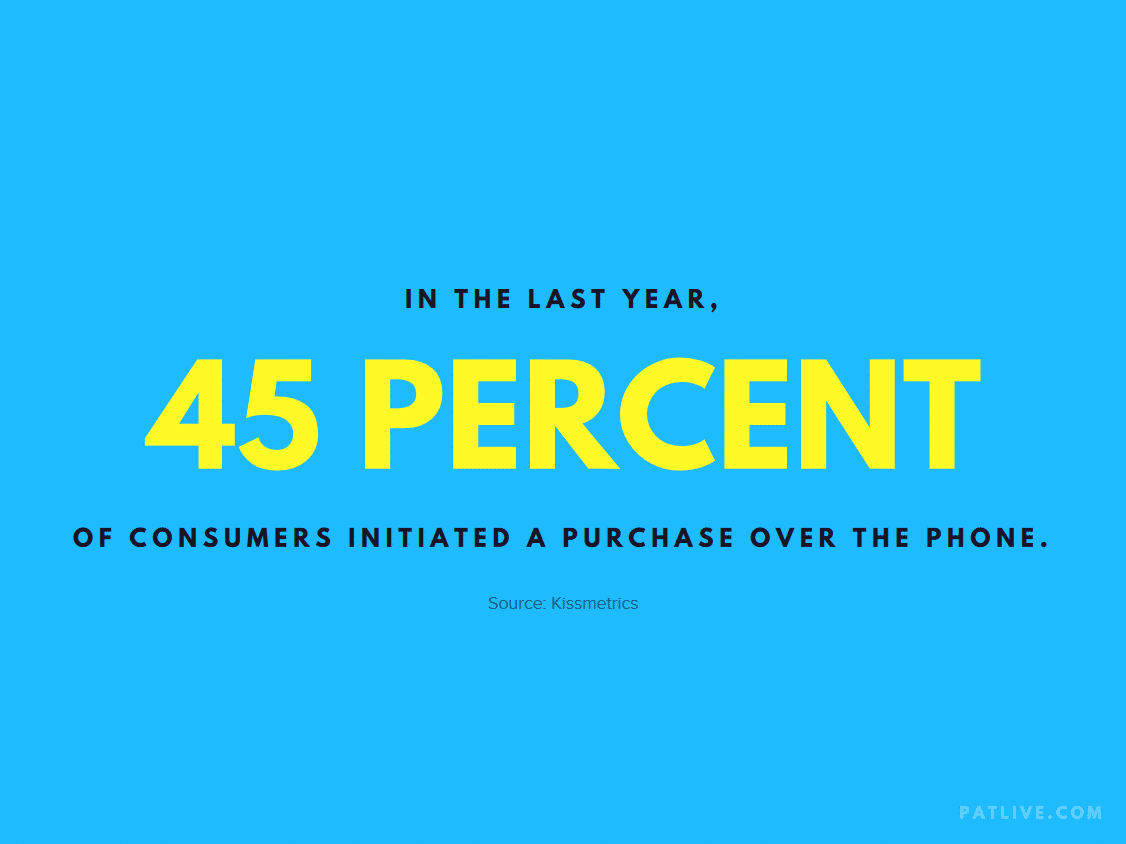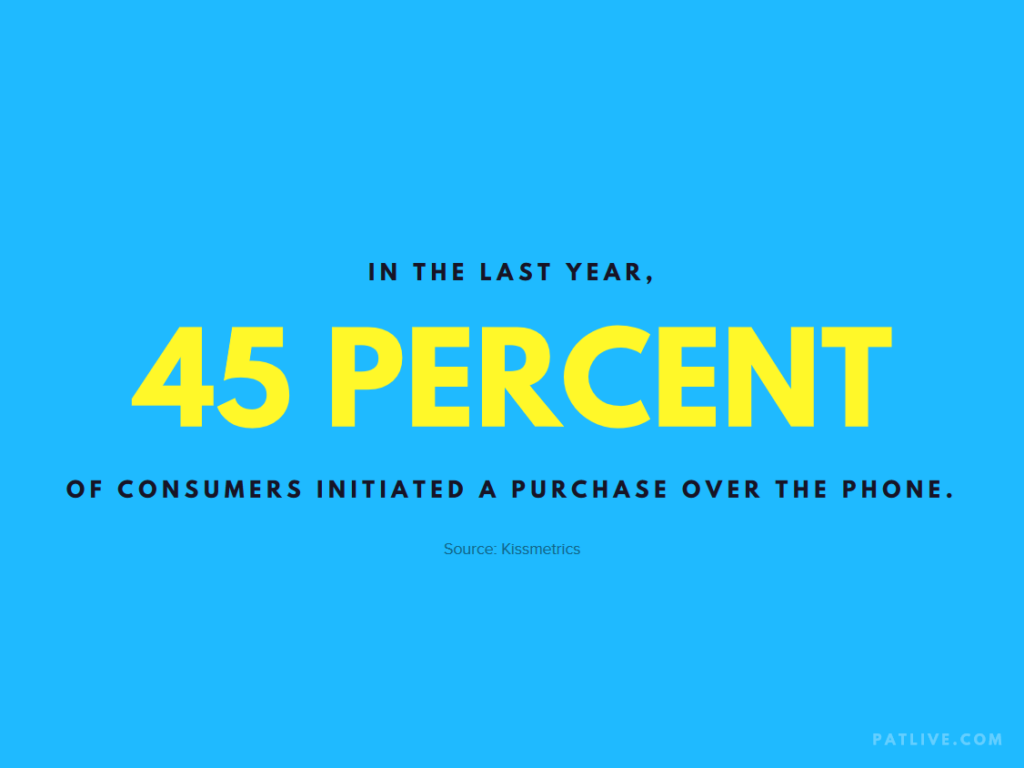 APPOINTMENT
SCHEDULING
FORGET ABOUT SETTING APPOINTMENTS YOURSELF.
Let an answering service manage that!
Setting appointments for clients isn't a lengthy process, but it does make you less productive. Take back your day. Answering services use your favorite calendaring system to set appointments.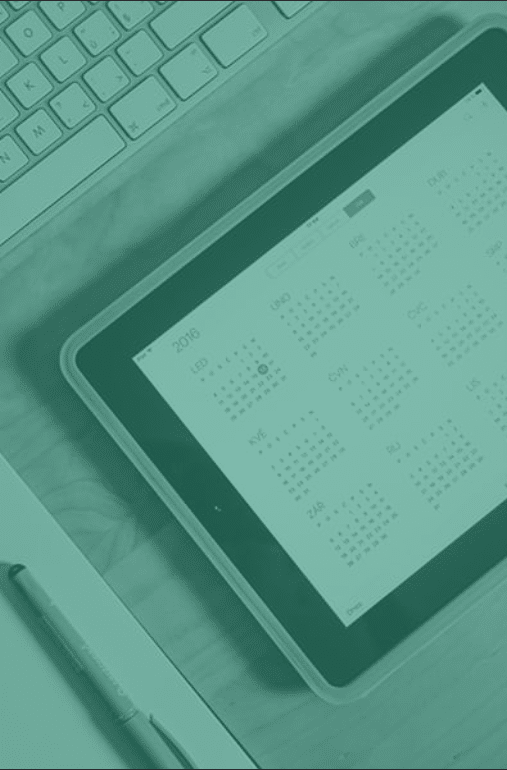 OF CUSTOMERS WHO CALL,
46 PERCENT
PREFER TO SPEAK WITH CUSTOMER SERVICE ON THE PHONE FOR COMPLEX ISSUES.
Source: American Express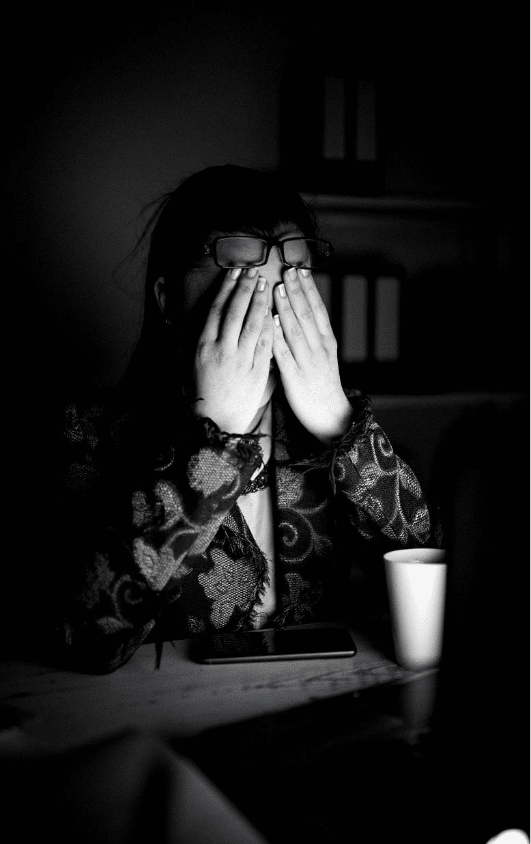 AFTER HOURS CALLS
DO YOU FIND YOURSELF ANSWERING CALLS AT NIGHT?
Take your personal time back.
Not only does an after-hours answering service free you up to enjoy your off time the way you want, but it connects you with more customers than ever before. Just imagine: all your juicy leads waiting in your inbox to call first thing the next morning.
WHAT HAPPENS WHEN YOU MISS CUSTOMER CALLS?
COMPETITION
Note: 82% of customers have left a company because of a bad service experience.
FRUSTRATION
Every unhappy customer tells an average of about 16 people about their bad experience.
REPUTATION
Customers with the best past customer experience pay 140% more than those who had the poorest.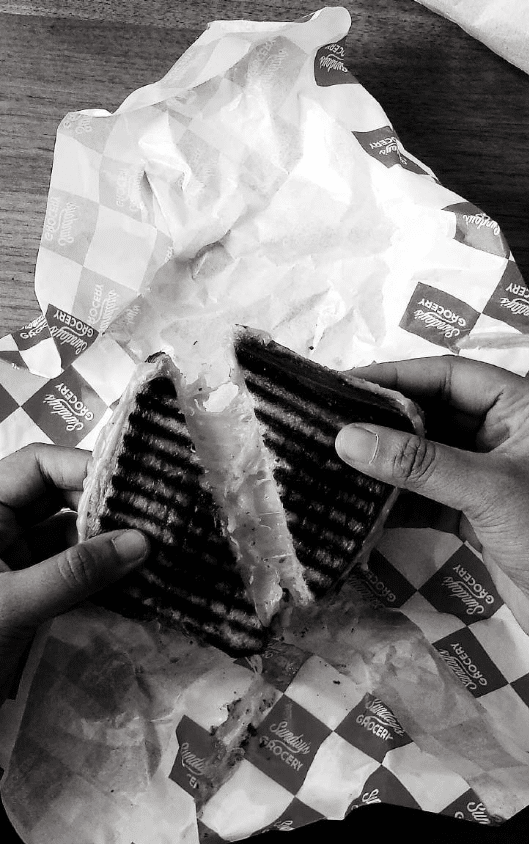 LUNCH CALLS
EAT YOUR LUNCH UNINTERRUPTED.
Remember what it's like to take a lunch break?
Forget multi-tasking while holding a sandwich. A modern answering service manages your calls while you and your staff take a break.
DO CALLERS LEAVE MESSAGES?
NO. THEY. DON'T.
Your callers hate leaving voicemails. In fact, 80% of people never leave voicemail messages. Why? Because they are afraid the messages will never be heard.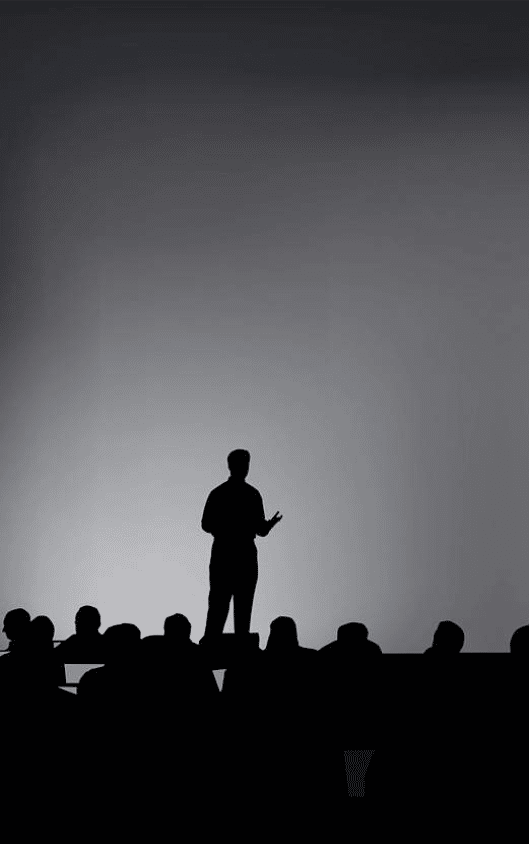 EVENT REGISTRATIONS
GET ATTENDEES ENROLLED WITHOUT LIFTING A FINGER.
Evite.com is really so passe.
Hosting a lunch and learn event or a conference? Answering services help you to register attendees so you don't have to.
"MAKE EVERY INTERACTION COUNT – EVEN THE SMALL ONES. THEY ARE ALL RELEVANT."
Shep Hyken