6 Surprising Technologies That Will Make Your Law Firm Elite
JOIN THE CLOUD.
BILL MORE HOURS!
It is shaping up to be a good year for productivity. Faster than ever before, small businesses are adopting cloud-based applications and software. This new wave of technology is affordable, easily accessed, and a snap to use.

Without the right tools at your disposal, your law firm is likely wasting money and billable hours on tasks that have been streamlined by cloud-based applications.
Otherwise grueling tasks like email, phone calls, paperwork, and bottle-necked communication are a breeze with the right technology.
We're here to guide you through six essential technologies every law firm can't afford to be without.
Each is tailored to a specific task and when combined, will make your day-to-day operations faster, easier, and they just might make you some money along the way.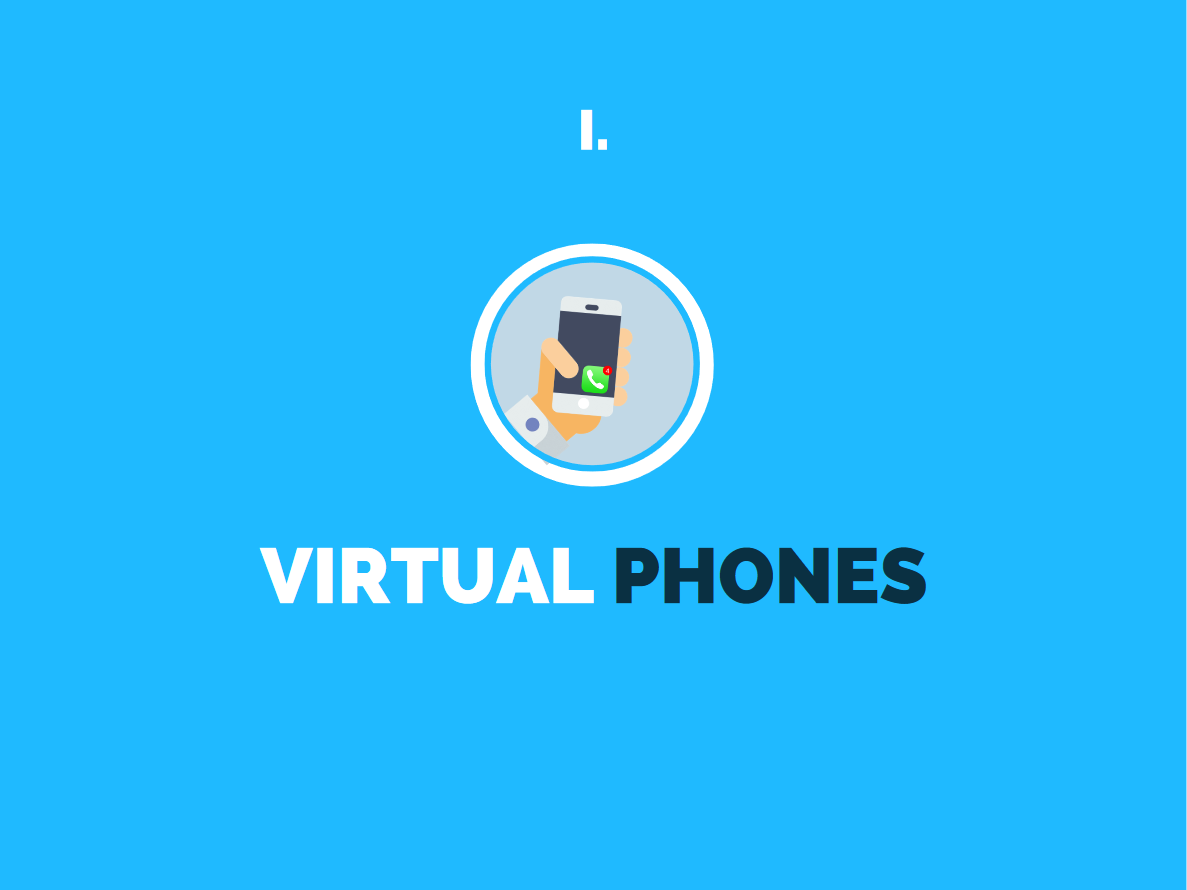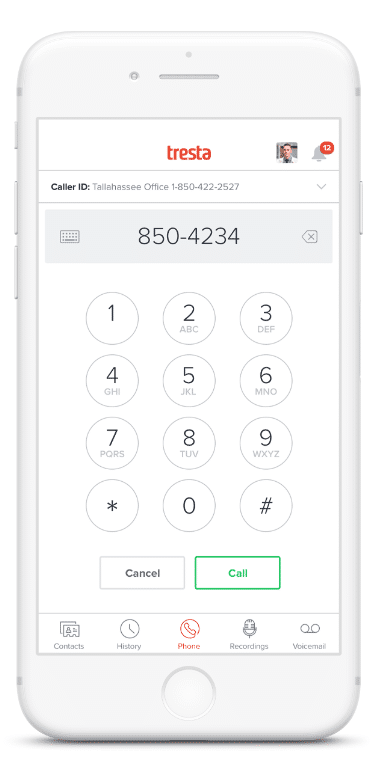 We know there's no such thing as an "average day" in the legal practice. Some are short, most are long, but there's one constant: the phone. It'll always be there, and using the wrong phone system will eat up your time and money.

Enter the cloud-based phone system: Affordable, free of contracts, and packed with features perfect for optimizing a law firm's phone communications. Using VoIP technology, a cloud phone system puts your firm's phone calls wherever there's an Internet connection – the office, at home or even your favorite coffee shop.

Virtual phone systems like Tresta require no hardware, so you can start taking calls in just minutes. And talk about cost-savings – you'll save a ton on your phone bill as well.
DID YOU

KNOW?

Check out these stats that show just how important answering your phone is to your new clients.
Never miss another phone call again.

Add or delete local numbers at any time – give your firm that "local" feel.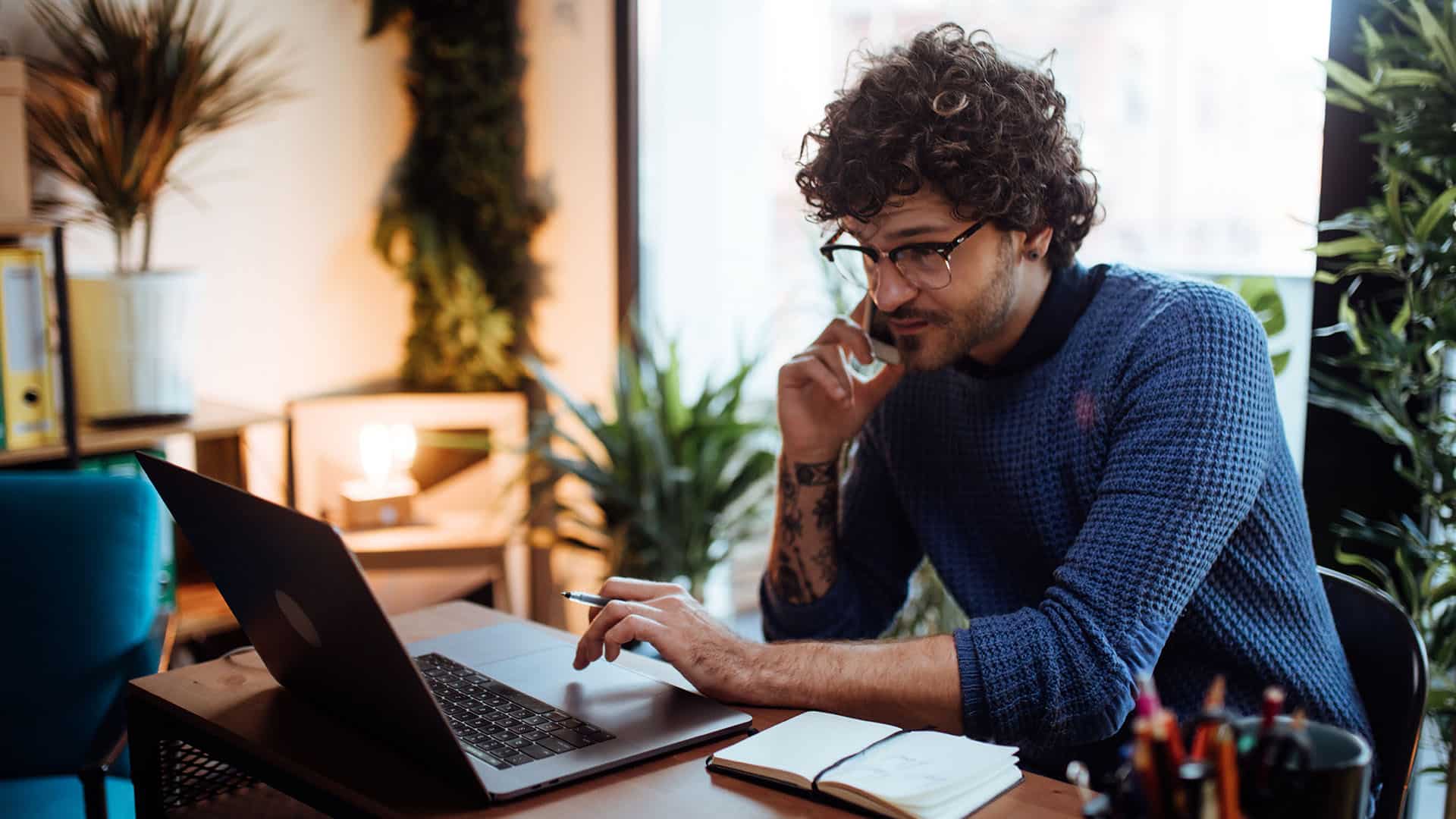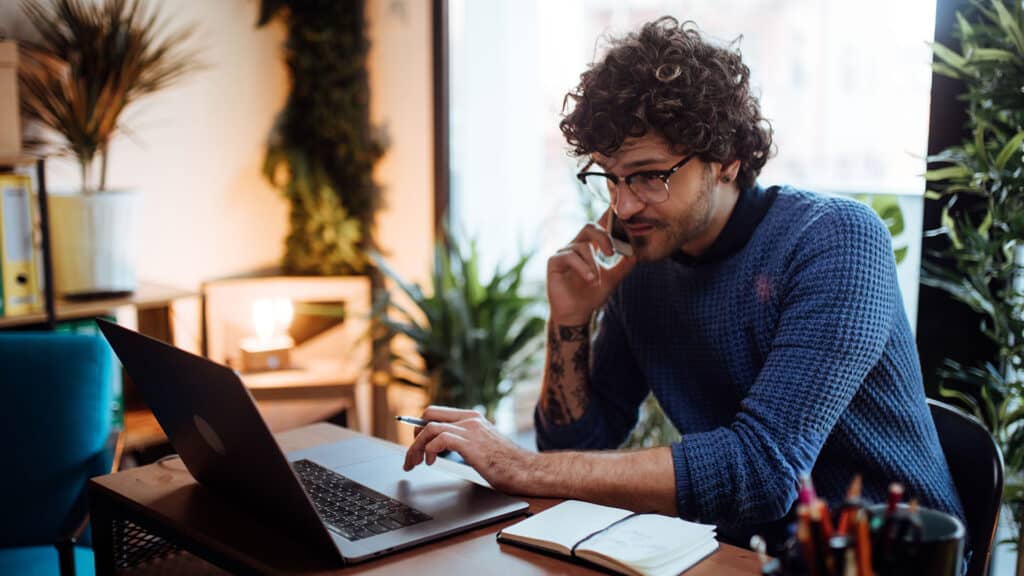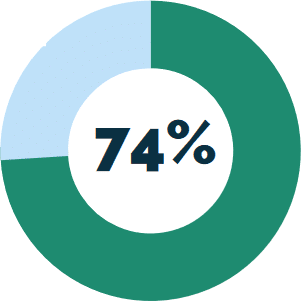 Percentage of new clients who begin a search for an attorney online will contact them via phone.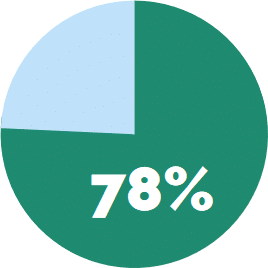 Percentage of clients who consider it important to hire a local attorney.
So what else can a virtual business phone like Tresta do for your firm?
Make and receive phone calls from any device, allowing you to work wherever the work day takes you.
Route calls to specific people, departments or teams. You can send your phone calls to an answering service like PATLive that specializes in law firms – we'll discuss that more later.
Assign an extension to each user, so callers can quickly reach exactly who they want.
Access voicemails and call recordings from your email, where you can review and easily share them as needed.
Instantly turn your cell phone into an enterprise grade business phone system at a fraction of the cost.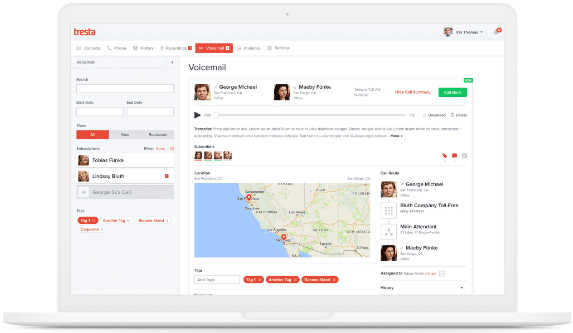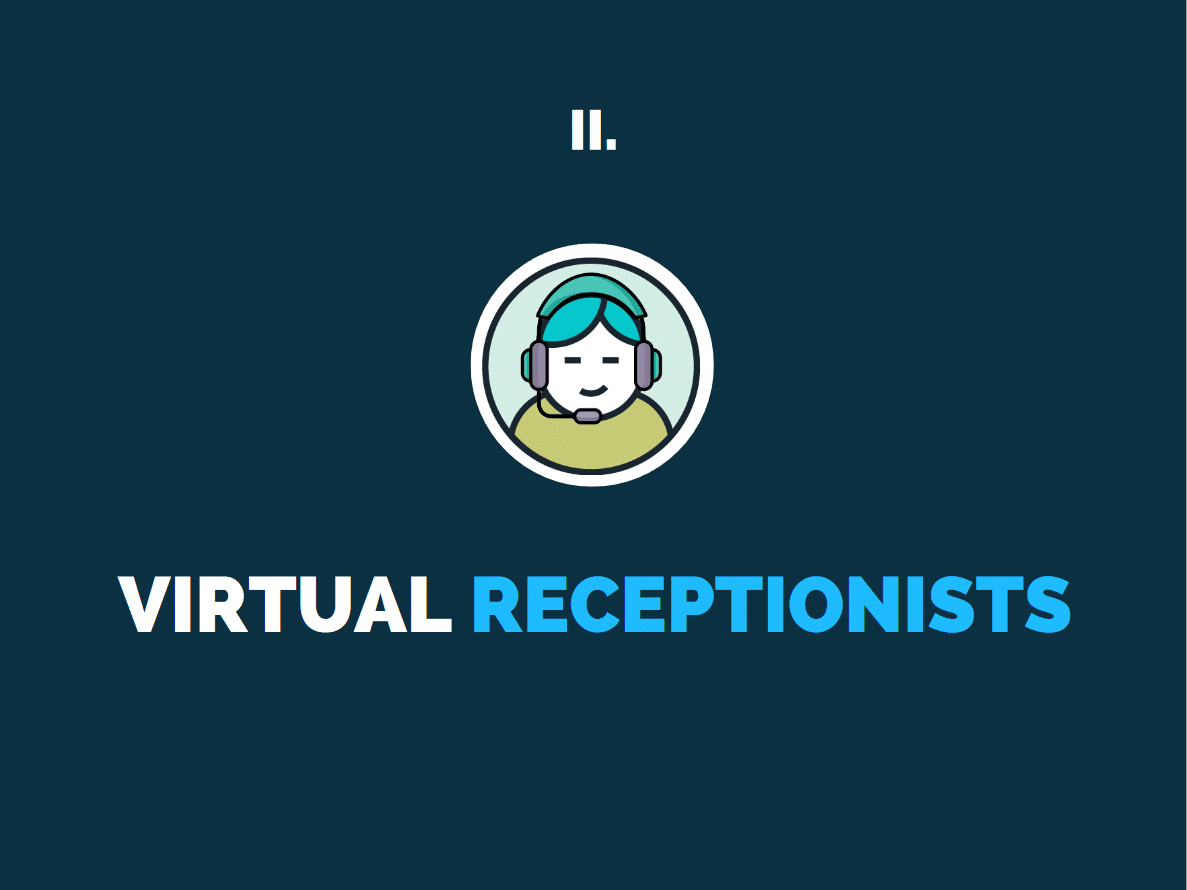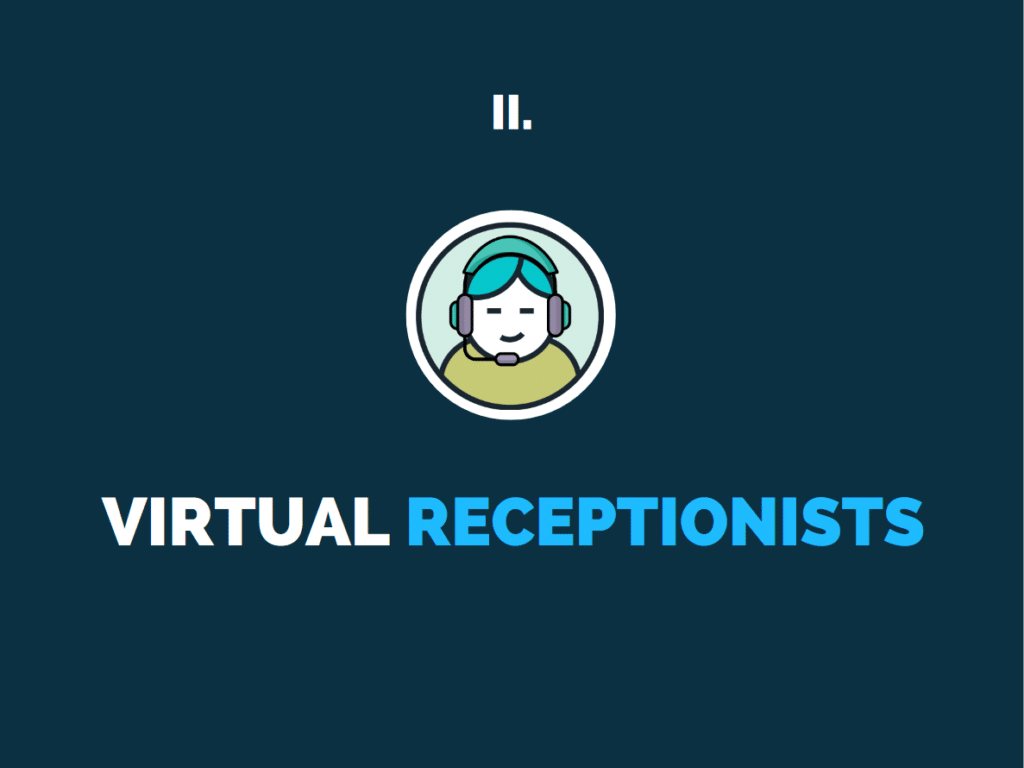 The fact of the matter is there simply isn't time to answer every phone call. However, it's certainly in your best interest to try:
Did you know that 58% of those who seek out attorney services do so within a week of a legal incident? And 85% of callers to a business won't leave a voicemail and won't call back.
This leaves little time for phone tag with potential clients. If you don't answer their call, someone else will. This is precisely why a 24/7 answering service like PATLive is an essential tool for your law firm.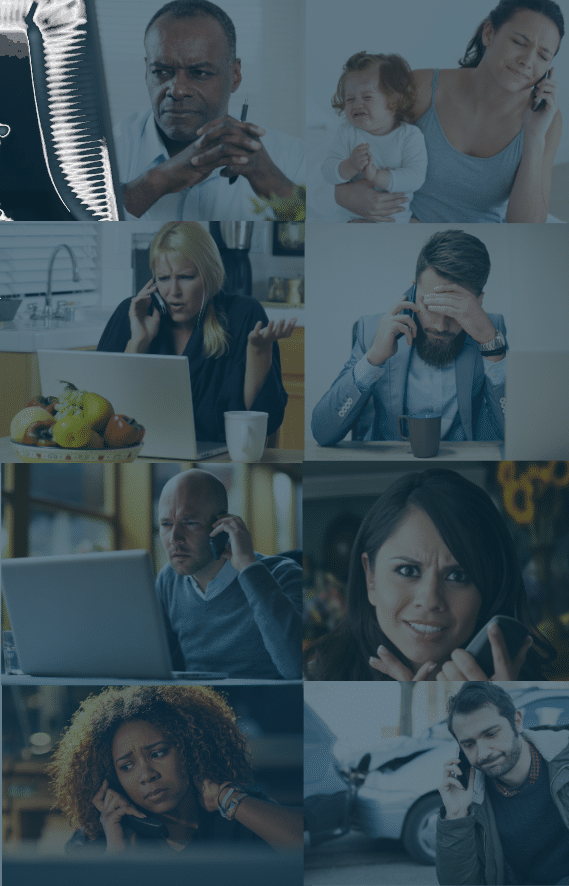 85%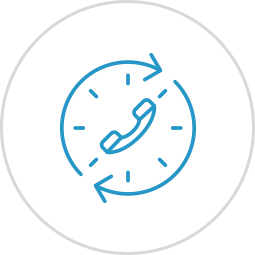 Percentage of customers who won't call back after placing an unanswered call.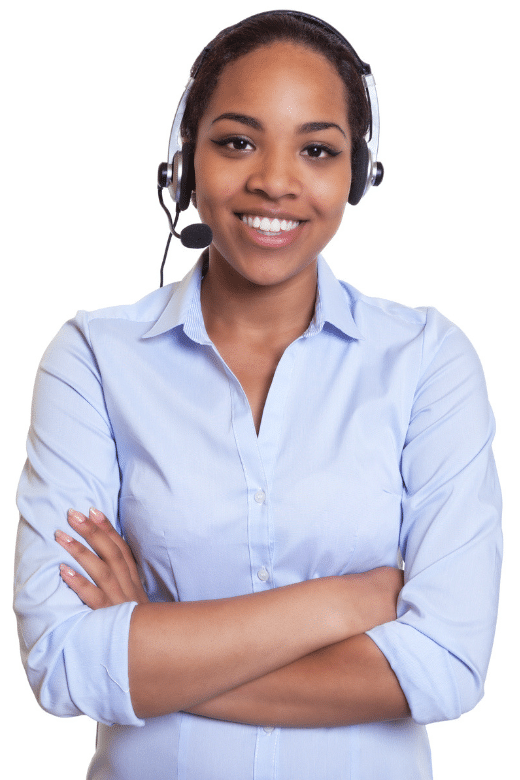 With an answering service like PATLive, any calls you don't have time to answer are picked up by experienced agents who are trained to deliver the experience of an in-house receptionist at a fraction of the cost.
Agents follow a customized script which allows them to answer frequently asked questions, take messages and contact information, and just about anything else you need. Each call is recorded and followed by a detailed report sent to you so you don't miss any information, no matter how busy you are.
NOT ALL THINGS ARE
MADE EQUAL!
Pro-tip: If paired with a cloud-based phone system like Tresta, calls can be routed to your mobile phone during the day, then to your answering service on nights, weekends, or even during your lunch break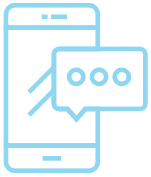 It's important to note that not all answering services are designed for the somewhat complex needs of a law firm and some even specialize in client-intake.
When weighing the options, look for these details:
Experience with law firms and client-intake
Bilingual services
24/7 availability
100% U.S. agents
Ability to integrate with the software you use everyday, like Clio or Lexicata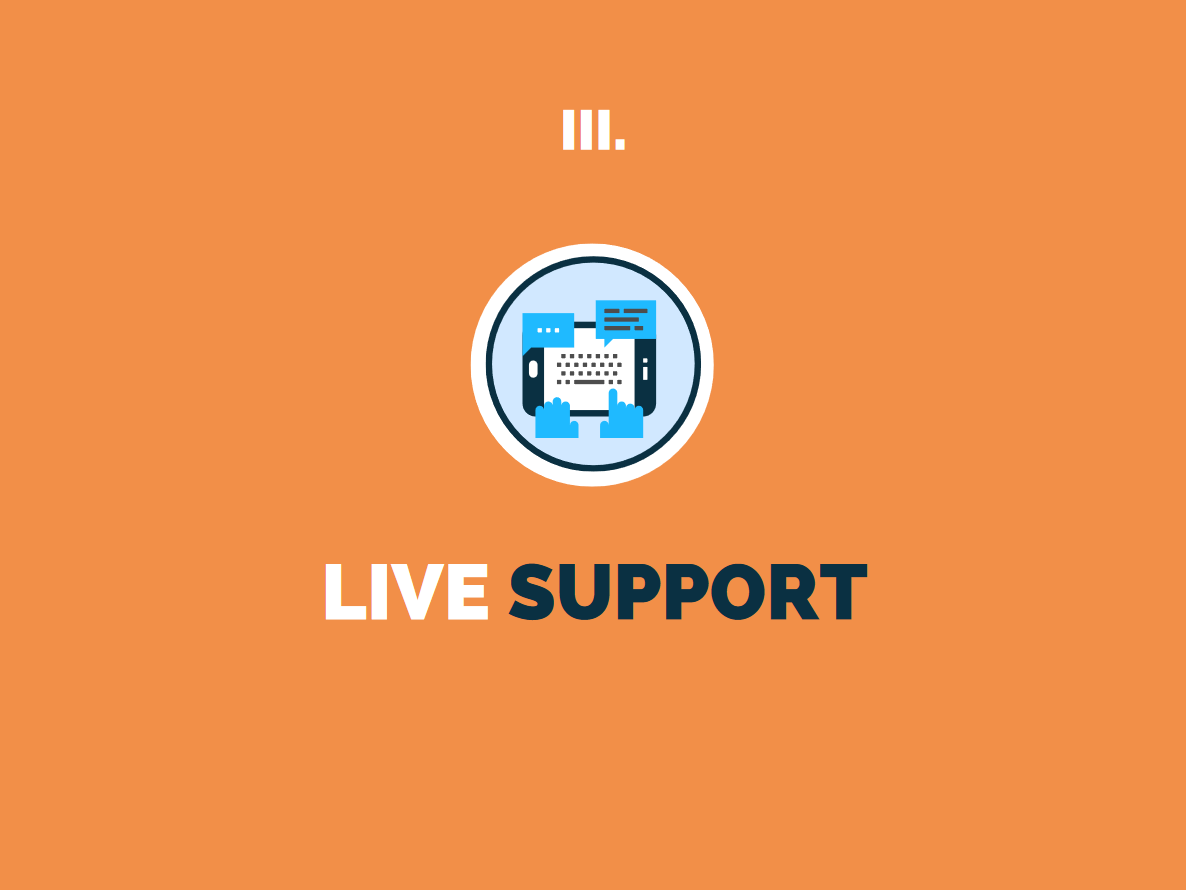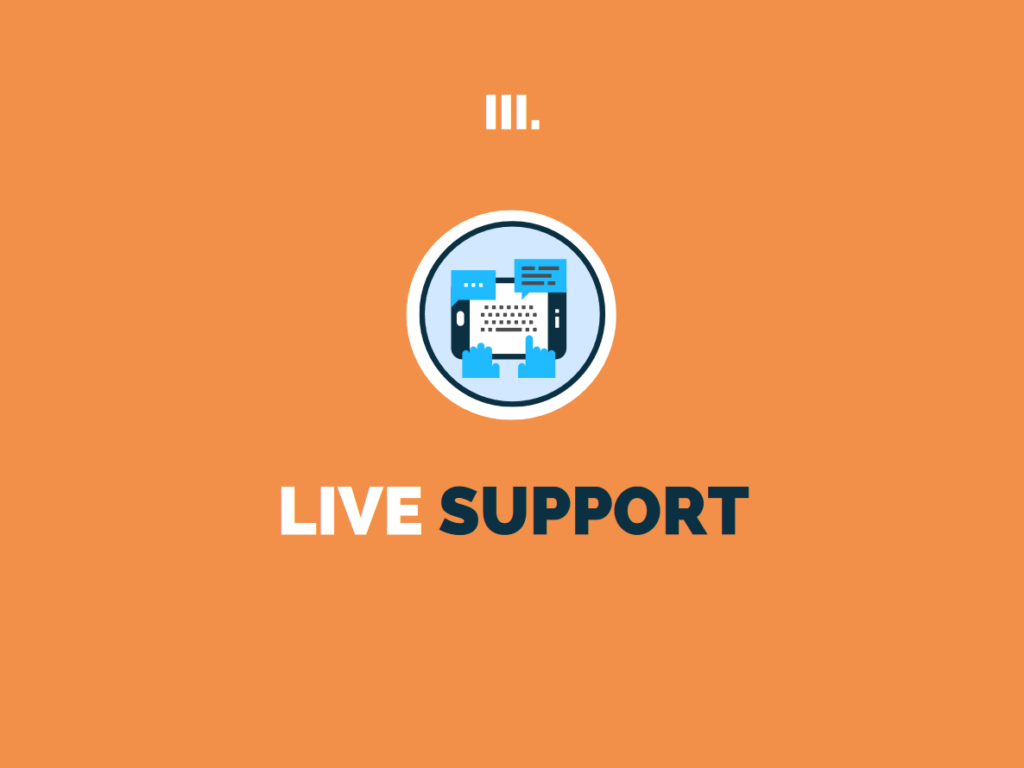 People love the option to chat in real time from a business's website. It's proven to improve a visitor's perception of a company and lead to an overall more satisfied client. In fact, a survey by eMarketer found that 63% of respondents were more likely to return to a site where they'd used a chat function like LiveChat.
The reasons for this are fairly clear: It's convenient. It allows potential clients to multitask. Remember when most clients are looking for an attorney, they're likely in a hurry. It's much easier to gather initial information via a chat before they make that phone call.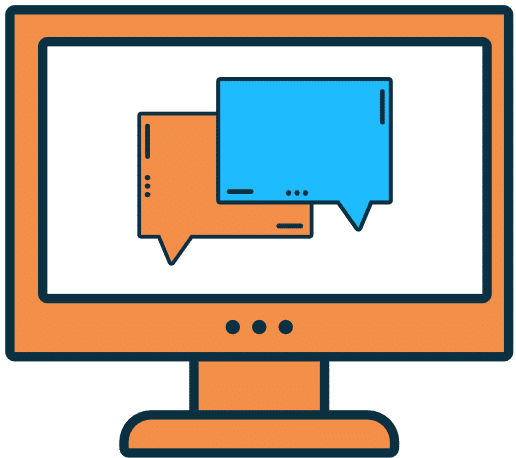 LET'S CHAT.
WHAT'S ON YOUR MIND?
Pro-tip: Tools like LiveChat are user-friendly, easy to install and super affordable no matter the size of your firm.
While researching and considering options, a visitor to your law firm's site might have a question about your service that they don't think is worth picking up the phone to ask.
At that point, there are two options: they continue browsing your site and their question remains unanswered, or they quickly open your website's chat box and talk to a member of your team. Their question is answered quickly, allowing you to immediately communicate your expertise and stand out to the potential client.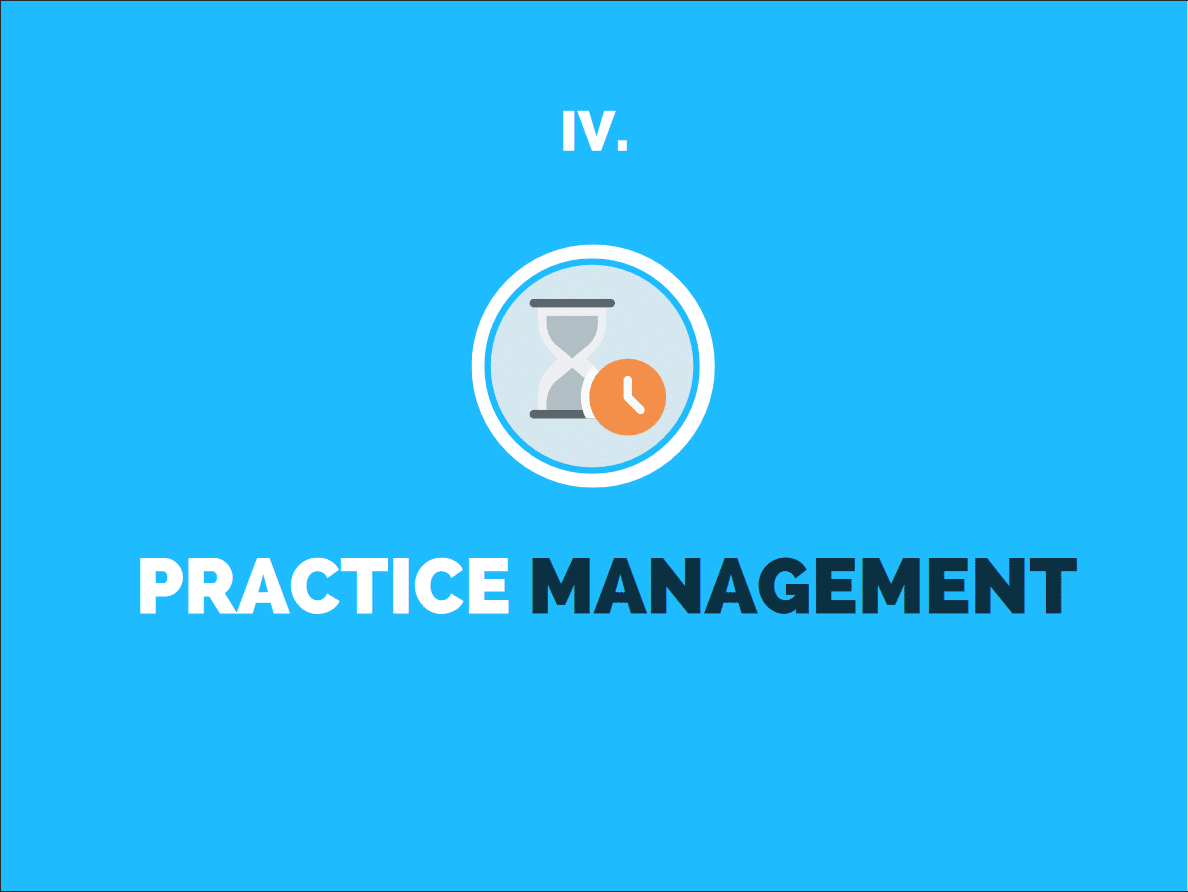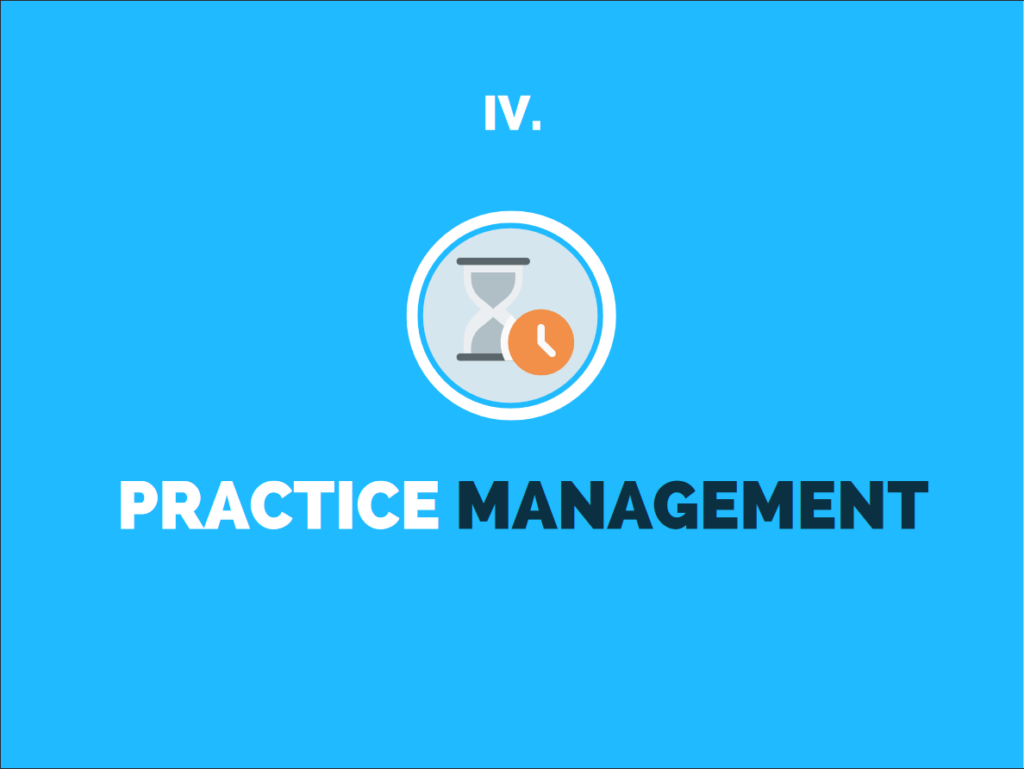 This one's a no-brainer. The right management software, like what's offered by Clio, streamlines all of the time-consuming administrative tasks associated with every case, saving you time and keeping you organized – and they even have a mobile app!
Here are just some of the features you might be missing out on:
Time tracking: Automatically keep track of every billable hour accurately and easily.
Customized invoices: Tailor every invoice to a certain client or case type.
Document templates: Use pre-built templates or create your own to save time with each new client
Unlimited storage: Keep as many documents as you need in the cloud, or integrate your software with the storage apps you already use.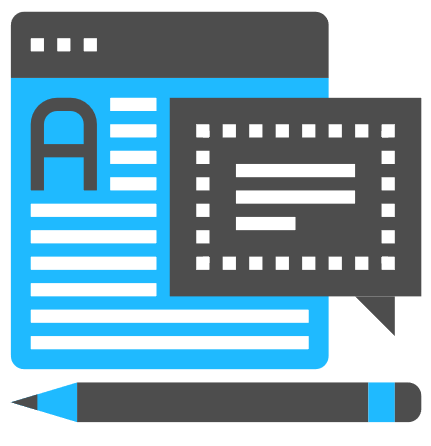 SHOW ME

THE MONEY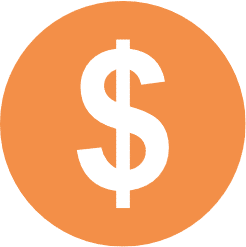 It's simple, if you haven't invested in a law practice management system yet, you should. When it comes to managing your files and keeping your clients informed on their cases, there's just not a better alternative.
According to a recent Above the Law article by Robert Ambrogi, the average 5-attorney firm can save more than $40,000 in salaries and other overhead costs by using the right law practice management software.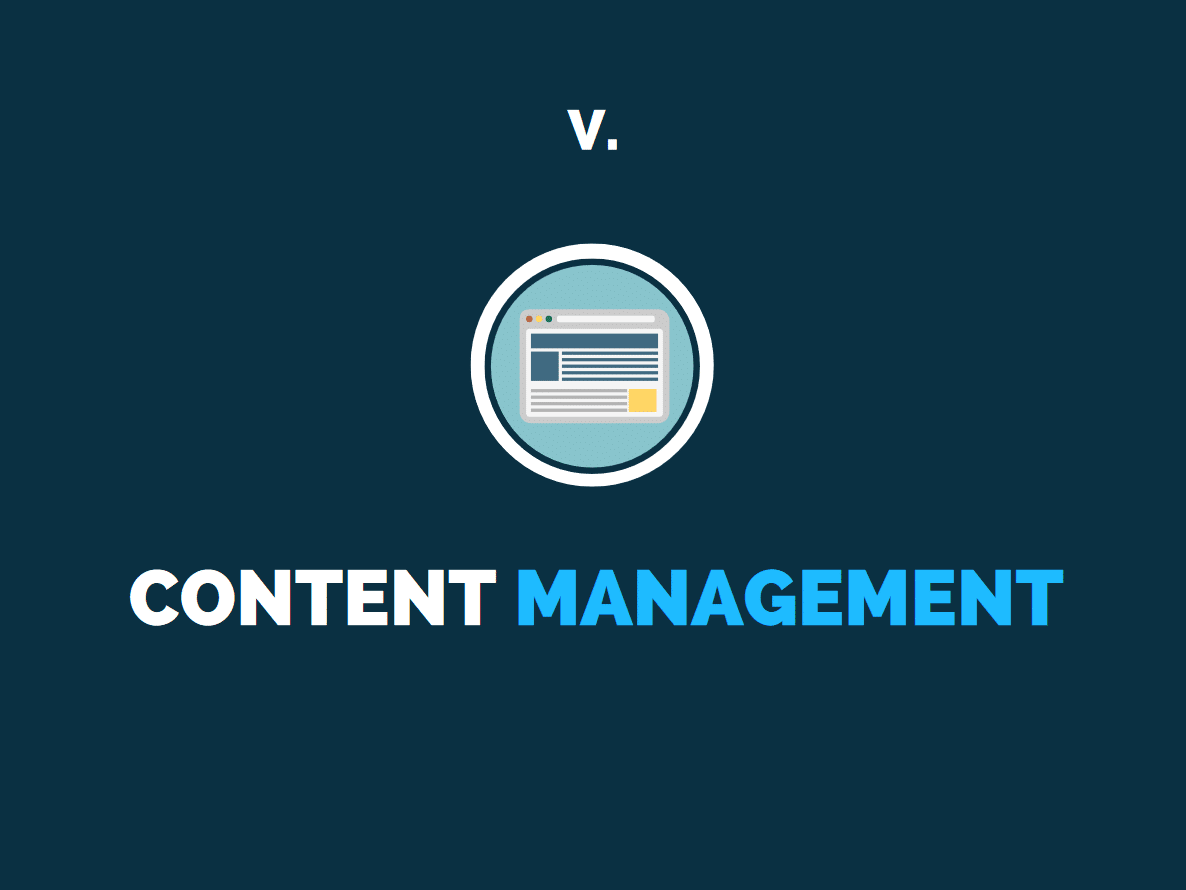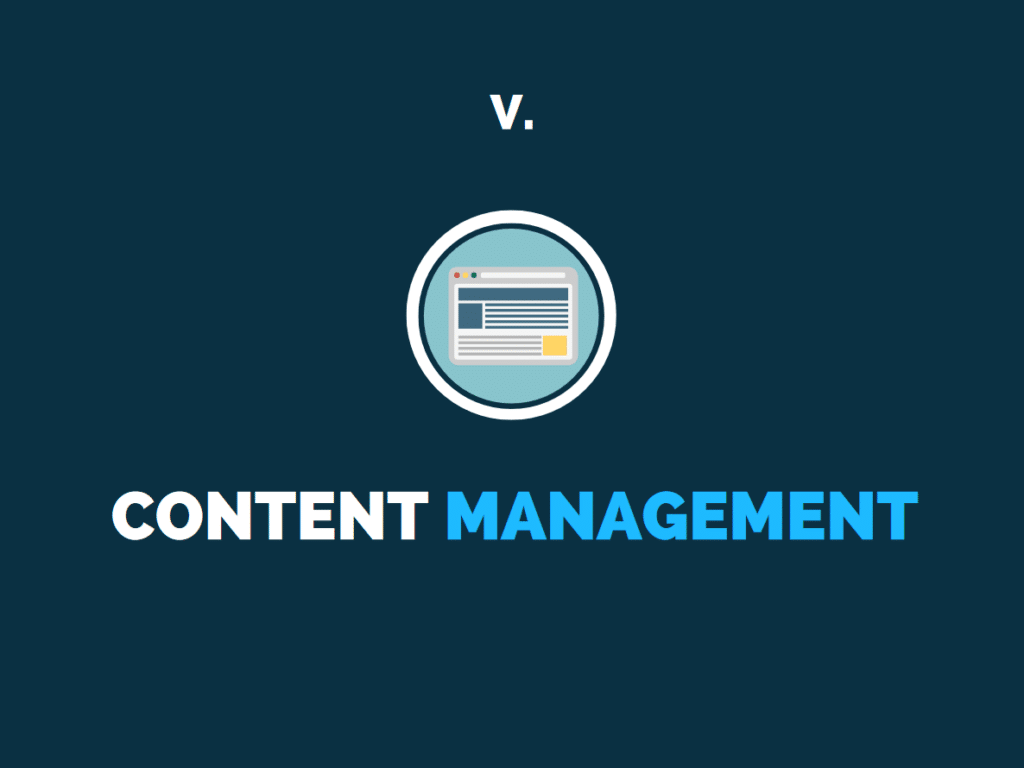 Imagine the classic dusty yellow filing cabinet.
Pretty unimpressive, isn't it?
Now imagine that it's inside your computer and can securely store a limitless amount of files you can easily organize, find, download, and share with anyone.
That's better.
With cloud-based file storage applications like the aptly-titled Box, all of your firm's documents are organized and accessible with just a few clicks. Storage apps like these are super easy to use and backed by state of the art security measures, so there are no privacy issues to consider when it comes to sensitive client information.


OFFICE NOT


REQUIRED
Pro-Tip: Your content management software should integrate with your practice management software. Good news, Clio integrates with Box.
Content management software allows your legal team access to content whether they are in the office, on the road or at a client's site. Solutions like Box make a lot more sense than emailing files, putting files on a USB drive or carrying papers with you.
With a cloud content management and filing service you can control access, monitor, manage and collaborate on every case. Even better – you'll increase productivity across client teams and reduce overhead costs.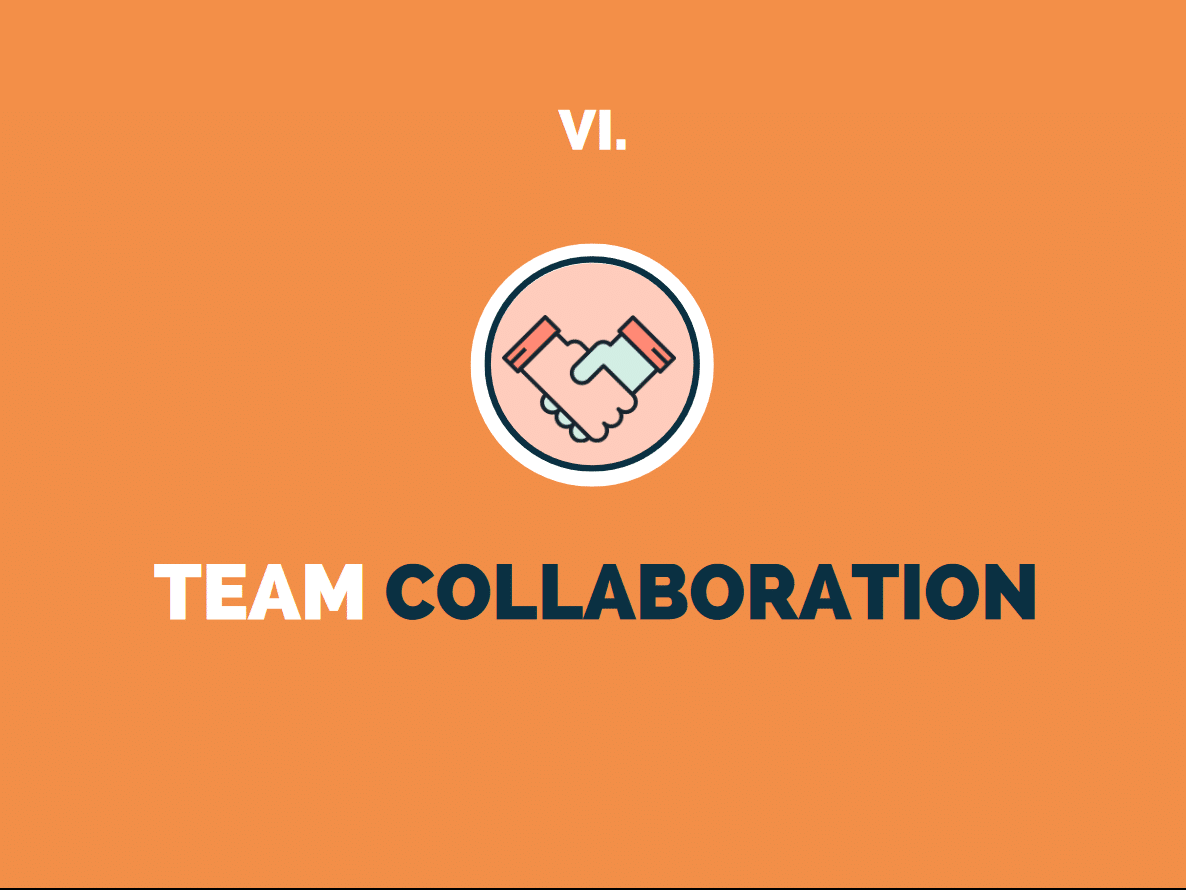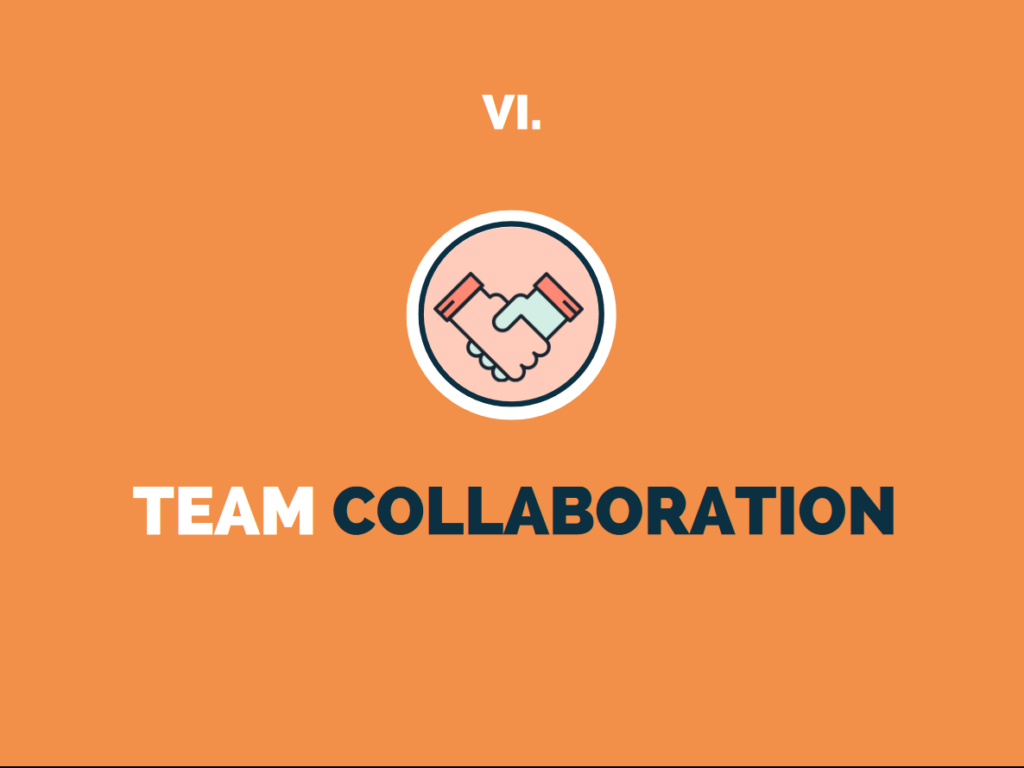 The right tool for internal communications likely won't eliminate the need for internal emails, but it'll certainly stave off that feeling of dread that inevitably follows opening your inbox in the morning.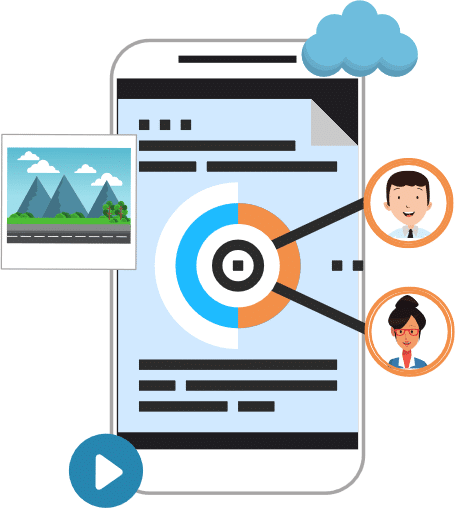 Apps like Slack are perfect for larger firms or firms with members spread out geographically. You can organize your team into channels based on teams, specific cases, or anything else for which you'd need a designated space to communicate. Send instant messages, photos, documents, and more from your computer or mobile phone.
It's quicker and more convenient than sending an email, and leaves just a little more space in everyone's email inbox for whatever else they have going on.
One of the best things about collaboration in the cloud is that it simplifies communication by bringing all of your team's communication together in one spot. Now you have a shared workspace where conversations are organized and accessible to all no matter where the workday might take them.
With tools like Slack you get a searchable archive of case conversations, so team members can stay informed even if they miss a meeting or they're out of the office on vacation.
ONE TEAM.
ONE VOICE.
Pro-Tip: Slack can integrate with the tools you use everyday like Box and LiveChat.
To recap, here are the 6 surprising technologies that will make your law firm elite.
Each is powerful on their own, but when combined, form a seamless unit designed to save you time and allow you to focus on what matters most – billing more hours!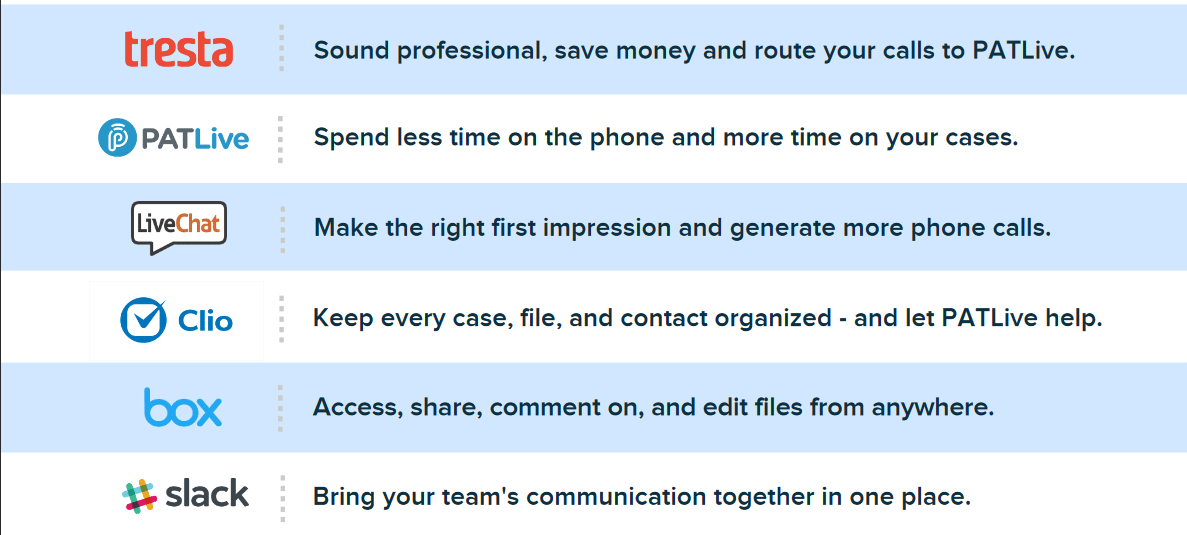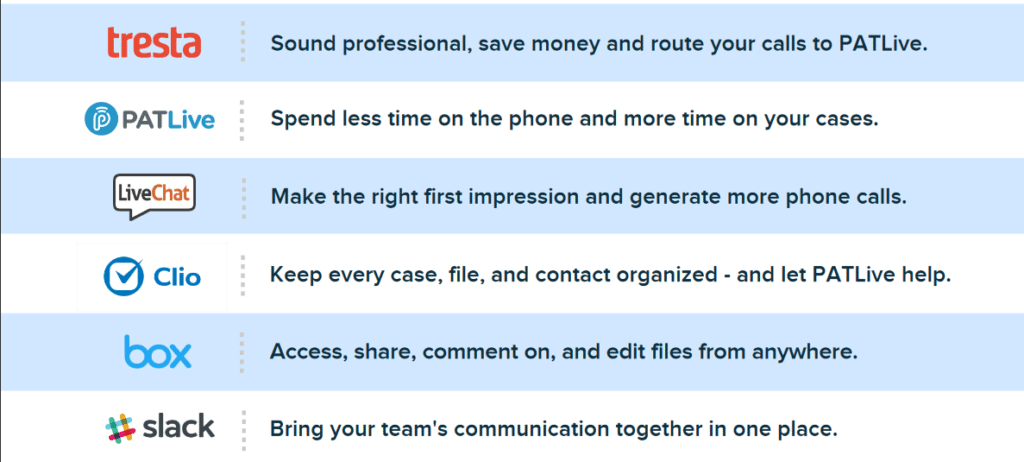 Who Is
PATLive

?

We are a family owned and operated answering service based in Tallahassee, Florida. We've been delighting callers for more than 30 years and we just keep getting better.

Our talented and friendly agents are top notch (we only hire one percent of all applicants) and are all based in the U.S.

Learn more about us by visiting PATLive.com!