Customer Service Basics That Will Boost Your Plumbing or HVAC Business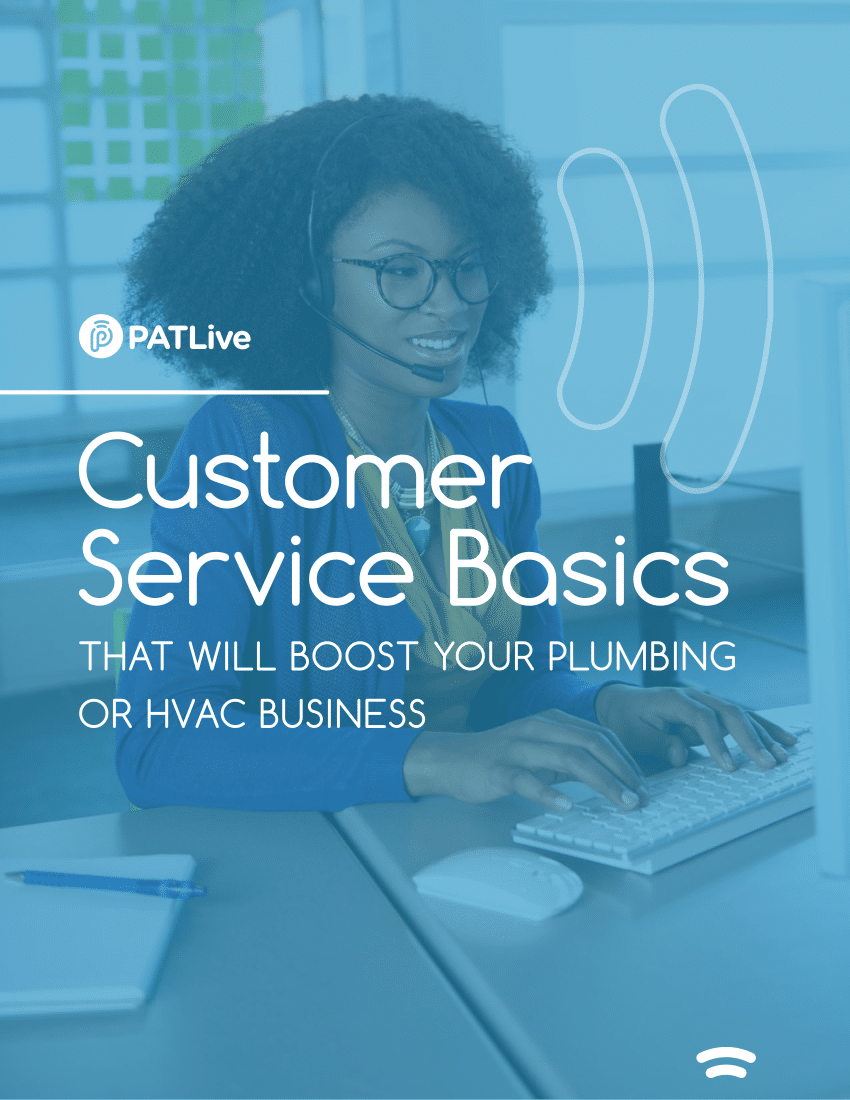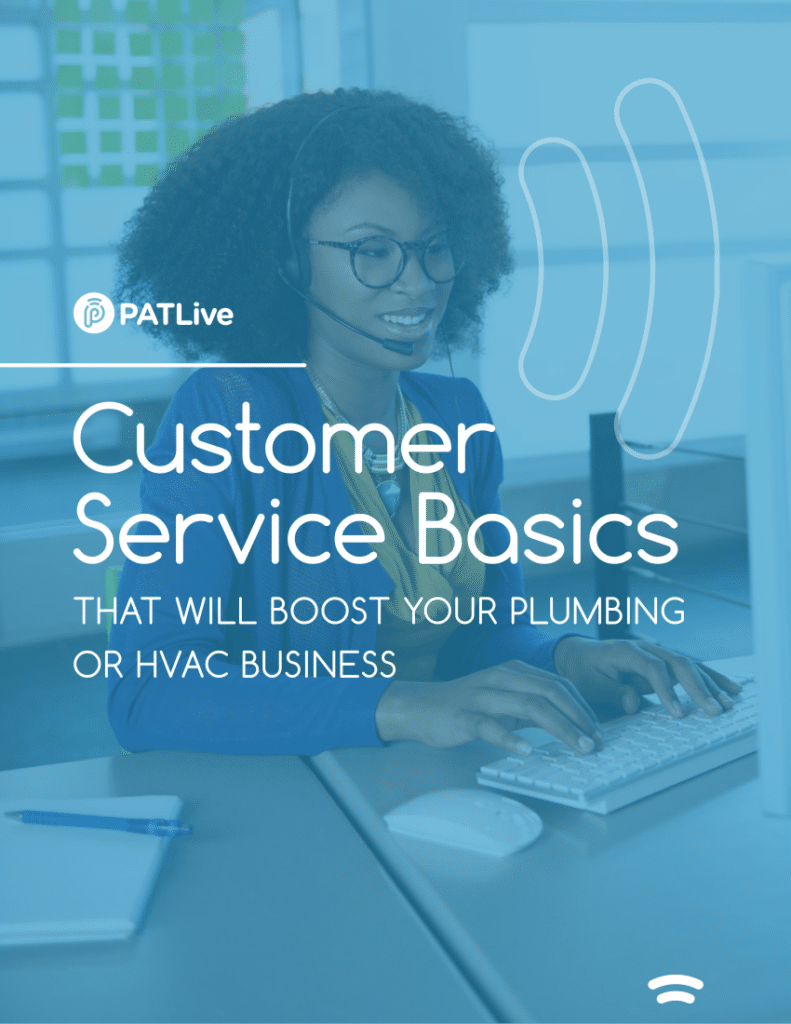 INTRO
Let's face the facts: Plumbers and HVAC contractors are in high demand. Because of that necessity, it seems as if they could be successful without upholding any kind of customer service standards. In reality, the greatest issue for these providers is lack of time – there isn't enough time for these contractors to always focus on service that dazzles.

Between answering emergency repair calls, making house calls and ensuring the business is running smoothly, contractors have little time to focus on much else. Yet, it's important to treat customers like they're valuable to your business or you run the risk of losing them to your competition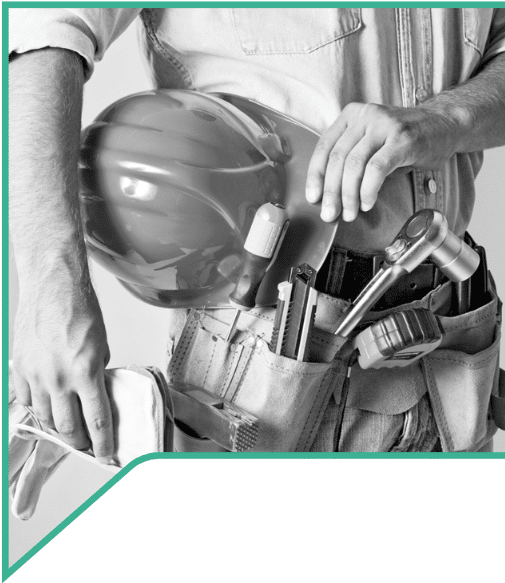 Believe it or not, your current and potential customers are longing for more. According to Parature's 2015 Global State of Multichannel Customer Service Report, 60 percent of consumers have higher expectations for customer service now than they did just one year ago. In addition, 76 percent of consumers say they view customer service as the true test of how much a company values them.

When your main business is the welfare of your customers, how can you ignore customer service altogether? The short answer – you can't. Providing customer service that makes every single customer feel like they are your best customer isn't that hard to achieve. With some simple actions and a bit of planning, you can create a service that exceeds your competitors'.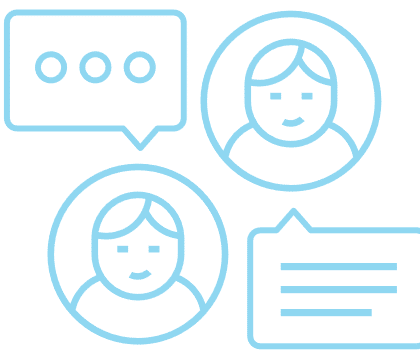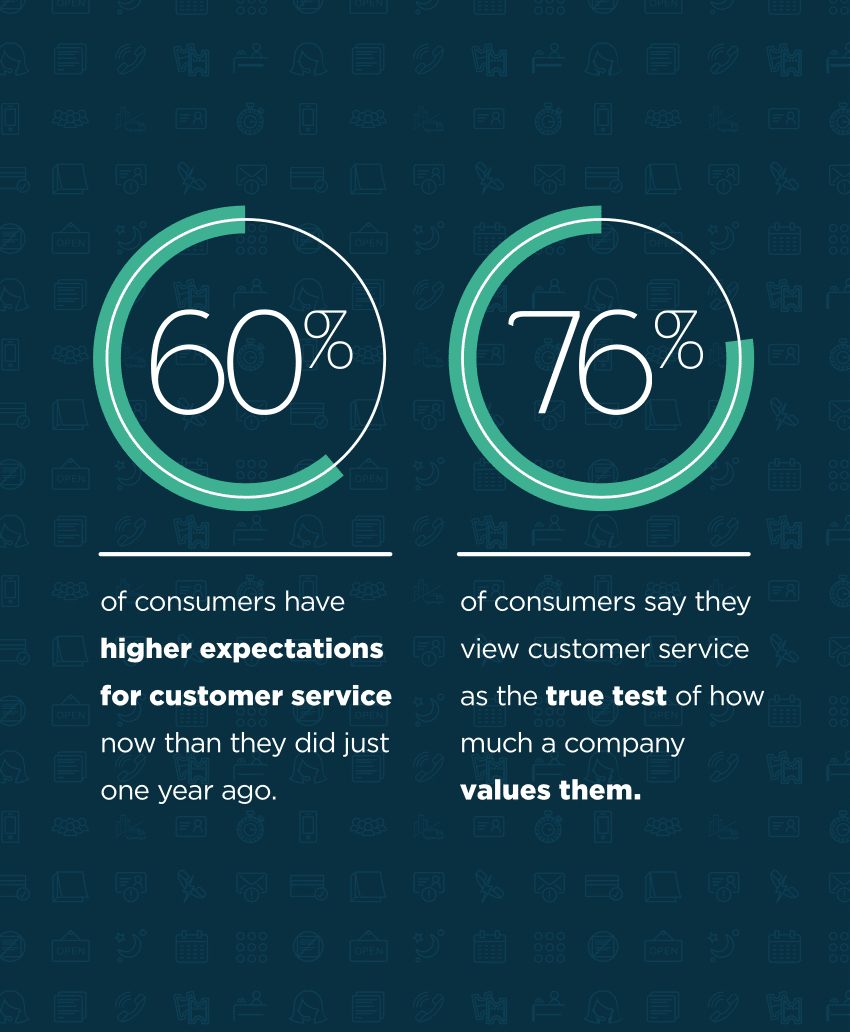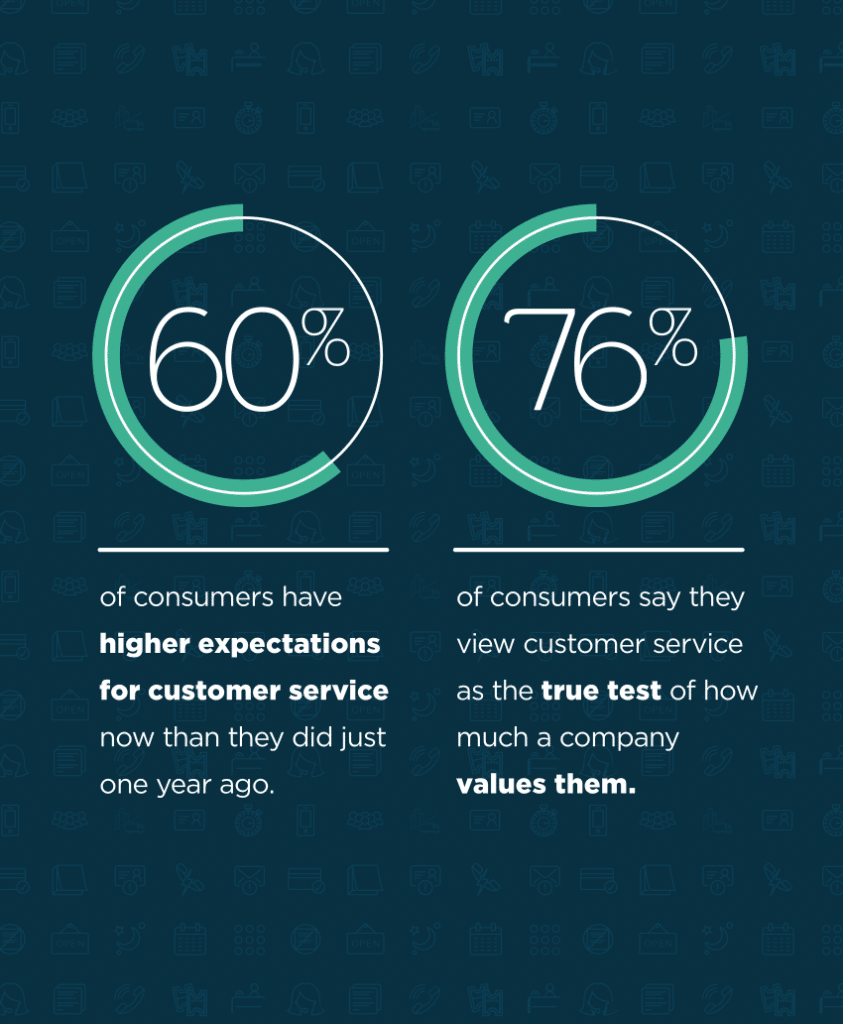 MAKE YOUR SERVICE BETTER TODAY
There are a few easy (and affordable) things you can do to surpass your customers' expectations and give your business the competitive advantage. Here are some areas to assess when you're ready to give your service a boost.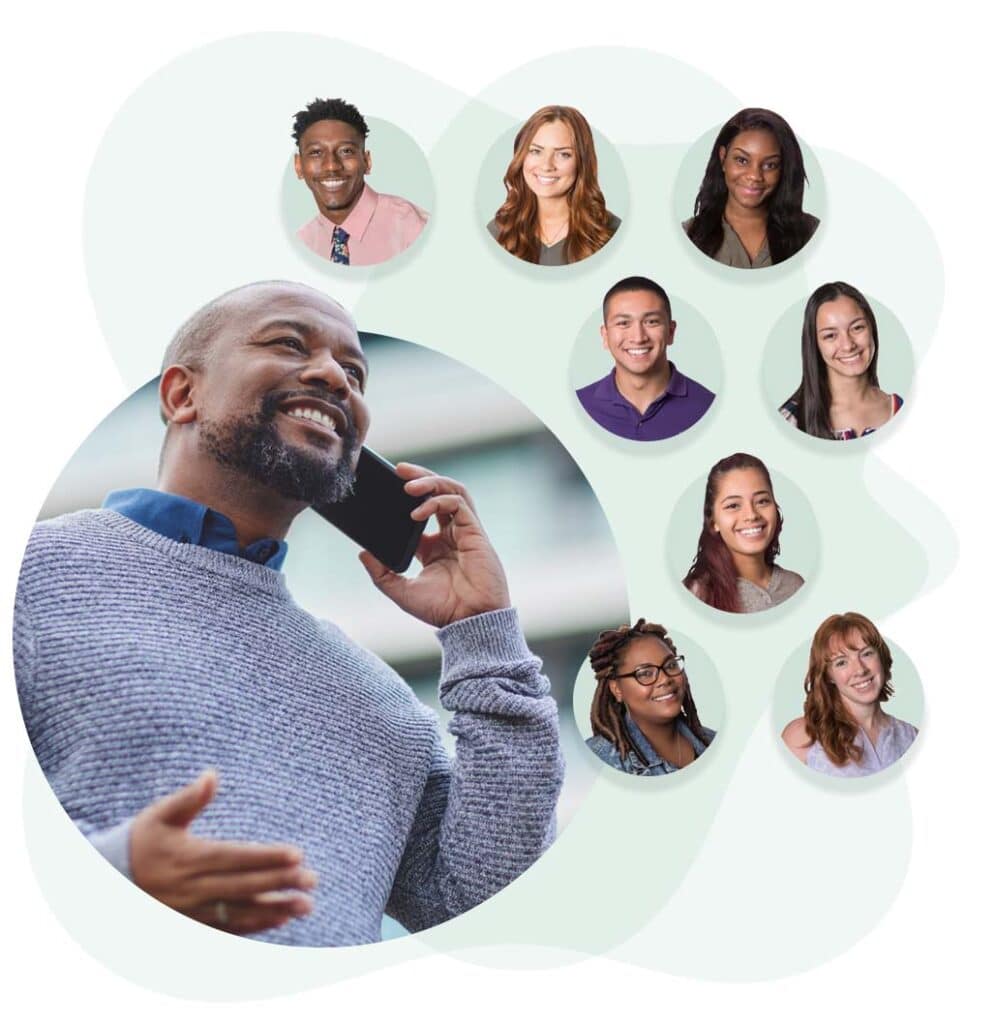 WORD OF MOUTH IS YOUR BREAD & BUTTER
Sure, you can put a ton of money toward online and print ads, and you will likely see a return. But the real value for a plumber or HVAC contractor comes from that beautiful and totally free word of mouth marketing. It is one, true way to get the most qualified and targeted customers. However, no one will recommend you to their friends and family if they got shoddy service from you.
Next to repairing issues in their home, making your customers happy should be your top priority. It shows that you value their business and the trust they have placed in you. Remember: they chose you. Make them feel it was worth it.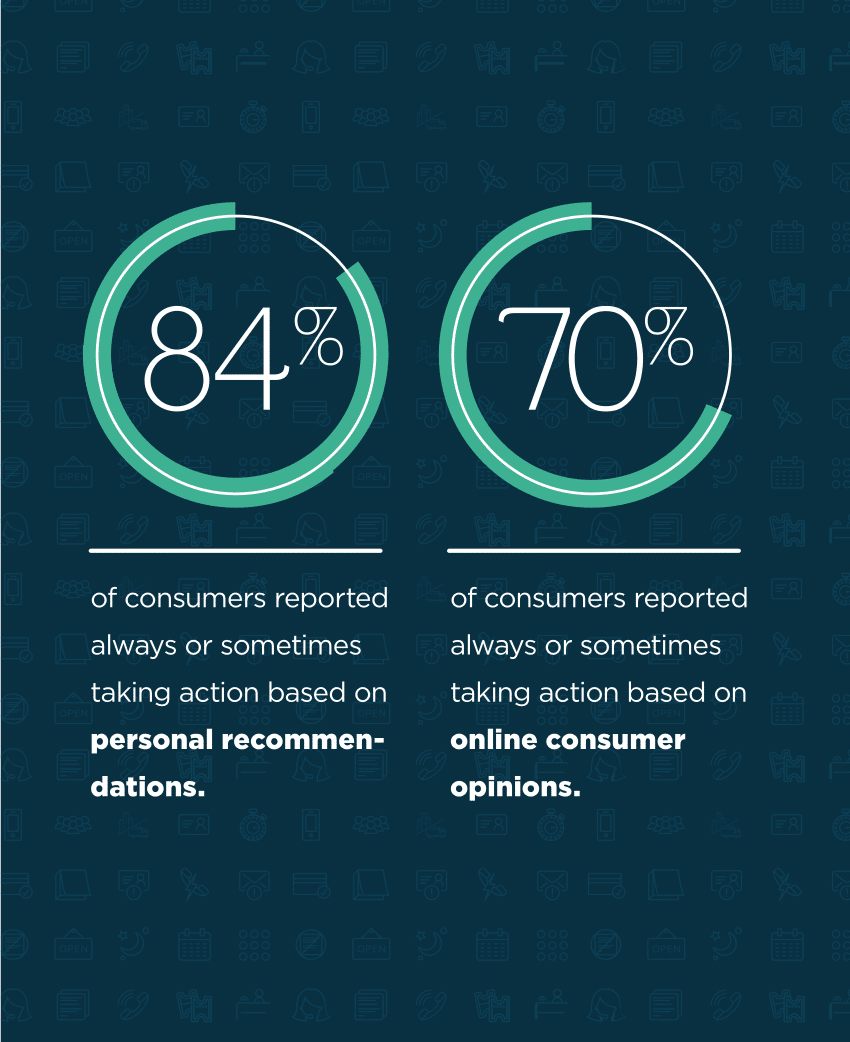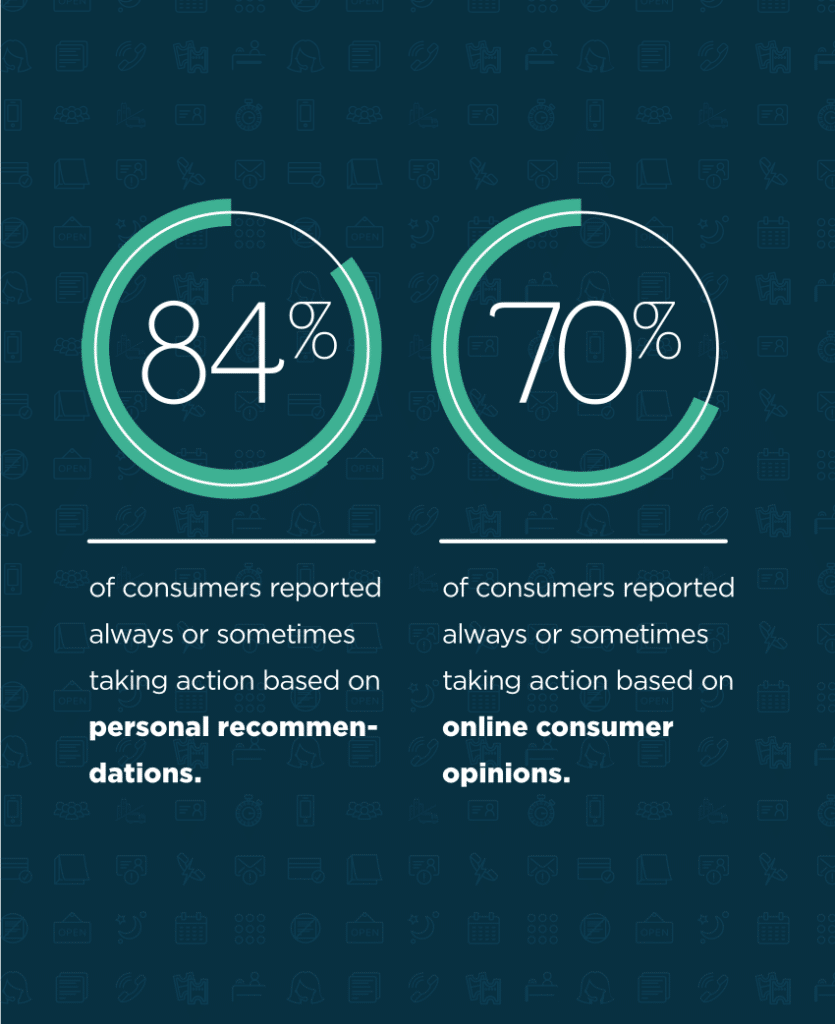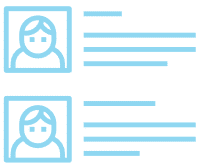 TESTIMONIALS
Include testimonials on your business' site. Customer testimonials have the highest effectiveness rating for content marketing at 89 percent.
ONLINE REVIEWS
Ask current clients to review your service on social media and review sites like Angie's List. Don't forget to respond to all reviews – good or bad. According to BrightLocal, 88% of people trust online reviews written by other consumers as much as they trust recommendations from personal contacts.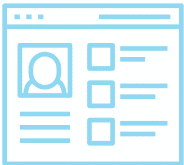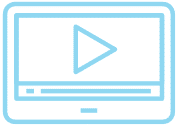 VISUAL CONTENT
Create a YouTube channel with client testimonials. Visual content is 40 times more likely to get shared on social media than other types of content.
LISTEN & PERSONALIZE THE EXPERIENCE
We understand you've seen it all and heard it all; it can be frustrating to listen to the same troubled stories over and over again. What the customer doesn't think about is all the customers you've had before; they see their problem as their own. It is your job to make your customers feel like they are the only ones in the world you are working with at the moment.
Take the time to really listen to their problems with an empathetic ear. That empathy will help you to create a more personalized experience and place you on a level playing field with your customer. No customer wants an aloof plumber or HVAC contractor. They want someone who is kind and helpful.
COMMUNICATION IS KEY
Whether it be email, social media or the phone, communication with your customers is everything. From setting meetings to sending out reminders for appointments to chatting about details, it is essential that you are available to your customers when they need you.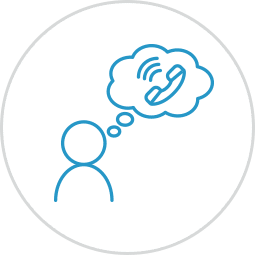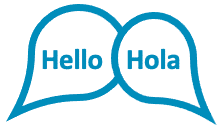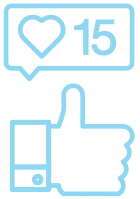 A SOCIAL PRESENCE
Social media is a great way to engage with your client base by providing free tips or even connecting through private messaging. In fact, 83 percent of customers say they like—or even love—when a company responds to them on social. Use free social media tools, like Hootsuite or Buffer, to schedule posts and monitor engagement with your followers.
CLIENTS STILL LOVE EMAIL
Email is a go-to option for many people, so ensuring someone is managing your email messages is also important.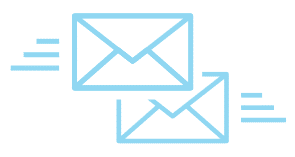 QUICK TIP: If your email responses are automated, make sure you include some language that indicates the amount of time it will take you to respond to inquiries. A good rule of thumb is to respond within 24 hours and no more than 48 hours.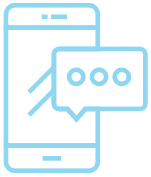 CALLING ON THE PHONE
Even more important than social media and email are the phone calls to any plumber or HVAC contractor. Not only is the phone a means of communicating with current customers, but it tends to be the first impression potential customers will have of your business. Unfortunately, many businesses treat their phones as an annoyance instead of the golden touchpoint that it is. Here are a few stats about the phone that may shock you: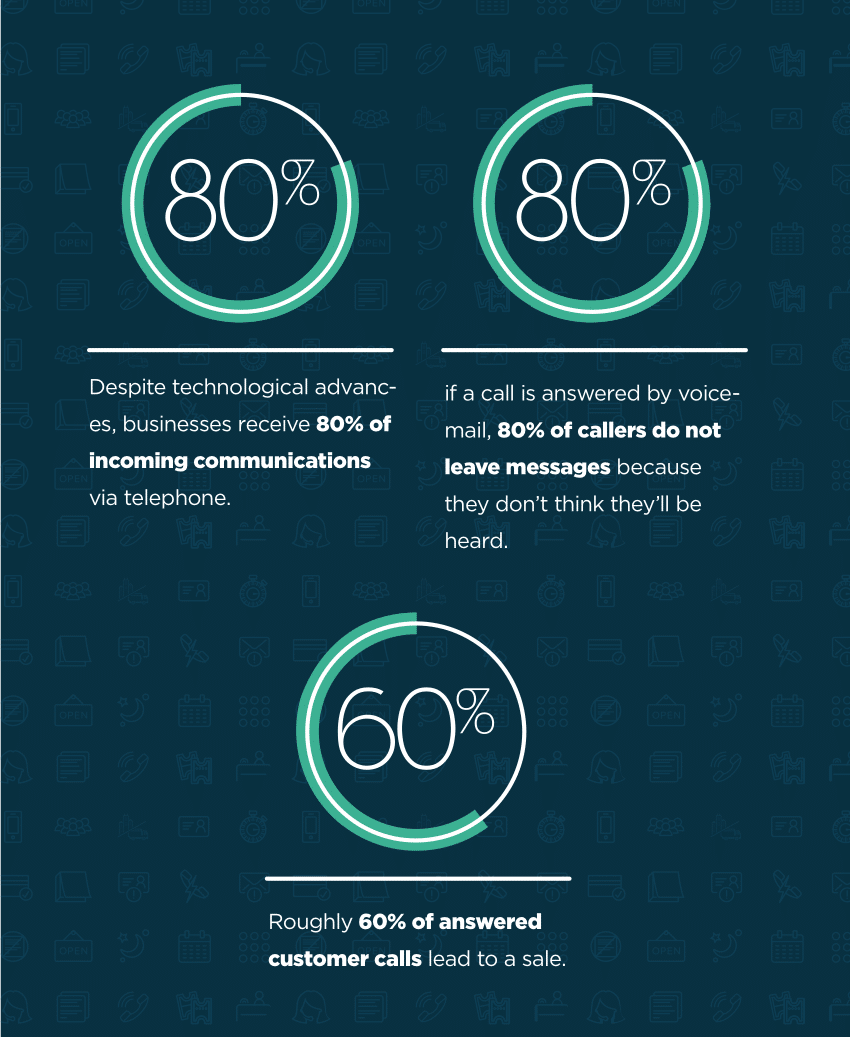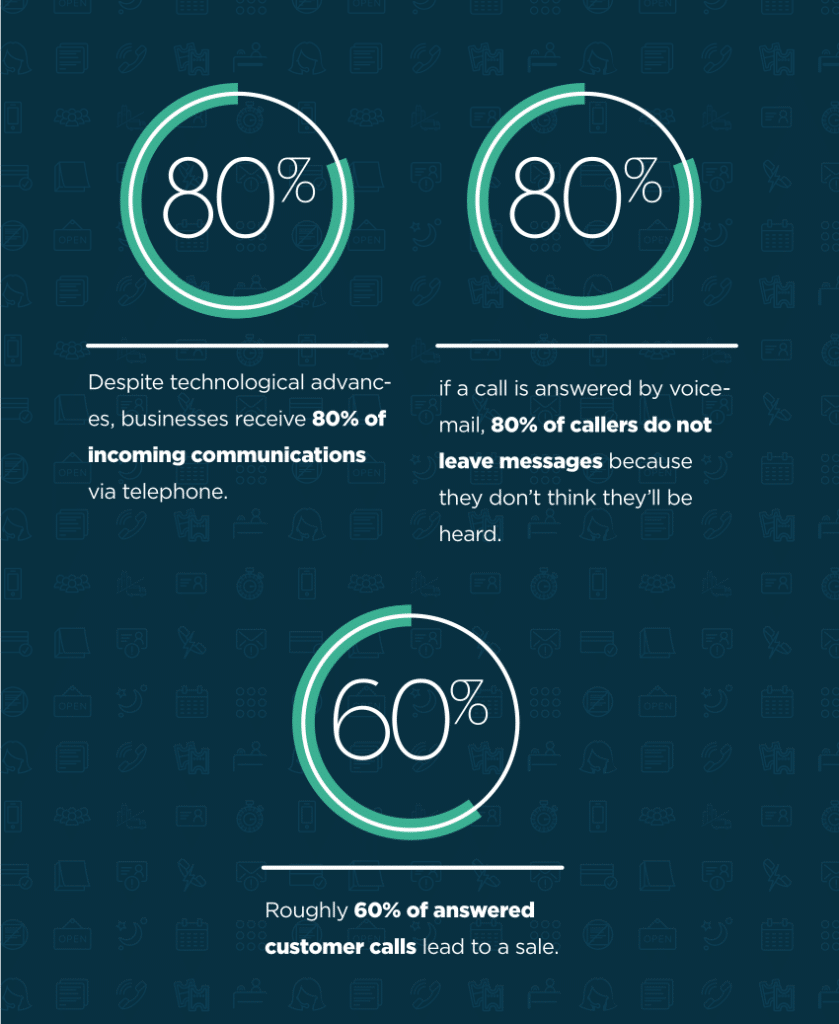 HIRING A 24/7 ANSWERING SERVICE
Is an excellent option for plumbers and HVAC contractors. Since there is no need to hire an in-house receptionist, costs are dramatically reduced. You get all of the same professionalism and functionality of a receptionist for a fraction of the price. An added bonus: answering services tend to be open all day, every day. Even on holidays. Your receptionist can't do that.
CONCLUSION
Plumbers and HVAC contractors can be successful beyond their imaginations if they incorporate some very basic customer service fundamentals. Creating an experience that's word-of-mouth worthy takes some work on your part; listening, empathy and being accessible go a long way with customers. The more effort you put into it, the more return you'll see.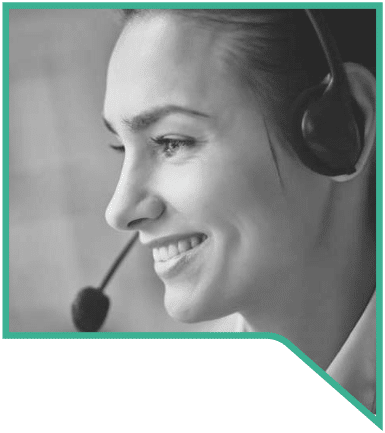 You care about your clients.
Show them just how much with PATLive.
OUR LIVE ANSWERING SERVICE IS AVAILABLE 24 / 7 / 365. LEARN MORE ABOUT HOW OUR ANSWERING SERVICE BOOSTS YOUR PRODUCTIVITY & CONNECTS YOU WITH MORE CLIENTS THAN EVER.

SOURCES
http://ww2.parature.com/lp/2015globalmultichannelreport_blog.html
http://linkis.com/www.bizreport.com/20/Otfk0
http://www.nielsen.com/us/en/insights/news/2013/under-the-inluence-consumer-trust-in-advertising.html
https://www.brightlocal.com/learn/local-consumer-review-survey-2014/
http://blog.hubspot.com/marketing/visual-content-marketing-strategy
http://www.mycase.com/blog/2016/02/how-are-lawyers-using-social-media-in-2016-infographic/
https://www.marketingcloud.com/products/social-media-marketing/social-media-marketing-best-practices/cmo-needs-to-know/
http://www.forbes.com/sites/adrianalopez/2014/07/31/new-sexy-world-of-call-centers-help-small-businesses-increase-sales-significantly/#173632c120b8
http://www.noobpreneur.com/2014/09/26/missed-calls-bad-telephone-experiences-harm-company
https://www.prospectgenius.com/blog/missed-calls-missed-customers/
https://en.wikipedia.org/wiki/Internet_Rush_Hour
https://www.thinkwithgoogle.com/research-studies/click-to-call.html
http://marketingland.com/report-bad-phone-experience-will-send-74-percent-of-consumers-to-a-competitor-151774
http://about.americanexpress.com/news/docs/2014x/2014-Global-Customer-Service-Barometer-US.pdf
http://ww2.parature.com/lp/2015globalmultichannelreport_blog.html
http://linkis.com/www.bizreport.com/20/Otfk0
http://www.nielsen.com/us/en/insights/news/2013/under-the-inluence-consumer-trust-in-advertising.html
https://www.brightlocal.com/learn/local-consumer-review-survey-2014/
http://blog.hubspot.com/marketing/visual-content-marketing-strategy
http://www.mycase.com/blog/2016/02/how-are-lawyers-using-social-media-in-2016-infographic/
https://www.marketingcloud.com/products/social-media-marketing/social-media-marketing-best-practices/cmo-needs-to-know/
http://www.forbes.com/sites/adrianalopez/2014/07/31/new-sexy-world-of-call-centers-help-small-businesses-increase-sales-significantly/#173632c120b8
http://www.noobpreneur.com/2014/09/26/missed-calls-bad-telephone-experiences-harm-company
https://www.prospectgenius.com/blog/missed-calls-missed-customers/
https://en.wikipedia.org/wiki/Internet_Rush_Hour
https://www.thinkwithgoogle.com/research-studies/click-to-call.html
http://marketingland.com/report-bad-phone-experience-will-send-74-percent-of-consumers-to-a-competitor-151774
http://about.americanexpress.com/news/docs/2014x/2014-Global-Customer-Service-Barometer-US.pdf
https://www.linkedin.com/pulse/lawyers-you-want-more-clients-really-gyi-tsakalakis
http://socialfresh.com/marketing-statistics-every-cmo-should-know-in-2014/?utm_medium=Webbiquity.com