5 Surprising Things an Answering Service Can Do For Your Business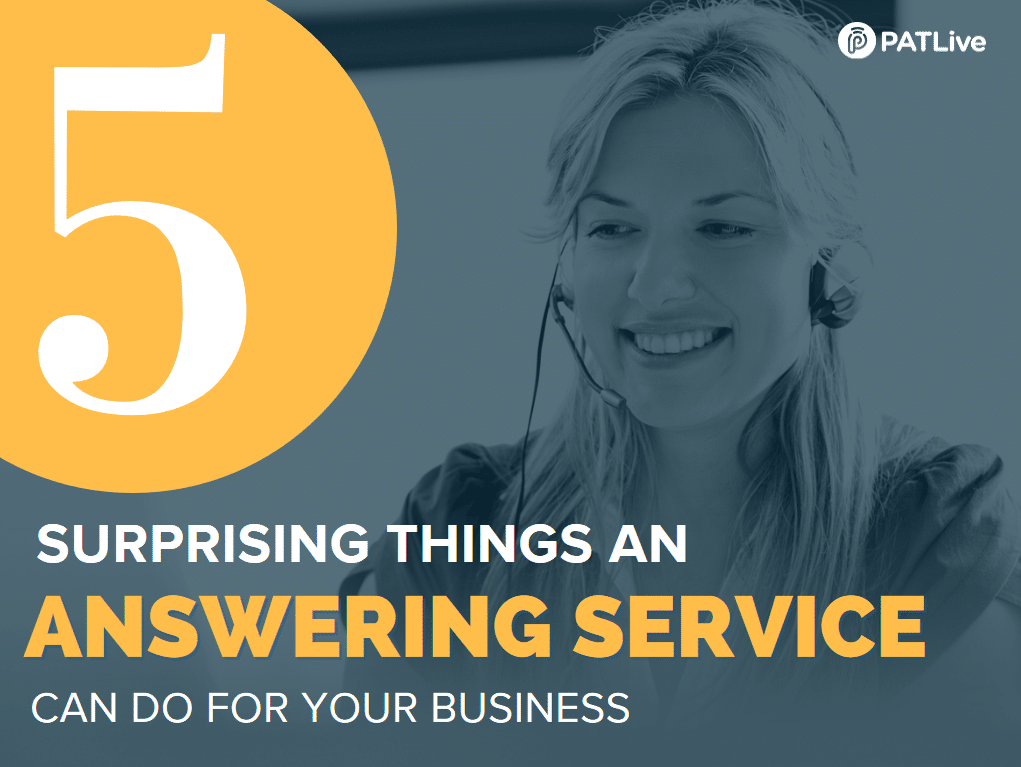 YOU THINK
YOU KNOW
WHAT WE DO…
But we do more than that! Promise.
Answering services have been
around for many, many years.
Perhaps you've even used one
in the past for message taking or
call forwarding.
It's essential that answering
services keep up with the
rapid pace of the business
world, evolving as it does.
The tasks agents manage
now might shock you.
Here's a list of five surprising
things answering services
can do for businesses today.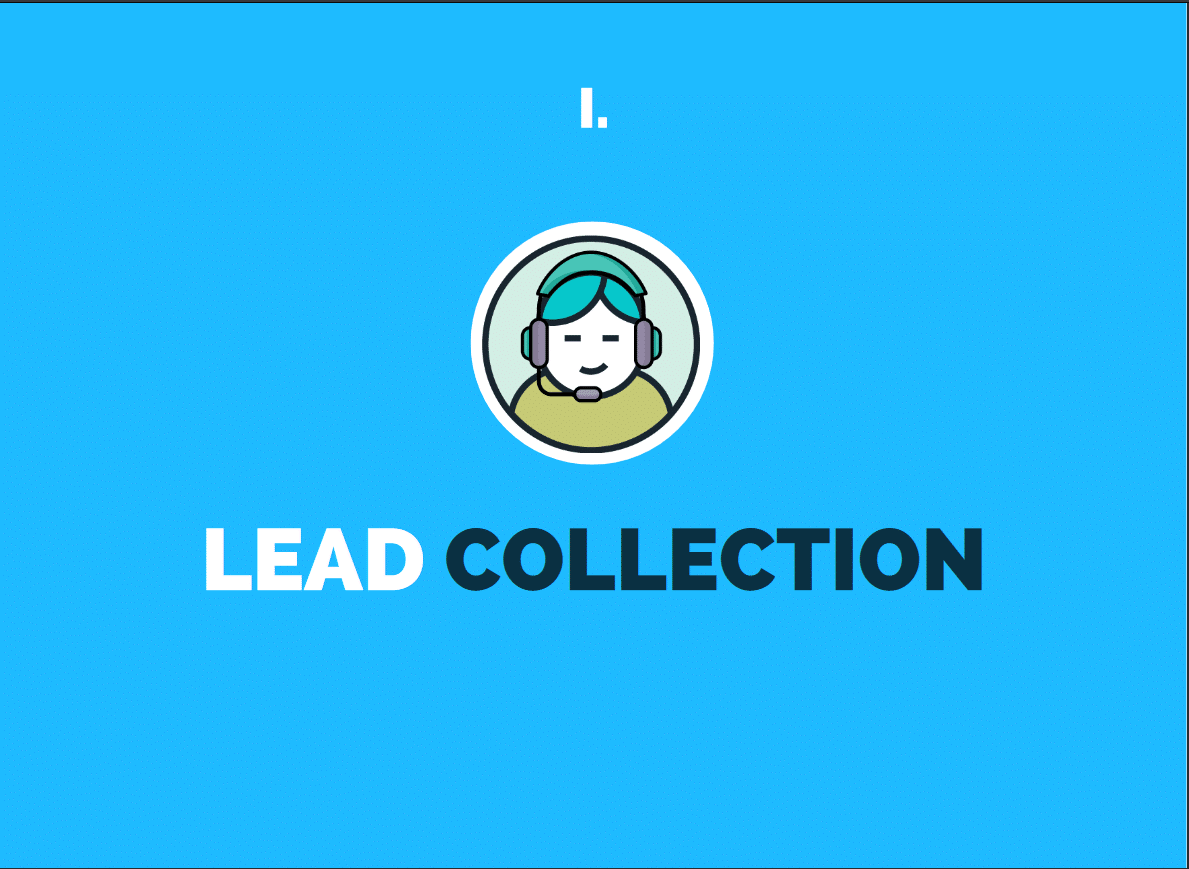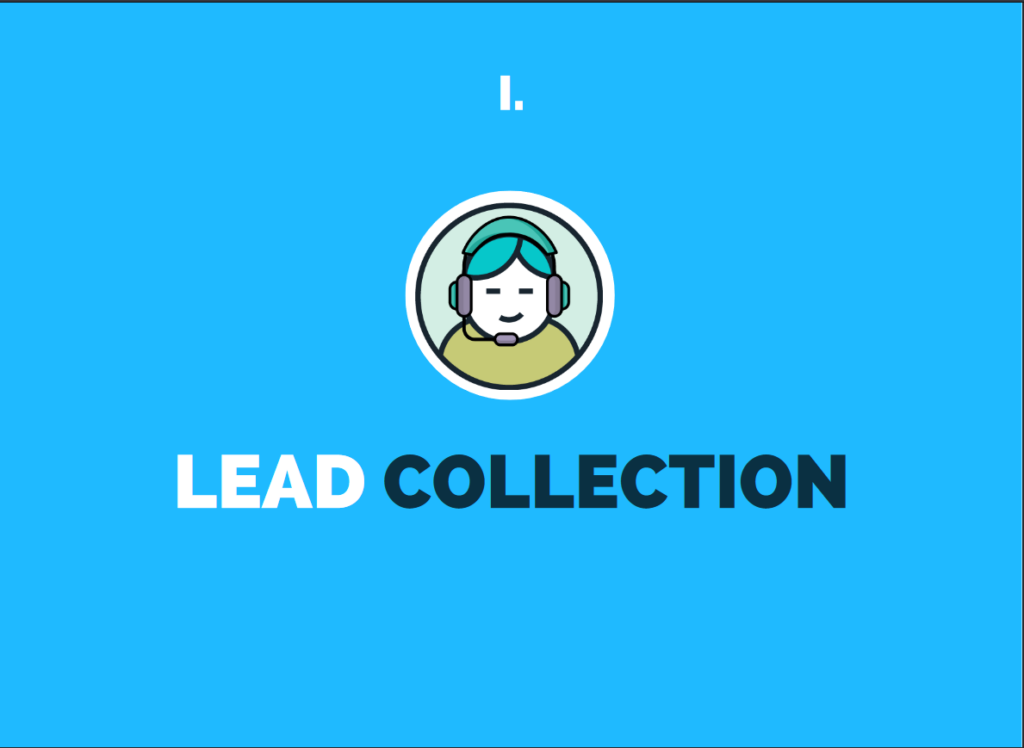 Hundreds (maybe thousands) of people want to know more about your business. Lead collection is essential in connecting the right customers with your services or product. The good news? You don't have to do it all on your own. Answering service agents capture the exact information you want from your potential customers and deliver it right to you.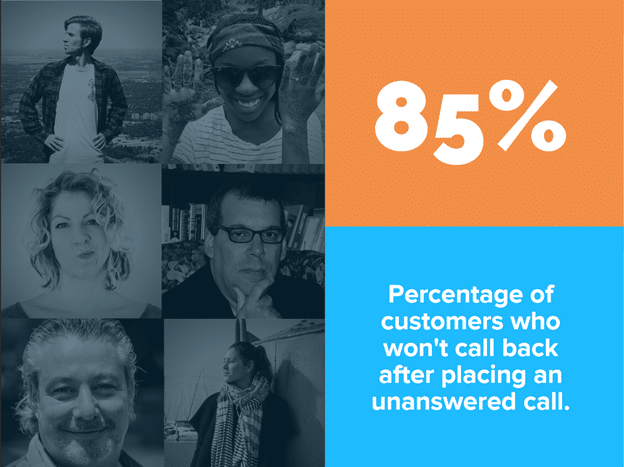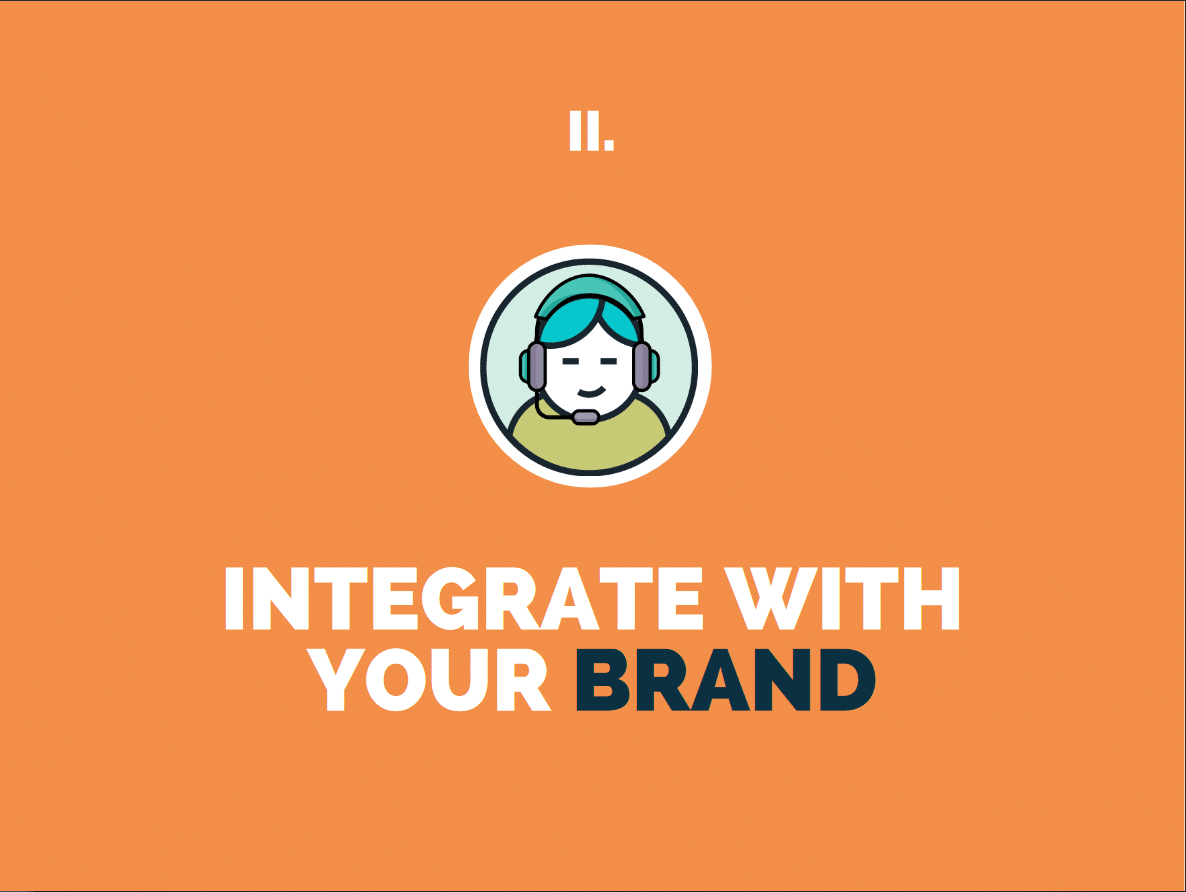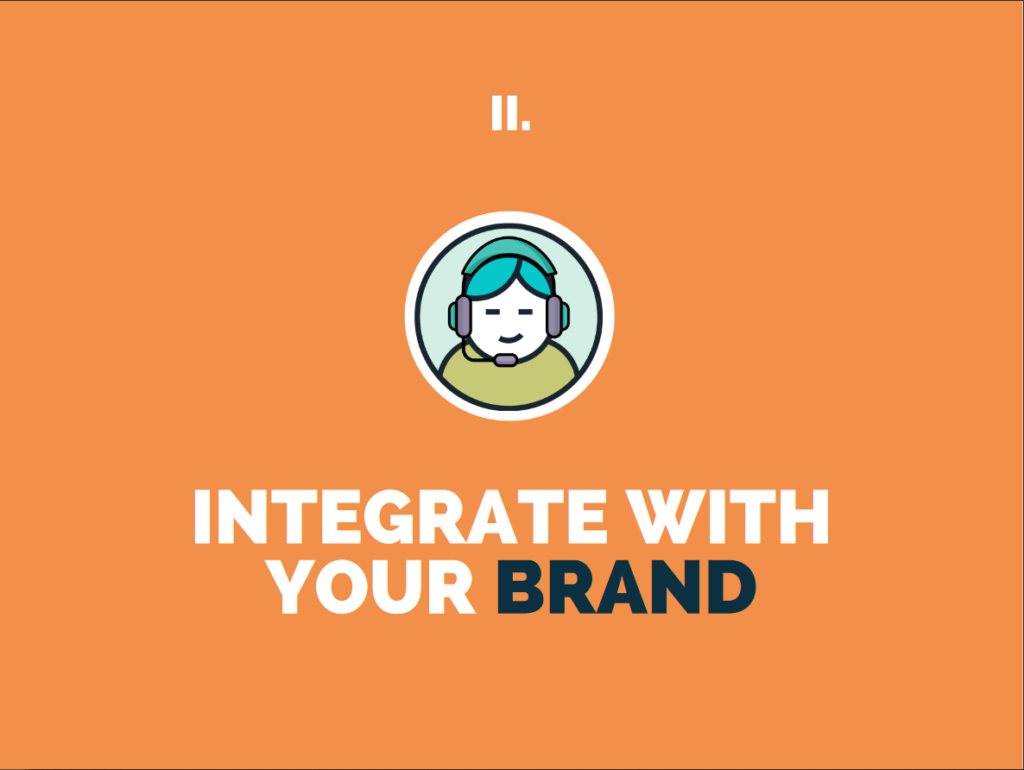 Have you avoided a partnership with an answering service for fear
the agents will sound like, well, agents? You will be pleasantly
surprised by how seamless an answering service sounds.
A scripting team makes it possible for agents to capture the information that's most important to your business and (often) agents are asked not to read a script, but rather use it as a guideline for calls.
As long as you choose a reputable
service based in the U.S., the agents will sound like they work in-house.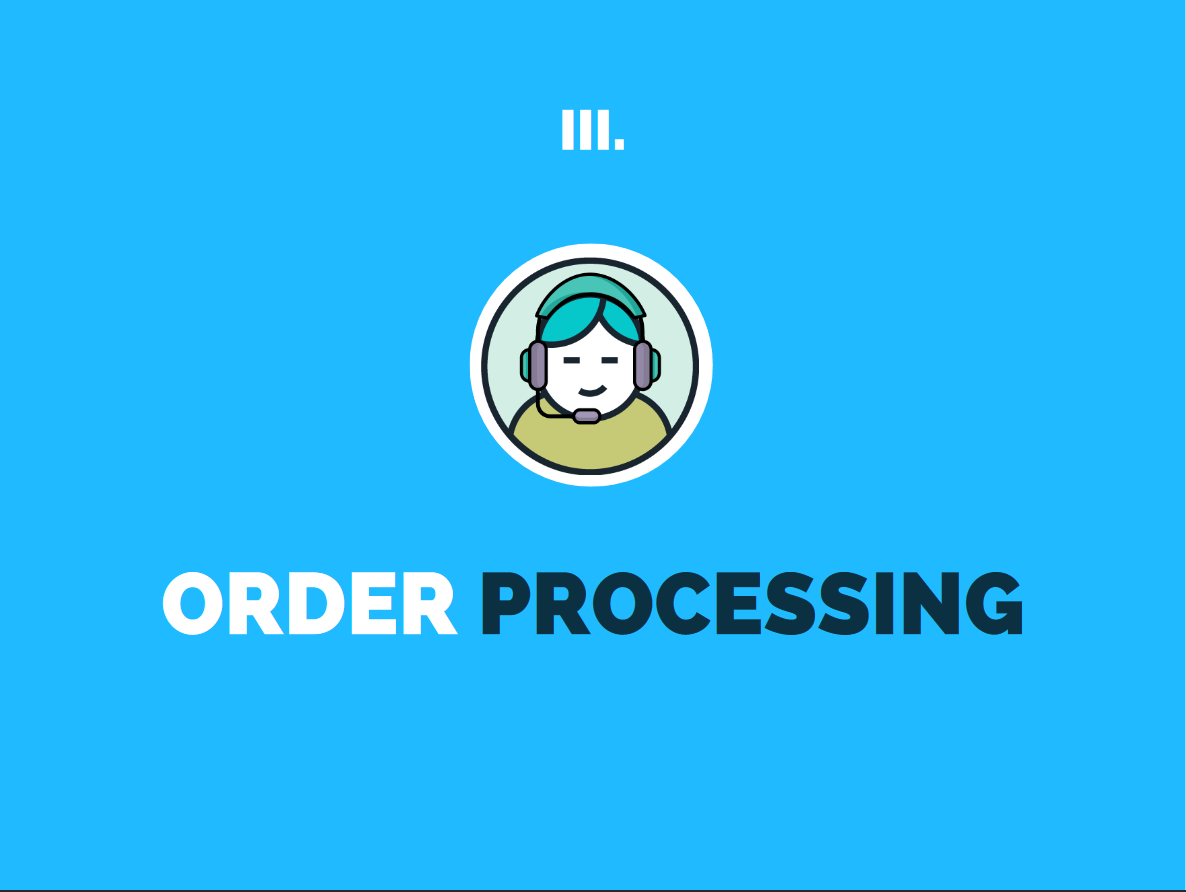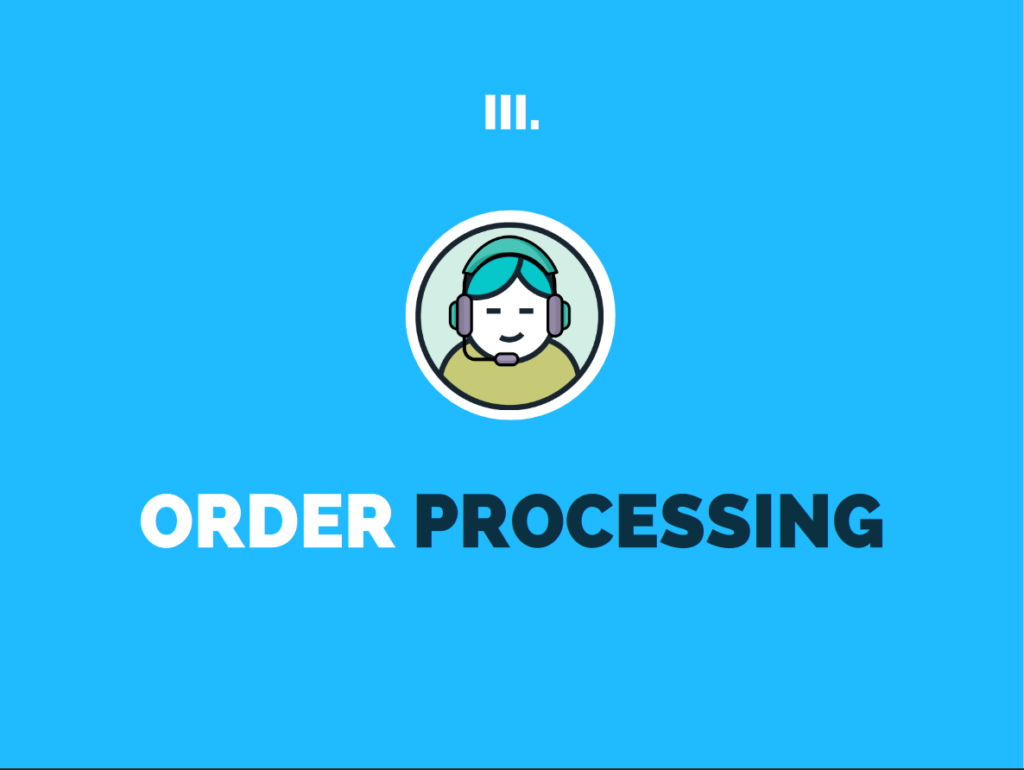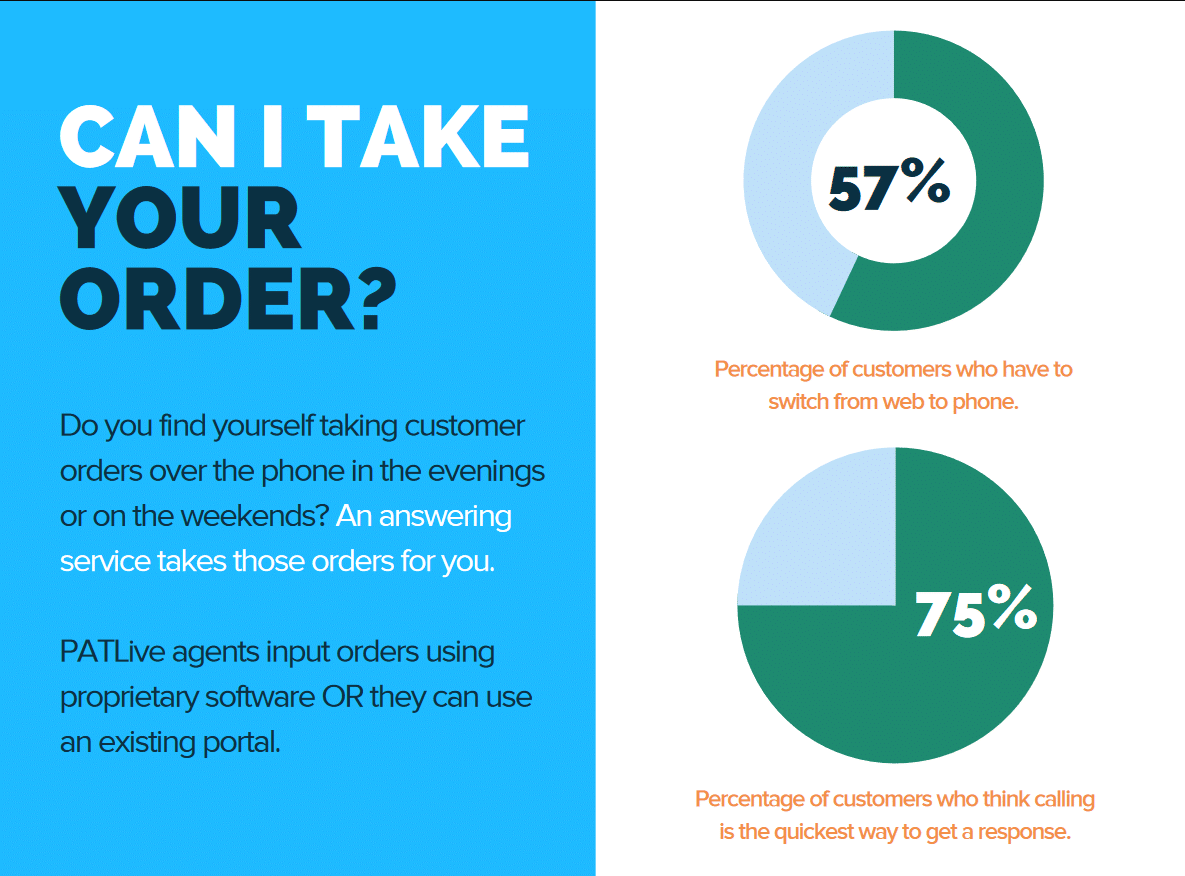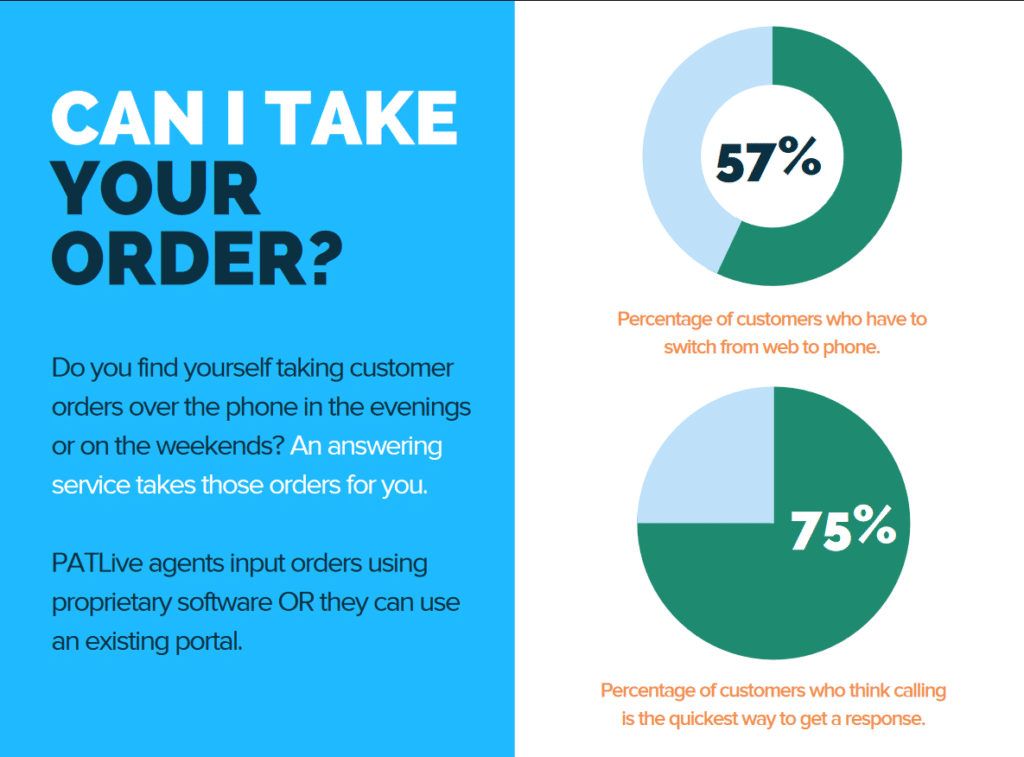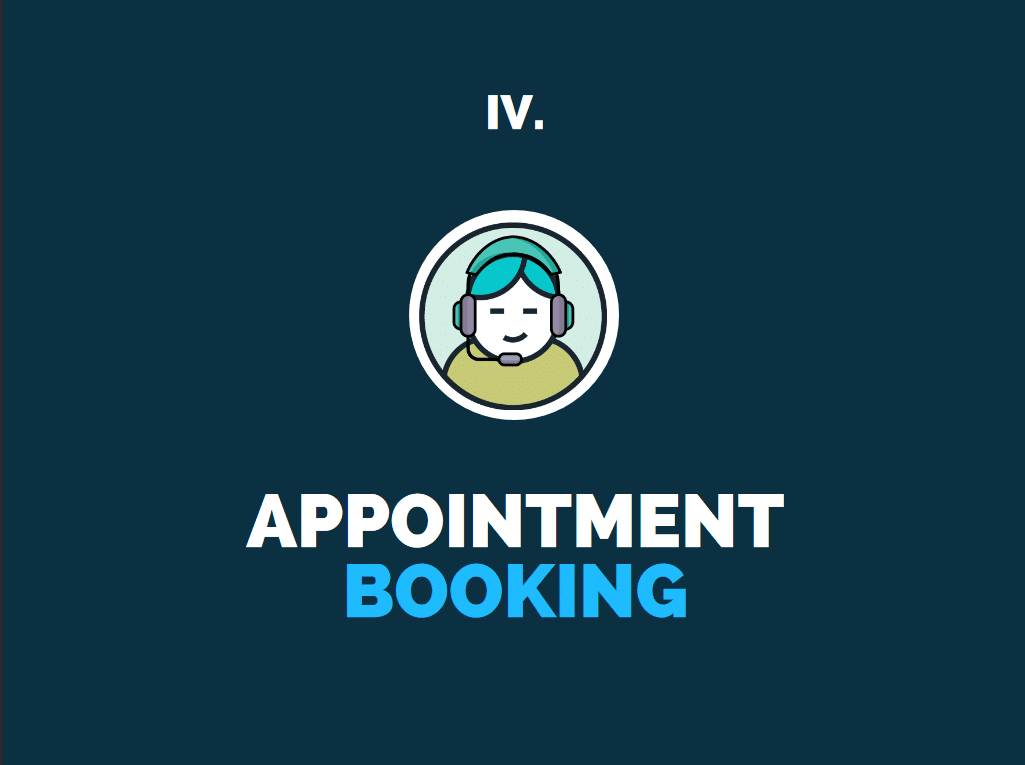 YOU ARE ON THE
SCHEDULE!
When you're busy and don't have
time to answer the phone, it's tough to schedule appointments or manage your calendar.
An answering service uses your
favorite calendaring system to
schedule slots for your customers,
clients, patients, etc.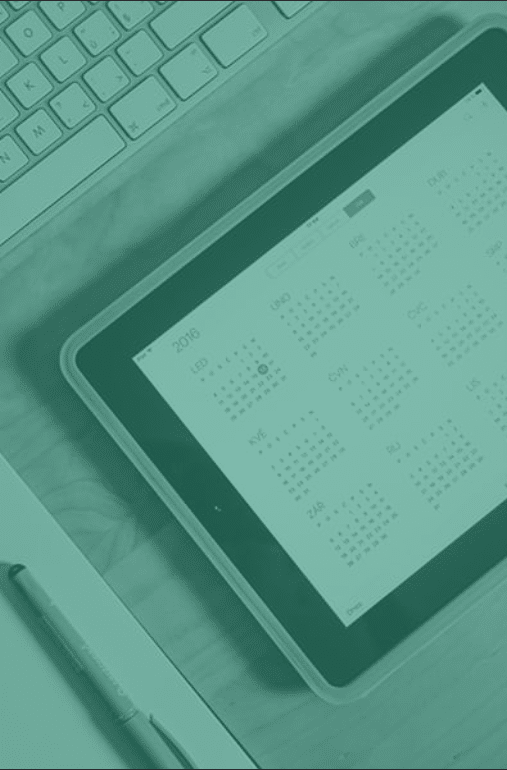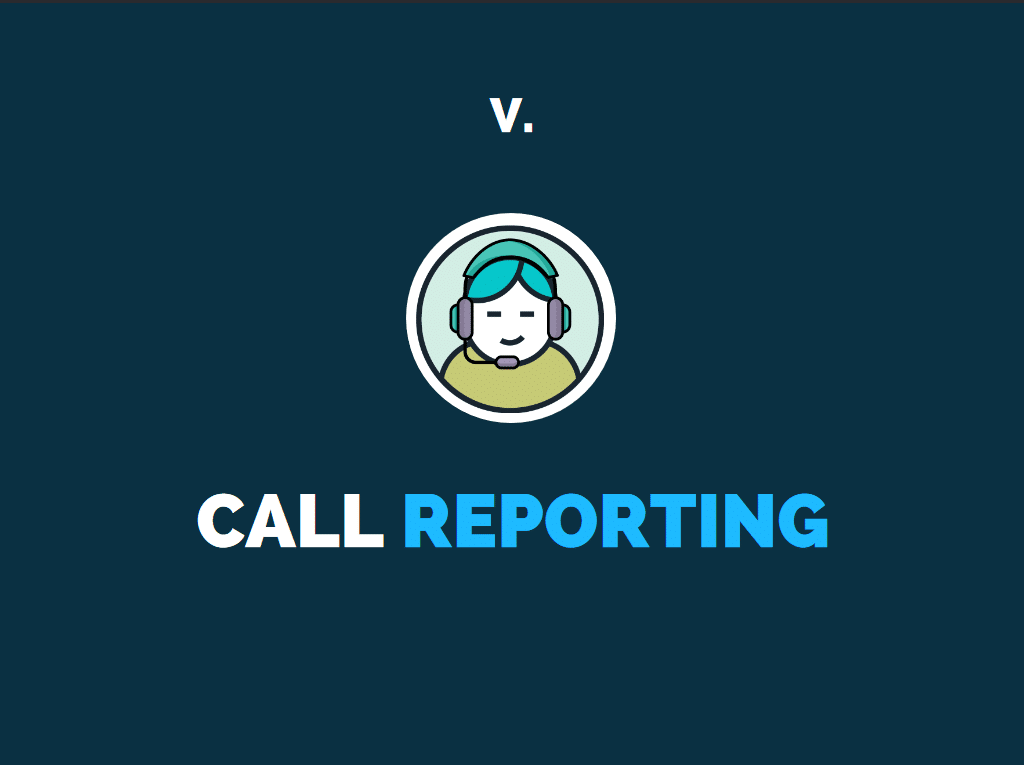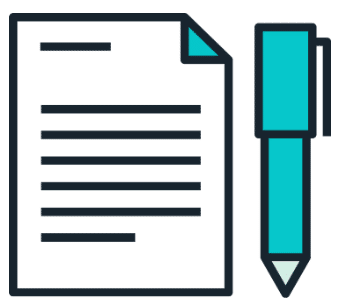 Want to know how many calls are
coming into your business every
month? Want to follow the progress of a direct mail campaign? Call reporting makes that possible. PATLive's monthly call reports give business owners all the juicy details of their calls.

Every report includes overall call
count, overall call duration, average call duration, a list of every call, the phone number that was dialed, geographic location, and the result of the call.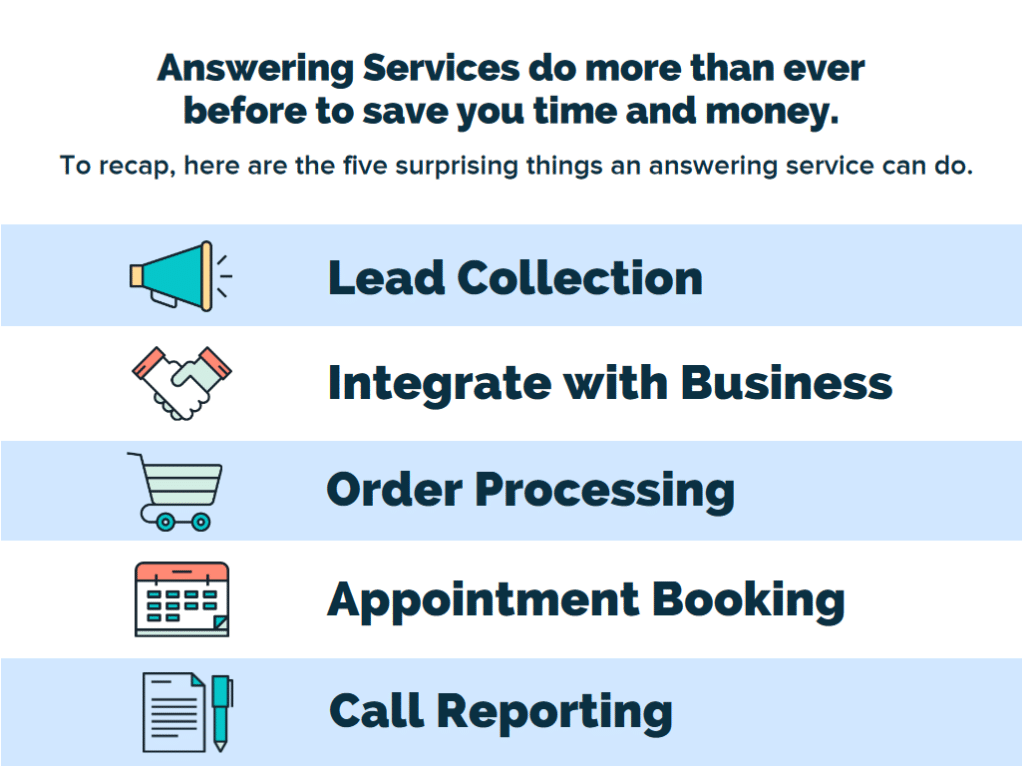 TRY OUR 24/7 LIVE ANSWERING SERVICE FREE!
Get a full version trial of PATLive completely free for 14 days. No contract. No start up fee.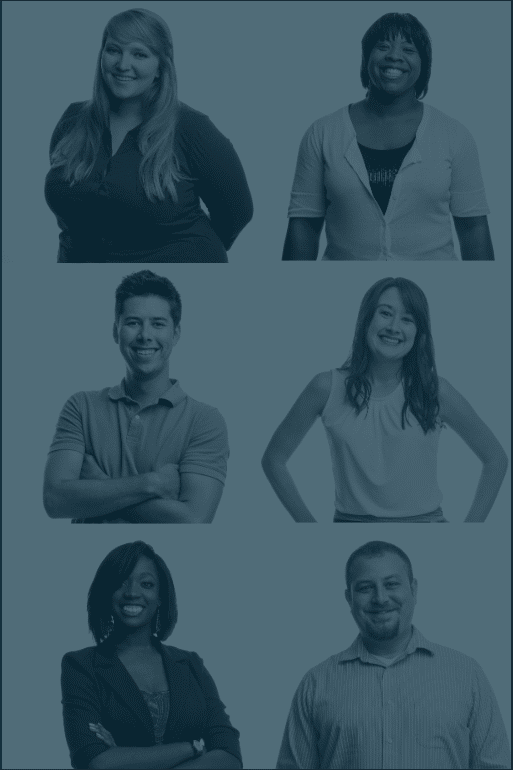 WHO IS
PATLIVE?
We are a family owned and operated answering service based in Tallahassee, Florida. We've been delighting callers for more than 30 years and we just keep getting better.
Our talented and friendly agents are top notch (we only hire one percent of all applicants) and are all based in the U.S.
Learn more about us by visiting PATLive.com!