The PATLive Difference
With the most flexible call handling platform and the friendliest virtual receptionists, PATLive is the experienced answering service your business can trust.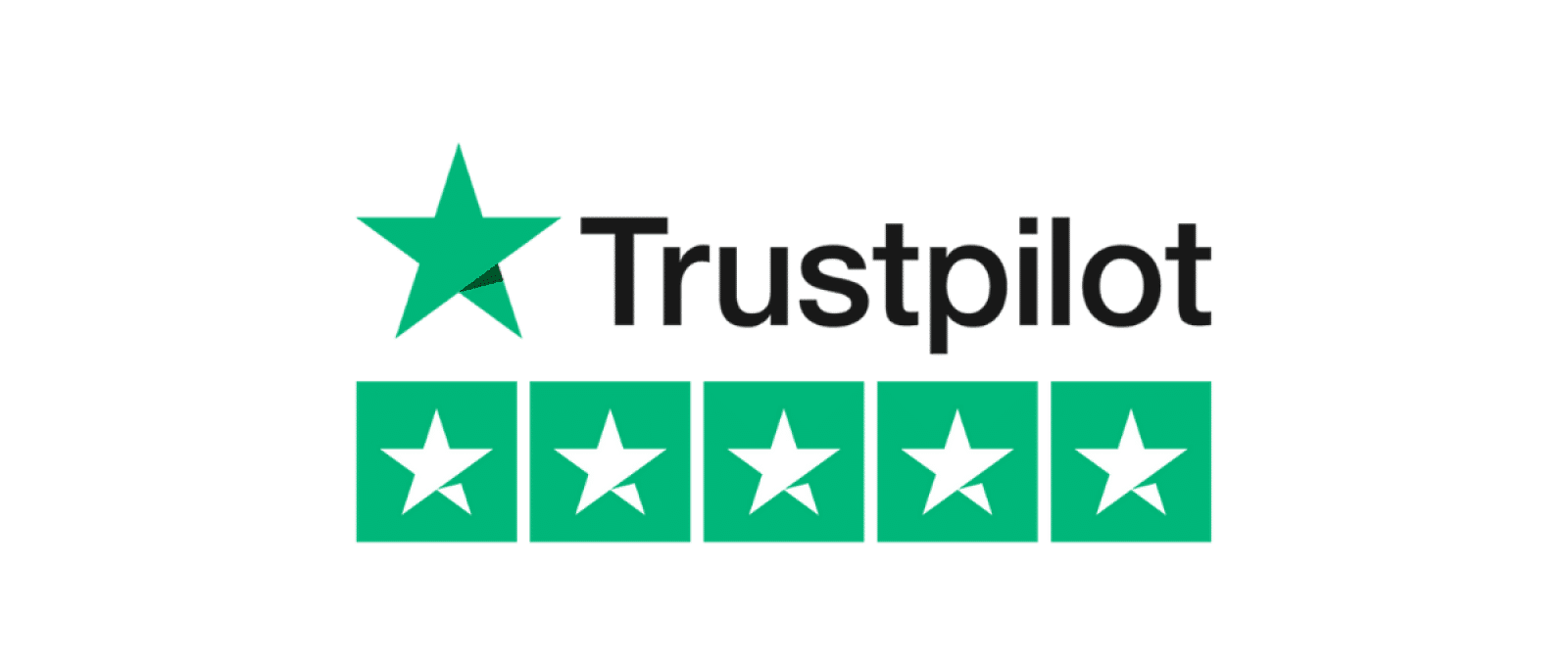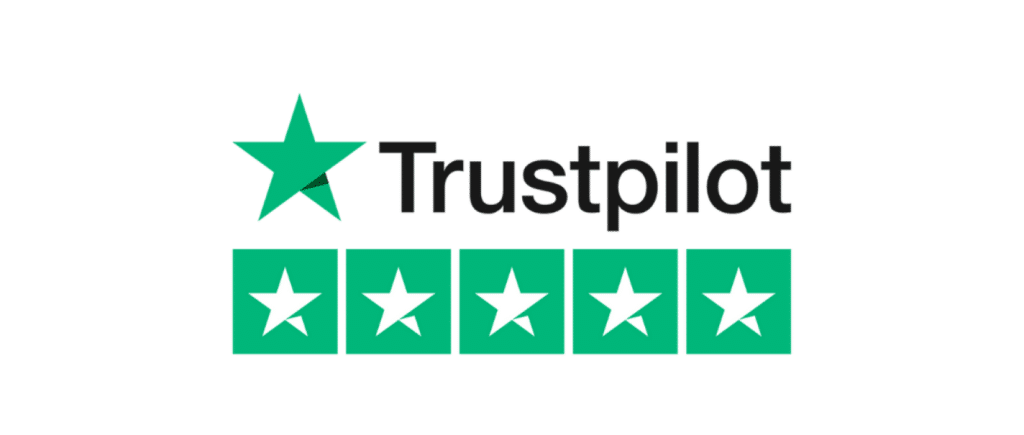 A great experience…
"I just switched from another call answering service to PATLive and had a great experience! PATLive is much more flexible and accommodating in terms of the scenarios they can handle. Based on my experience I can very highly recommend PATLive!
~Stacey
A Trusted Partner for
Over 30 Years
PATLive has decades of experience as an answering service, and we've used that time to perfect what matters most to our customers: representing their businesses so well that callers don't even realize they are speaking to a virtual receptionist. We've answered over 100 million calls and have an "Excellent" rating on Trustpilot, all thanks to the relationships we form with our customers. Experience matters – let us show you the difference.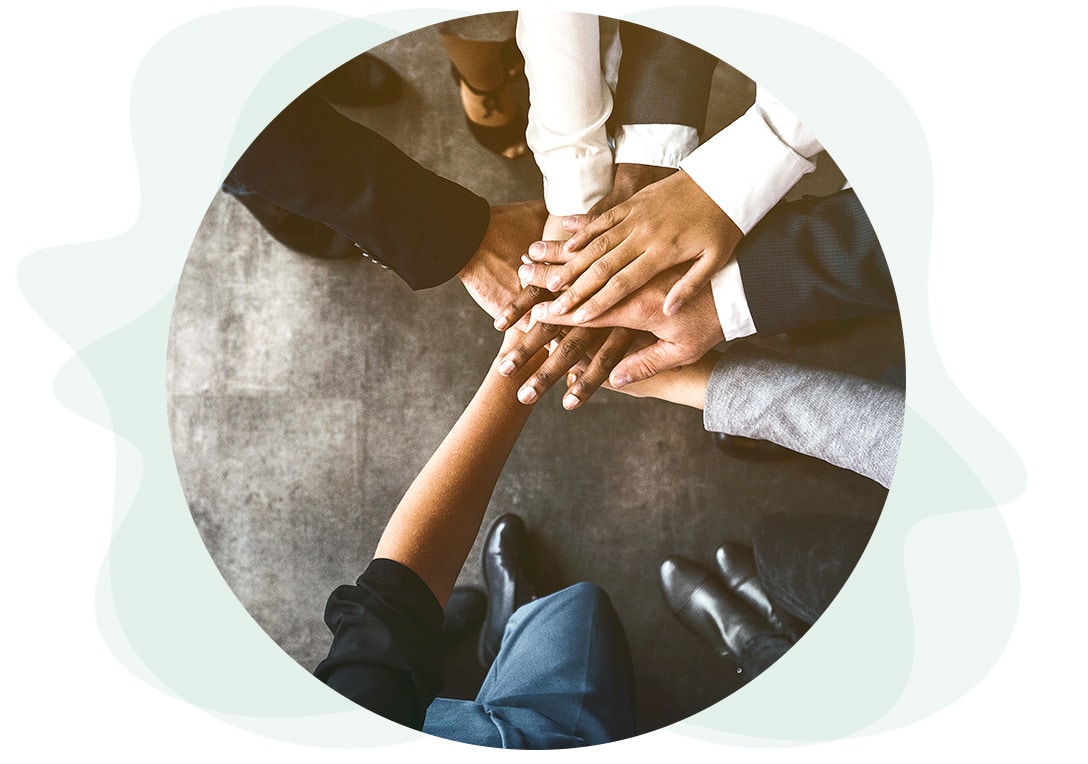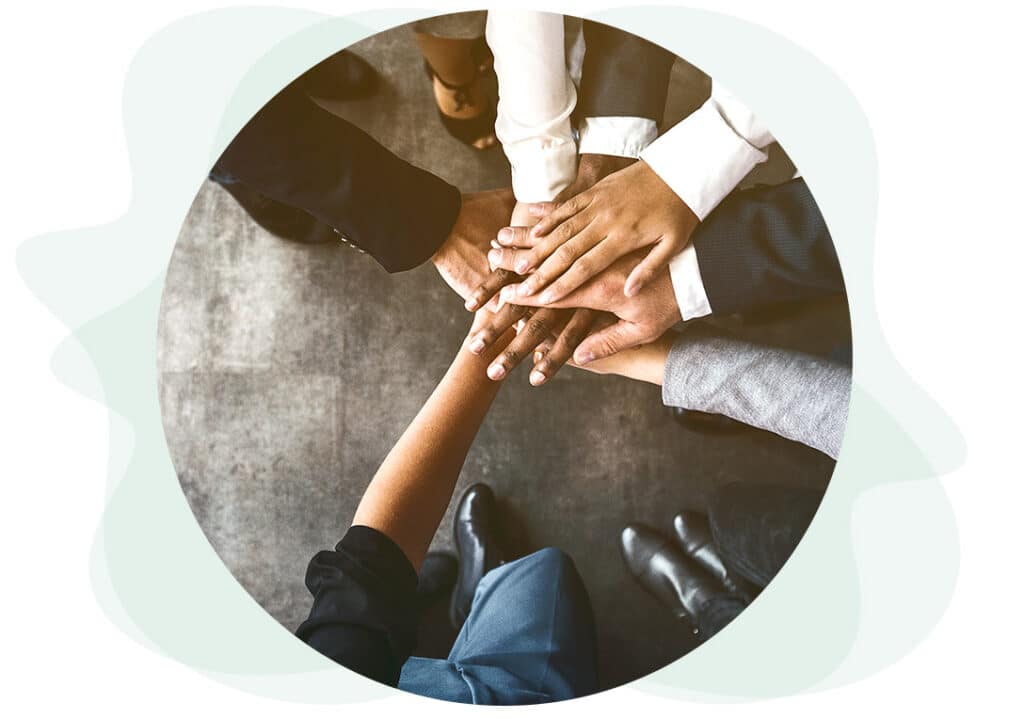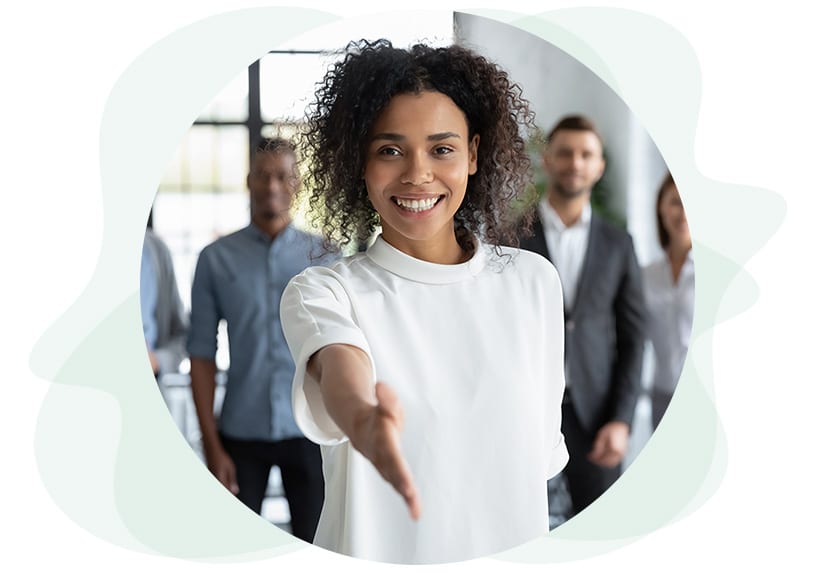 A Uniquely Personal Onboarding Experience
Before we take your first call, we'll get to know your business, the needs of your callers, and the goals you'd like us to accomplish. Your free trial will start with a detailed onboarding session. There, we will zero in on the information that will make your business look its best. Our trained specialists will take what they learn and create personalized instructions for our virtual receptionists, anticipating questions and scenarios you may not have even considered. Our approach and attention to detail means that you can feel confident knowing that PATLive is answering your calls exactly how you'd like.
The Industry's Most Flexible Platform
Unlike many answering services, we don't force you to adhere to pre-defined, limited call flows. Our team of in-house developers created our software to be flexible and customizable, to allow us to handle calls in a variety of industries and scenarios. Having our own software development team means that we can adapt the platform as the needs of our customers and virtual receptionists change – a benefit most of our competitor's can't touch.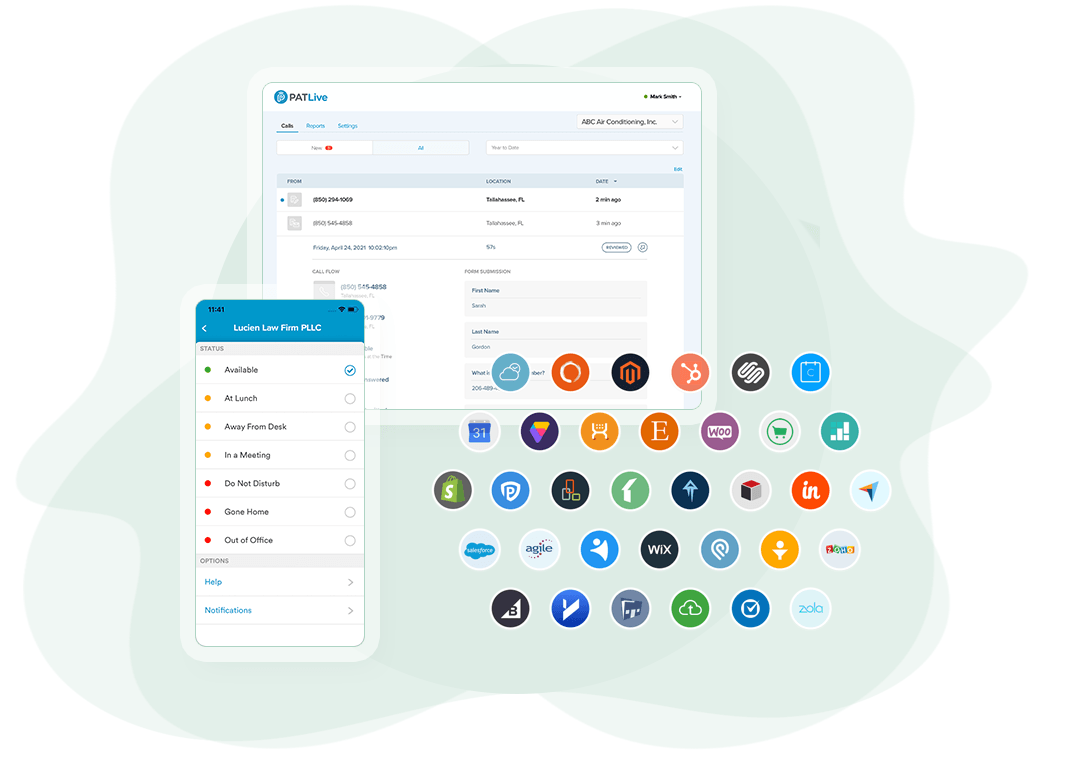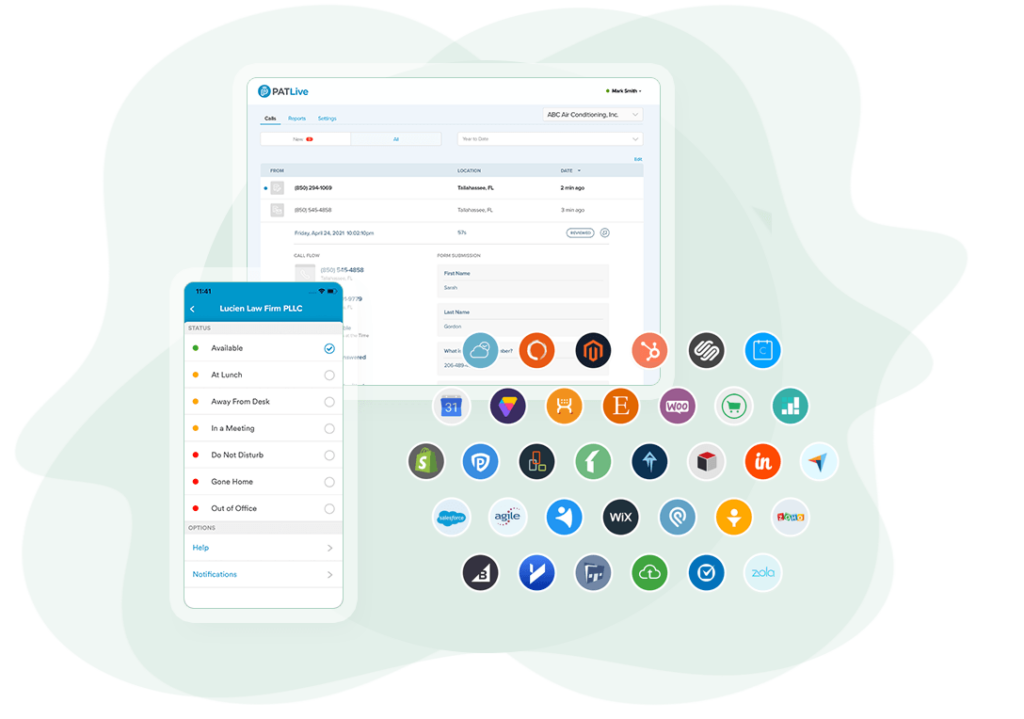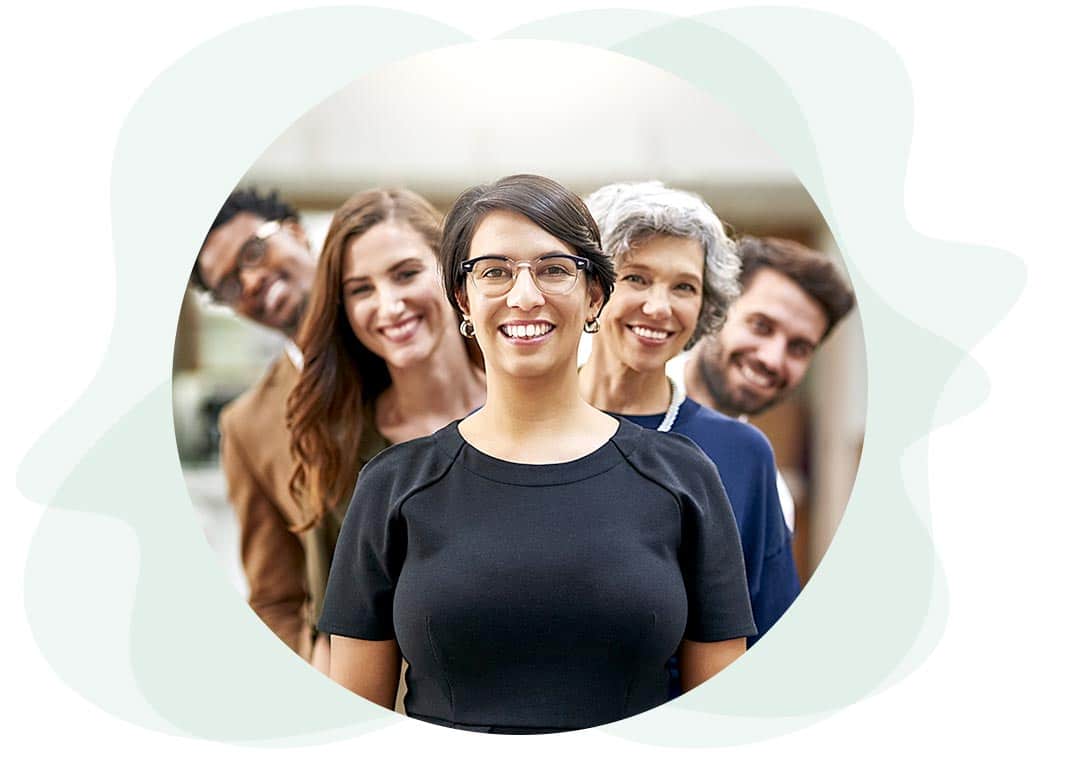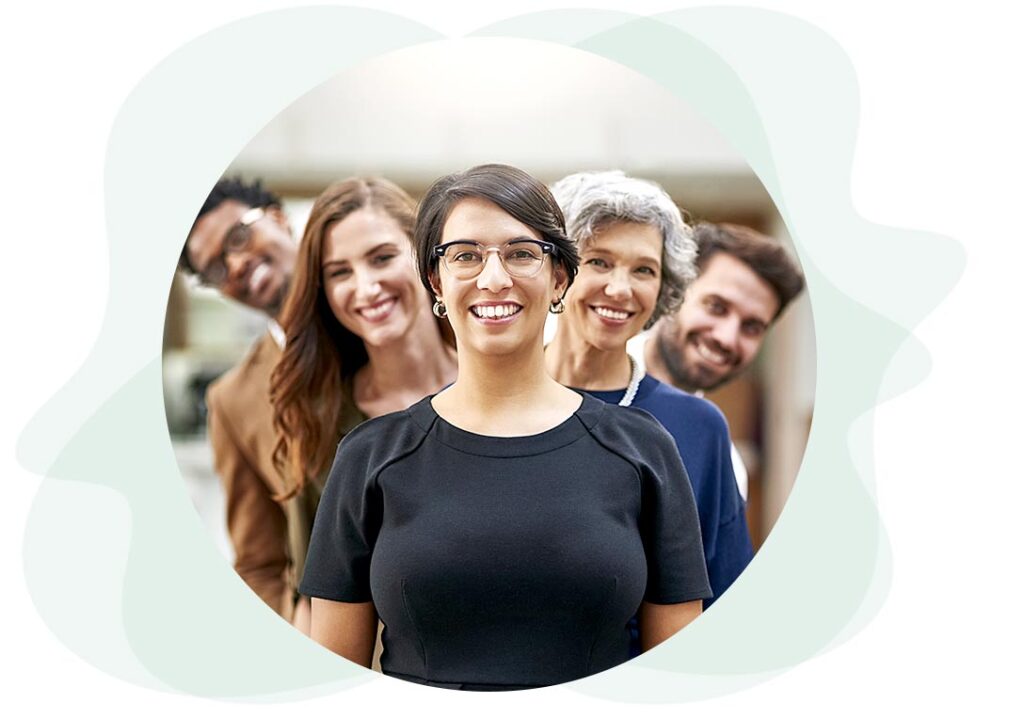 The Best Virtual Receptionists
On average, we hire only the top 1% of candidates who apply for our answering service team. They go through a rigorous screening process and then complete weeks of training before taking their first call. All of our virtual receptionists are located in the United States and are friendly, smart and uniquely skilled to manage your calls and represent your business exceptionally well.
A Focus on Your Results
At PATLive, we don't settle. We've structured our teams around the qualities and metrics that matter the most to our customers, and are continually raising the bar. Our goal is to over-deliver on your expectations so that you can get back to doing what you do best – running your business.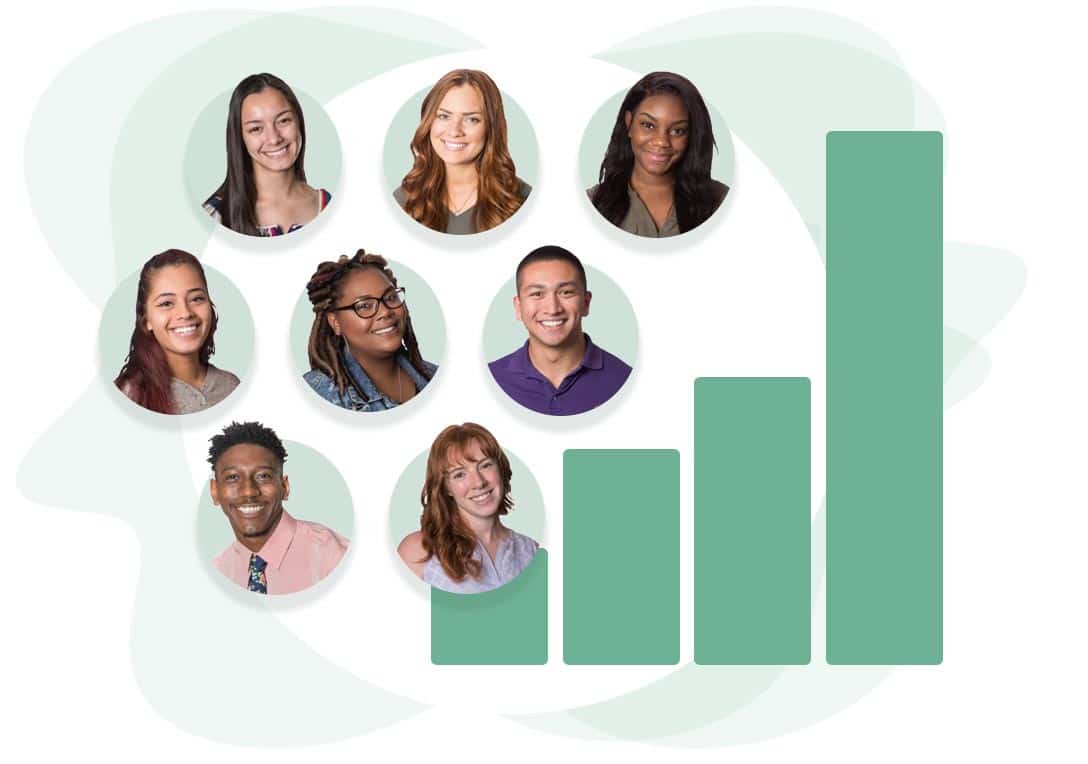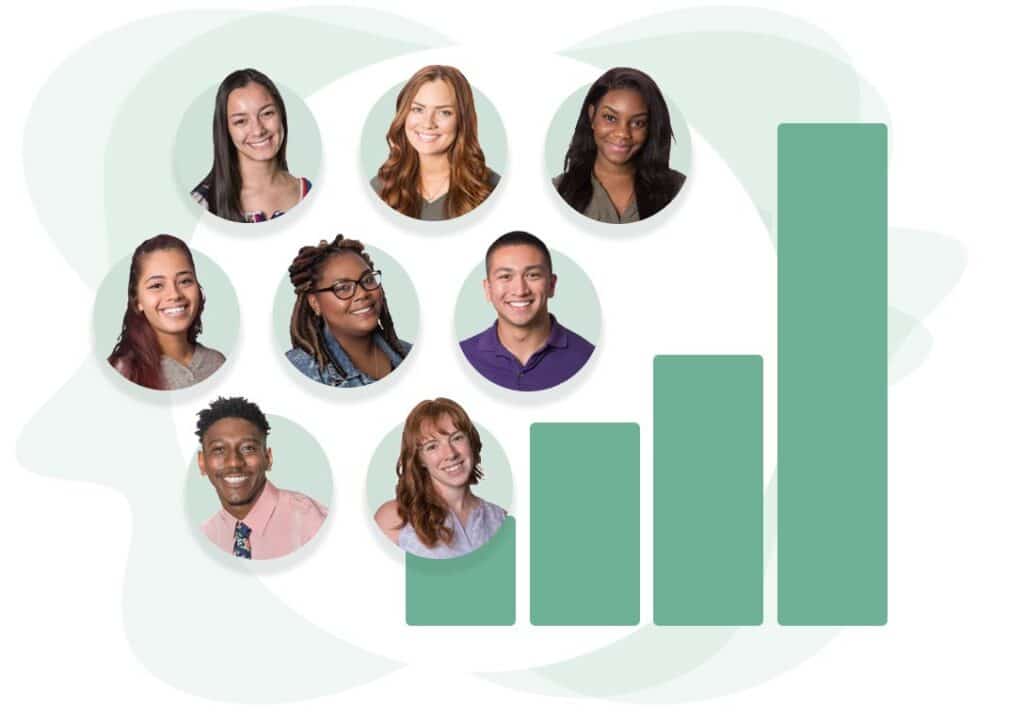 Our Story
PATLive was formed in 1990 by Glen Davidson, an entrepreneur who believed that taking care of customers as the first priority was the only way to run a business. Our story is unique, however, as we didn't set out to be an answering service. Our roots are actually in the telecom industry, where we provided a one-of-a-kind networked voice platform that allowed distributed teams to communicate in an era before e-mails, cell phones and texting. To support that platform, we formed a customer service department that assisted customers 24 hours a day, 7 days a week. Our team earned us rave reviews from our customers and helped land us on the Inc. 500 list several times in a row. Pretty soon, our customers started asking if our team could answer calls on their behalf.

After listening to our customers' needs, we rebranded and launched PATLive – a flexible answering service that was designed to answer calls for a variety of different industries and scenarios. We developed and wrote our own software to manage the receptionists' call handling instructions, applying what we knew about providing great customer service to our customers' calls. Since that time, we have grown into a modern answering service that still holds true to our roots – focusing on our customers first and providing them the best experiences possible.
Answering Services We Can Provide For You