Live Answering Services for Real Estate Investors
Ron LeGrand recommends PATLive for answering your calls.
Sign up today to join in the success!
Now includes a business phone system by Tresta
The Perfect Combination


Recommended Partner:
An experienced answering service trusted by Ron since 1995.
100% US:
PATLive's friendly and highly trained receptionists all live and work right here in the USA.
24/7 Service:
That's right – you'll never miss another phone call again, even on holidays.
Custom Scripts:
Two pre-built scripts by Ron that are proven to deliver more leads – buyers and sellers.
Real Estate Experts:
PATLive receptionists receive training exclusively built for investors.
Phone Numbers:
Your first 6 numbers are included. Add or delete phone numbers at any time.
Call Routing:
Route calls anywhere with advanced scheduling options.
Outbound Calls:
You can now call your leads back on the same phone number they called from your ads.
Call Recording:
You can ensure the quality of your customer service by recording your incoming phone calls.
Phone Numbers:
Gain better insight into your advertising with detailed reporting and analytics.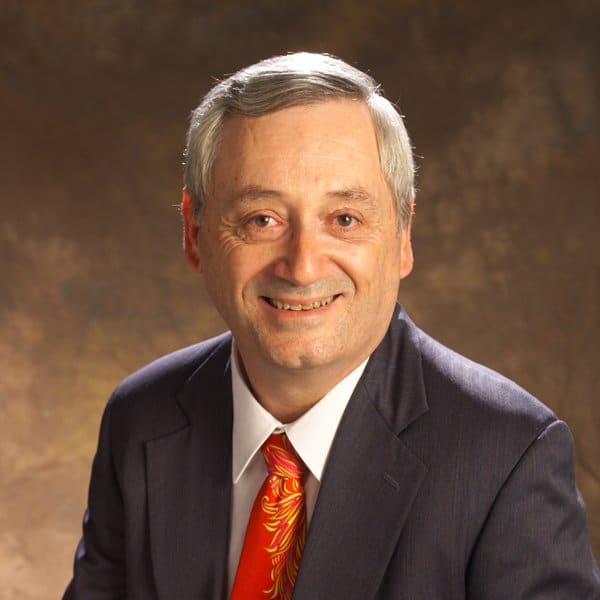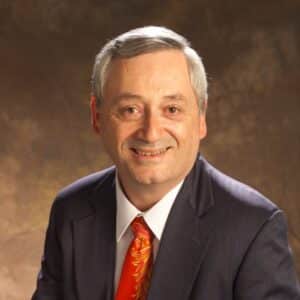 "PATLive has helped me solve the age-old problem of talking to unmotivated sellers and taking incoming calls while trying to work – I just let PATLive answer the phone. PATLive's service is the difference between success and failure.

And now with access to Tresta's business phone features like call routing and recordings, your business will sound more professional."
Ron LeGrand – Real Estate Investment Expert

Collect Yellow Letter Leads
Send more letters than ever before and feel secure knowing 100% of your calls will be answered 24/7.

Provide Property Info
Let our agents give callers details on your properties and collect leads from interested callers.

Book Showings
We'll schedule appointments for property viewings (using your own calendar!) so you never miss an opportunity.

Provide Tenant Support
Provide 24 hour support for tenants. Let us take those 2AM weekend phone calls!


Answer FAQs
We'll ask for all the relevant information from you so we can answer caller questions.


Forward Calls
We can forward hot leads or important clients straight to your phone after screening calls.
Join Thousands of Real Estate Investors That Trust PATLive With Their Calls
"I feel confident knowing that I can never miss an important call because the friendly and professional agents at PATLive are always there to answer my phone."
Robert Heidbrink, Tri-Town Properties, LLC
Tri-Town Properties is a real estate investment firm that primarily finds leads by sending promotional material via direct mail to people interested in selling their homes. Each time the owner, Robert, sent out a new mailing he would be overwhelmed by the higher than usual call volume. He was forced to choose between focusing on the other aspects of his business or answering calls from potential leads. Either way, he was losing money and time, and didn't want to hire a full-time receptionist that he only really needed after a large promotional push.
PATLive now takes lead calls for Tri-Town properties. Our team of highly trained agents navigates the complex call flow we created to ensure that all lead information is properly collected with ease. Robert knows that he's not missing potential business -and losing money – because PATLive takes all overflow and after-hours calls, and his prospects don't ever get sent to voicemail.
Turn Calls into Deals with Our Special Pricing
We worked directly with Ron LeGrand to create a package specifically targeted to the needs of real estate investors – including special low prices.
Ron's Elite Investor Package

*$149.95 activation fee after free trial

$0.95 Per Additional Minute
Want a demo?
Request a demo on how Ron's Elite Investor Package Works