Make Every Call Count
With a team of virtual receptionists and call answering services from PATLive.
Live Call Answering. Friendly Receptionists.
Since 1990, we've been helping businesses with one of their most important assets – their phone calls. Let us show you how we can help your business deliver an engaging, helpful experience on every call you receive.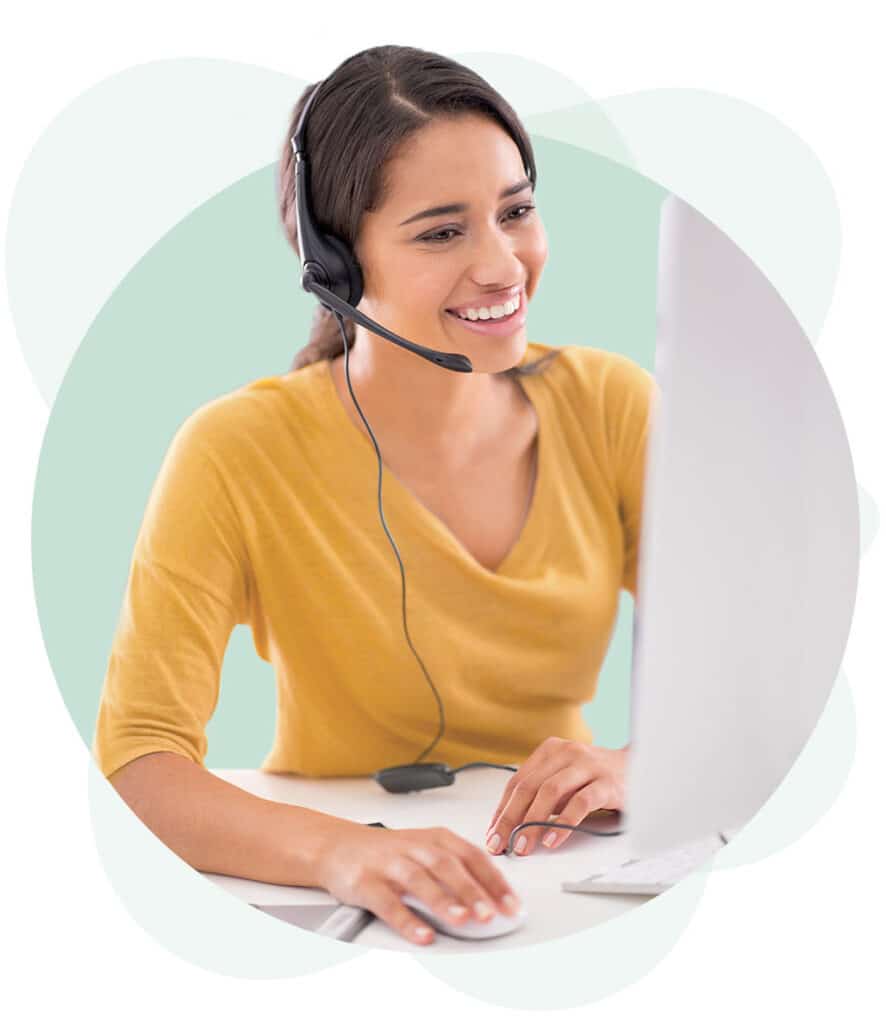 24/7 Call Answering – Fast, Friendly Service
PATLive virtual receptionists work just like a front-office receptionist, providing friendly service that will help your business make a great impression on every call.
A Virtual Team That's Part of Your Team
PATLive's receptionists are trained and equipped to serve as a seamless extension of your business, delivering all the benefits of an in-office team, virtually.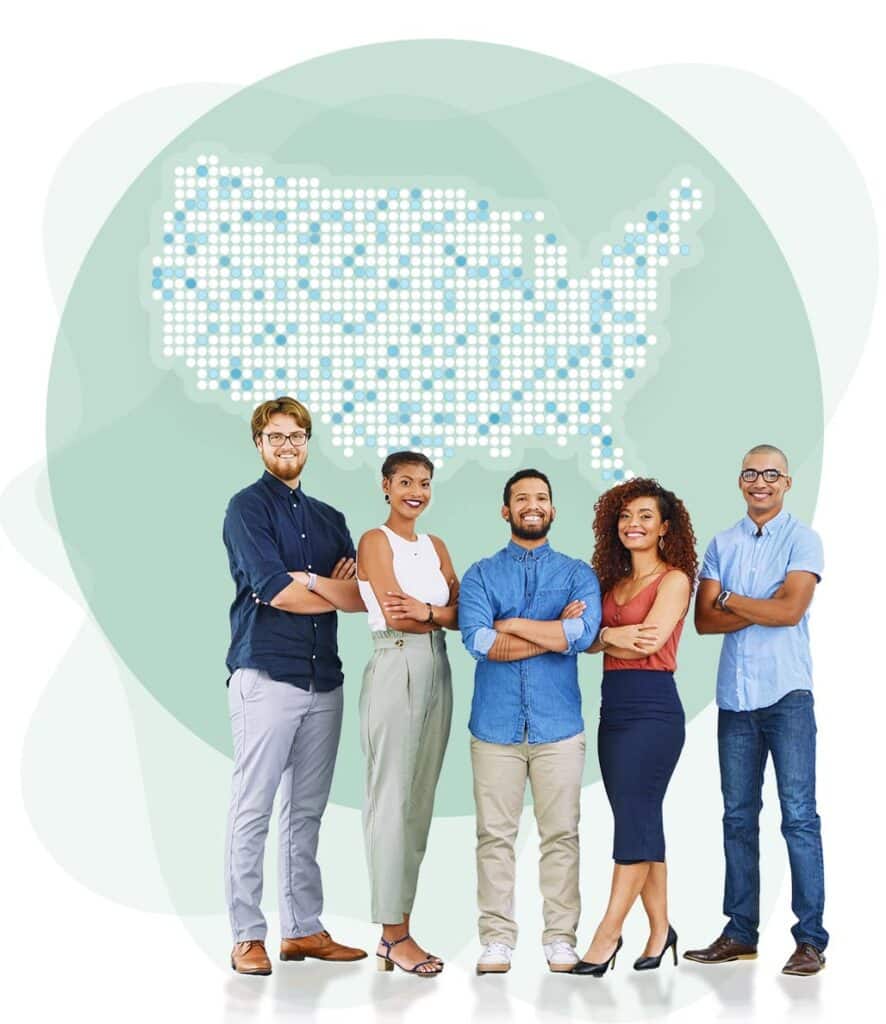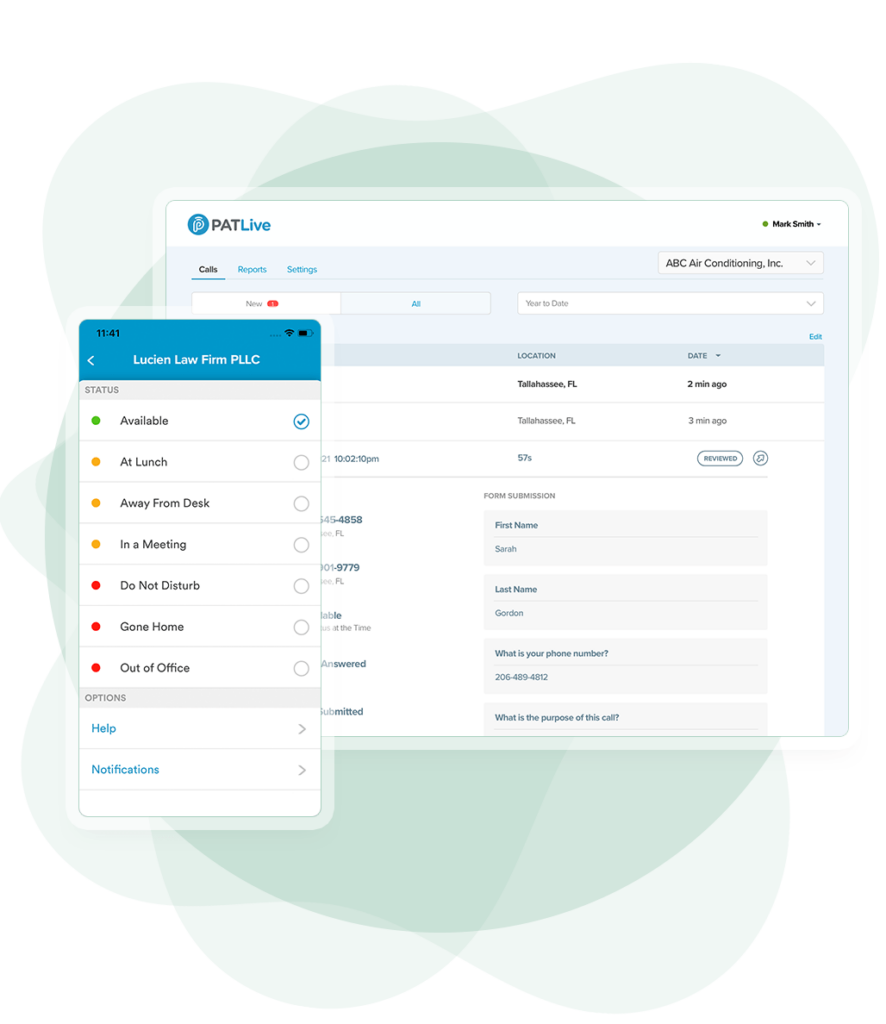 Powerful Apps That Help Us Do More for You
With our powerful apps, you'll be amazed how similar your answering service experience is to the one you'd have with an in-office receptionist.
Fast
We answer calls fast, on average within 4 rings or less.
Friendly
We'll make you sound great with friendly, helpful service.
Affordable
Plans start at just $59/mo, with no contracts or commitments.
Leaders in Live Answer Since 1990
For over three decades, we've been helping businesses deliver great service on their phone calls.