Appointment Scheduling
Our receptionists can handle all your scheduling needs, including booking new
appointments, rescheduling appointments and processing cancellations.
Full-Service Scheduling for Your Business
PATLive receptionists are trained and equipped to serve as a seamless extension of your team, and when it comes to scheduling, we can book new appointments, reschedule appointments and process cancellations just like one of your in-office employees.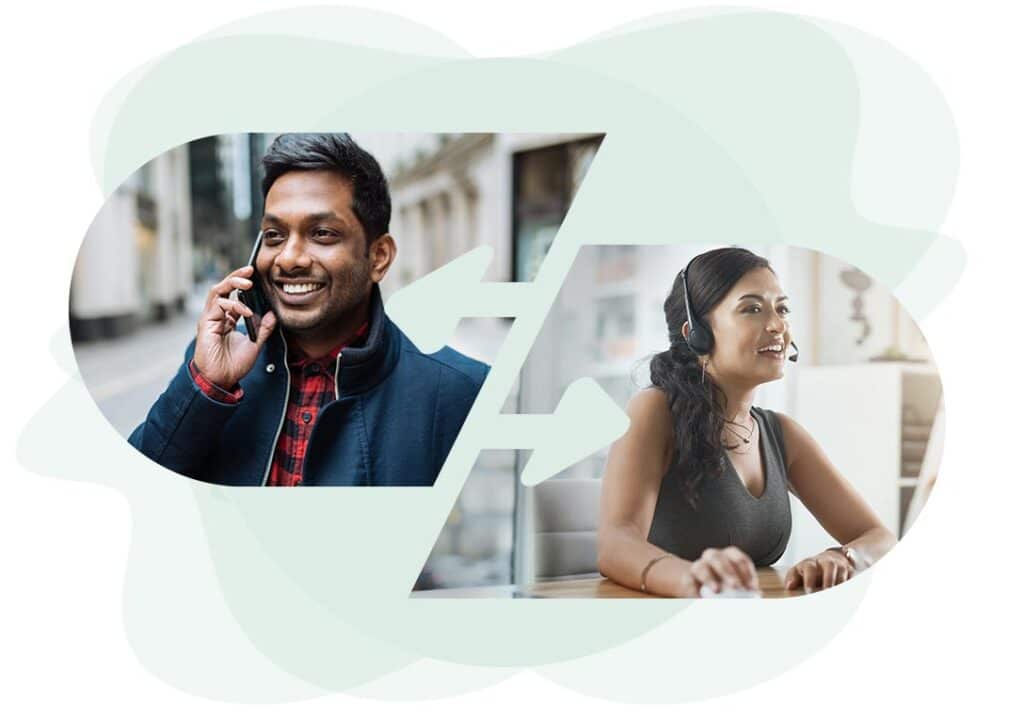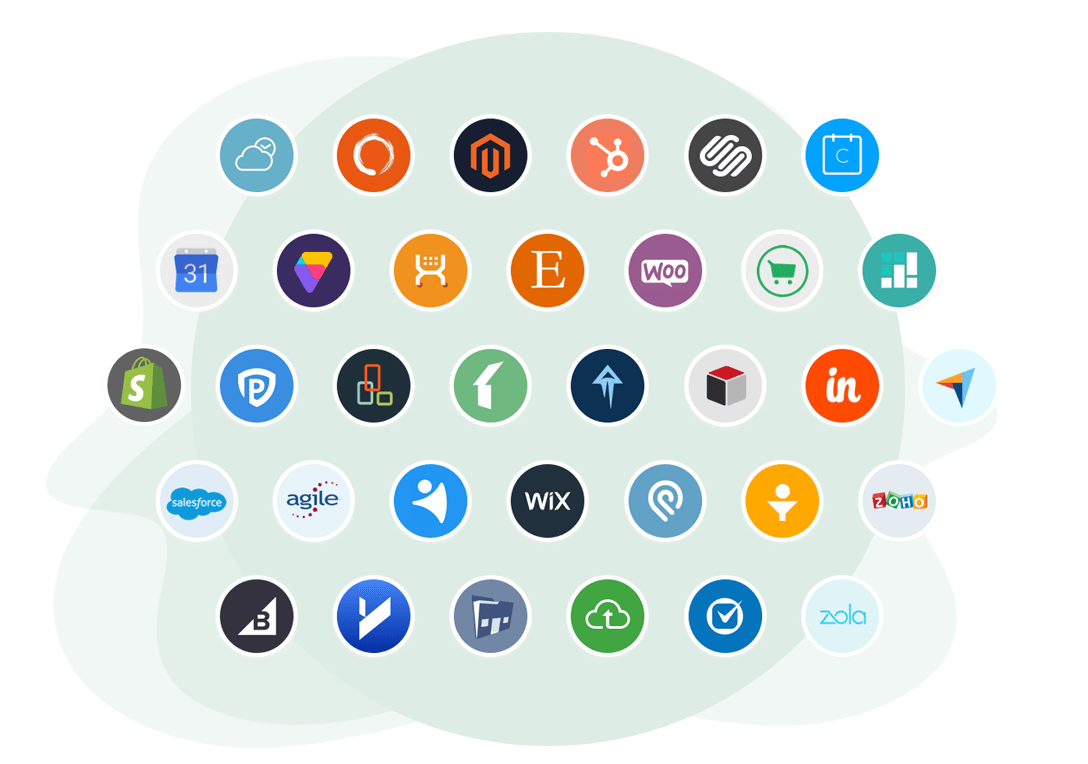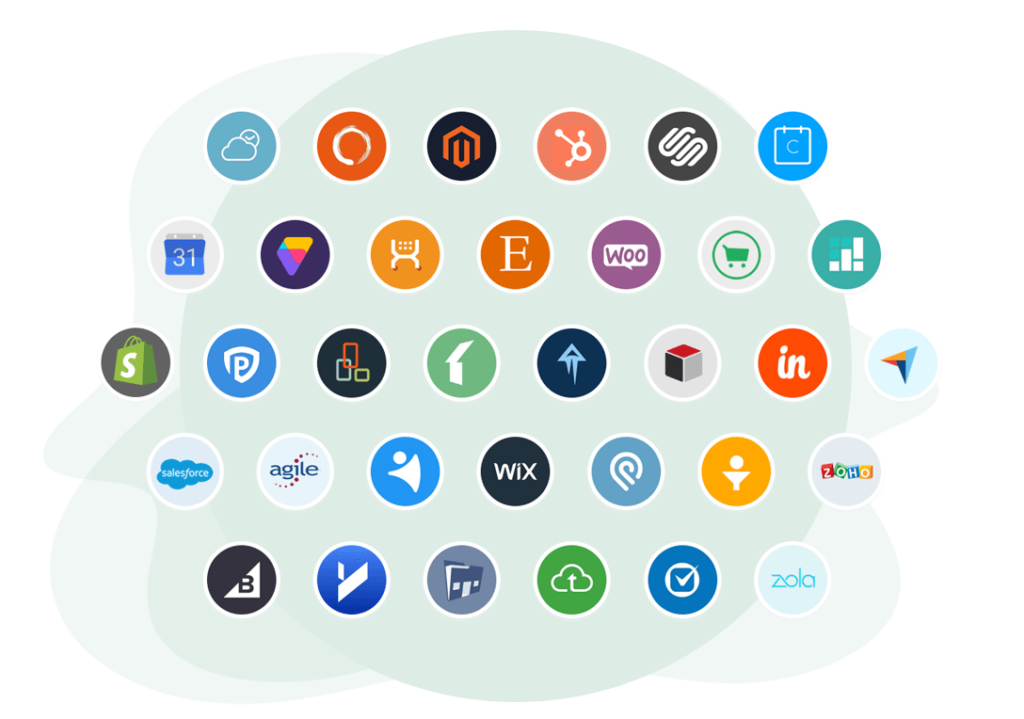 An Extensive Library of Calendar Integrations
We understand the importance of being able to work with the scheduling system you already use, and with our extensive library of calendar integrations, our team can work directly in your calendaring and scheduling system, handling most, if not all, of the same scheduling functions your in-office team does.
Don't already have scheduling software? We can help – we're an AppointmentPlus partner.
Close Adherence to Your Policies & Procedures
You work hard to drive calls to your business, and our receptionists understand the value of these calls and the importance of accurate scheduling. We'll closely adhere to the policies and procedures you make note of to ensure that every transaction we process results in a positive experience for you and your clients.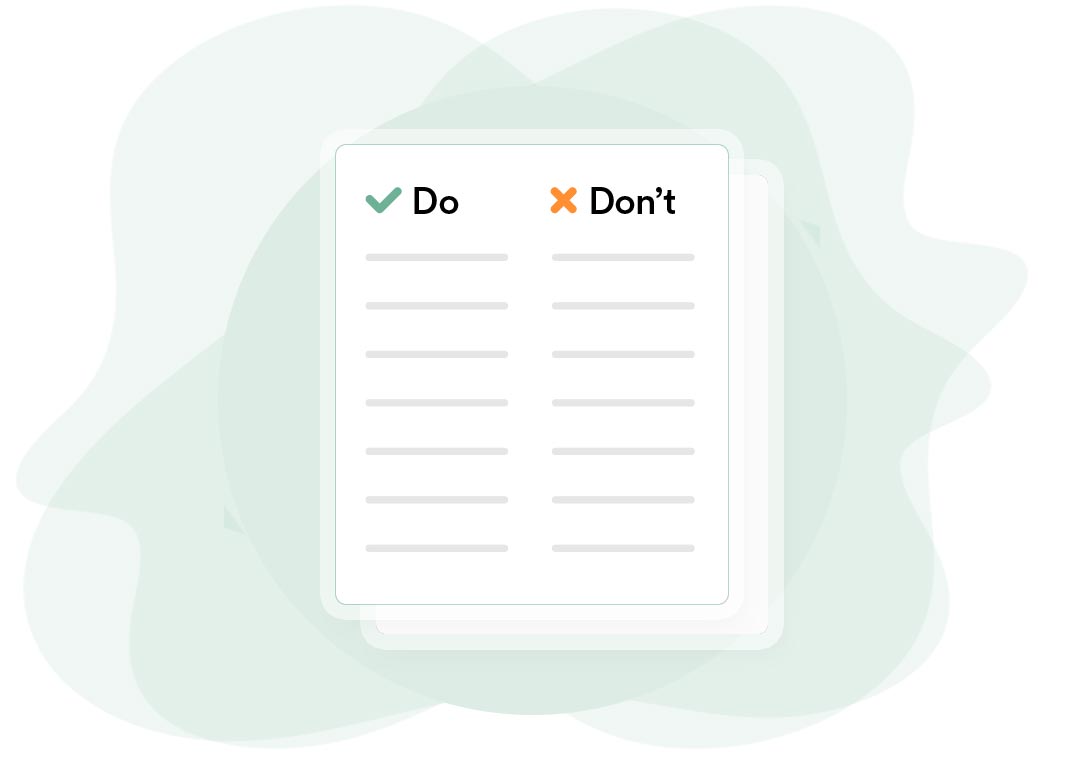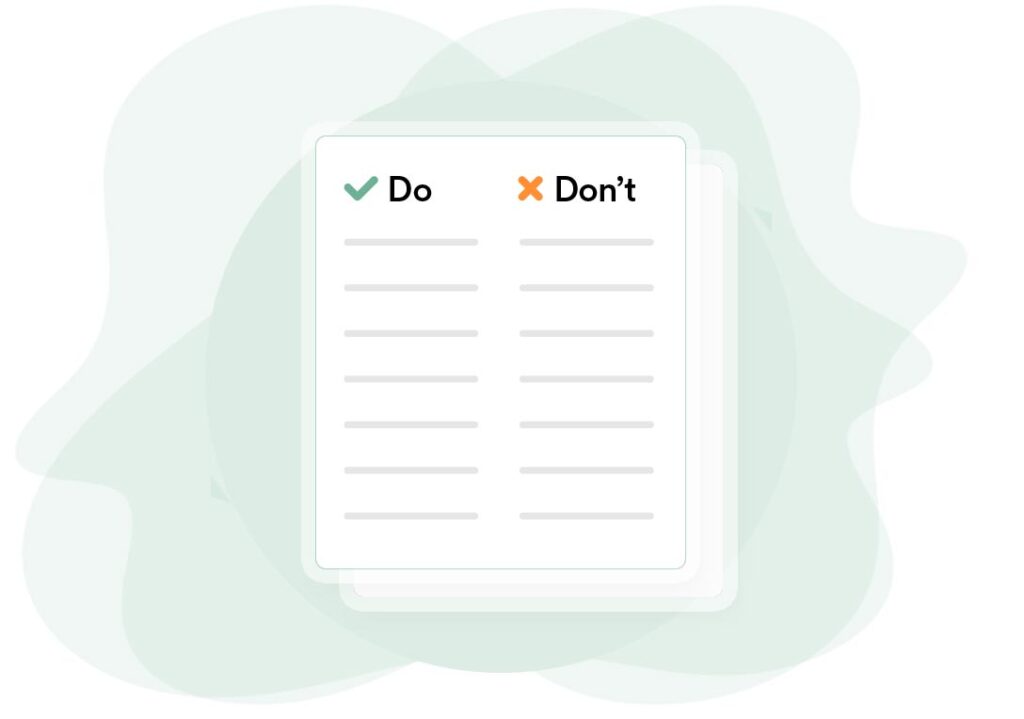 Explore All We Can Do for You
24/7 call answering and appointment scheduling services that help you make a great impression on every call.
24/7/365
Our receptionists are always available – even on holidays.
Friendly
We aim to impress on every call with friendly, personal service.
Helpful
We satisfy callers' needs on the call, so a callback isn't required.
Frequently Asked Questions