People-Powered Productivity
Powerful apps that help us deliver even more for you and your callers.
All the Benefits of an In-Office Team, Virtually
With our powerful apps, you'll be amazed how similar the PATLive experience is to what you'd expect from an in-office receptionist.
Web & Mobile Apps
Stay connected and in control from anywhere with our convenient web and mobile apps.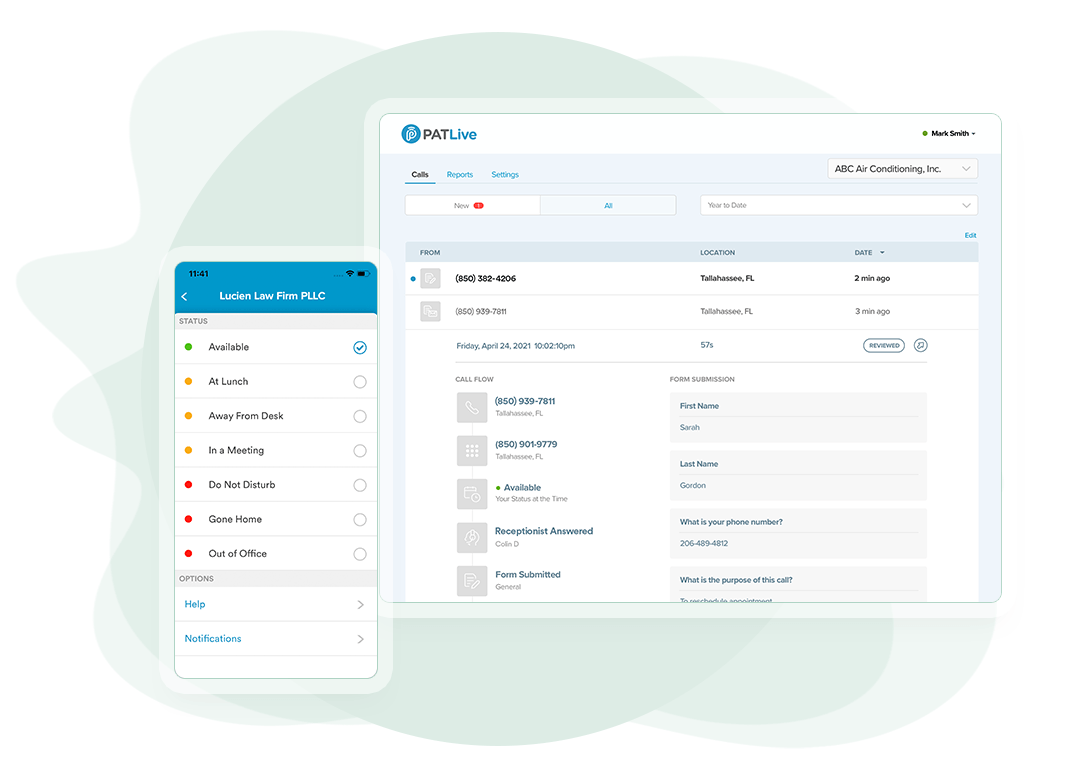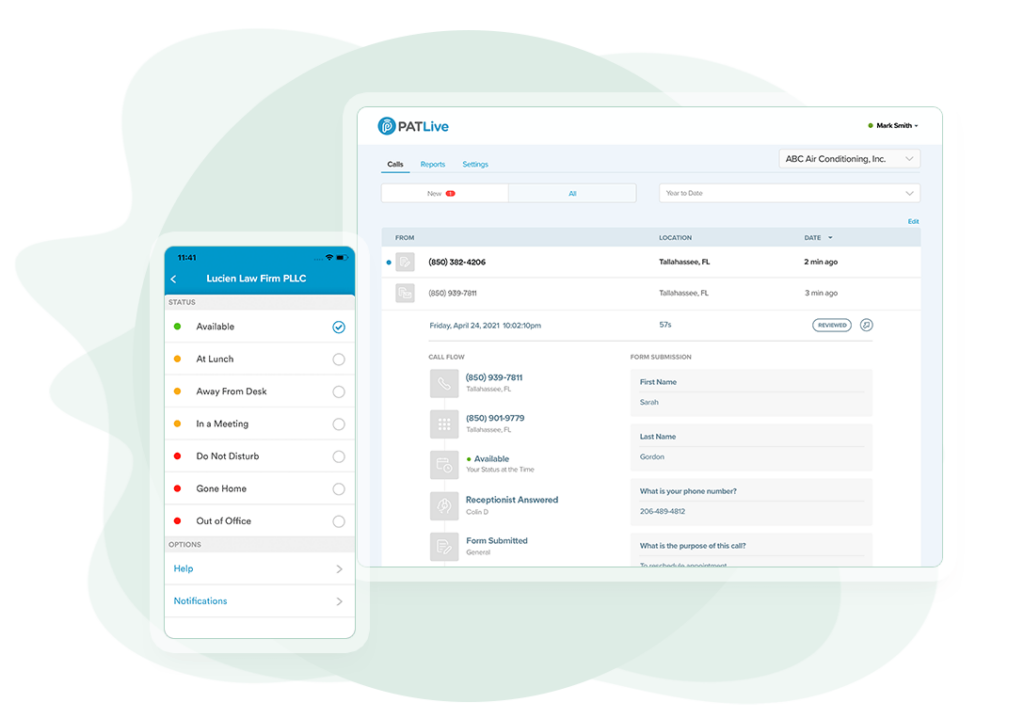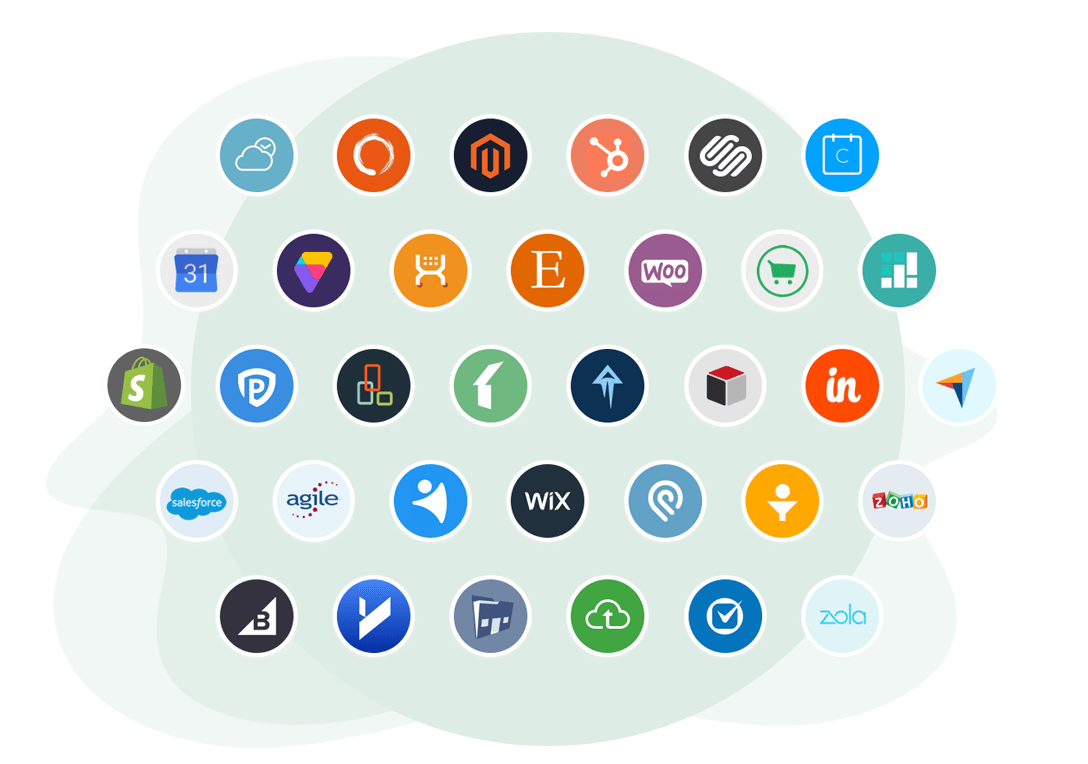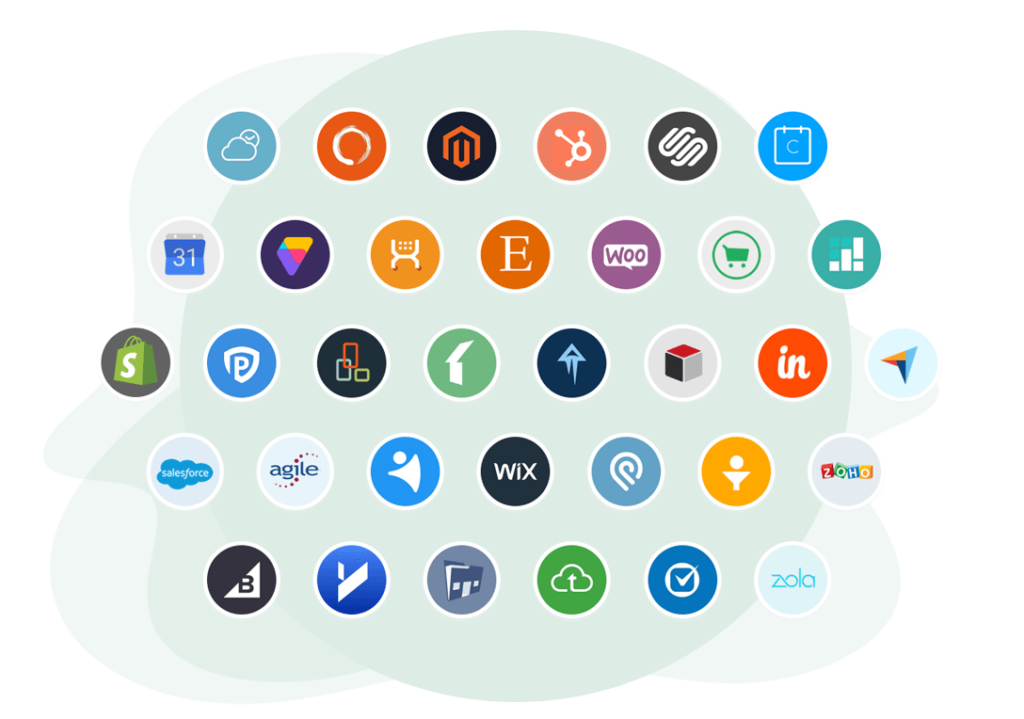 Integrations
Integrate calendar and scheduling, CRM, e-commerce, legal practice and property management software into your calls to allow PATLive receptionists to accomplish many of the same tasks an in-office employee would.
API
With our REST API, you have direct programmatic access to your call data and status, so you can integrate your PATLive services with any software.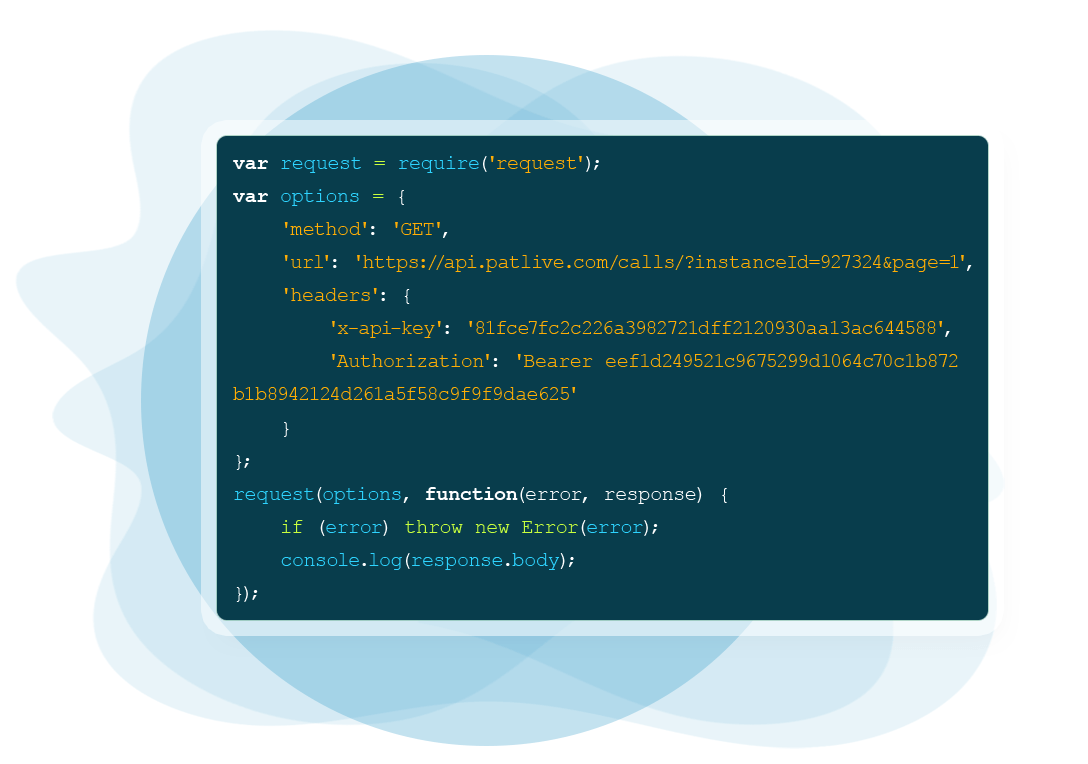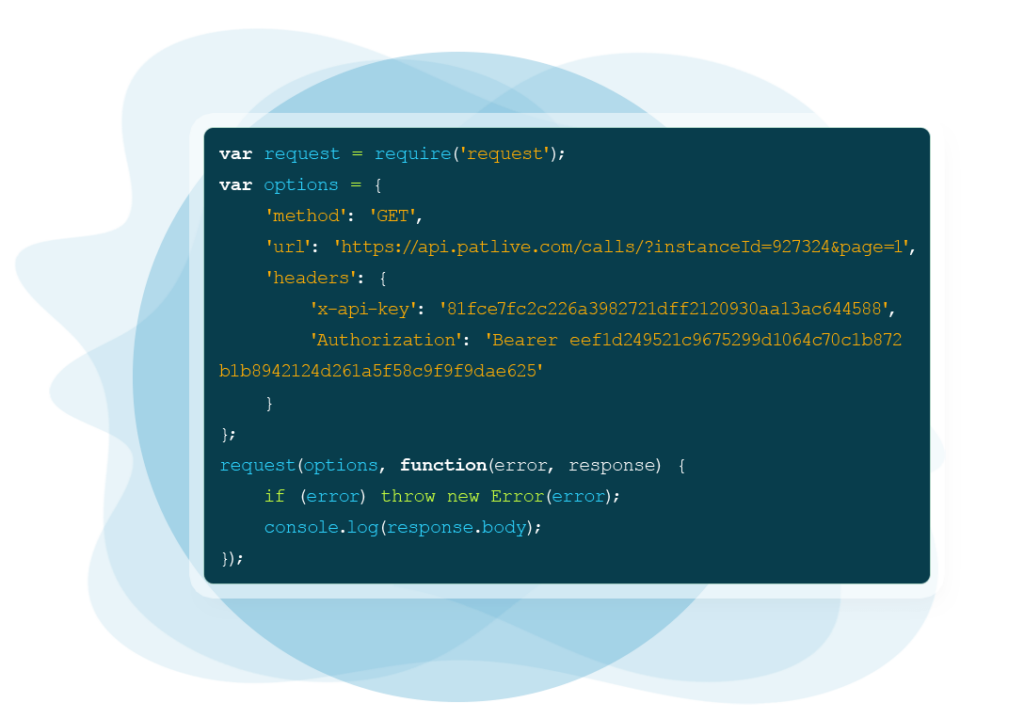 Powerful
Our apps help us deliver the experience of an in-office team.
Flexible
With statuses, your PATLive team is always in sync with you.
Easy to Use
Our web and mobile apps are simple and intuitive.