Live Answering Services for Real Estate Investors
Robyn Thompson recommends PATLive for answering your calls.
Sign up today to join in the success!
"PATLive helps me and my students increase our efficiency tenfold by taking all of our incoming calls from motivated buyers and sellers. The phone is one of the biggest time stealers that a business owner has. By using PATLive's services a real estate investor can stay focused on making offers and making money instead of being interrupted nonstop. Delegating this part of the business to PATLive is the difference between running a business like a business instead of a hobby."
Robyn Thompson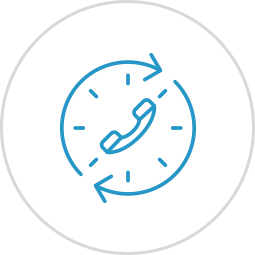 With 24/7 service, you'll never miss a call – or an opportunity to sell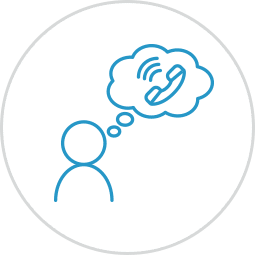 Stop worrying about your phone, and focus on what you do best: making money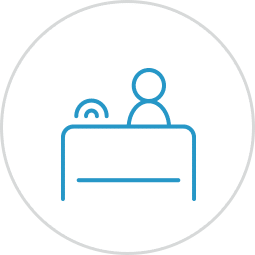 With our expertly trained agents, your callers won't even realize they're talking to a virtual receptionist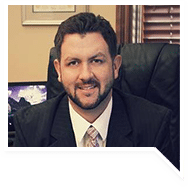 "I feel confident knowing that I can never miss an important call because the friendly and professionally agents at PATLive are always there to answer my phone."

Robert Heidbrink, Tri-Town Properties, LLC
Tri-Town Properties is a real estate investment firm that primarily finds leads by sending promotional materials via direct mail to people interested in selling their homes. Each time the owner, Robert, sent out a new mailing he would be overwhelmed by the higher than usual call volume. He was forced to choose between focusing on the other aspects of his business or answering calls from potential leads. Either way, he was losing money and time, and didn't want to hire a full-time receptionist that he only really needed after a large promotional push.
PATLive now takes lead calls for Tri-Town properties. Our team of highly trained agents navigates the complex call flow we created to ensure that all lead information is properly collected with ease. Robert knows that he's not missing potential business -and losing money – because PATLive takes all overflow and after-hours calls, and his prospects don't ever get sent to voicemail.
How it Works:
We Answer All Your Real Estate Calls
Send Us Your Property Information
Our excellent call scripting team will help you set up instructions for our agents that fit your needs as a real estate investor, or you can use Robyn's scripts that she created specially for her packages. You can have one script or multiple scripts for different numbers.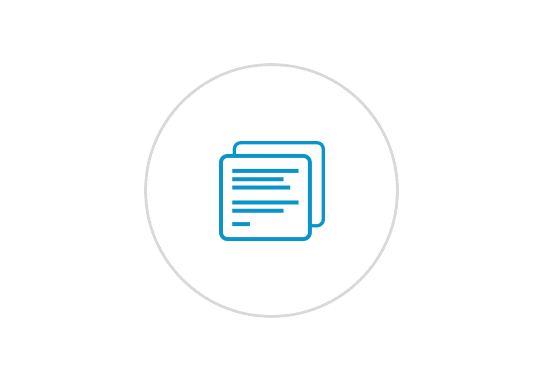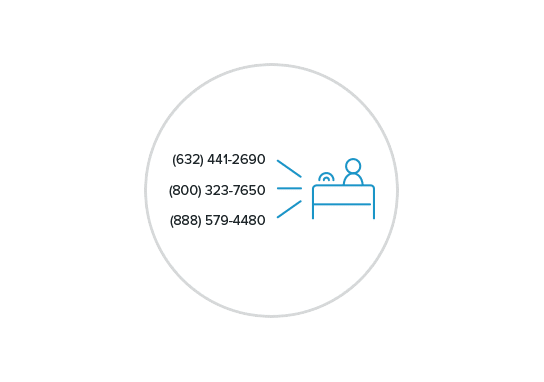 Forward Your Numbers to Us
You can forward one number or multiple numbers to PATLive. Don't have a number yet? We'll provide that too. Best of all, you can create a custom forwarding schedule to fit your day.
Receive a Summary for Every Call
Every time we take a call for your business, we will send you an email with a summary of the interaction. This keeps you in the loop, real time, on when prospects are calling.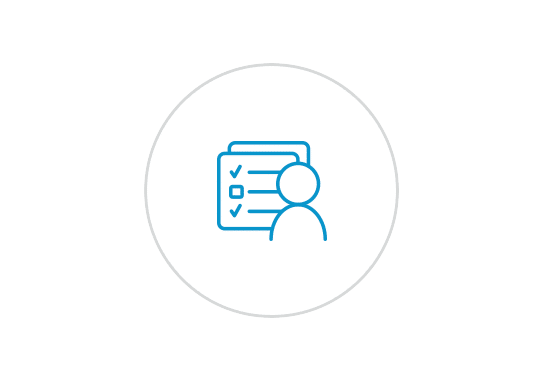 Our Real Estate Live Answer Agents are Trained In:

Providing Property Info
Let our agents give callers details on your properties and collect leads from interested callers.

Booking Showings
We'll schedule appointments for property viewings (using your own calendar!) so you never miss an opportunity.

Providing Tenant Customer Service
Provide 24 hour support for tenants. Let us take those 2AM weekend phone calls!


Answering FAQs
We'll ask for all the relevant information from you so we can answer caller questions.

Turn Calls into Deals with Our Special Pricing
We worked directly with Robyn Thompson to create packages specifically targeted to the needs of real estate investors – including special low prices.
Every PATLive Plan Includes

Friendly,
Experienced Agents

Modify Scripts & Numbers Anytime