11 Inspiring Leaders Making a Difference
Leaders Making a Difference:
Managing a team and delegating work can be a huge undertaking, which most managers are able to shoulder well. Being the kind of leader that actually inspires their team while still commanding respect and getting things done, however, is something a little special. Most managers and leaders want to fit this description but aren't always sure exactly how to go about it. To give you some ideas – and in honor of National Boss's Day – let's take a look at some of the most inspiring leaders making a difference.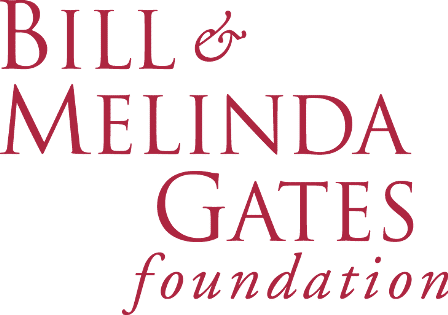 Everyone knows who Bill and Melinda Gates are, but they're doing such exceptional things that I don't think you'll ever see a list of inspirational leaders without them on it. In addition to Bill's incredible success with Microsoft, the couple also runs the Gates Foundation, which strives to bring people around the world out of poverty. They do this by providing access to education, resources, and quality health care.
Sunny Williams spent his childhood in and out of hospitals due to his self-proclaimed clumsy and accident-prone nature, and he was often overwhelmed by the brochures nurses would hand him to explain the procedures he underwent. That led to the inspiration for his business, Tiny Docs, which produces cartoon videos teaching kids about different medical scenarios (ranging from strep throat to anesthesia to broken bones) that are both engaging and easy to understand. The videos are sold to doctors' offices, hospitals, and other healthcare systems.


Gellert has worked hard to make Patagonia a company that gives back. In 2018 alone, they donated their full $10 million in tax cuts to organizations that are working to save the environment. They also support grassroots organizations through Patagonia Action on an ongoing basis.
Marc Benioff has created the world's most popular and advanced CRM platform, and while that would be enough for some people, he wanted to do something special with it. As a result, he's ensured that Salesforce is a socially responsible company that leverages its success to encourage and support workforce development initiatives, sustainability practices, human rights, and ethical technology use.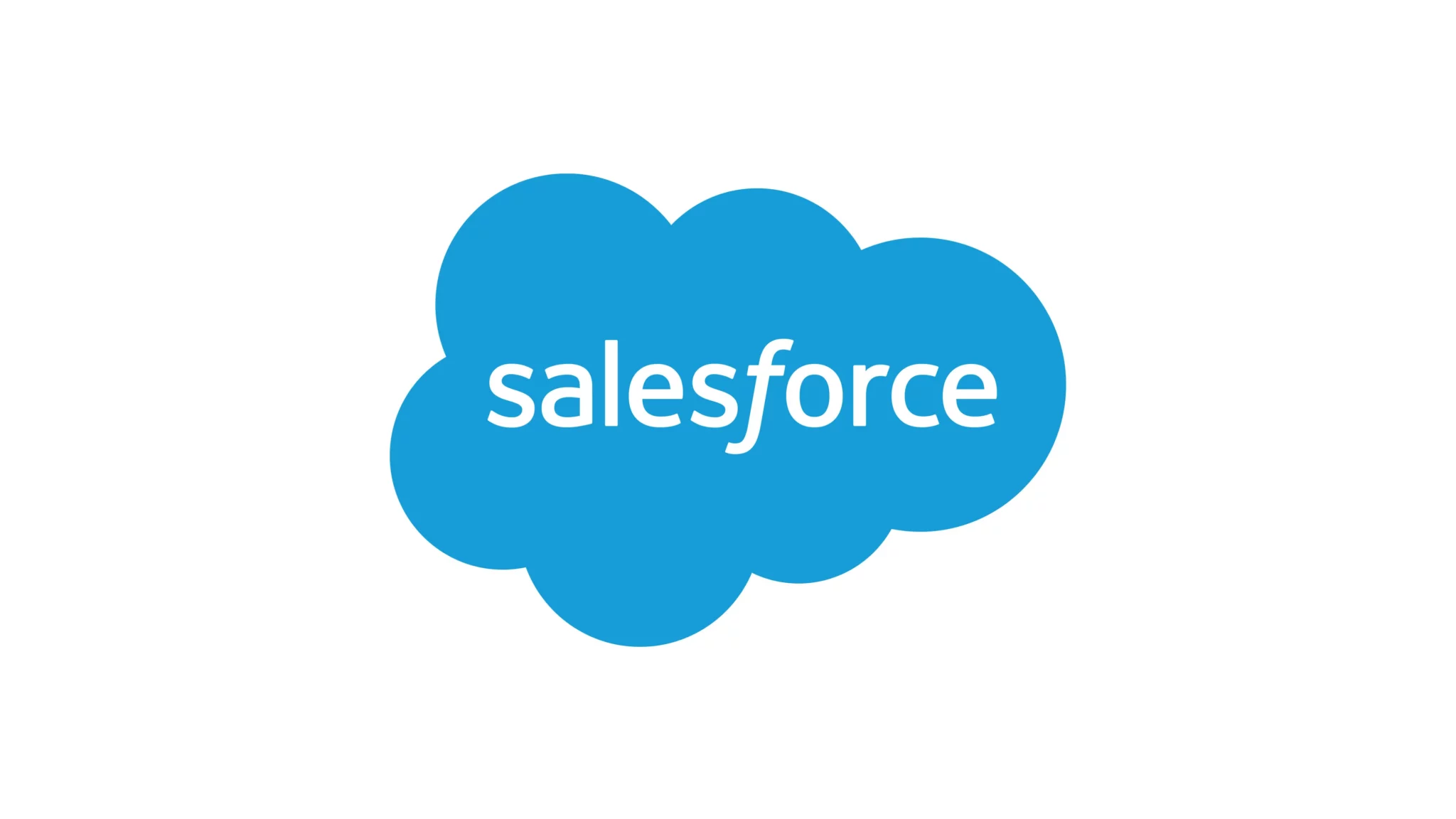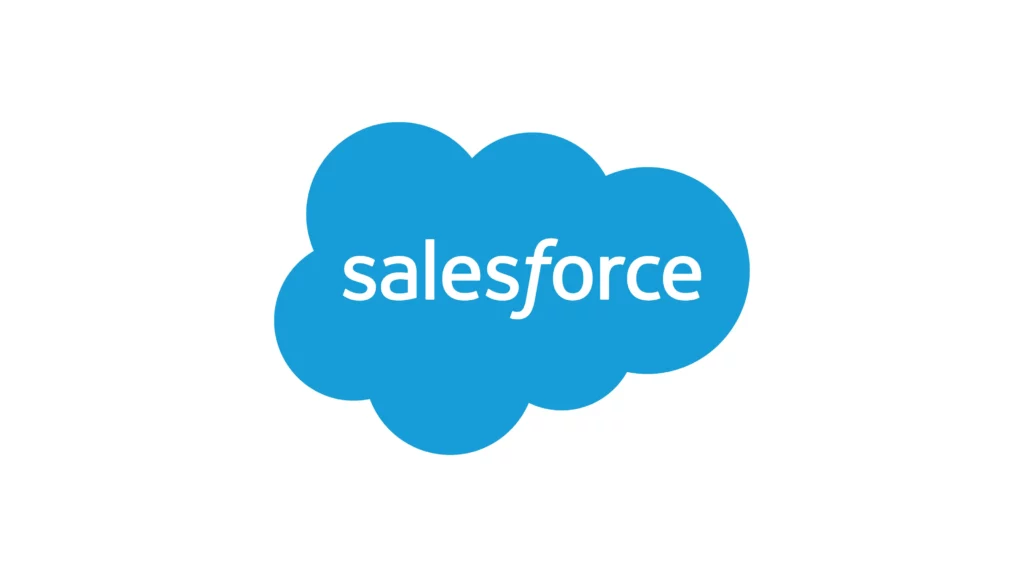 Daniel Lubetzy didn't just create a great business and then do good with it; he built the business around the premise of doing good. The KIND foundation – funded by KIND snacks – prioritizes making the world a better place through more accessible education. They have started Empatico, which is an online connectivity tool that allows classrooms around the world to connect, and the Kind Schools Challenge that empowers middle- and high-school students to make their schools more inclusive.
Darn Good Yarn only sources ethical yarn and partners with companies that share its values of establishing sustainable practices and strengthening communities worldwide. It goes without saying that all of their yarn is sourced ethically; they work to benefit disadvantaged or impoverished communities through their supply chain and source recycled materials whenever possible.


Bell is already a household name, starring in movies and TV shows like Frozen and The Good Place, but she's also created an incredible business that's designed to make a difference in the world. Every time you purchase a snack from the This Saves Lives, they'll send food packets to children in need. Their mission is to end child malnutrition around the world and have worked relentlessly toward this goal.
MailChimp is an email management software system, and its CEO Rania Succar has worked toward fostering a company culture that encourages the team, including management, to be humble and give back to the community around them. They're based in Atlanta, where they actively support inclusion, diversity, shared values, and community engagement.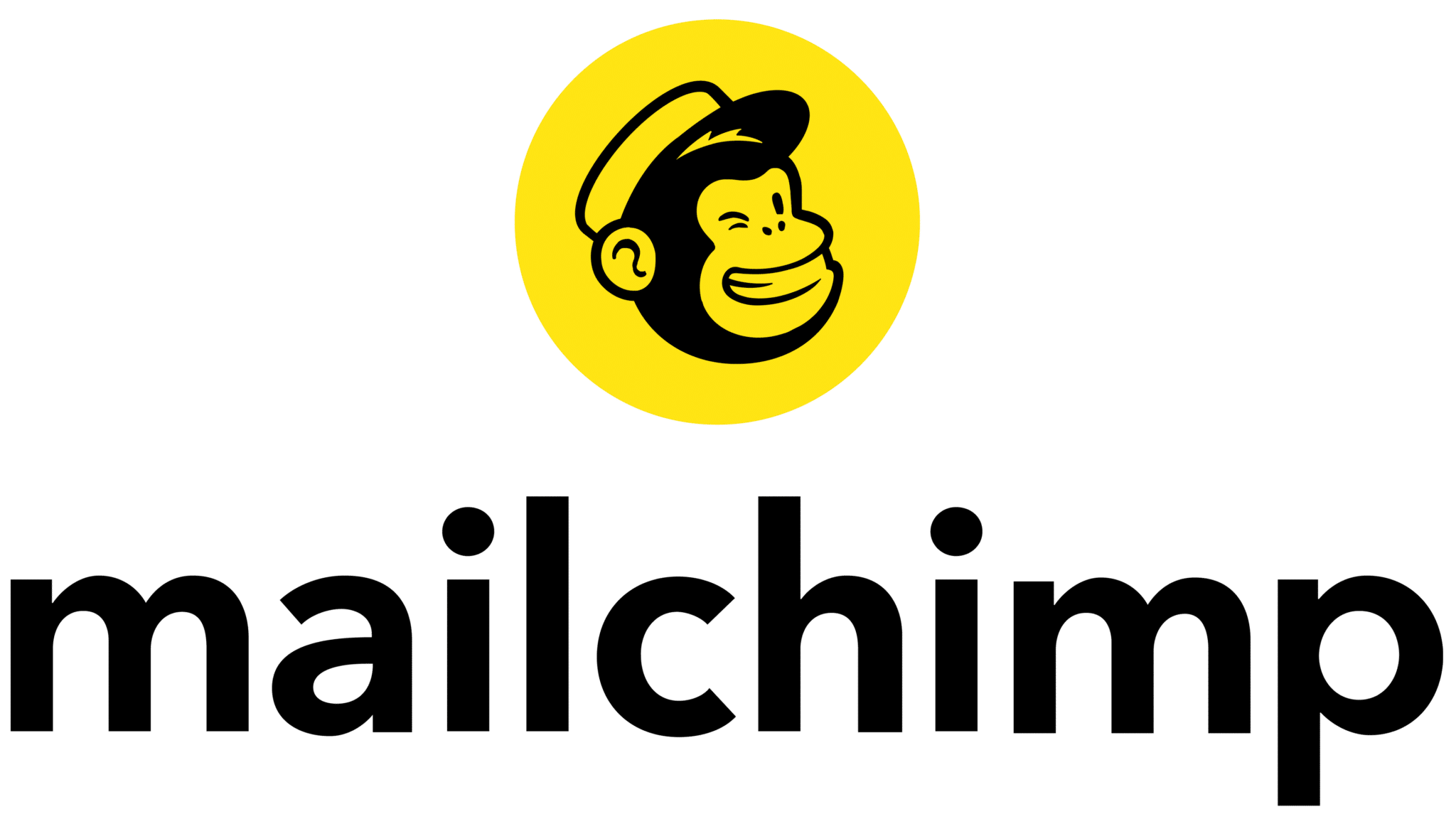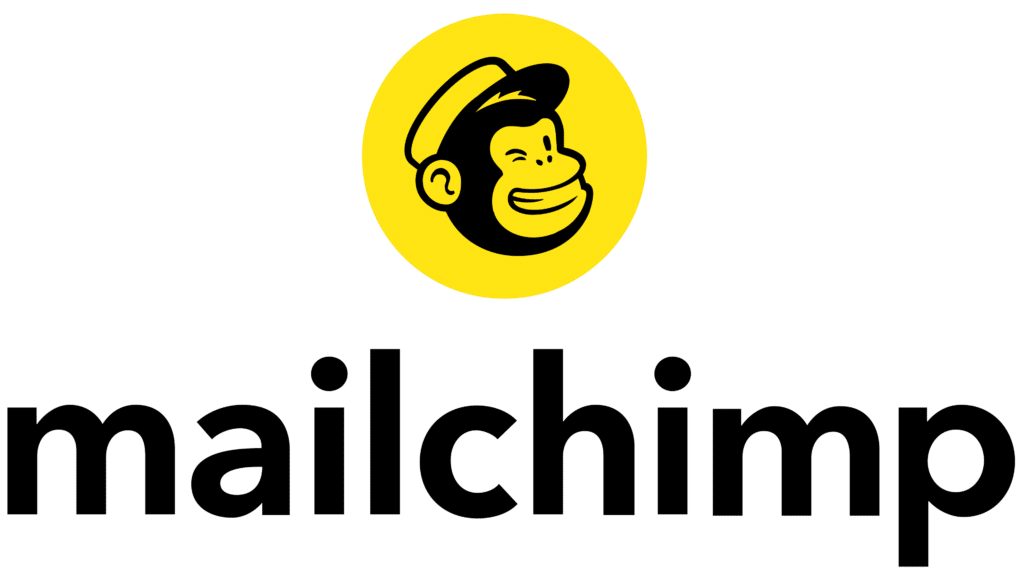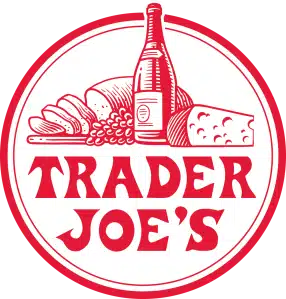 While the cookie butter at Trader Joe's is almost world-changing on its own, it's good to acknowledge that Dan Bane has always been committed to offering customers high-quality food while never letting anything go to waste. They donate 100% of their safe-to-consume (but not fit-to-sell, like bruised apples) foods in sustainable ways. They use sustainable practices across every touchpoint, including packaging and recycling.
Blake Mycoskie, TOMS
Blake Mycoskie's company TOMS became well-known for its comfortable shoes that are sold on a buy-one-give-one premise. And it may sound like old news, but TOMS continues to do good in new and more innovative ways. If you visit their website, you'll note a "Stand for Tomorrow" initiative which allows customers to choose their own cause to donate to, including Equality, Safe Water, The Homeless, Mental Health, Giving Shoes (the old standard), and Ending Gun Violence. This new spin is how TOMS continues to do good for both the consumer and the global community.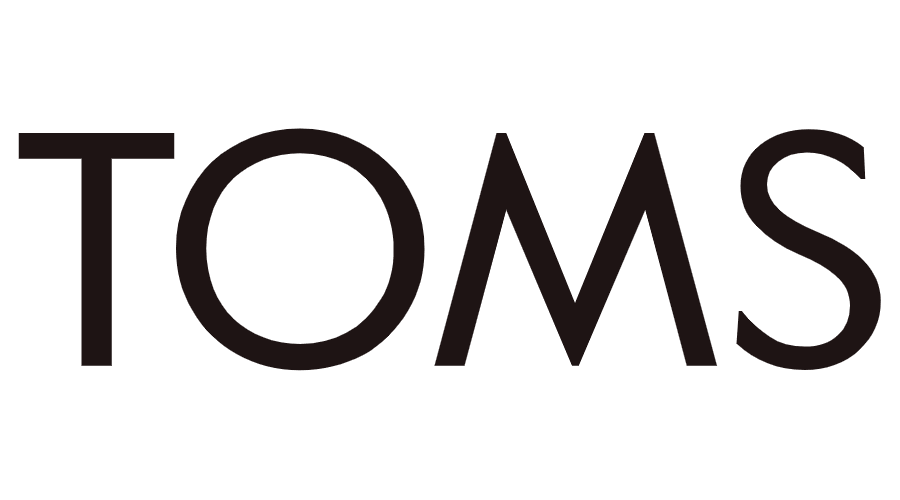 Final Thoughts on Leaders Making a Difference
These impressive and awe-inspiring leaders don't just want to make a profit, but also want to make the world a better place. They're focusing on sustainability, giving back, and ensuring that their employees, customers, and communities are all being supported and set up for success.
While these companies all have enormous platforms and more room to give large monetary investments, remember that even small businesses can make a big difference in their local communities, even if it's just by treating your team well and giving back where you can.