Customer Service Mistakes We Learned the Hard Way
"Have no fear of perfection – you'll never reach it." ― Salvador Dalí

It's hard to admit this, but we aren't perfect. There, I said it. What business is flawless? As humans we are naturally destined to err. It's what you do with the customer service mistakes that sets you apart from the crowd.

PATLive prides itself on the customer service and experience we deliver. Are we perfect every time? Nope! Here are some customer service mistakes we had to learn the hard way and how we rectified them.
Customer Service Mistakes: Credits
We used to give each of our agents a credit limit of up to 10 dollars. Because of this limit, anytime an agent needed to enter a credit of more than $10 for a customer, it had to be approved by a supervisor. The driving motivation of this decision was to control costs and ensure we weren't giving away a bunch of frivolous credits.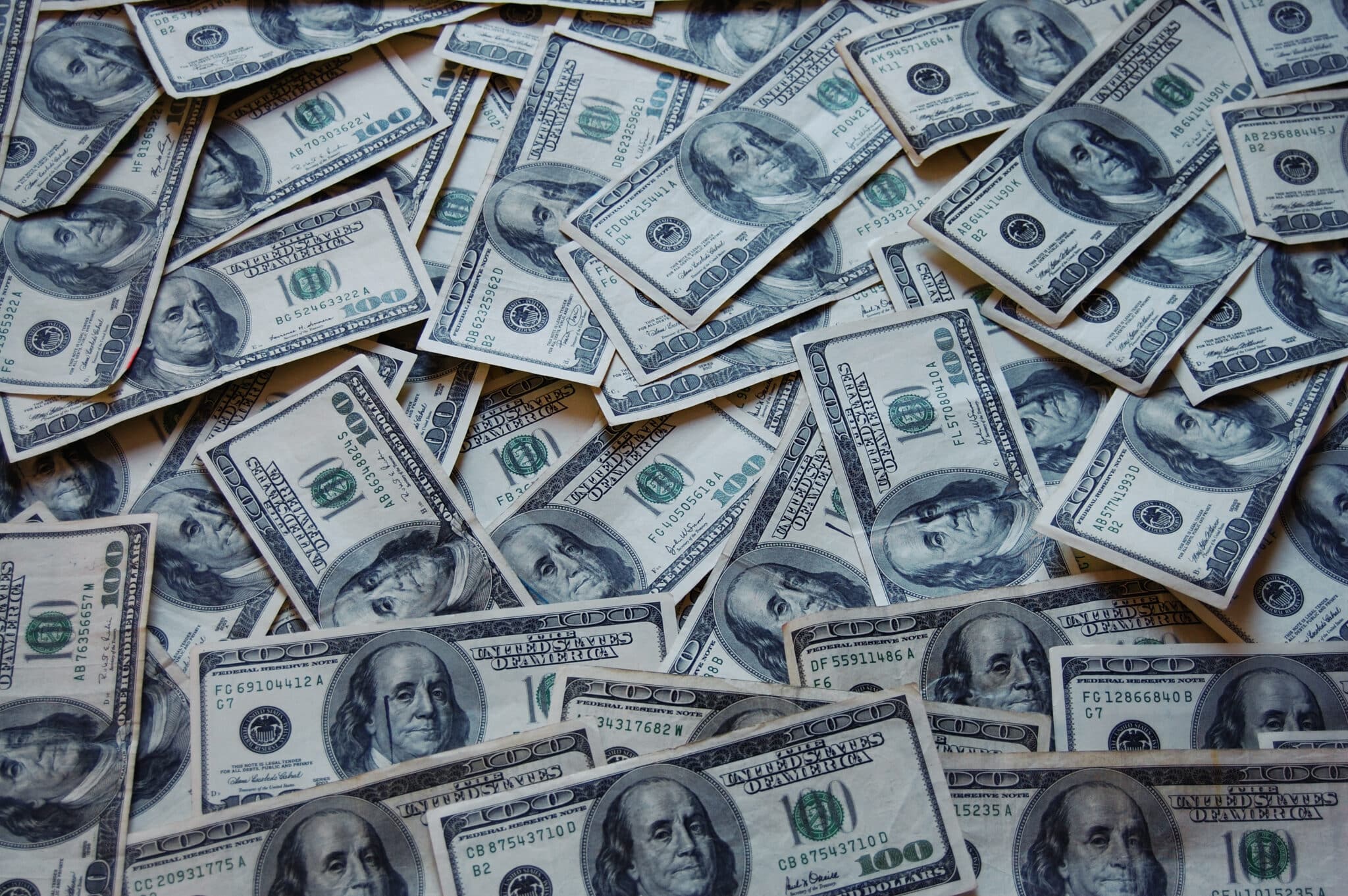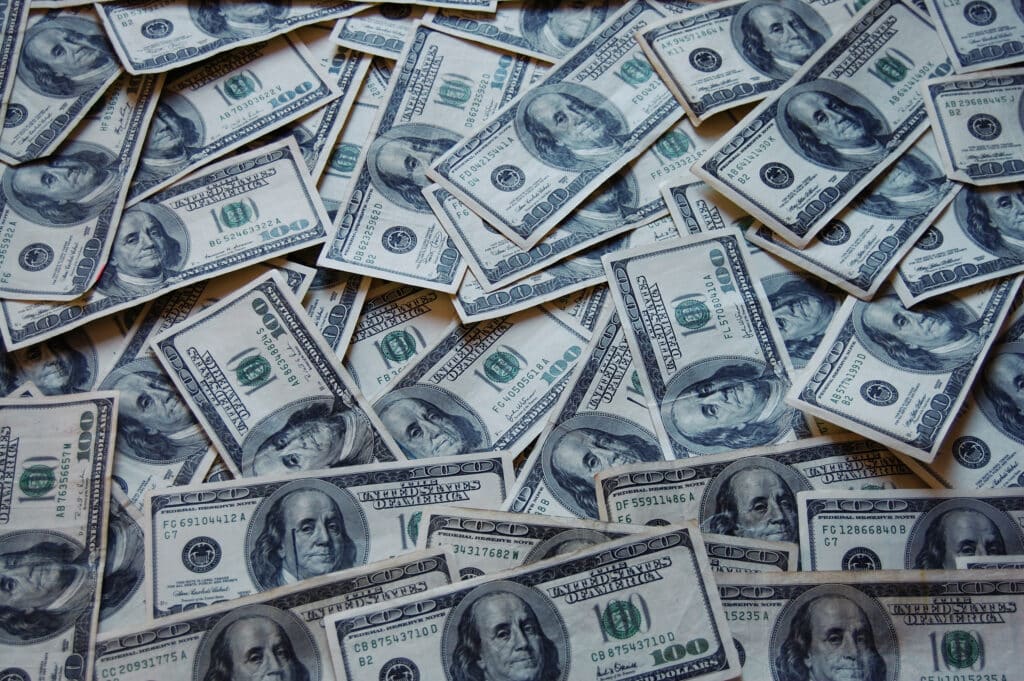 For credit issues, we made the assumption a supervisor would be necessary in performing tasks our call agents don't have the authority to perform, such as pulling previous calls. We began to realize customers who were already frustrated with our business were unnecessarily waiting for a credit when we had clearly made a mistake.
In addition, our agents felt powerless to help customers since they were only able to tell them, "I'll put in a credit request." Imagine, if we miss-charged a customer by $50. The customer knows it, the agent can see it plainly, but they can't resolve the issue and have to pass it on to a supervisor. No one wins in that situation.
Resolution:
We decided to take a leap of faith and increased our agents' credit limit from 10 to 500 dollars. We put trust in our agents to resolve customer issues. The result has been happier customers and empowered agents. We've only seen positive results: when we look at our credit expenditures, they haven't changed noticeably at all.
Customer Service Mistakes: Longest Customer Waiting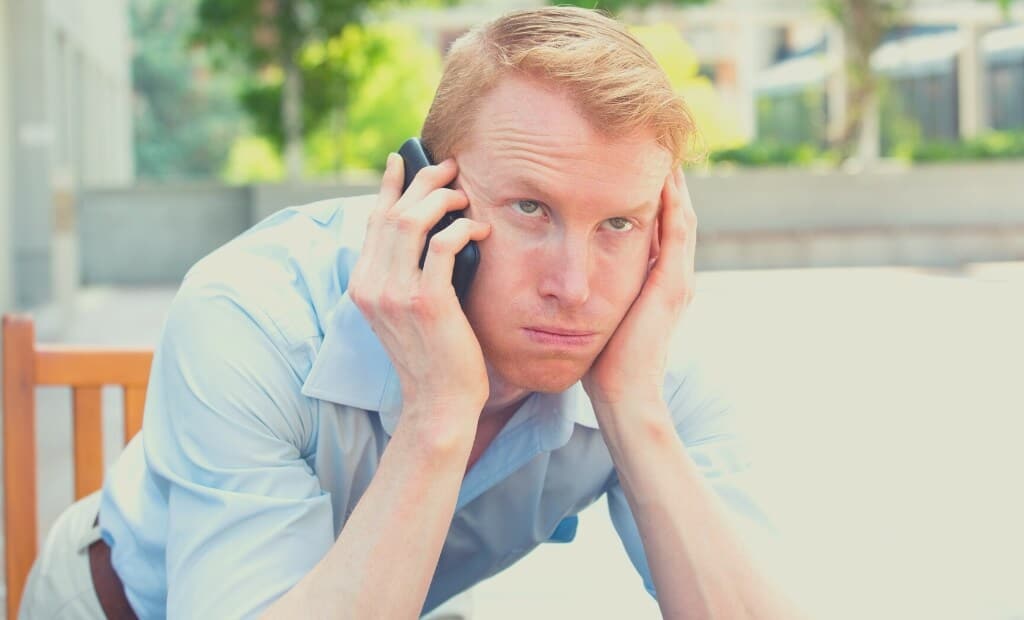 We used to monitor the average speed of an answered call in conjunction with service level and call abandons. This helped us to gauge how well we were managing our phone calls and what type of service we were providing for our customers. While those three statistics together give an overall view of the customer experience, they didn't tell the whole story.

After attending a conference on customer service, I decided to start monitoring the longest customer waiting time. When I started monitoring, I found there was a small change in the average speed of answer (from say 11 seconds to 14 seconds) and the service level (90% to 85%). When I went to monitor customer waiting time, I was alarmed at what I found: on what we consider a busy day, I was seeing the longest customer waiting time spike from about 1 minute all the way up to 3 to 5 minutes, or more.
Resolution:
Fortunately, I was able to set some alerts in our automatic call distribution, or ACD, and adjusted the way we respond to spikes to get those numbers down to much more acceptable level. I was relieved that the issue had been pinpointed, however, it was a problem that I hadn't even realized existed until we started monitoring it.
I started applying this concept to everything.
We have customers who transfer calls to us every week. I know about how long it takes on average, but what's the worst customer experience? What is the longest someone is waiting on a number transfer? What is the longest a customer is waiting for us to resolve a ticket, set up a script, or fill a request? The results were often surprising. So, I put team leads in charge of each issue, and had them start reporting on our worst customer experiences in meetings.
Keeping it in front of everyone has made us much more responsive and helped ensure that no one is slipping through the cracks with a really bad experience.

---
So, you've made a customer service mistake. This happens all the time, but it's what you do with the mistake that sets you apart. Take the time to figure out the root cause and implement policies to make sure that mistake never happens again. After all, it's those mistakes that are costing you your most important asset: your customers.