Use the Number We Provide, Or Your Current One
When you start service, we'll provide a new number that you can advertise directly, or you can use a number you already have.
Use the Phone Number You Already Have
If you already have a number that you want to use with our services, you can do so either of two ways:
1) Simply forward your calls to the number that we provide – you can forward calls all the time or just sometimes.
2) Or port your number into our platform – we'll receive 100% of your calls while your number is hosted on our platform, and you can port it back out anytime.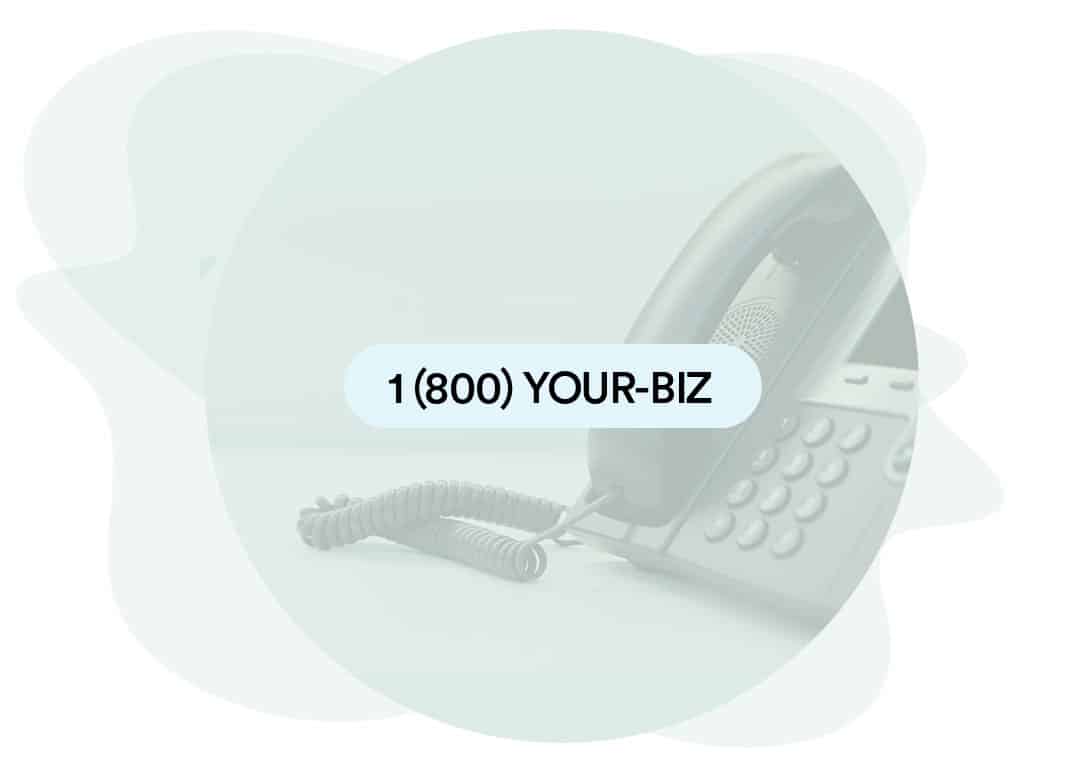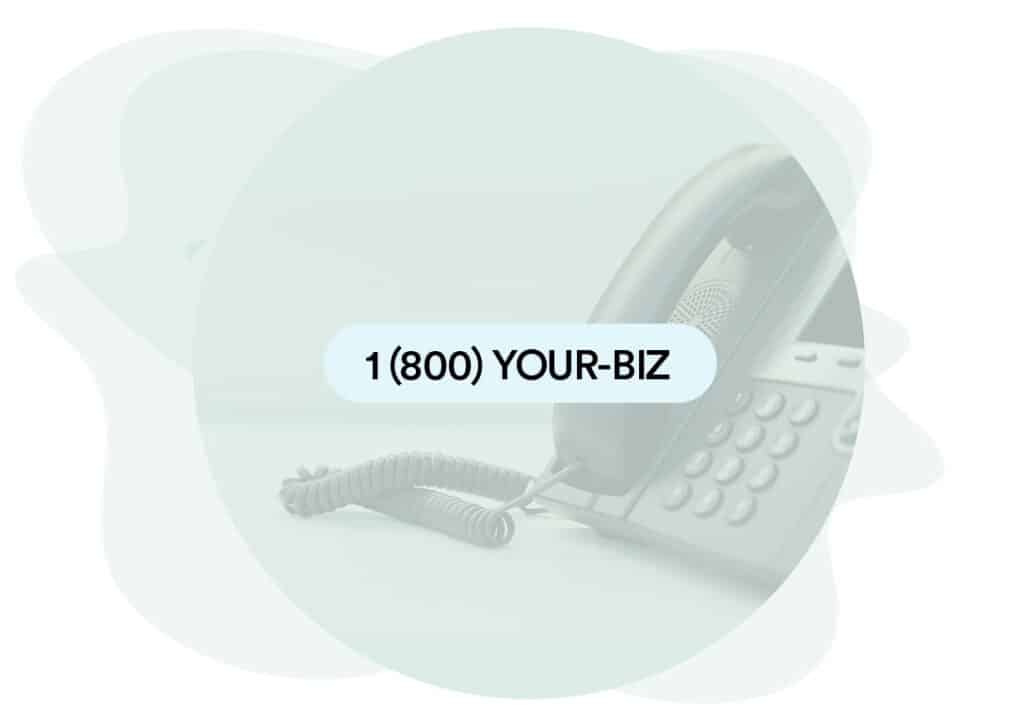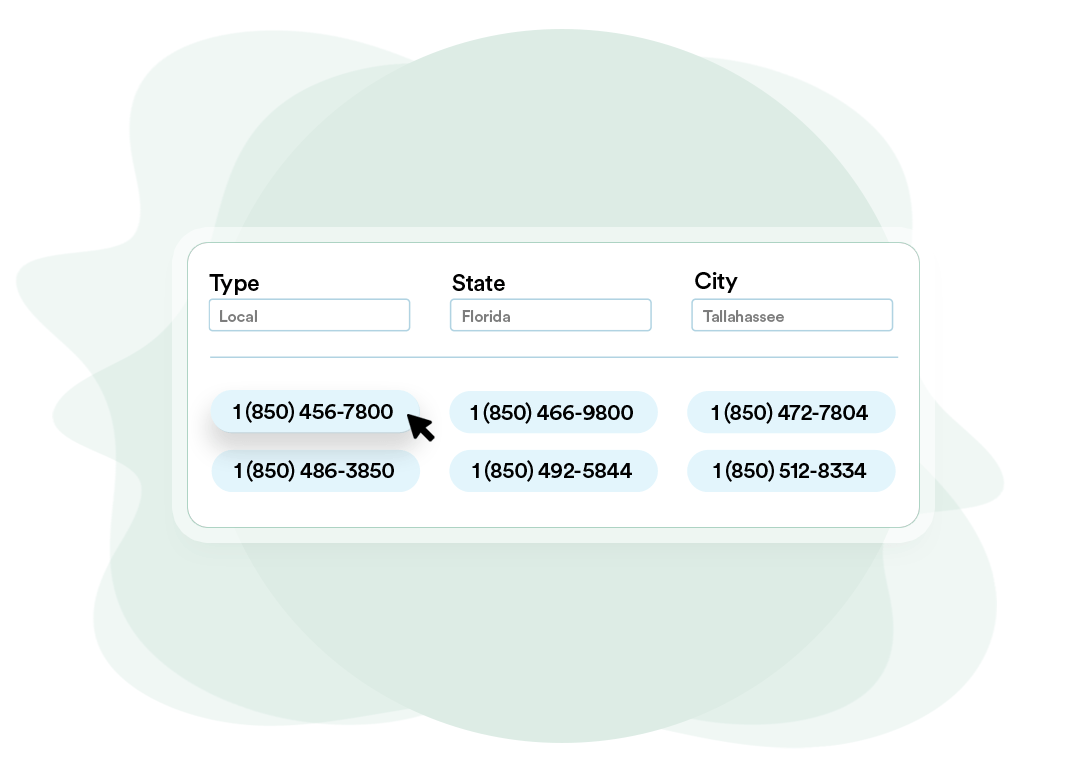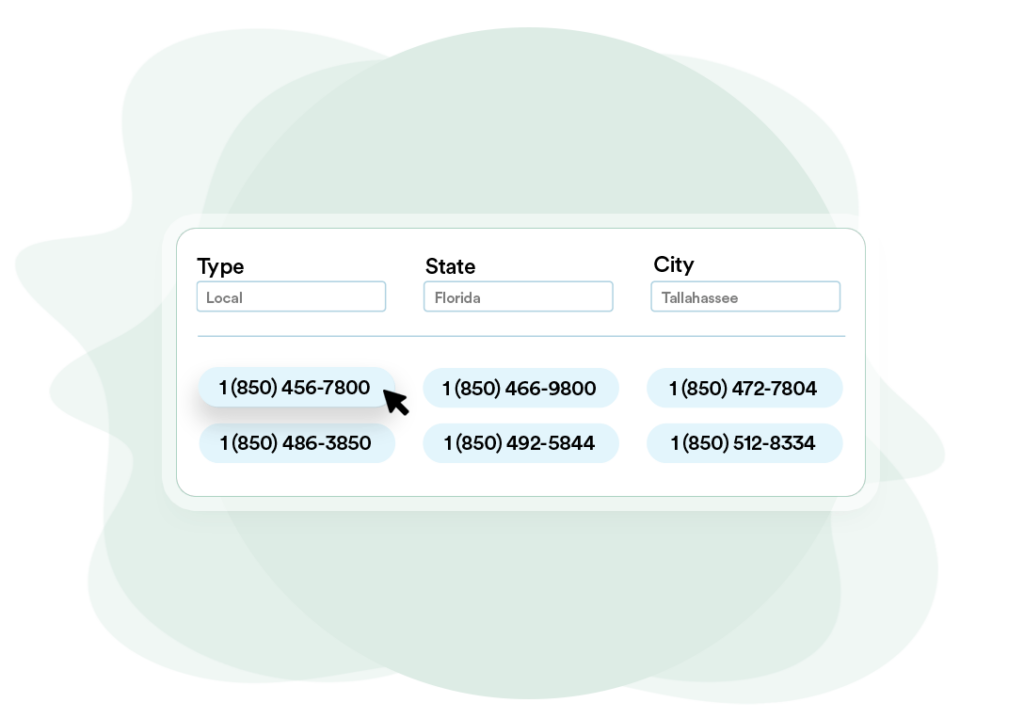 Or Use the Phone Number We Provide
If you don't already have a number, that's ok too. We provision a new phone number as part of all our plans.
You can select a local number in any area code or a toll-free number in your choice of prefix. Numbers are ready to use instantly after sign up, and if you ever decide to leave PATLive, you can bring your number with you.
Local
Get a local number in any area code in North America.
Toll-Free
Get a toll-free phone number in your choice of toll-free prefix.
Vanity
Get a phone number that spells a memorable word or phrase.
Frequently Asked Questions