Additional Minutes
Here's how additional minutes work with your PATLive services.
After Package Minutes, It's Additional Minutes
If you use all your package minutes within a billing cycle, we'll continue to answer your calls per normal, only we'll charge the "Additional Minutes" rate listed in your plan details for each minute of live talk-time you use after your package minutes are depleted.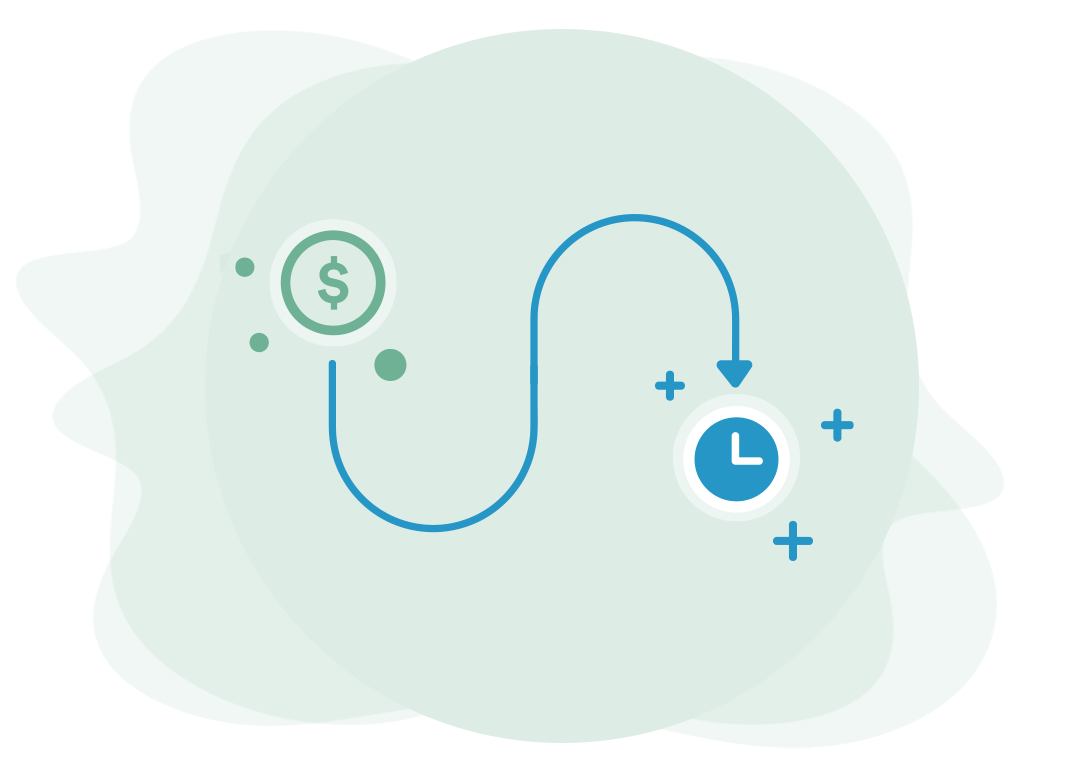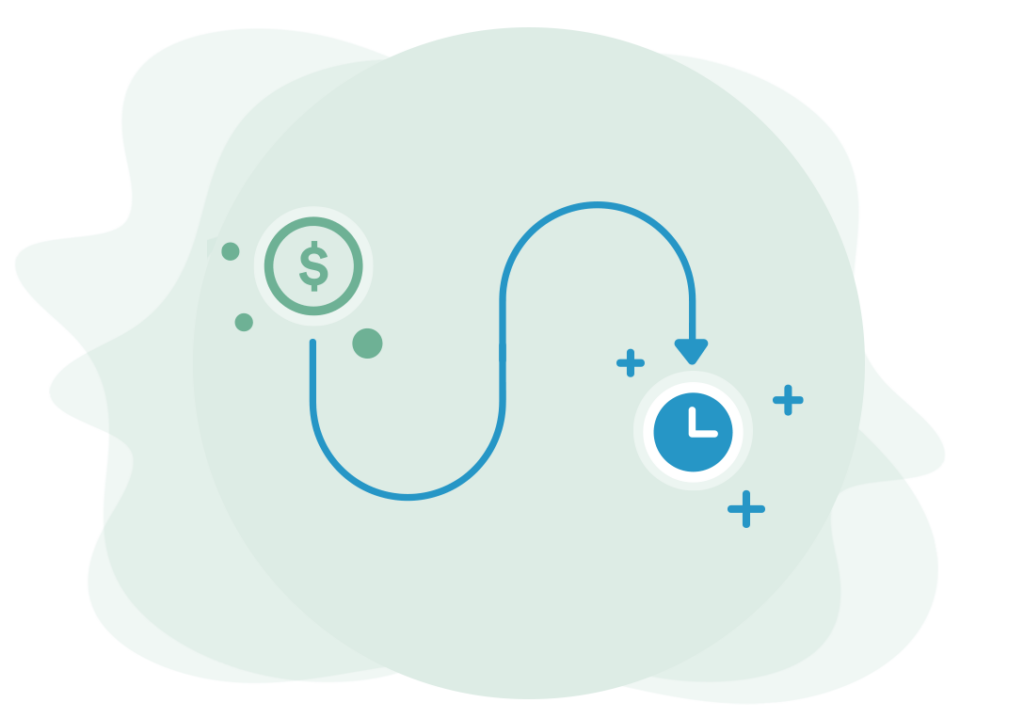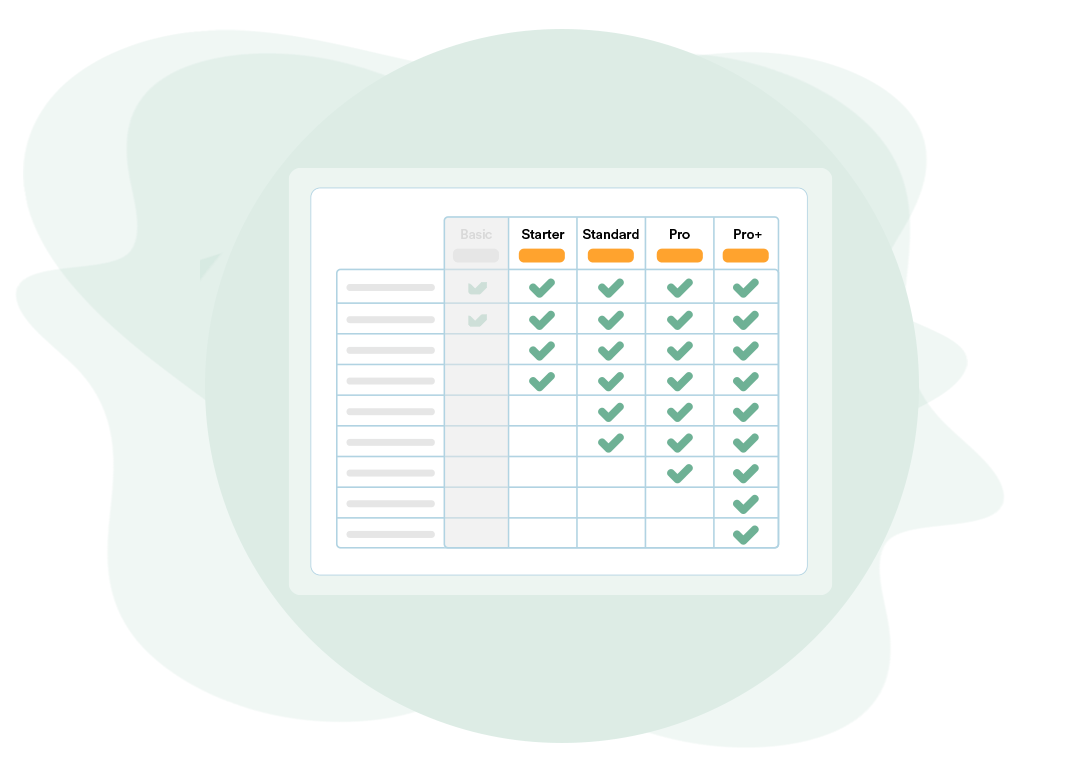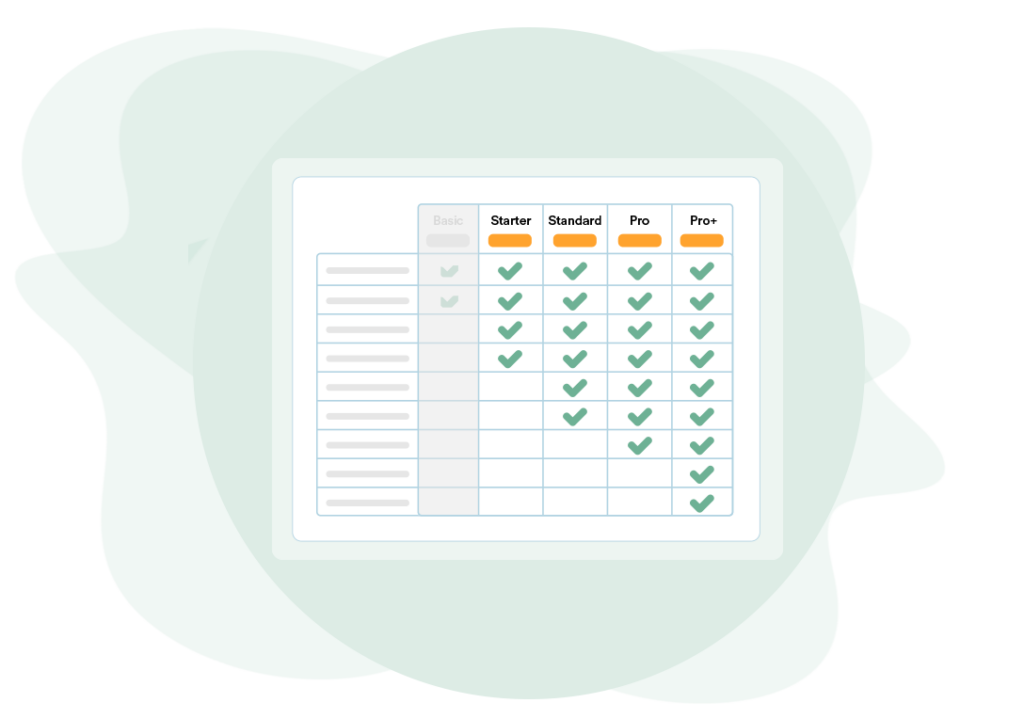 Additional Minutes Don't Apply to the Basic Plan
Package minutes aren't included in the Basic plan, so it has no concept of "Additional Minutes." For customers on the Basic plan, all live talk-time is charged at the rate specified in your plan details.
Affordable
Every PATLive plan delivers a great value for the dollar.
Flexible
You can change your plan selection at any time.
Competitive
All our rates are competitively priced within our peer group.
Frequently Asked Questions