Our Team is Here For You
Real people available 24/7 to help you deliver great service on your calls.
Leaders in Live Answer since 1990
Our mission is to help your business deliver an engaging, helpful experience on every call you receive. We're proud to have the best virtual receptionists and call answering services available, with over 31 years of experience answering calls for businesses like yours.
Our Values
At PATLive, you'll find that our values run deeper than just a list on our website – they drive everything we do for you, and you can count on seeing these traits championed in every receptionist that will be answering calls on behalf of your business.
OWNERSHIP
You feel responsible for the end results and can be counted on to make sound decisions.
AUTHENTICITY
It's important to you to always be your true self and to engage life honestly and authentically.
STEWARDSHIP
You're the kind of person that others can trust to wisely manage resources on their behalf.
FRIENDLINESS
You approach others with a warmth and openness that projects a natural sense of likability.
POSITIVITY
You believe that a great attitude is important to achieving the best outcome in any situation.
CLARITY
You're mindful of the gap that can form between what you say and the message people actually hear.
PROFESSIONALISM
You conduct yourself with the decorum and etiquette that's appropriate for today's business world.
INTEGRITY
You believe it's important to live by the golden rule, treating others as you'd want to be treated.
Satisfied Customers
"Any time I have called for any type of information, I find your employees ready, willing and able to handle my calls. Additionally, they are always polite and friendly. The best of both sides of a business. Thanks."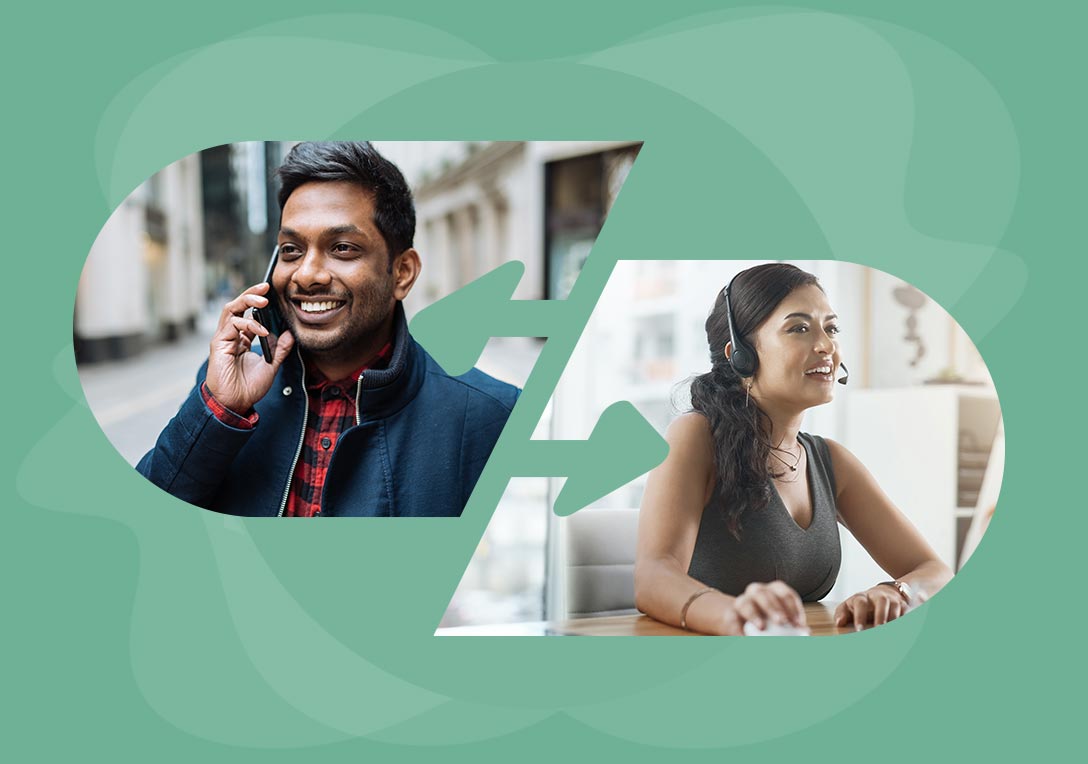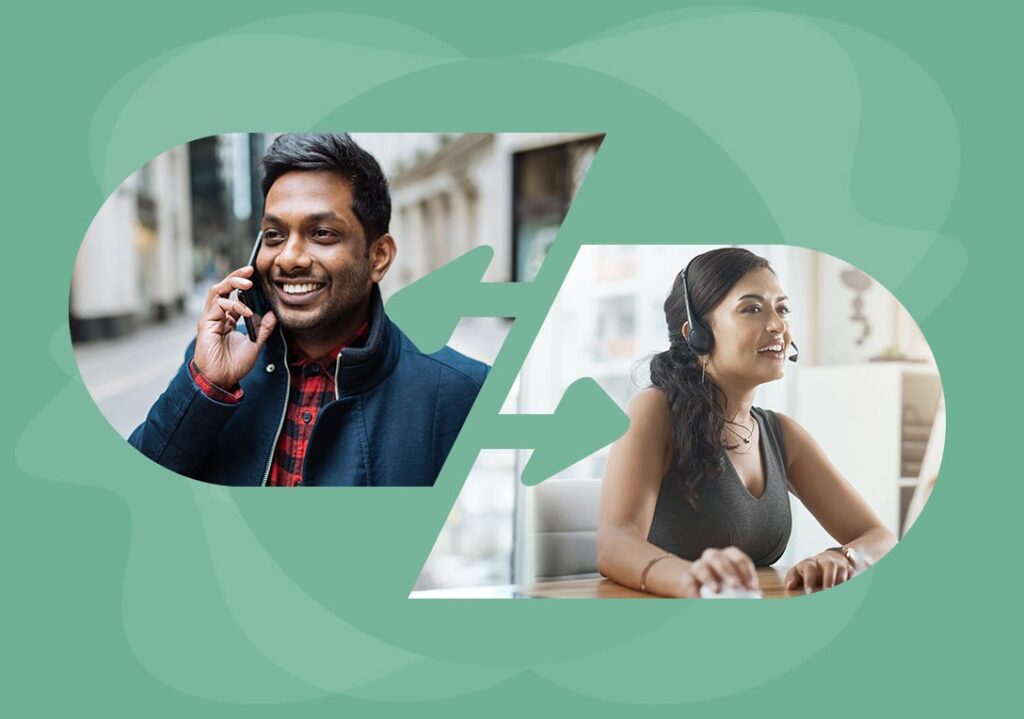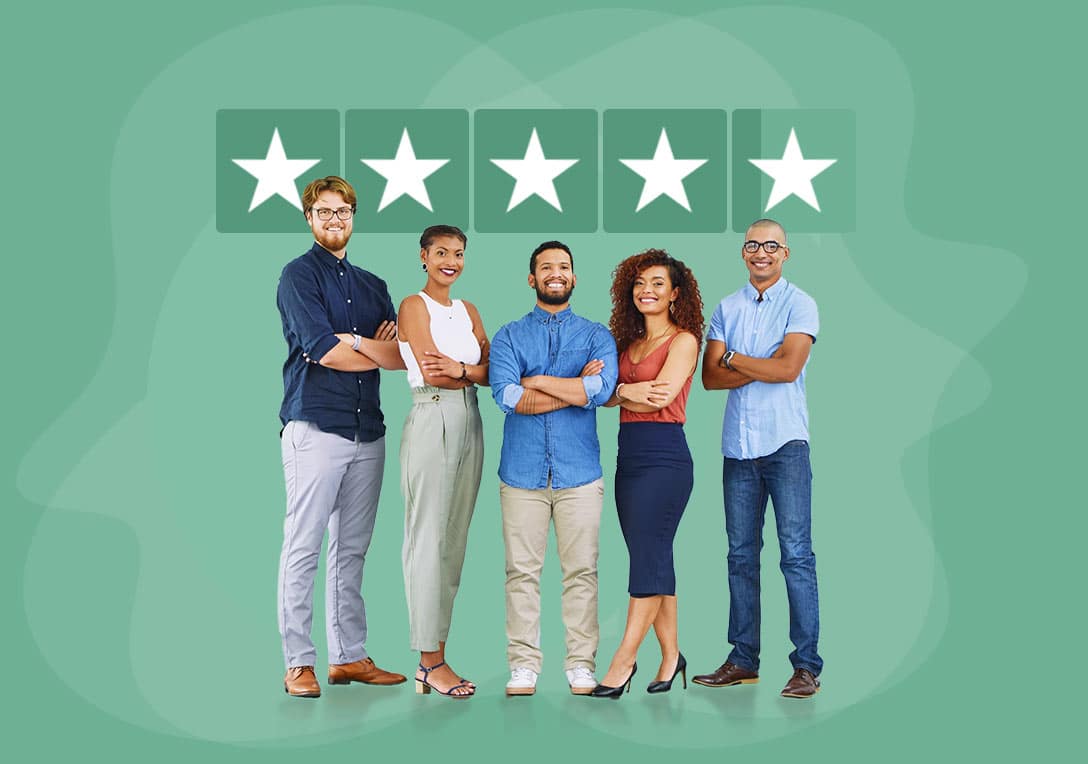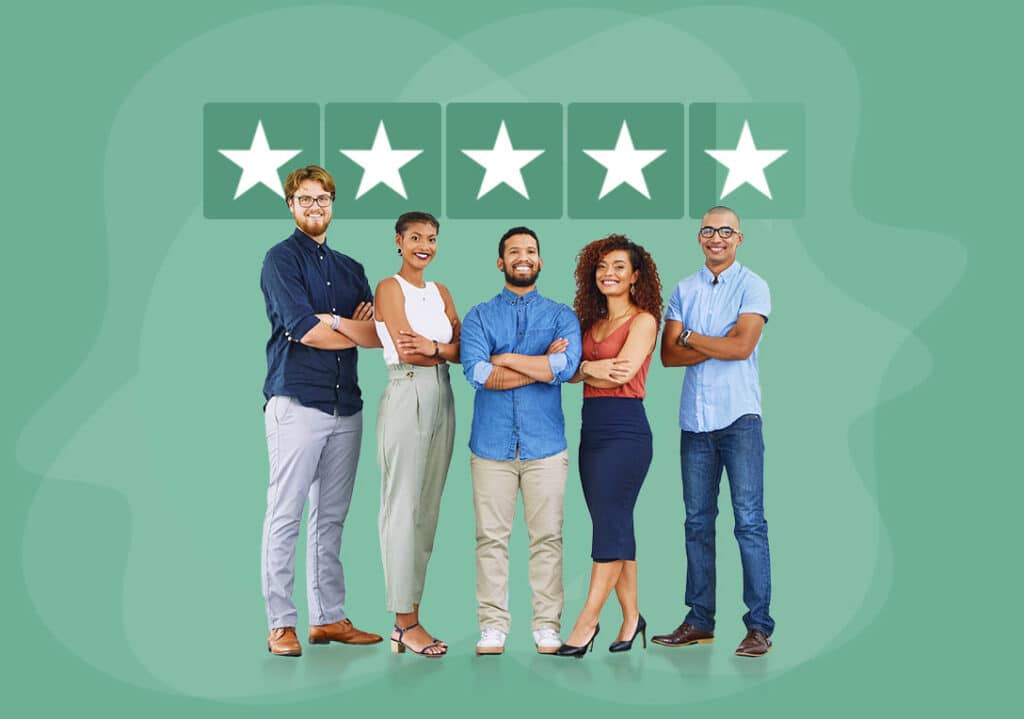 Friendly Receptionists
PATLive virtual receptionists are designed to work as a seamless extension of your business. Our receptionists are trained and equipped to help with many of the same things an in-house employee would, so callers will think they're speaking with a member of your team, not your answering service.
Our Leadership Team
PATLive's leadership team is a diverse group of senior leaders with decades of experience helping their teams dream big and deliver their best.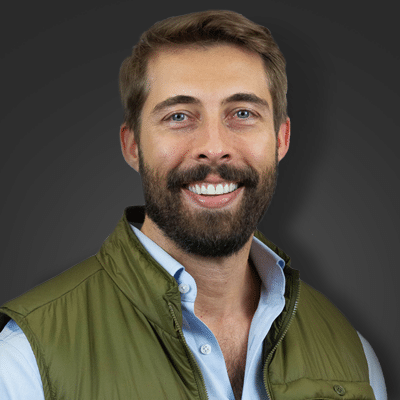 Austin Davidson
CEO
Austin is a passionate leader with a love for new ideas, always pushing the PATLive team to do one thing: "make it a little better."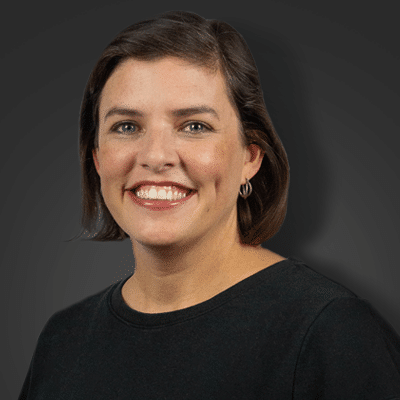 Jackie Gonzalez
VP of Operations
Jackie is a logistics expert with a keen business sense, driving PATLive to transform abstract ideas into demonstrated successes.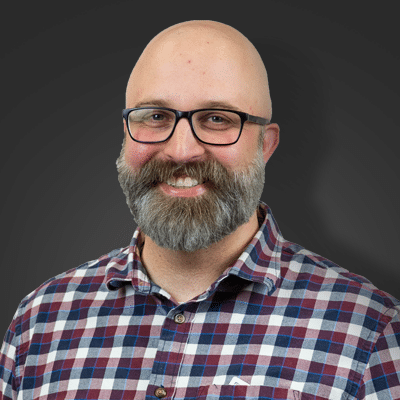 David Mason
Director of Customer Service
David is an advocate for all things customer, always championing those little details that add delight to the customer experience.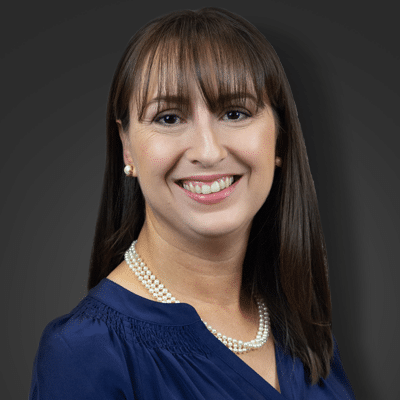 Rosina Cherry
Director of Human Resources
Rosina is a talented culture curator who's always pushing for new and innovative ways to ensure PATLive employees truly love their jobs.