Live Answering Services for Real Estate Investors
Make sure every call is answered by a friendly and professional virtual receptionist, while you focus on your real estate business.
As Featured On:
BiggerPockets Business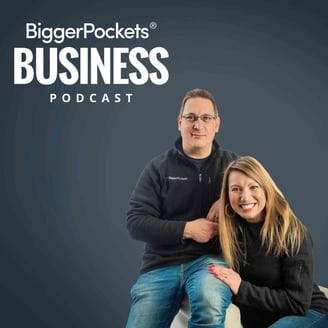 Stop Missing Important Calls
We understand how important every call is to your business, whether you're a realtor, real estate agent, real estate investor, or property manager. Stop missing important calls, and business! With PATLive's answering service, you can ensure that you never miss another phone call again.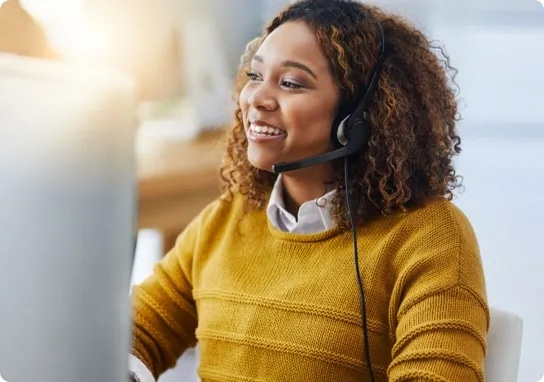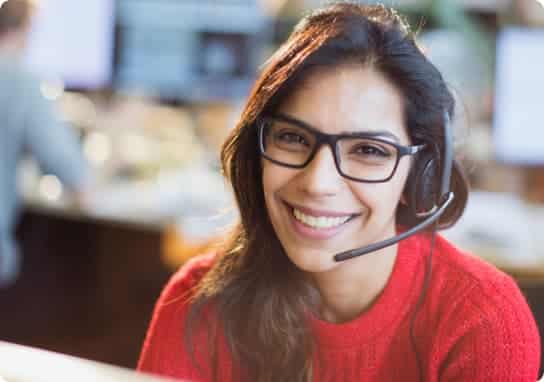 Top Rated Virtual Receptionists
Our 100% U.S.-based team has been a trusted partner to real estate clients for nearly 30 years. We know what it takes to deliver exceptional experiences for your callers. We provide our virtual receptionists with extensive training to help them deliver truly outstanding service and extensive industry knowledge for our real estate clients.
Reduce Overhead, Increase Productivity
Using a professional answering service to handle your calls allows you to focus on what matters most to your business, and it costs far less than hiring in-house staff. You only pay for what you use, and there are no contracts or hidden fees.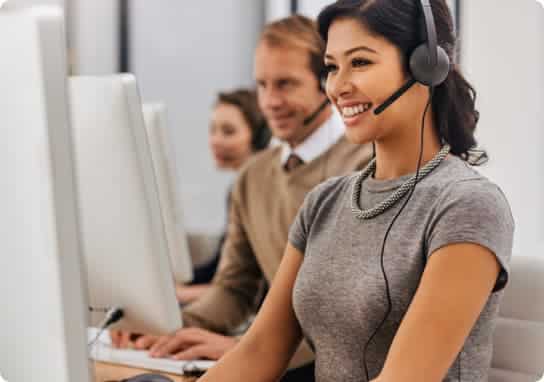 More Than Just an Answering Service
PATLive's virtual receptionists can perform a wide range of services on your calls,
so you can spend less time following up and more time growing your business.
Our Real Estate Live Answer Agents are Trained In: